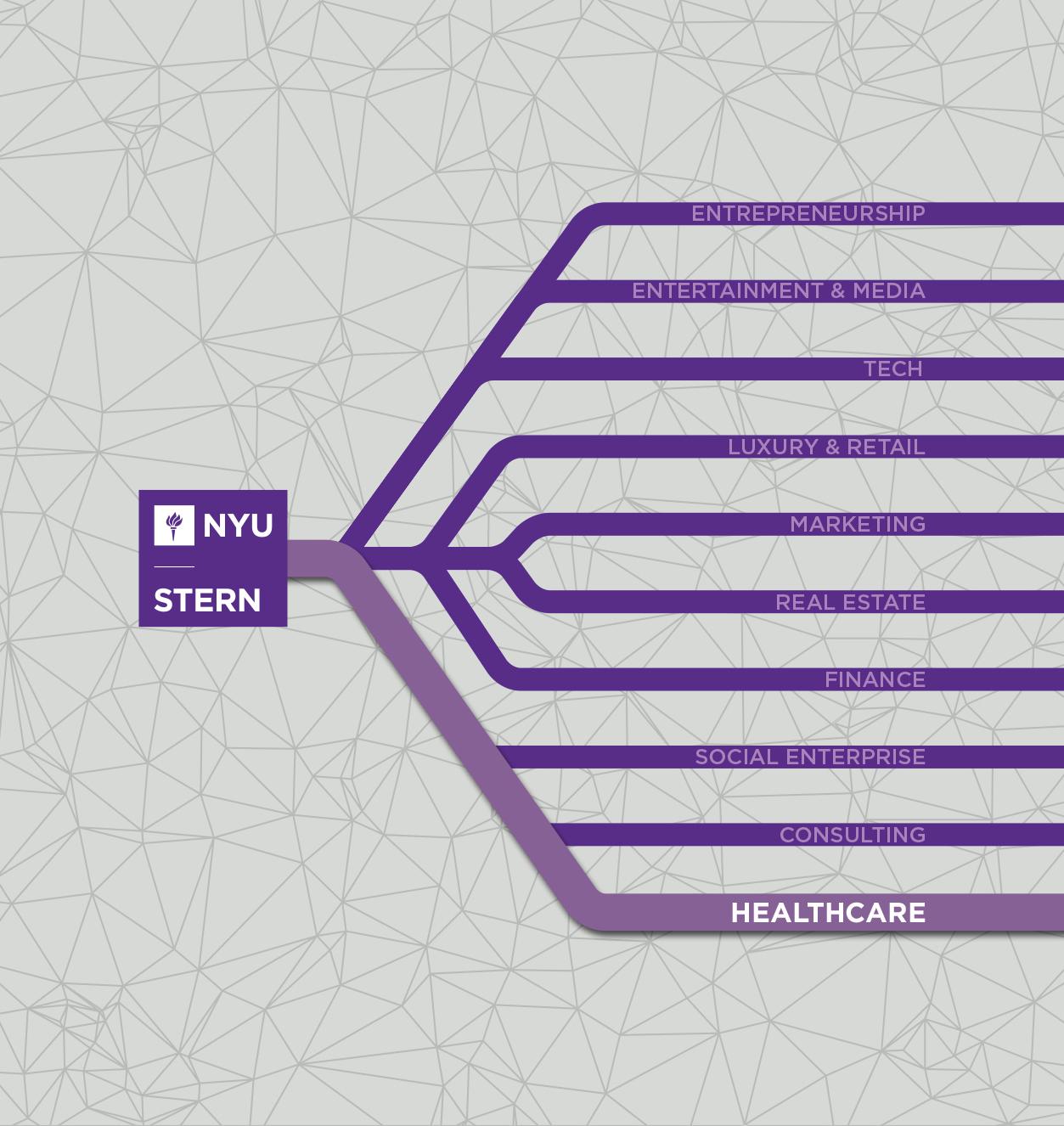 Changing Lives
The healthcare industry represents about one fifth of the US economy. With its numerous hospitals, pharmaceutical companies and laboratories, the greater New York City area is at the center of this growing sector.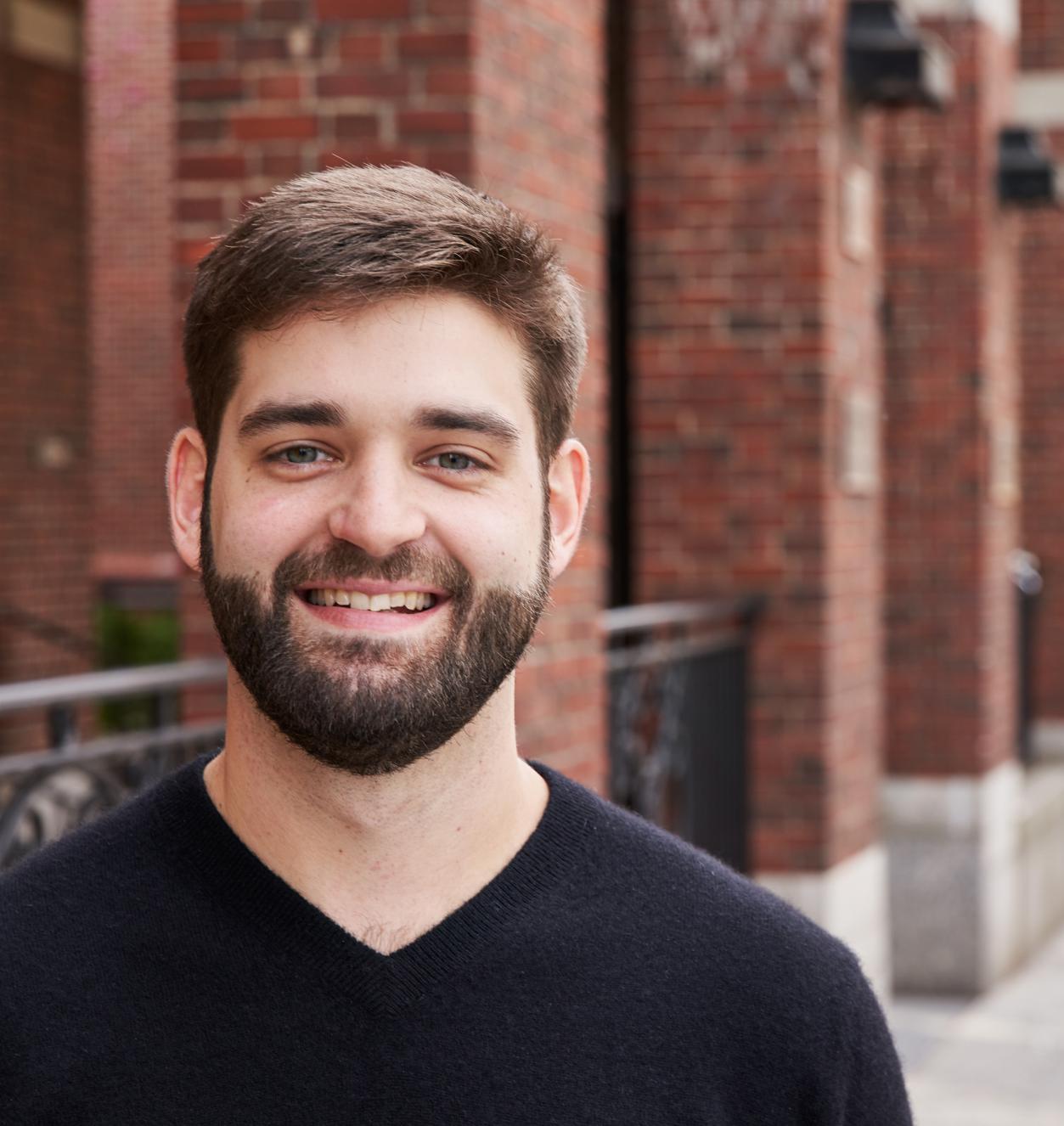 Kyle Boutin, MBA 2017
"Being honest and true to who you are is what makes the members of Stern's community so unique, so carrying that through in the application process is what will give you the best chance of becoming a Sternie!"
Experiential Learning
Developing Solutions, Driving Impact
Community and Clubs
Connection Begins Here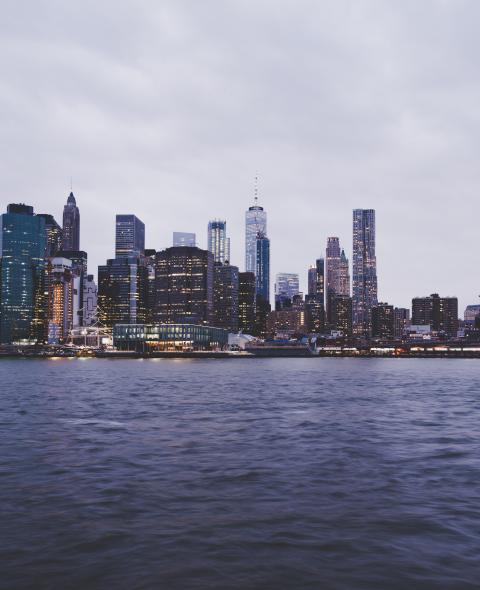 Stern Healthcare Association
The Stern Healthcare Association (SHA) is the MBA student club for anyone interested in healthcare, pharmaceutical science, and biotech.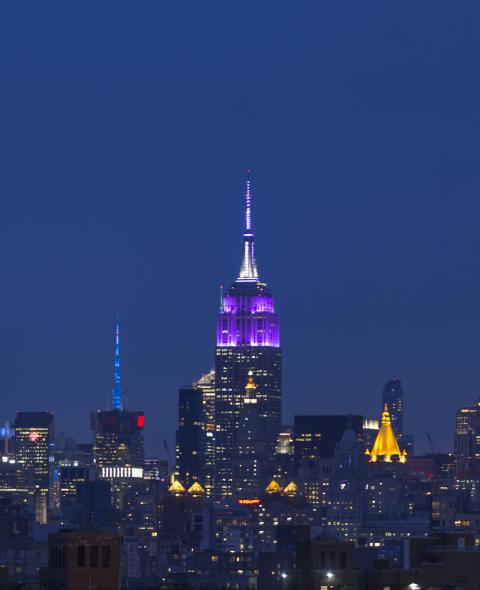 NYU Langone Health
NYU Langone Health is one of the nation's premier academic medical centers. Their trifold mission to serve, teach, and discover is achieved daily through an integrated academic culture devoted to excellence in patient care, education, and research.