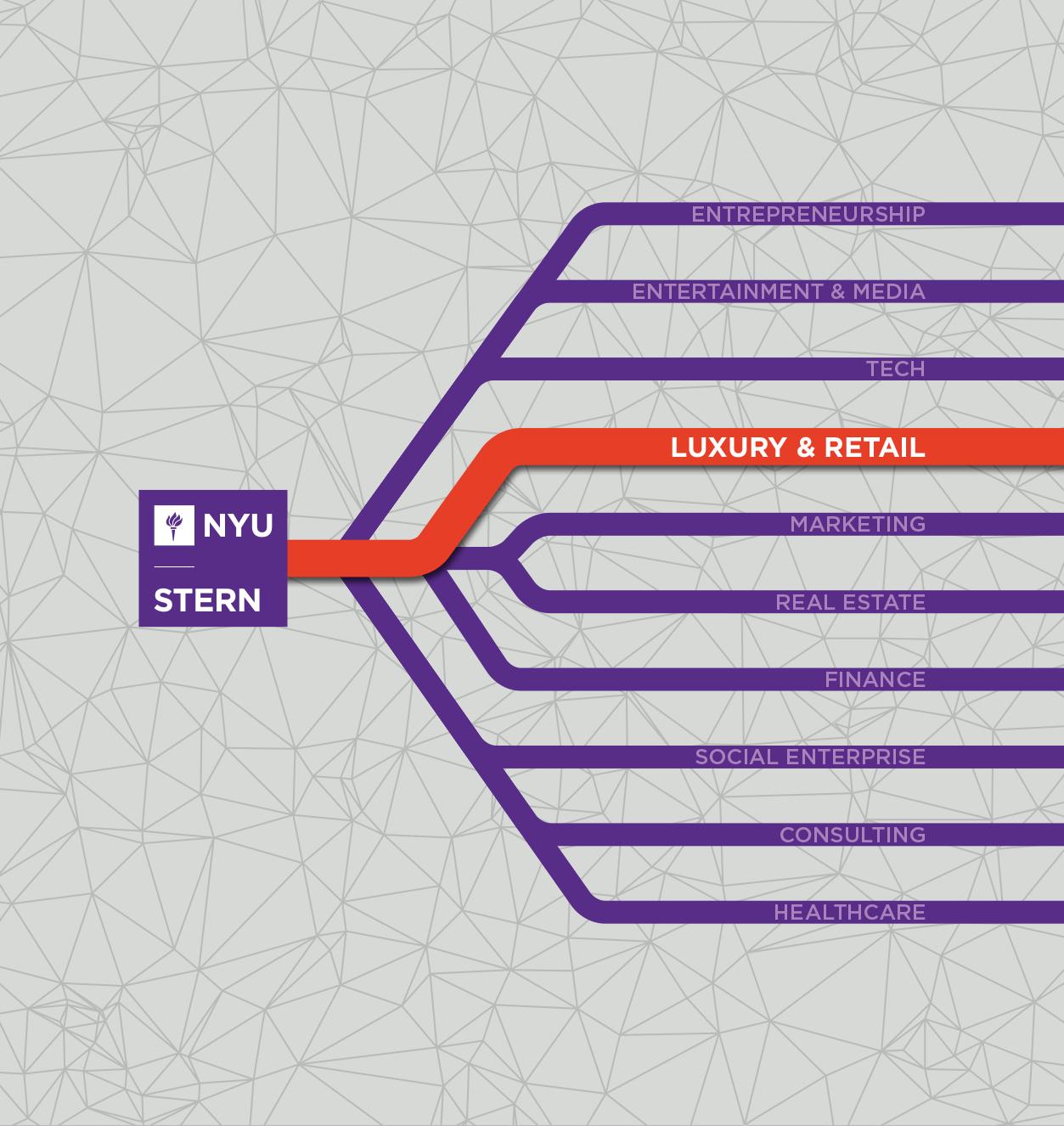 High-End to Bottom Line
Understanding the global luxury and retail markets.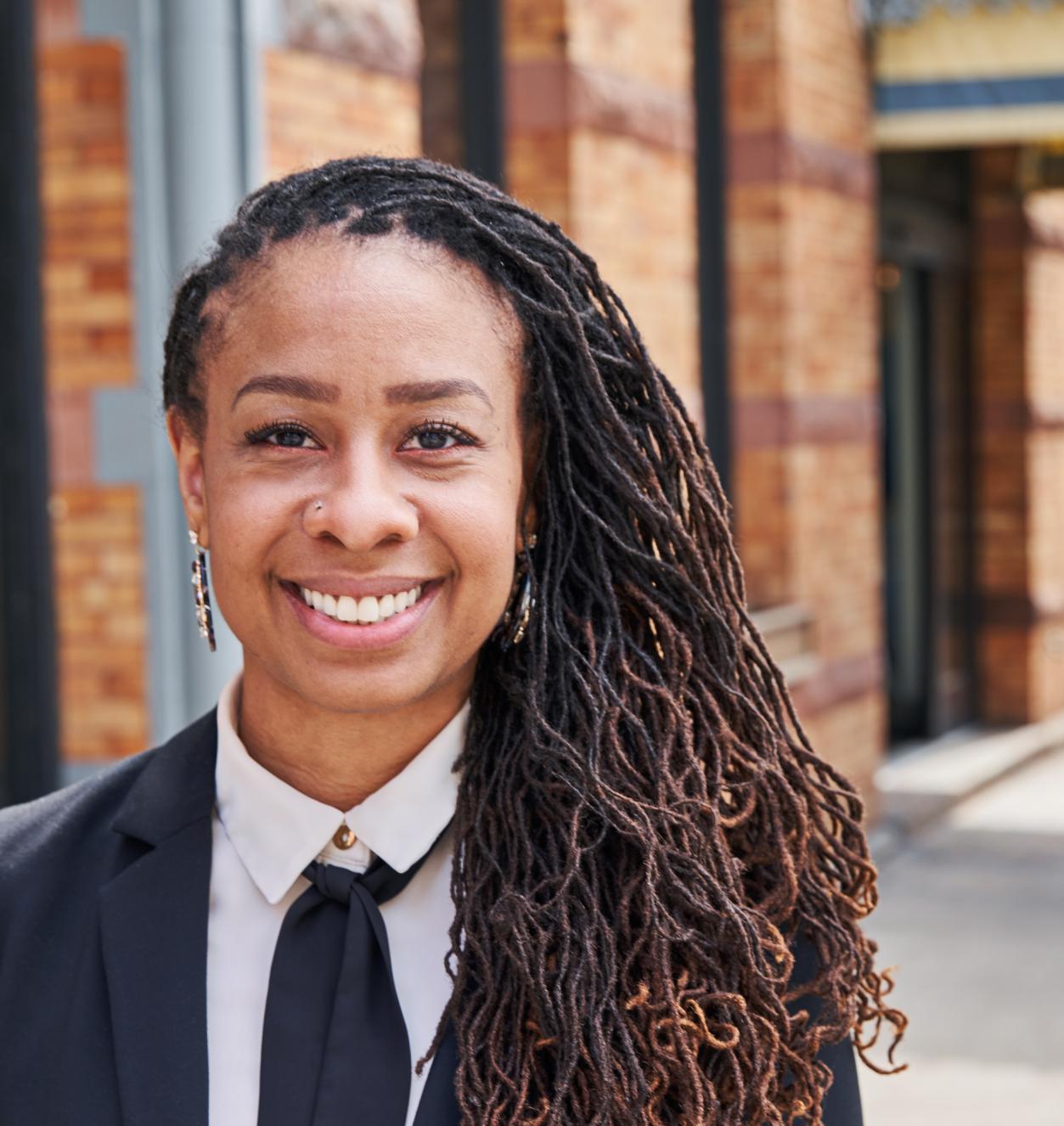 Ryan Day Castle, MBA 2015
"Stern sits in prime NYC territory, and without the access to alumni and companies in my industry who are just a stone's throw away, I wouldn't have had the seamless transition from finance to fragrance and fashion."
Experiential Learning
Developing Solutions, Driving Impact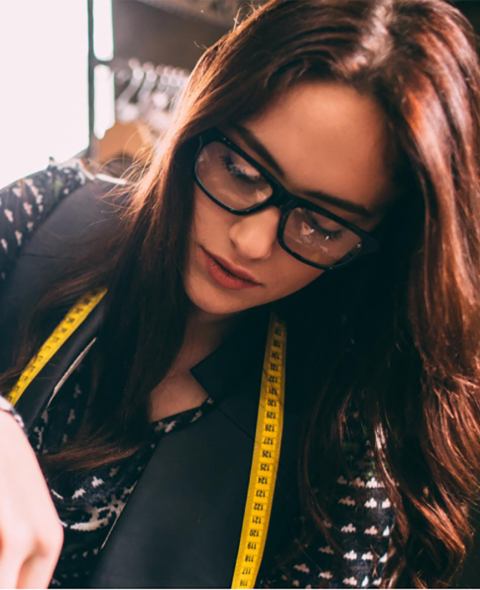 CFDA Masters Workshop
In partnership with the Council of Fashion Designers of America, students pair with designers to work on a variety of projects such as financial analysis, product market strategies, investor-ready business plans, and expansion strategies.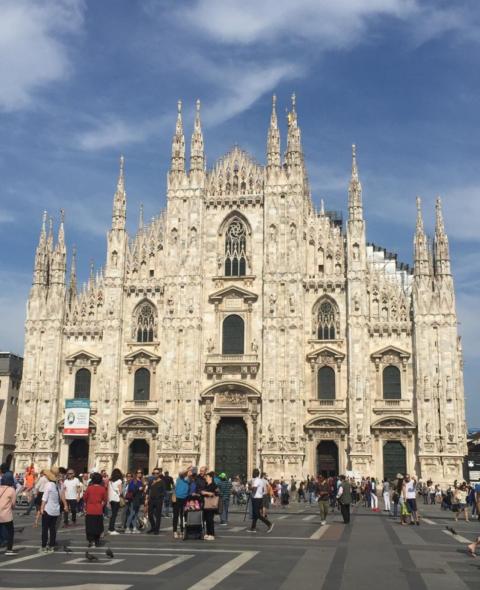 Doing Business In (DBi) ... Italy
During this one-week global course, students attend lectures at SDA Bocconi School of Management, complete a retail field assignment, and visit companies like Dolce & Gabbana, Versace and the Mantero Silk Factory, as well as several flagship retail outlets in Milan.
Community and Clubs
Connection Begins Here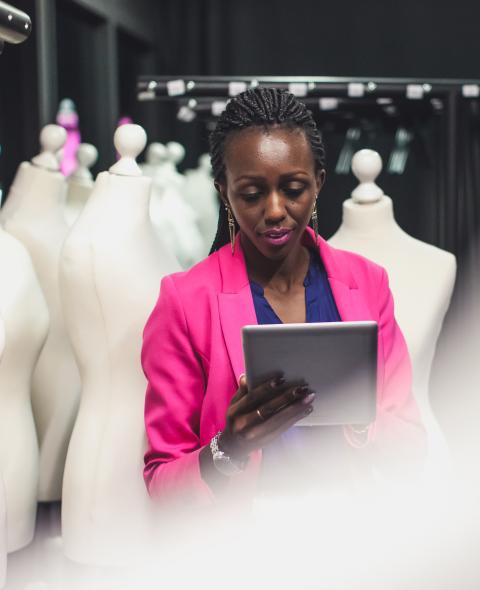 Luxury and Retail Club
The Luxury and Retail Club bolsters industry ties and promotes market knowledge by hosting collaborative events for the Stern community.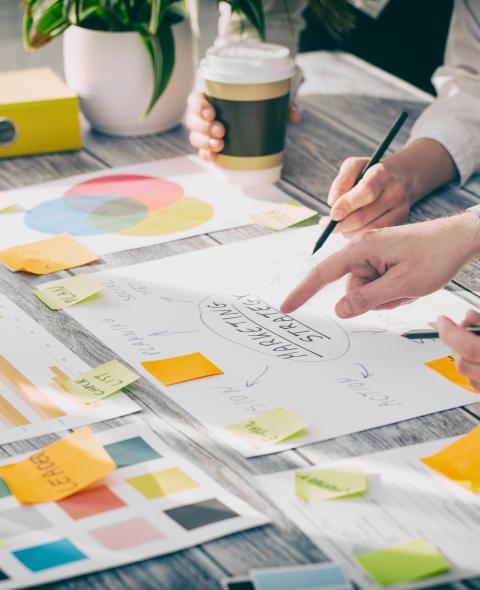 Graduate Marketing Association
GMA explores the marketing of products and services across a wide variety of businesses and industries.