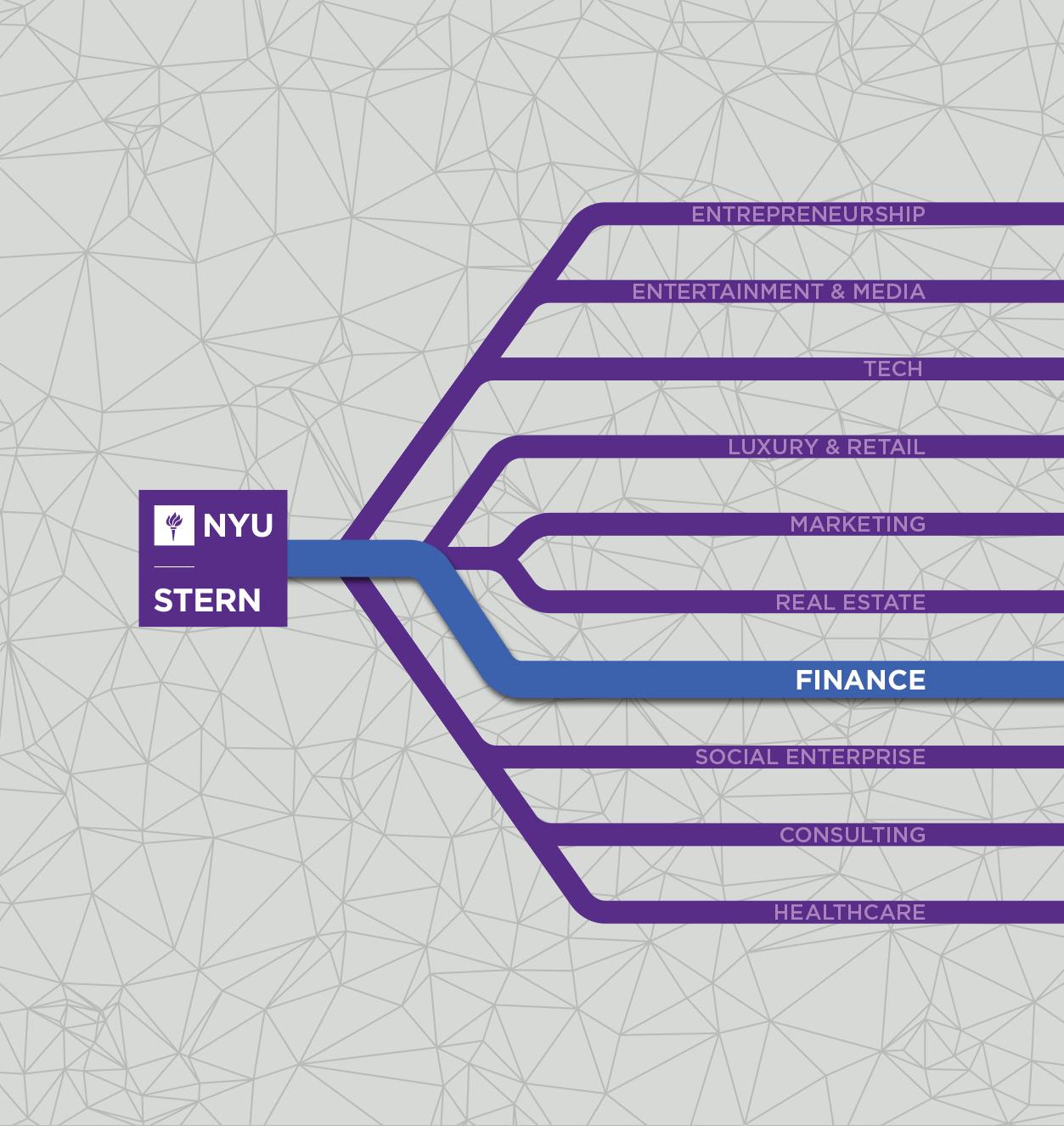 A Lasting Return on Investment
Unparalleled access and insights into global financial markets from one of the world's leading Finance departments.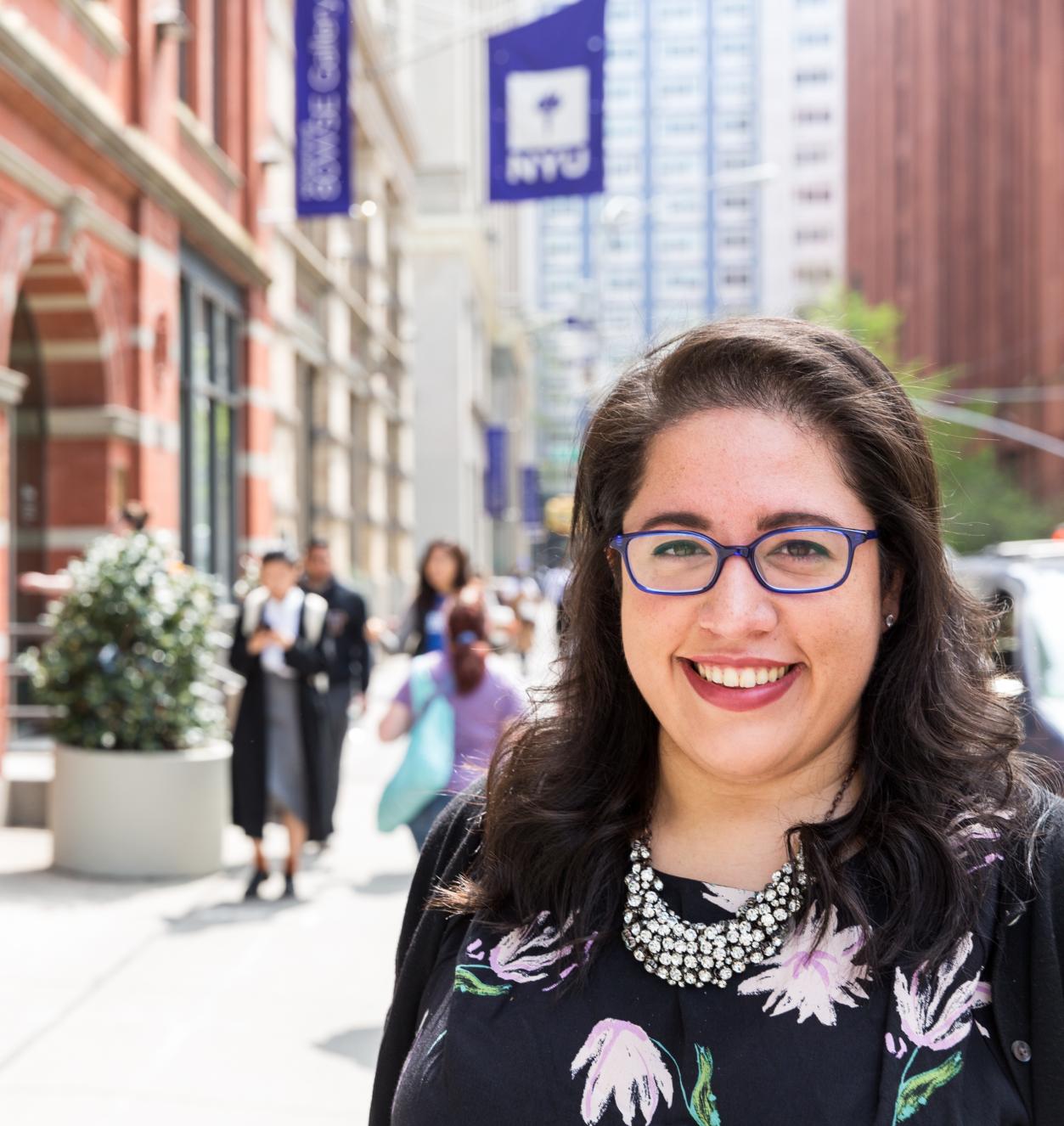 Zuha Qazi, MBA 2017
"Being in New York ... we get more access than you would anywhere else since we're only a subway ride away from the banks. That means that alumni and other bankers stop by campus more often, but also that we can go in and meet teams at the firms."
Experiential Learning
Developing Solutions, Driving Impact
Community and Clubs
Connection Begins Here