Career
At the Epicenter of Enterprise
NYC is a gateway to companies all the around world. Stern's downtown location makes it easy to connect with them.
---
What Our Alumni Are Saying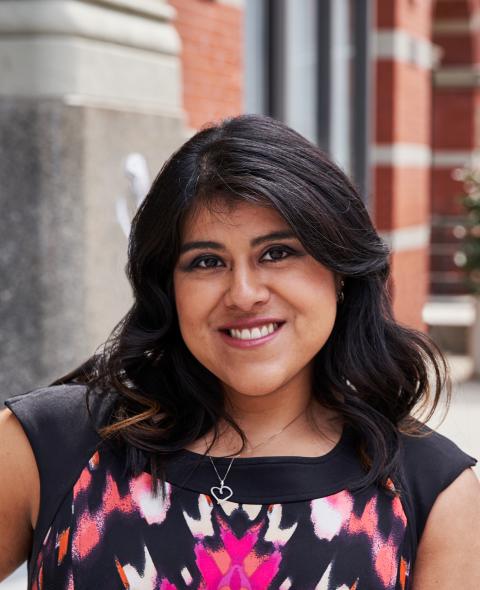 Diana Ruano, MBA 2015
"I don't think I would have been able to make the career transition I was looking to make - finance to marketing - without the plethora of internship and consulting corps opportunities that I was able to access in NYC."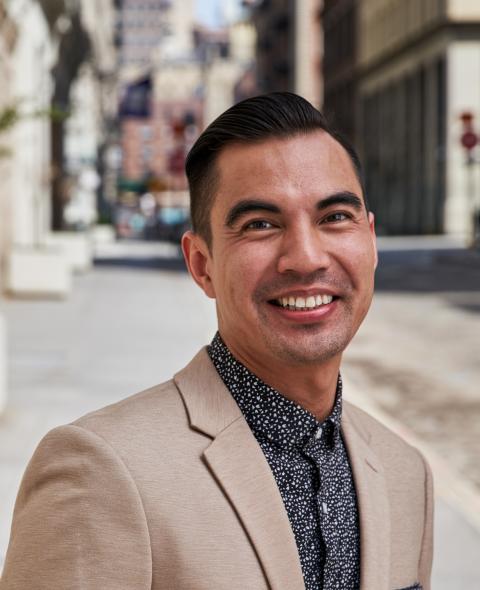 Eli Daquioag, MBA 2016
"[OCD] helped me reshape my resume to highlight transferable skills that entertainment companies would find valuable. That allowed me to get a spring semester internship with NBCUniversal during my first year."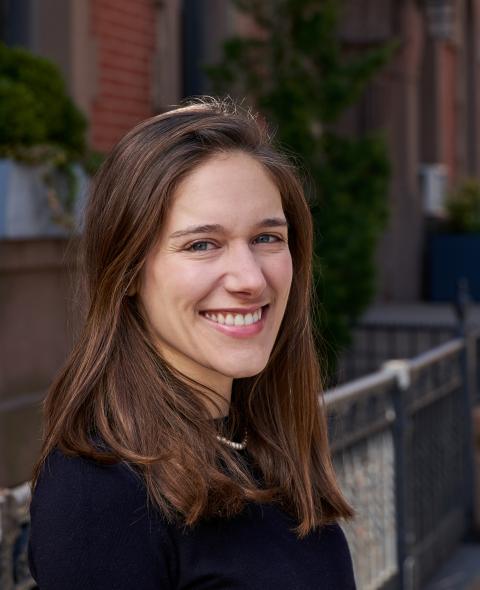 Alice Schnurman, MBA 2020
"Stern's supportive alumni community made a huge difference for me in recruiting. Every single person I reached out to responded within the day. Some invited me to their offices and introduced me to managers."