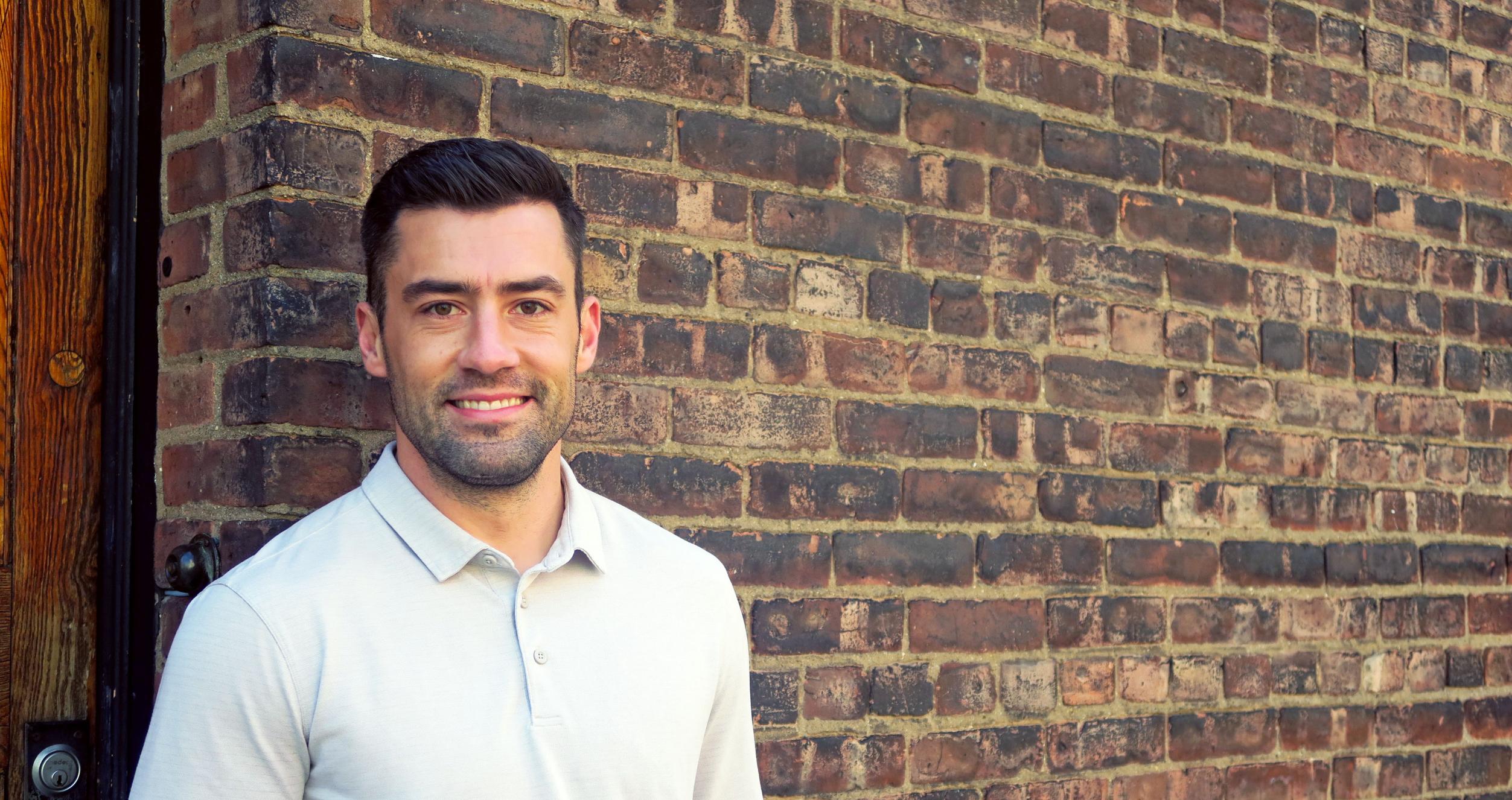 Student Voices
Tommy Jaeger, MBA 2024
---
Hometown


Denver, CO

Undergraduate
School: 

United States Military Academy - West Point

Previous Company


US Military - US Army

Summer Internship


Summer Associate - EY-Parthenon

Specializations at Stern
Finance
Strategy
Student Clubs


Military Veterans Club,

Co-President


Stern Real Estate Club
Management Consulting Association
Stern Management & Strategy Club
Stern FC
How did you prepare for the program before you began it?
I genuinely just enjoyed my time and tried not to prepare for much of anything, to be honest. It is important to show up on day 1 without any bad habits. The clubs and courses at Stern will teach you the things you need to know to be successful not only in recruiting, but in the business world. If I were to do it over again, I wouldn't change a thing.
What class/professor has made the deepest impression on you?
Julian Yeo's Financial Accounting and Reporting has made the deepest impression on me. He was my first professor at Stern during the summer Fertitta Veteran's MBA Program. His ability to synthesize and communicate financial statements for people that didn't know what a balance sheet was before coming to business school was amazing. I learned so much in such a short period and am currently enjoying his Financial Statement Analysis class!
What advice would you give your first semester self?
Trust the process and enjoy the ride. Go to that happy hour, go to that event, do that extra case, call your parents more, and always say thank you for people's time.
What club or organization are you most proud of being a part of?
I am most proud to be a part of and lead the Military Veterans Club. The Fertitta program and scholarship are one of a kind and a small glimpse into how important veterans are to the Stern community.
How has Stern prepared you for the recruiting process?
I went through the standard recruiting process and I am not sure I would have been as successful without the support from Stern's Management Consulting Association and second-year MBA students. The number of resources and time the club and Stern provided to me from day 1 enabled my success. The individualized casing prep, resume review, casing boot camp, and online casing drills are just a few of the robust preparation services the school provided aspiring consultants which aided in helping me land my dream job.
How would you describe the Stern community?
The way I would describe the Stern community is diverse and inclusive. In the Army, I was fortunate enough to work with all kinds of amazing people from different walks of life but Stern has taken that to the next level. It is a melting pot of talent and people that is helping me become the best version of myself.