Books Worth Reading 2019
—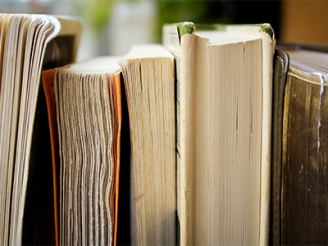 Faculty Releases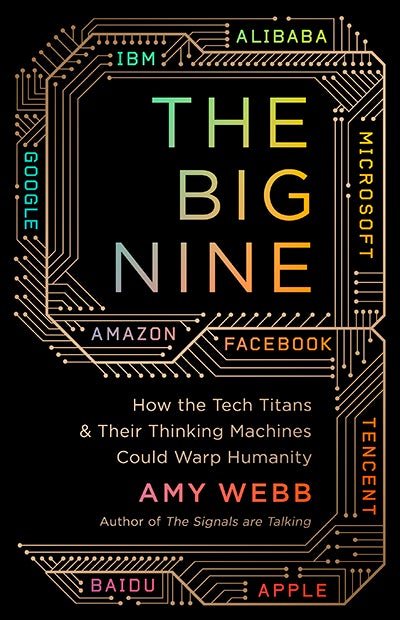 The Big Nine: How the Tech Titans and Their Thinking Machines Could Warp Humanity
by Amy Webb, adjunct assistant professor of marketing
With the development of artificial intelligence overwhelmingly driven by nine tech powerhouses, the author issues a call-to-arms about the broken nature of AI and the powerful corporations that are turning the human-machine relationship on its head.
---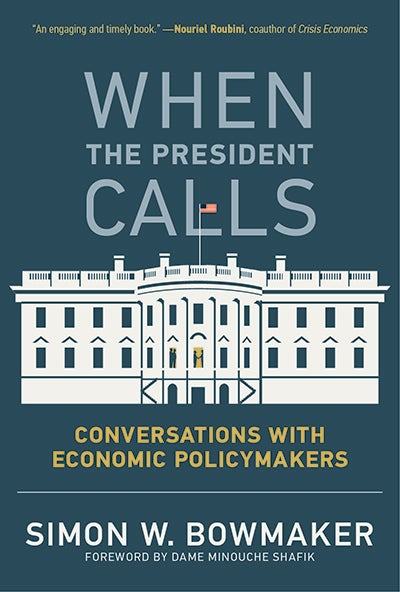 When the President Calls: Conversations with Economic Policymakers
by Simon Bowmaker, clinical professor of economics
A unique, behind-the-scenes perspective on US economic policymaking, with specific and personal details including the turmoil, the personality clashes, and the enormous pressure of trying to do the right thing while the clock is ticking.
---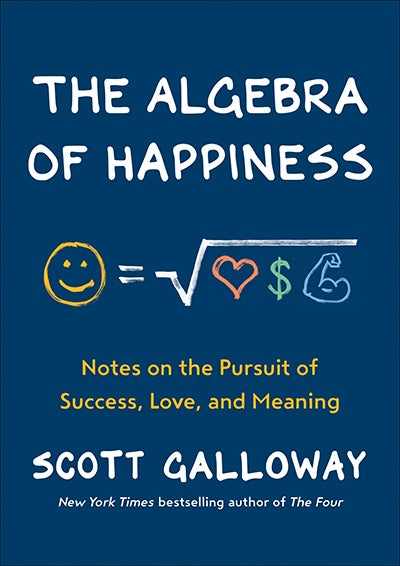 The Algebra of Happiness: Notes on the Pursuit of Success, Love, and Meaning
by Scott Galloway, professor of marketing
A mix of anecdotes and insight on hard-won wisdom about life's challenges, along with poignant personal stories, this book offers a brash, funny, and refreshing perspective on our need for professional success and personal fulfillment.
---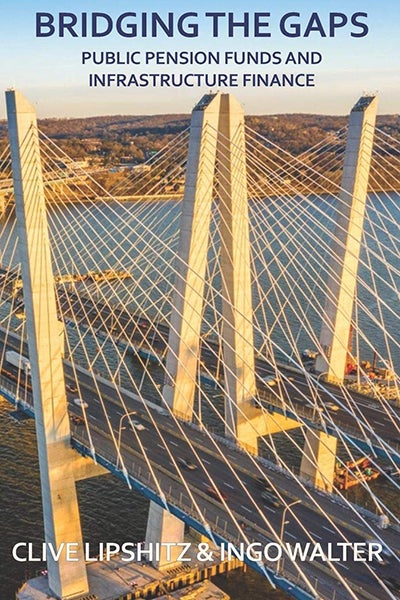 Bridging the Gaps: Public Pension Funds and Infrastructure Finance
by Ingo Walter, Seymour Milstein Chair in Finance, Corporate Governance and Ethics Emeritus and co-author, Clive Lipshitz
With the aim of providing greater transparency to complex public finance challenges, the authors offer a detailed analysis of the $4.3 trillion US public pension system, then connect sustainable pension finance to investments in real assets, specifically infrastructure projects.