Books Worth Reading 2023
—
New releases from Stern faculty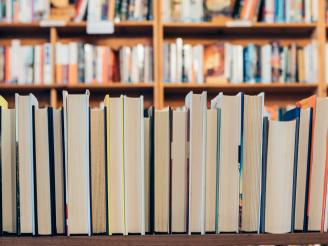 Stern faculty released the following books this past year. 
Anatomy of a Breakthrough: How to Get Unstuck When It Matters Most
Adam Alter, Professor of Marketing
Artfully weaving together scientific studies, anecdotes, and interviews, Alter teaches us that getting stuck is a feature rather than a glitch on the road to thriving, but with the right tweaks and corrections we can reach even our loftiest targets.
Stern faculty released the following books this past year.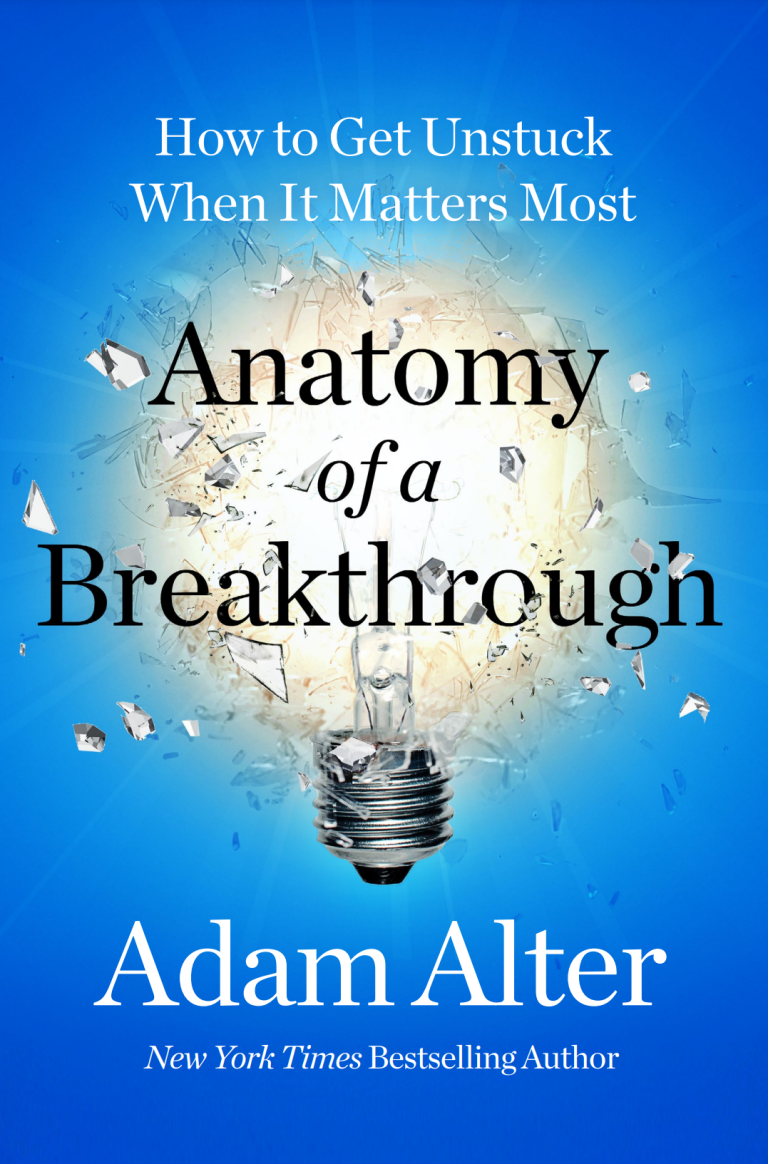 Adrift: America in 100 Charts
Scott Galloway, Professor of Marketing
America is on the brink of massive change that will disrupt our economy and drastically impact the financial backbone of our nation: the middle class. Adrift looks to the past—from 1945 to today—to explain how America arrived at this precipice.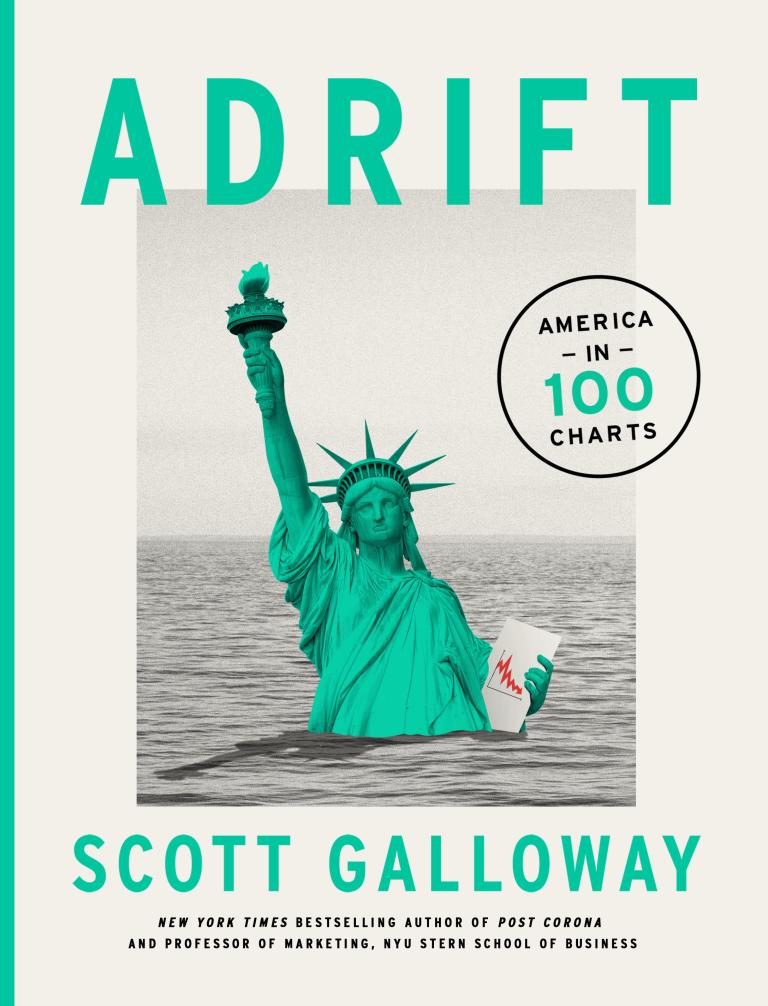 Humanizing the Remote Experience Through Leadership and Coaching
Diane Lennard, Clinical Professor of Management Communication, and Dr. Amy Mednick
As human interactions become increasingly remote, the authors examine the use of space, sensory cues, group dynamics, and other challenges and provide practical advice to improve remote experiences, including ways to manage stress, avoid cognitive overload, and prevent burnout.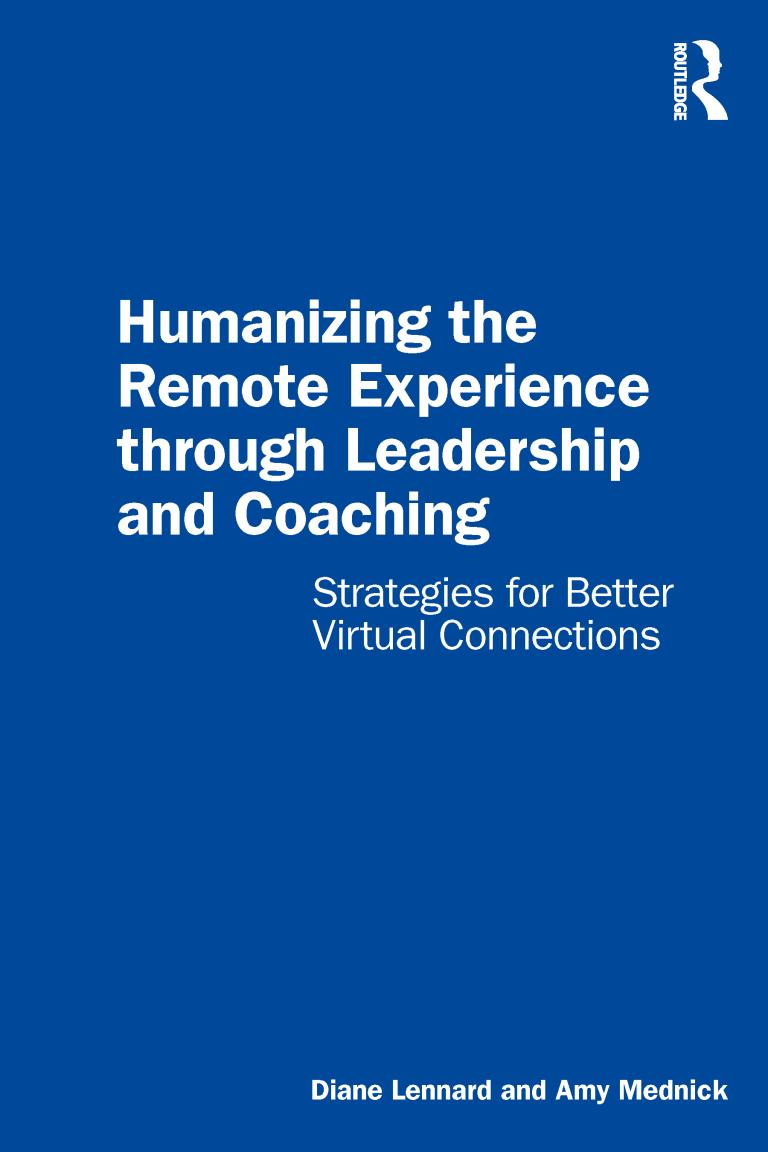 A More Just Future: Psychological Tools for Reckoning with Our Past and Driving Social Change
Dolly Chugh, Jacob B. Melnick Term Professor, Management and Organizations
The seeds of the inequalities evident in America today were sown in past events. Through heartrending personal histories and practical advice, Chugh invites us to dismantle the systems built by our forebears and work toward a more just future.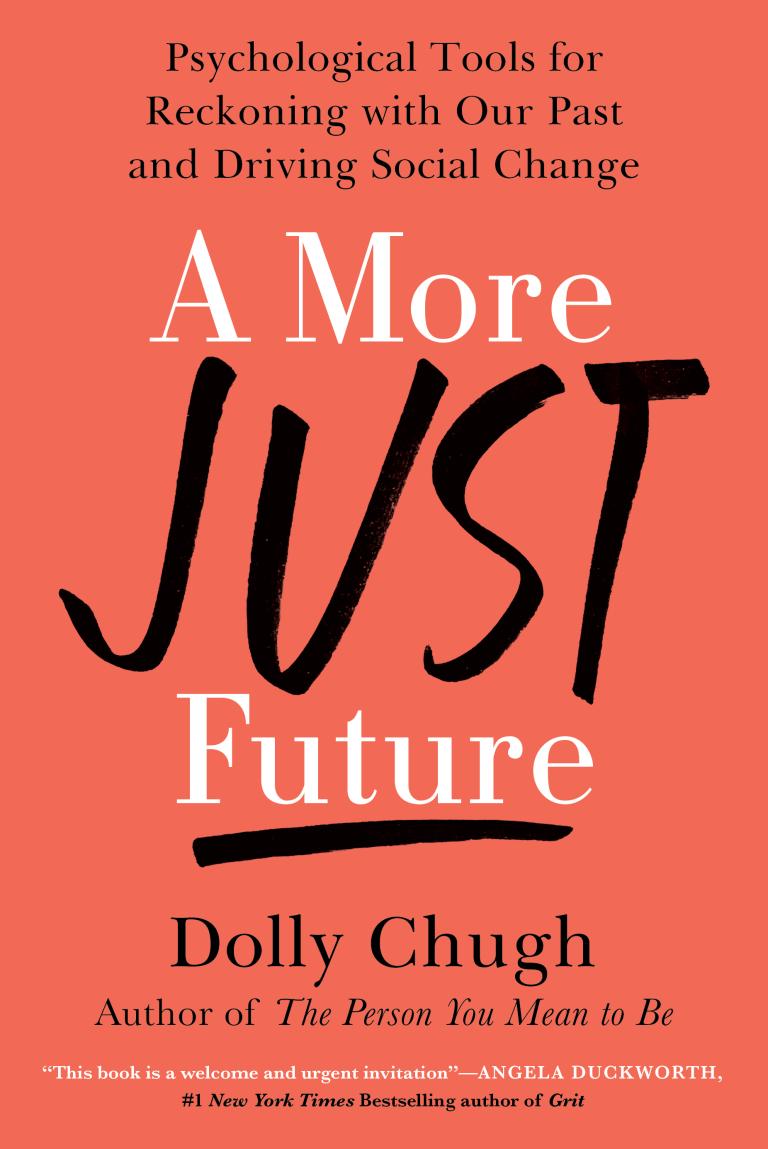 Beyond Bitcoin: Economics of Digital Currencies and Blockchain Technologies
Hanna Halaburda, Associate Professor of Technology, Operations, and Statistics, Miklos Sarvary, and Guillaume Haeringer
In this updated edition, the authors draw on general knowledge and recent academic research to provide rigorous analysis of digital currencies and blockchain technologies, including what can be effectively decentralized and how this decentralization will work and affect economic forces.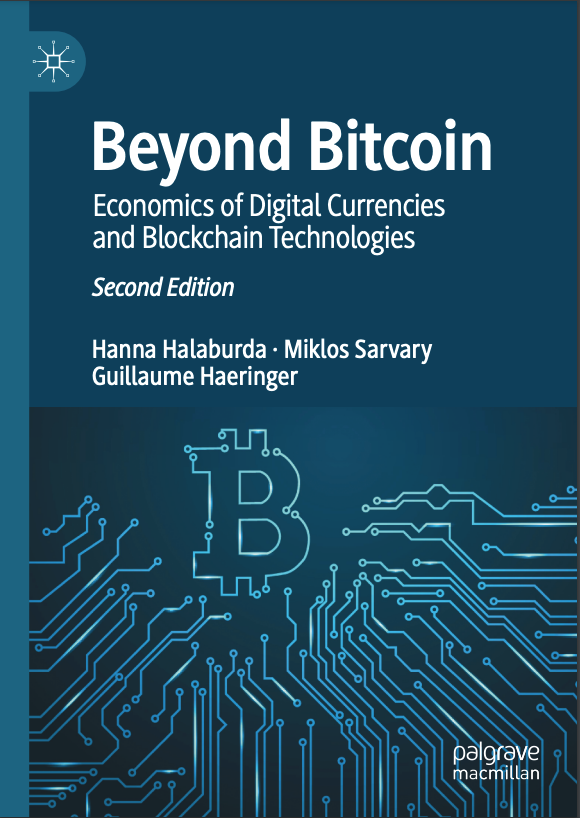 MegaThreats: Ten Dangerous Trends That Imperil Our Future, And How to Survive Them
Nouriel Roubini, Professor Emeritus of Economics and International Business
From a global debt crisis to governments' printing too much money, blocked borders, superpower competition between China and the US, climate change, and more, we face 10 causes of disaster. There is a slight chance we can avoid them—but we must act now.