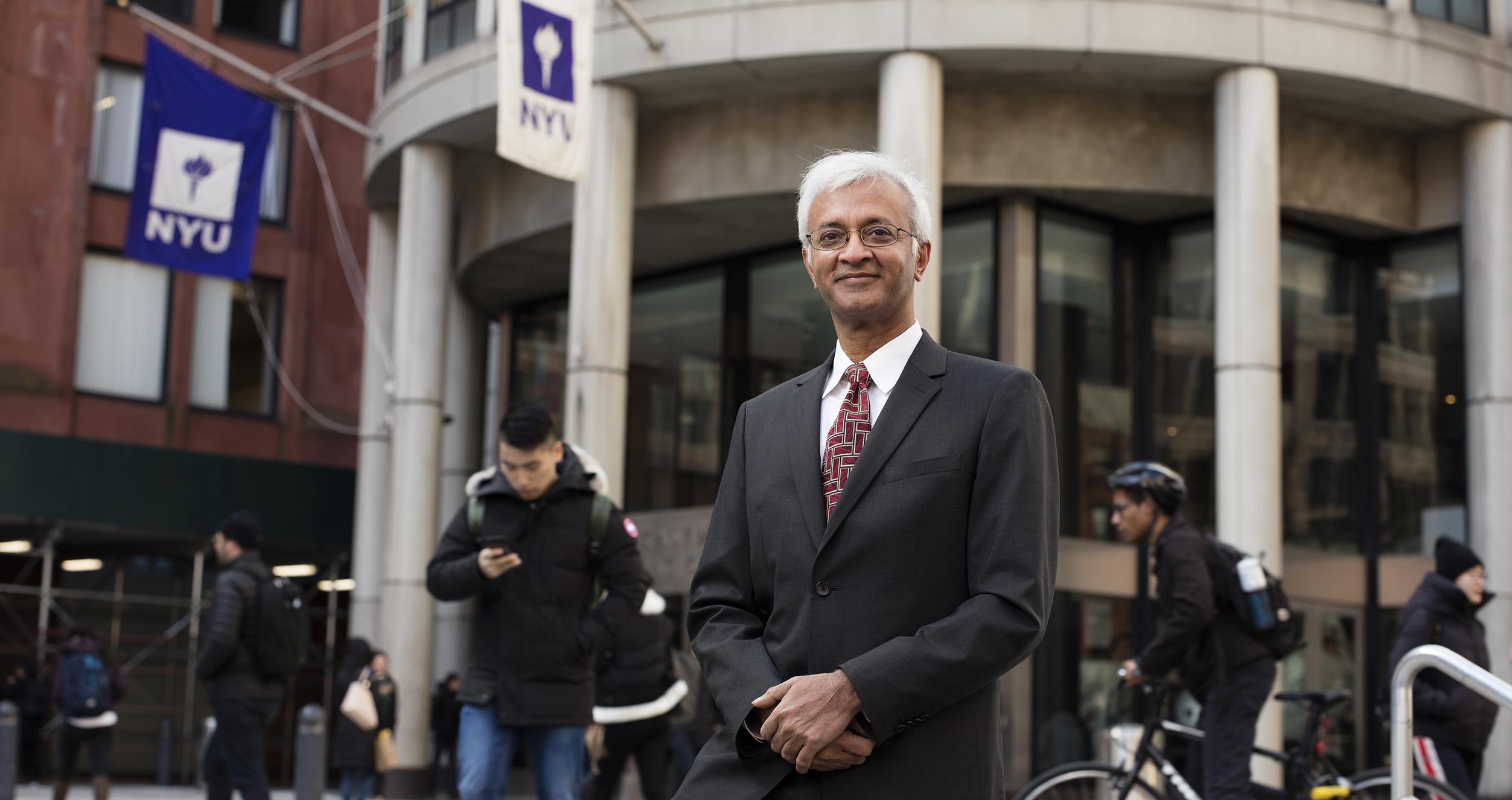 2022 Donor Report
A Message from the Dean
Thank you for your support of our School.
---
Every year, when we publish the names of each and every alumnus, parent, and friend who has made a gift to Stern, it's hard not to be inspired by the outpouring of support from our community.
The 2021-22 academic year was a return to normalcy in many ways. We welcomed students to campus, heard from our faculty about their newest research, and invited visiting academics and lecturers to our halls. Stern launched a number of new initiatives, further expanding on our expertise and reputation as a school for those who want to pursue business in all its forms. Our Business, Technology, and Entrepreneurship (BTE) Program, which welcomed its first students in the fall of 2021, is the first of its kind in the U.S., fusing the study of business and technology with an immersive entrepreneurship component. This program has been met with great student demand, and applications have risen sharply in its second year. Our Endless Frontier Labs accelerator, now in its fifth year, continues to see great successes, attracting more than 1,120 applications from 66 countries for 75 seats this year and generating over $1 billion in equity financing and $3 billion in equity value since its launch. Additionally, our newest named Center, the Chao-Hon Chen Institute for Global Real Estate Finance, has significantly expanded on our stellar work in traditional real estate finance to include three new verticals: proptech, climate change and impact, and new and emerging global real estate markets.
We welcomed our most diverse and competitive incoming classes this year, on both the graduate and undergraduate side. Research from Stern faculty leads the way in downloads and publications - we are the #1 globally ranked business school based on downloads of research, and #2 among publications in top business journals. We are leading the country with our successful online programs, and are among a small handful of top business schools to offer a hybrid MBA program.
As always, affordability remains a top priority moving forward. This past year was the second most successful in terms of fundraising in the school's history, second only to 2021. This is one reason among so many others that I am struck by the power of those who make this possible - the Stern community. It is thanks to your generosity and excellence that we have been able to make Stern more accessible and more exceptional than ever before. Thank you for your continued support.
With warm regards,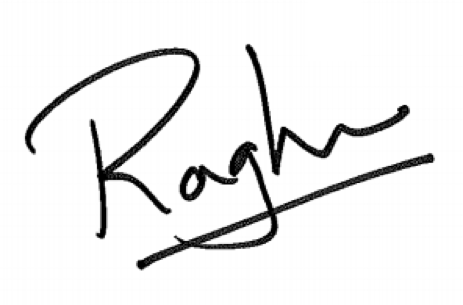 Raghu Sundaram
Dean, NYU Stern
CHANGE. DARE IT. DREAM IT. DRIVE IT.