Thank you for your support of our School.
Since becoming Dean nearly three years ago, I have witnessed the resilience, talent, and generosity of the Stern community each and every day. Over the last year, I have been even more impressed than ever as I watched our alumni and friends rise to meet the continued challenges of the pandemic with ingenuity and agility. In the midst of a most unusual year, more than 6,500 members of the Stern community joined one another in giving to our School.
A year ago, we announced a new brand narrative reflective of our School's ongoing work toward innovation and evolution:
CHANGE. DARE IT. DREAM IT. DRIVE IT.
This call to action is more relevant now than ever before as we continue to launch innovative programs and courses while responding to the impacts of COVID-19.
We recently announced our BS in Business, Technology and Entrepreneurship (BTE) in Stern's Undergraduate College (UC) – the first US undergraduate business program of its kind to seamlessly integrate business, technology, and entrepreneurship. Each of our MBA programs - the Full-time MBA, the Langone Part-time MBA, and Executive MBA - are included in the top 10 of their categories according to
US News & World Report
. Nearly 10,000 alumni and students have already joined the newly-launched Stern Network, an online platform designed specifically to facilitate connections within our alumni and student communities. We also remain focused on increasing affordability for talented Stern students: over the last 10 years, we have nearly tripled donor-funded scholarship aid. Stern continues to evolve, and I am proud to share in the celebration of these remarkable accomplishments with our donors and alumni.
As we near the end of the fall semester, I am reflecting on the power of our Stern community. The combined talent, creativity, kindness, and excellence encompassed by Sternies of all ages and backgrounds is truly the backbone of our School. Thank you to each of our alumni, parents, faculty, staff, and friends for your continued support. Best wishes to stay healthy and well.
With warm regards,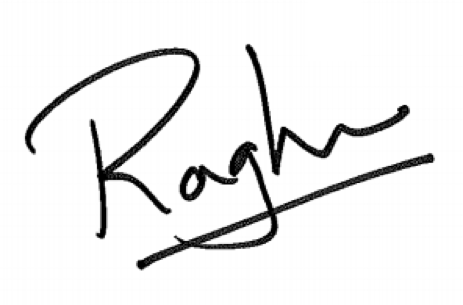 Raghu Sundaram
Dean, NYU Stern