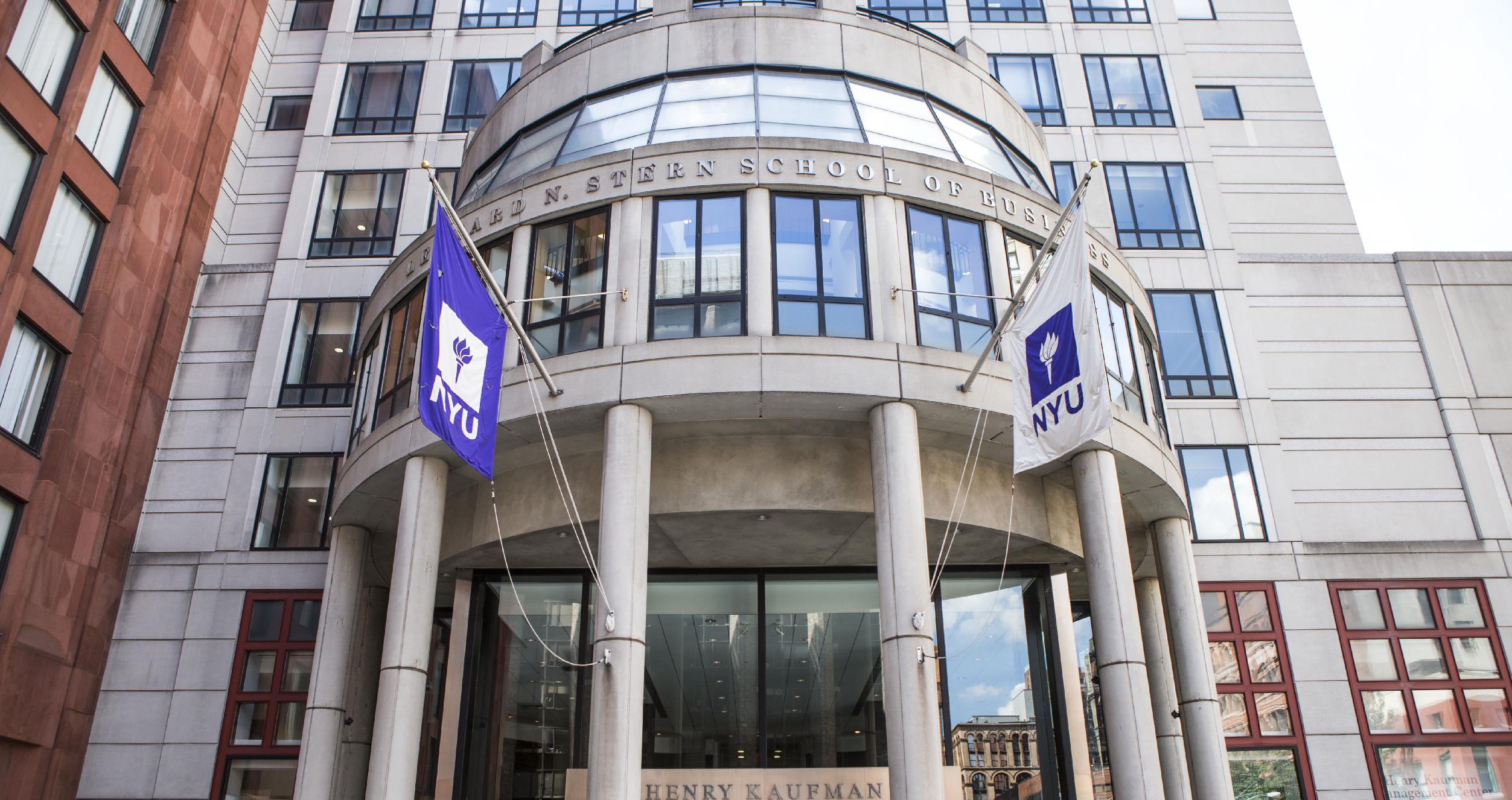 A New Way to Give
Founders and Entrepreneurs' Pledge
Pledge to support students based on the success of your venture.
---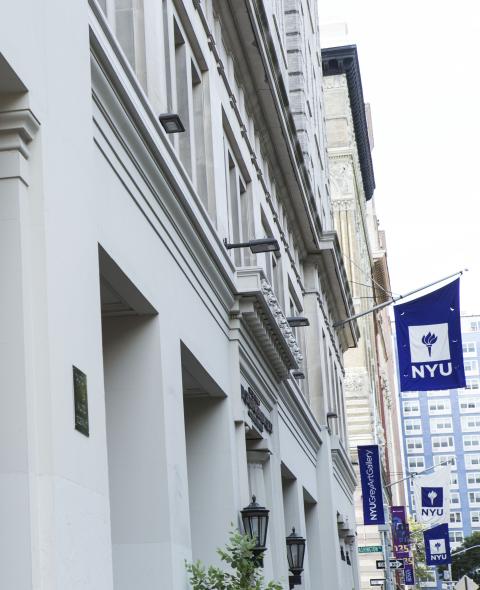 Cash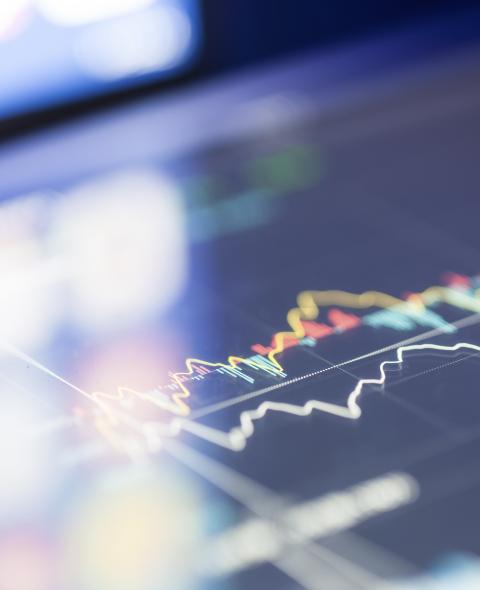 Public Stock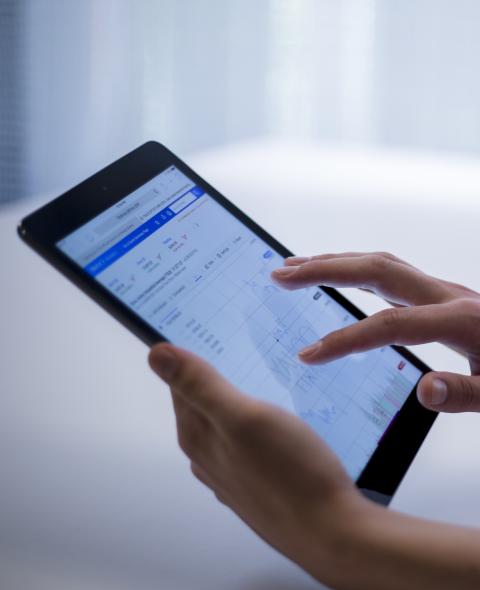 Private Equity
Spotlight on the Founders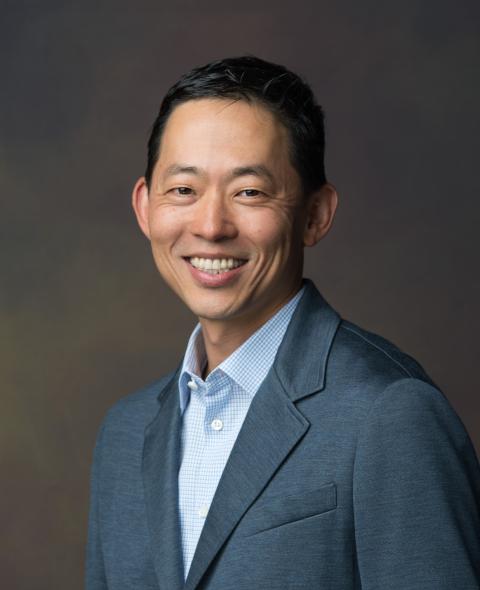 David Ko (BS '93)
David Ko is the co-CEO and member of the Board of Directors of Calm, the leading app for sleep, meditation, and relaxation. Prior to joining Calm, David was the co-founder and CEO of the health tech company Ripple Health Group (RHG), which was acquired by Calm in 2022 to help build out its mental health capabilities. Before founding his own company, David was a board member, president and COO of Rally Health, a digital health company, and the COO at Zynga, which he helped take public in December 2011. Prior to Zynga, he spent 10 years at Yahoo! in various senior executive roles. 
Elizabeth Elting (MBA '92)
Elizabeth Elting, founder and CEO of the Elizabeth Elting Foundation, is an entrepreneur, business leader, linguaphile, philanthropist, feminist, and mother. She started TransPerfect out of an NYU dorm room and, as co-CEO, grew the business into the world's largest language solutions company. Elizabeth has been recognized as a NOW "Woman of Power & Influence," American Express' and Entrepreneur Magazine's "Woman of the Year," and one of Forbes' "Richest Self-Made Women."  
Scott Galloway
Scott Galloway, NYU Stern marketing professor, is the founder of nine companies, including Prophet, Red Envelope, L2, and Section4, and is a bestselling author of The Four, The Algebra of Happiness, and Post Corona. He has served on the boards of The New York Times Company, Urban Outfitters, Berkeley's Haas School of Business, Panera Bread, and Ledger, and is a CNN+ host of a show on business and tech. His Prof G and Pivot podcasts, No Mercy / No Malice blog, and Prof G YouTube channel reach millions.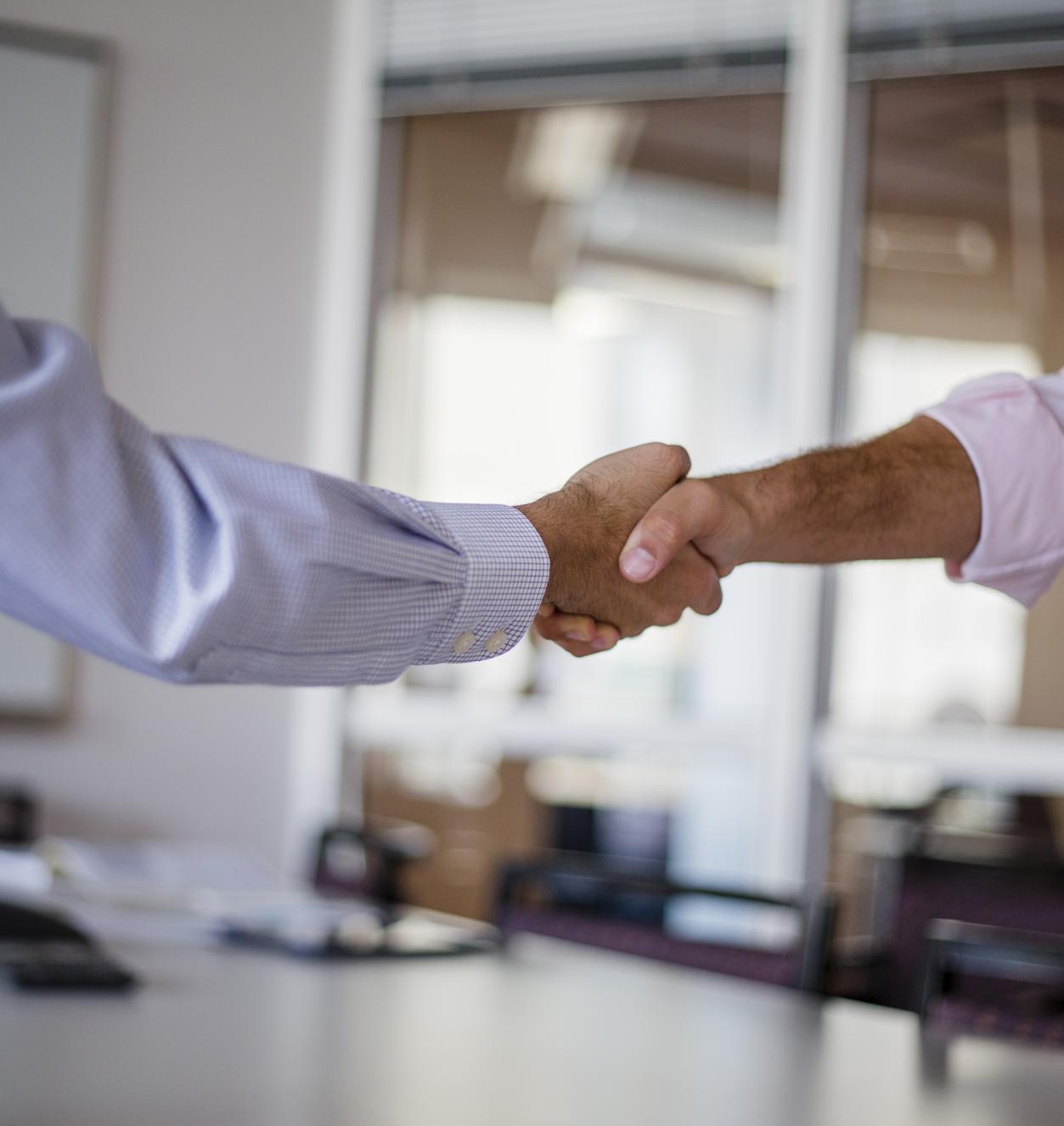 How the Pledge Works
Learn how the Pledge works, the benefits of signing the Pledge, and more.
Take the Pledge
Members of the Founders and Entrepreneurs' Pledge discuss why they took the Pledge and how they plan to support Stern students.
---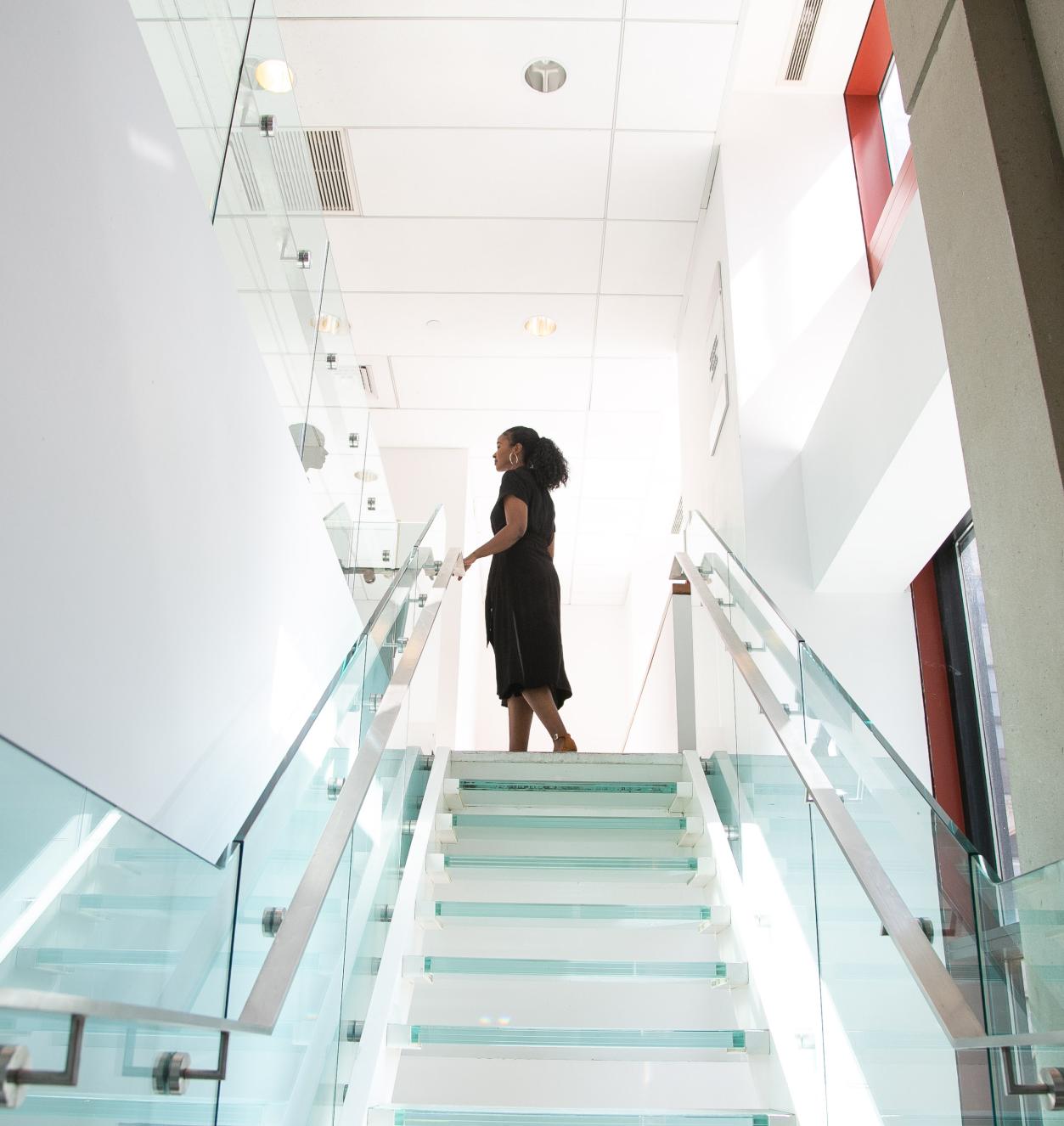 Meet the Founders
When you take the Pledge, you join a community of entrepreneurs and gain the opportunity to build your network through exclusive networking events.