NYU Stern Welcomes New Board Members
—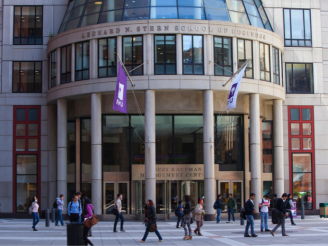 The
Stern Executive Board
plays a critical role in shaping the future of NYU Stern. The members are global ambassadors and champions of the School, building and strengthening relationships between Stern and the business community. Over the last few years, Dean Raghu Sundaram and Board Chair Andre J.L. Koo (MBA '94) have worked to meaningfully expand Board membership and have been pleased to welcome 11 new members. The new members bring additional perspectives from across industries and countries around the world.  
---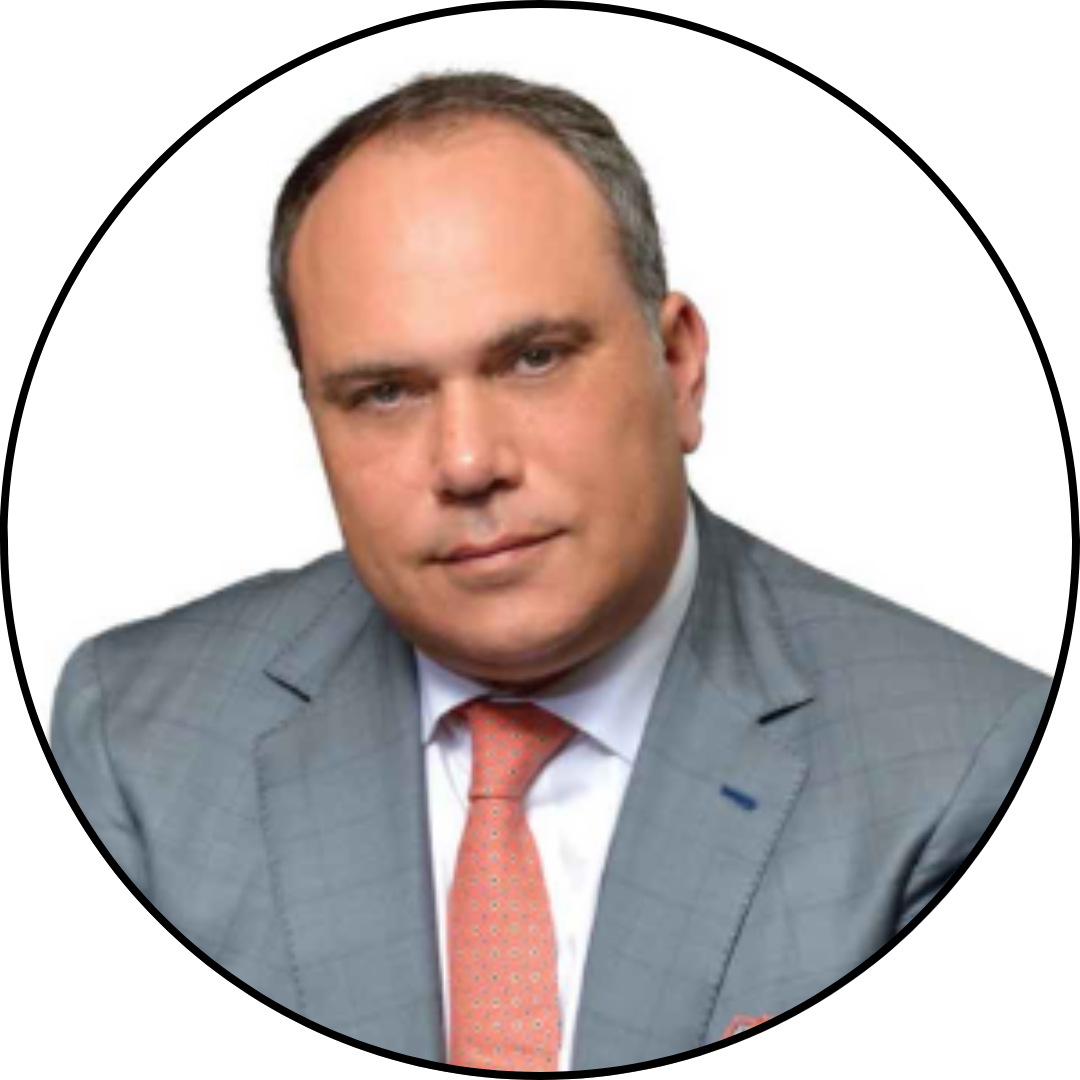 Elliott Bross (MBA '95)
Mexico City, Mexico
Elliott Bross is the CEO and a member of the board of Planigrupo LATAM. He joined Planigrupo in 1998 and took the company public in 2016. Previously, he was a manager at NM Rothschild and Sons (Mexico). He also participated in the restructuring and sale of Mexican banks. Elliott has a BA from Tufts University and an MBA from NYU Stern. He taught International Finance at ITAM, served on Stern's Real Estate Advisory Board, and is a member of the Advisory Board of JES holdings.
---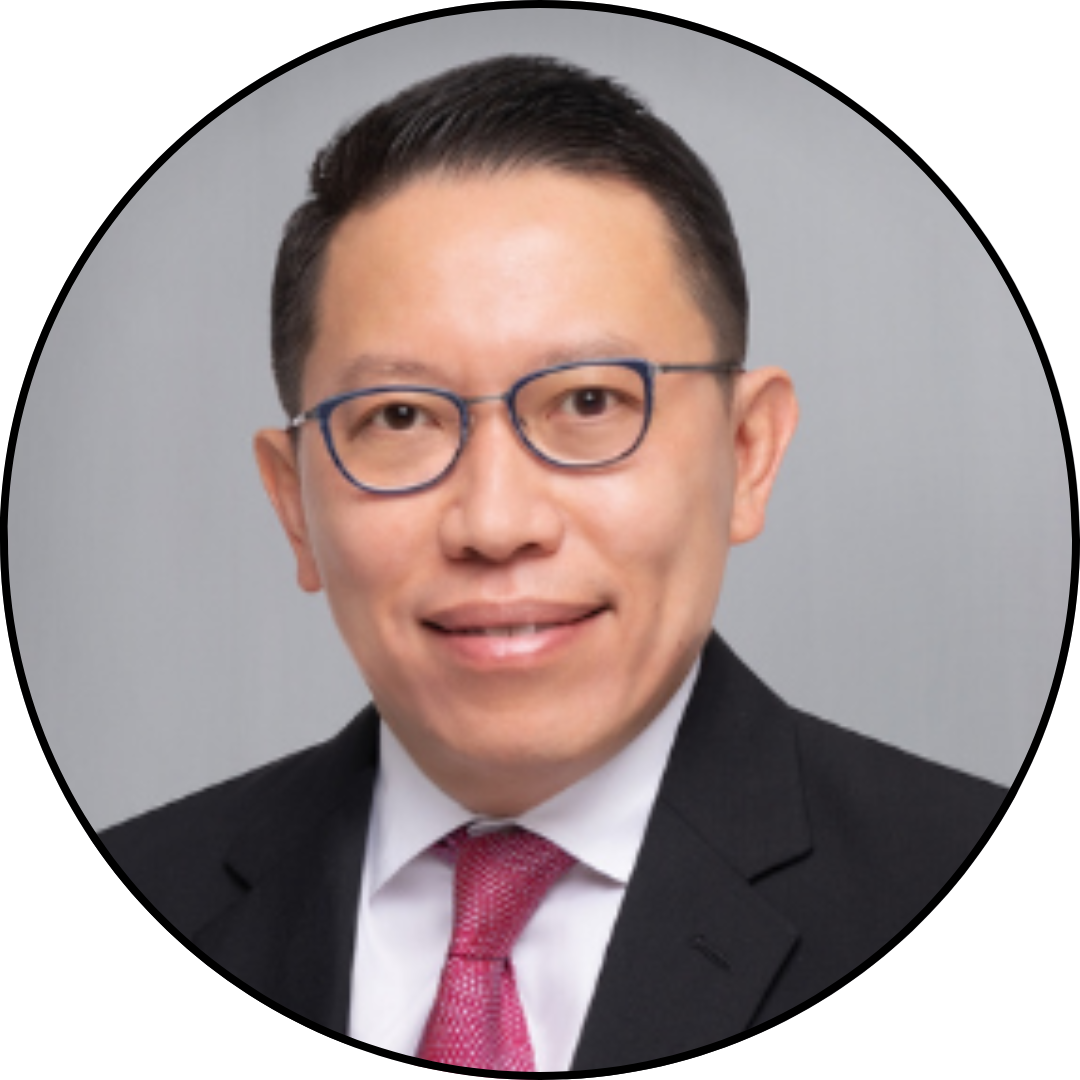 Daniel Budiman
Jakarta, Indonesia
Daniel is the co-founder and managing partner of Mahanusa Capital. Previously, he was an investment banker for Merrill Lynch and JP Morgan. Daniel is a board member of Blue Bird Tbk and the Board of Advisors of Gobi Ventures, Antler, and Systemiq. He is a member of the Young Presidents' Organization and the Harvard Business School Global Advisory Council. He holds a BBA from the University of Iowa and an MBA from Harvard Business School. Daniel and his wife Tiara are proud NYU Stern parents.
---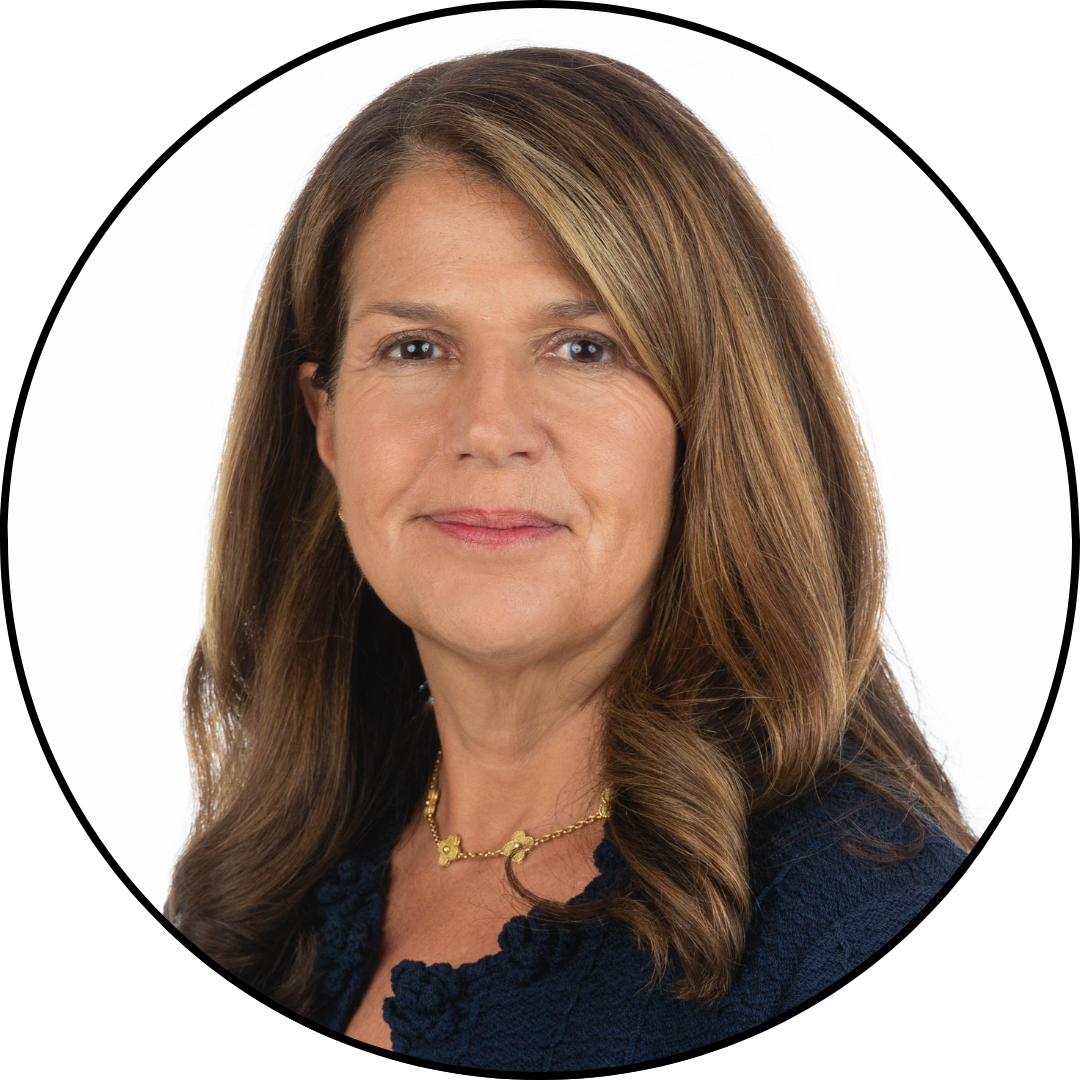 Christina M. Dennis (BS '80)
Palm Beach, FL
Christina Dennis began her career at Merrill Lynch, where she spent more than a decade in trading and sales. She went on to become a founding partner and head of trading at Palantir Capital, a technology hedge fund. She has since founded the Avalo Foundation and works as a private investor. Christina earned a BS from NYU Stern and an MBA from the Harvard Business School. She also serves as a trustee of the Peggy Adams Animal Rescue League and the Town of Palm Beach United Way.
---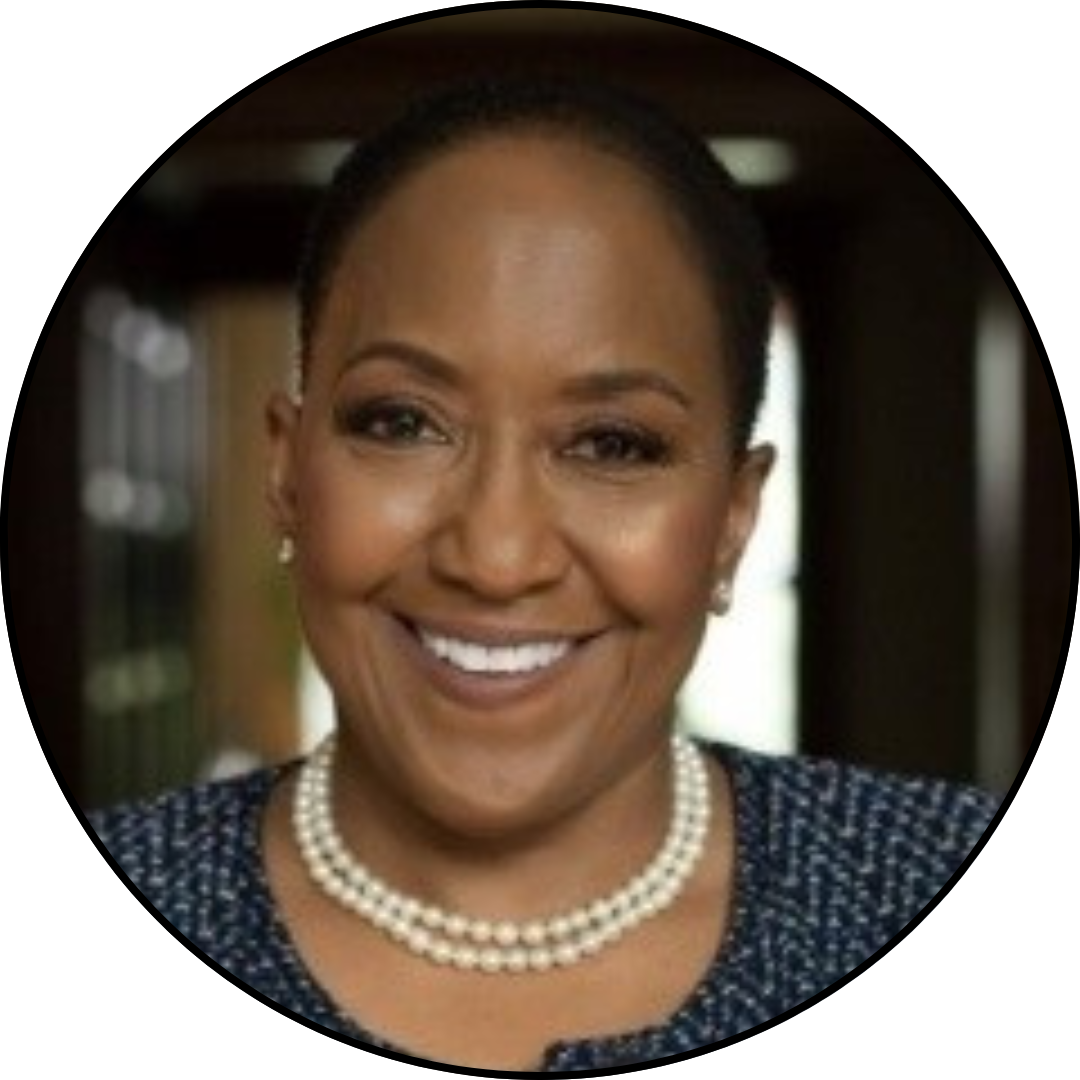 Vicki L. Fuller
New York, NY
Vicki L. Fuller is founder and CEO of VLF Development, LLC, a strategic consultancy that executes institutional advisory assignments. Previously Vicki had a decorated four-decade career in financial services that culminated in a role as chief investment officer of the New York State Common Retirement Fund. She is a director of Blackstone Credit, Fidelity Investments, Gusto, and Treliant and serves as a member of the Ariel Alternatives Advisory Board. Vicki received her MBA from the University of Chicago and her BSBA from Roosevelt University, where she is now a trustee. She is also a G100 Board Excellence Member, a cross-country horseback rider, and writer authoring her memoir.
---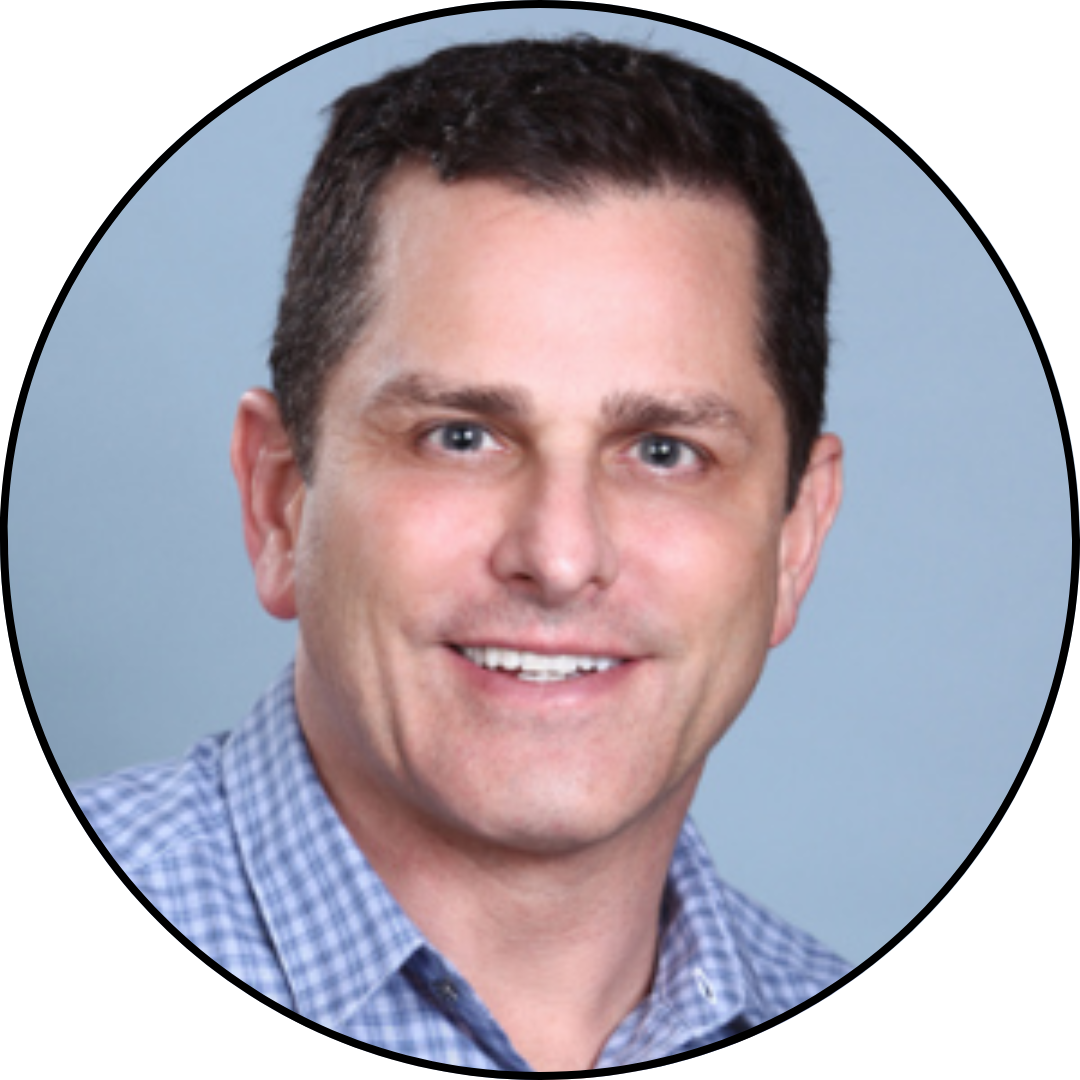 David Handler (BS '87, MBA '90)
Miami, FL
David is a partner at Centerview, a leading mergers and acquisitions advisory firm, where he runs Centerview's technology practice and is a general partner of the Centerview Capital Technology Fund. David is also chairman of Penn National Gaming and serves as a trustee of the Phillips Brooks School in Menlo Park, CA. Previous nonprofit experience includes serving on the boards of the New Group and Playwrights Horizons, the Metropolitan Council, and the Four Freedoms Conservancy.
---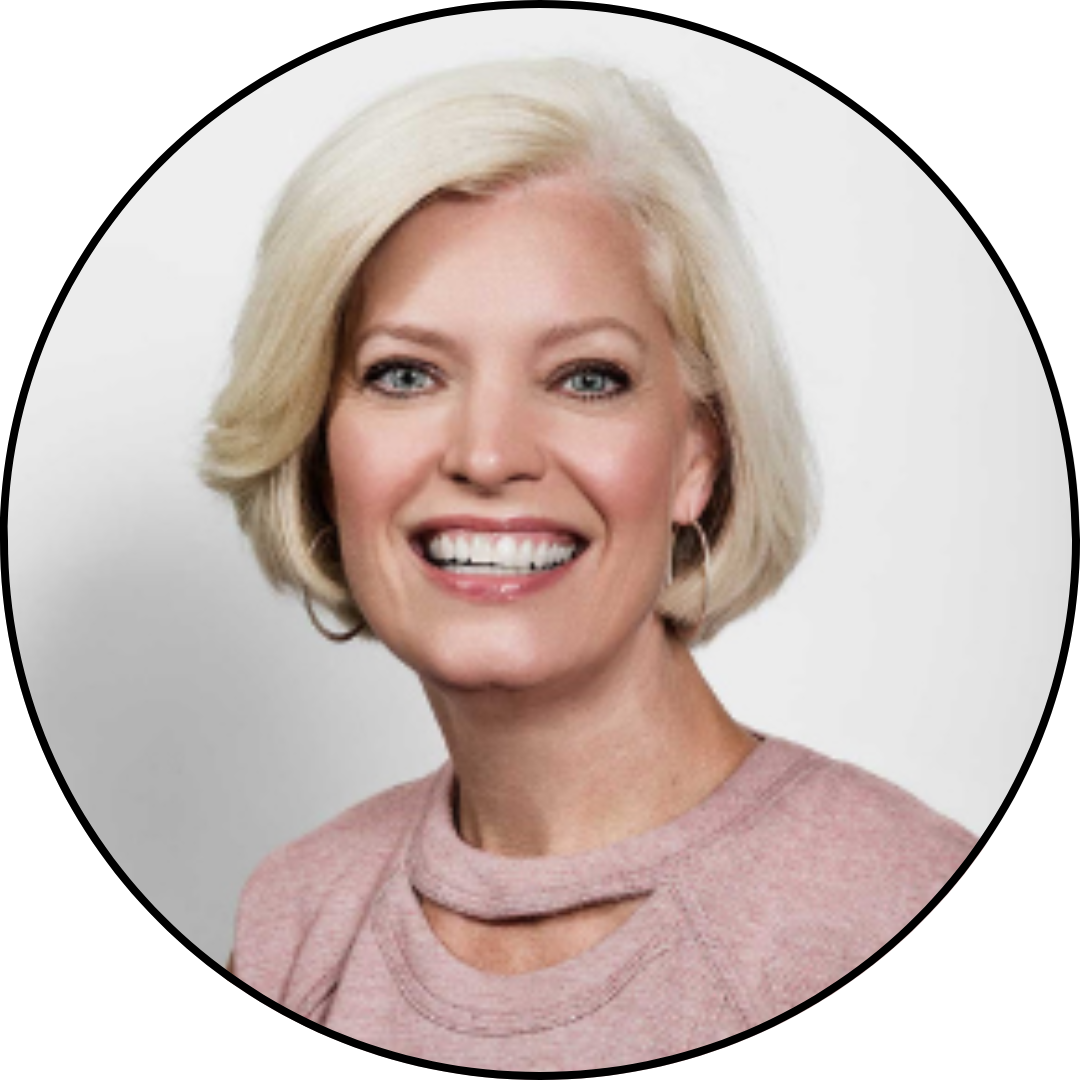 Susan Jurevics (MBA '96)
New York, NY
Susan Jurevics is a media and consumer brand executive with over 25 years of experience with companies such as Audible, J. K. Rowling's Pottermore, Sony, bareMinerals, and Nickelodeon. She earned an MBA from NYU Stern and the Australian Graduate School of Management, and a BA from the College of the Holy Cross and University of London. She serves on the NYU Alumni Association Board and BRIC Arts & Media, and is a creative judge for the FWA, a daily digital awards site.
---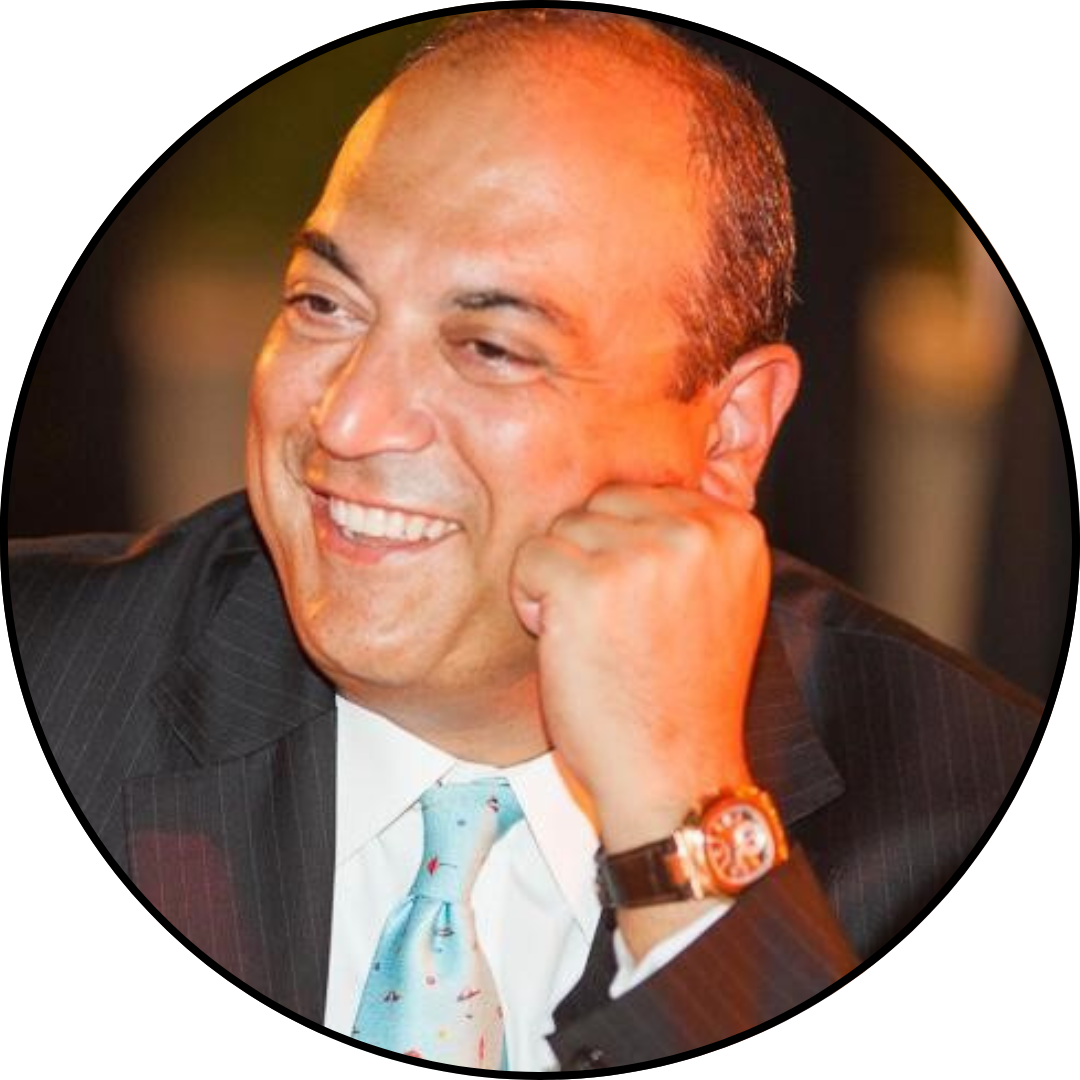 Georges Makhoul
Dubai, UAE
Georges Makhoul is the chairman of GMAK Advisors and a private investor. He serves as founder and chairman of IGT, the largest mobile tower operator in Myanmar, and of AEP, a leading renewable power platform in the Middle East and Africa. Previously, he served as CEO of the Dubai-based private investment firm Constellation Holdings; held multiple leadership positions at Morgan Stanley that culminated in the role of president across the Middle East and North Africa; and served as managing partner at PwC. Georges began his career as a scientist with leading telecom research institutions such as Bell Research and the NSF Center for Telecom at Columbia University. He serves on various boards of private business and philanthropic enterprises and holds doctoral, master's, and bachelor degrees in electrical engineering. Georges' wife Tammy Makhoul received her MBA from NYU Stern. Their daughter is currently enrolled at the School.
---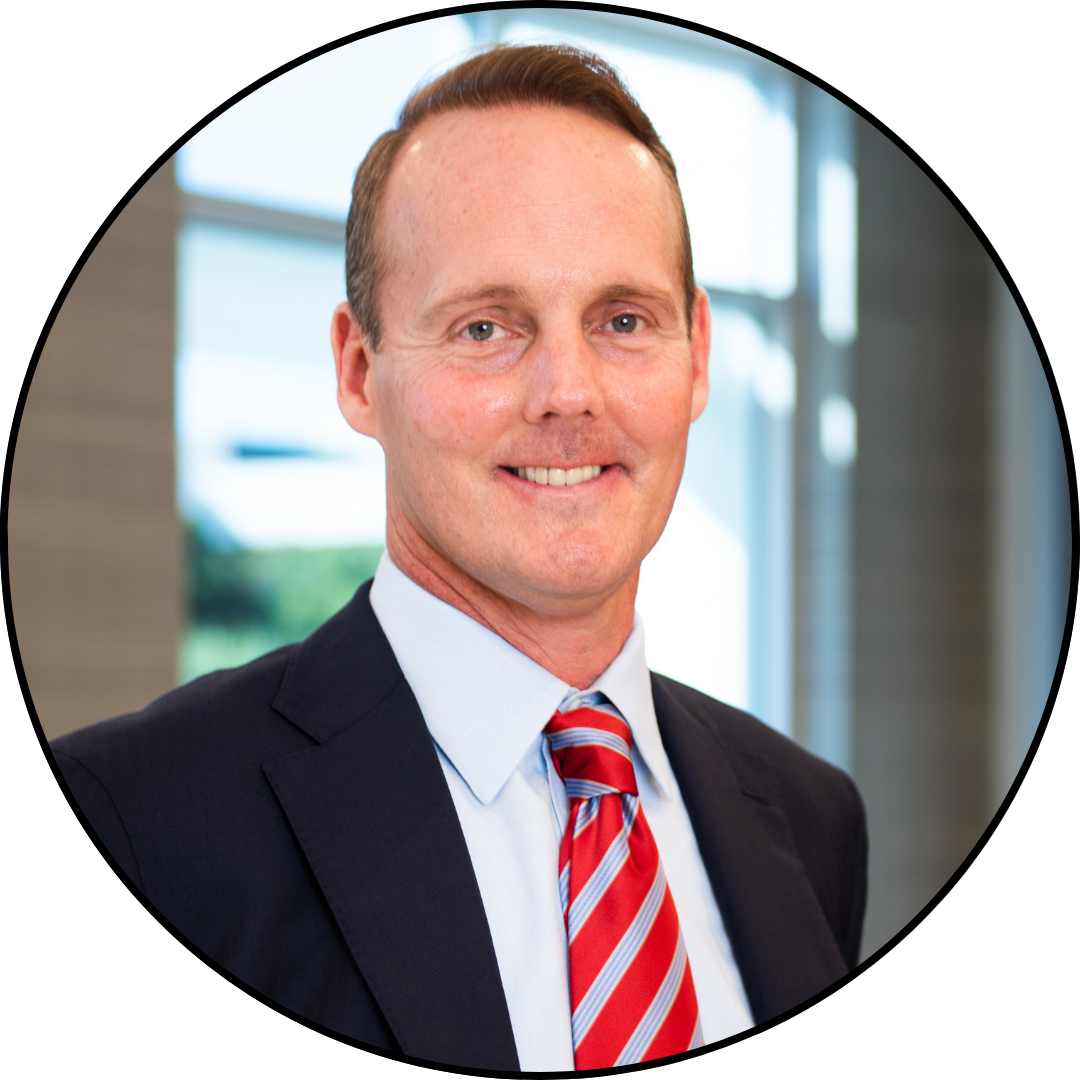 Stan Moss (MS '17)
Boca Raton, FL
Stan Moss is the CEO of Polen Capital, an $80 billion global asset management firm. He previously served as CFO of AmSouth Wealth and Asset Management and as an auditor at Coopers & Lybrand. He is active with the Make-A-Wish Foundation of Southern Florida and serves on the Florida Atlantic University College of Business Deans' Advisory Board and the US Institute Advisory Board. He is a member of the Young Presidents' Organization, the CFA Institute, the CFA Society of South Florida, and the AICPA. Stan received his MS in Global Finance from the NYU Stern and HKUST Business School joint program and his MBA and BS in accounting from the University of Alabama, where he was also a student athlete.
---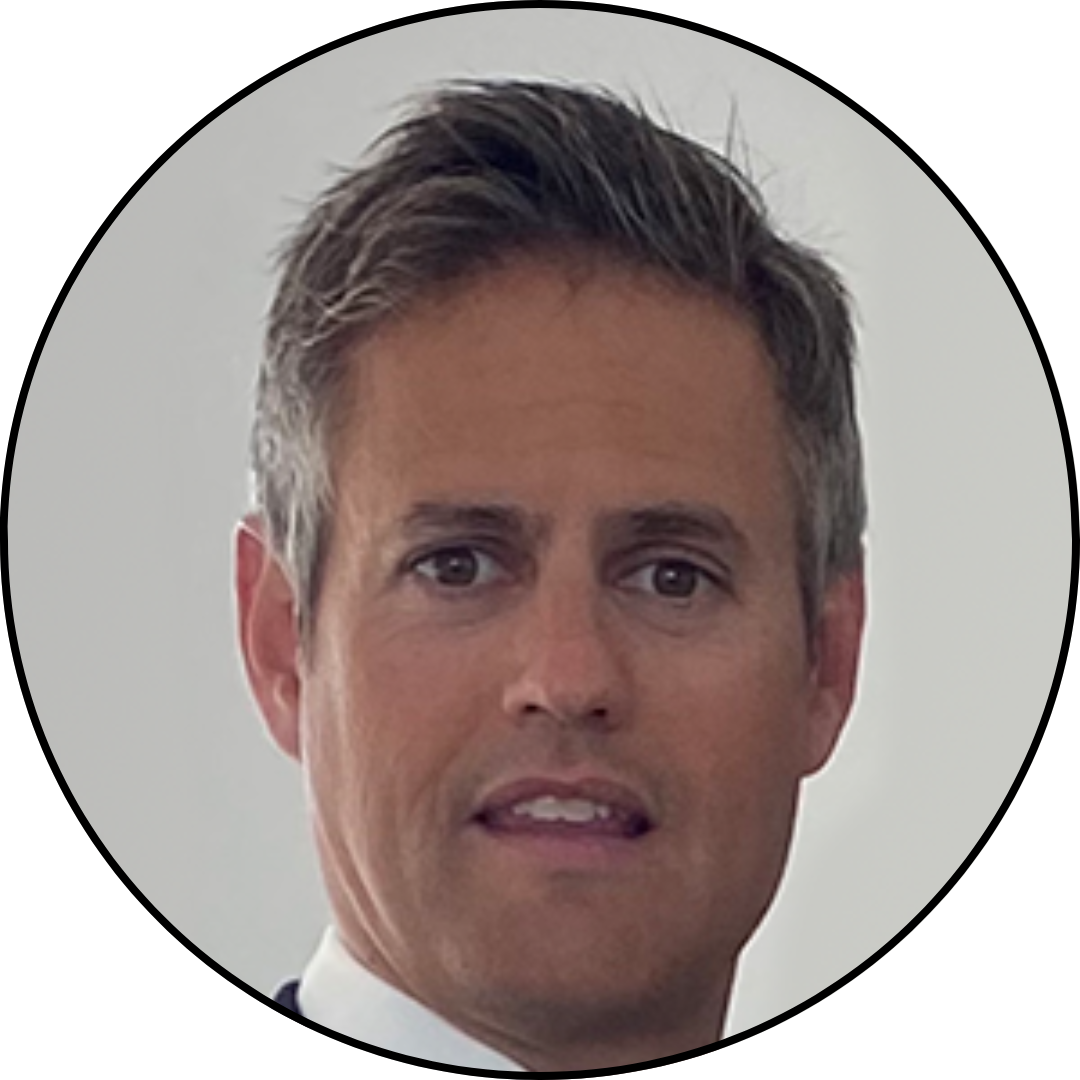 Ari Rennert (BS '01)
New York, NY
Ari Rennert is CEO of The Renco Group Inc., a private New York-based investment holding company. The Renco Group owns or has interests in a diverse group of businesses in the mining, metals, mineral, automotive, and apparel industries, among others. Ari joined Renco in 2005 and served as chief investment officer prior to being named president in 2011. Earlier in his career, he held positions at Credit Suisse First Boston and Caxton Associates. Ari holds a BS in finance from NYU Stern and lives in Manhattan with his wife, Erynne, and their four sons.
---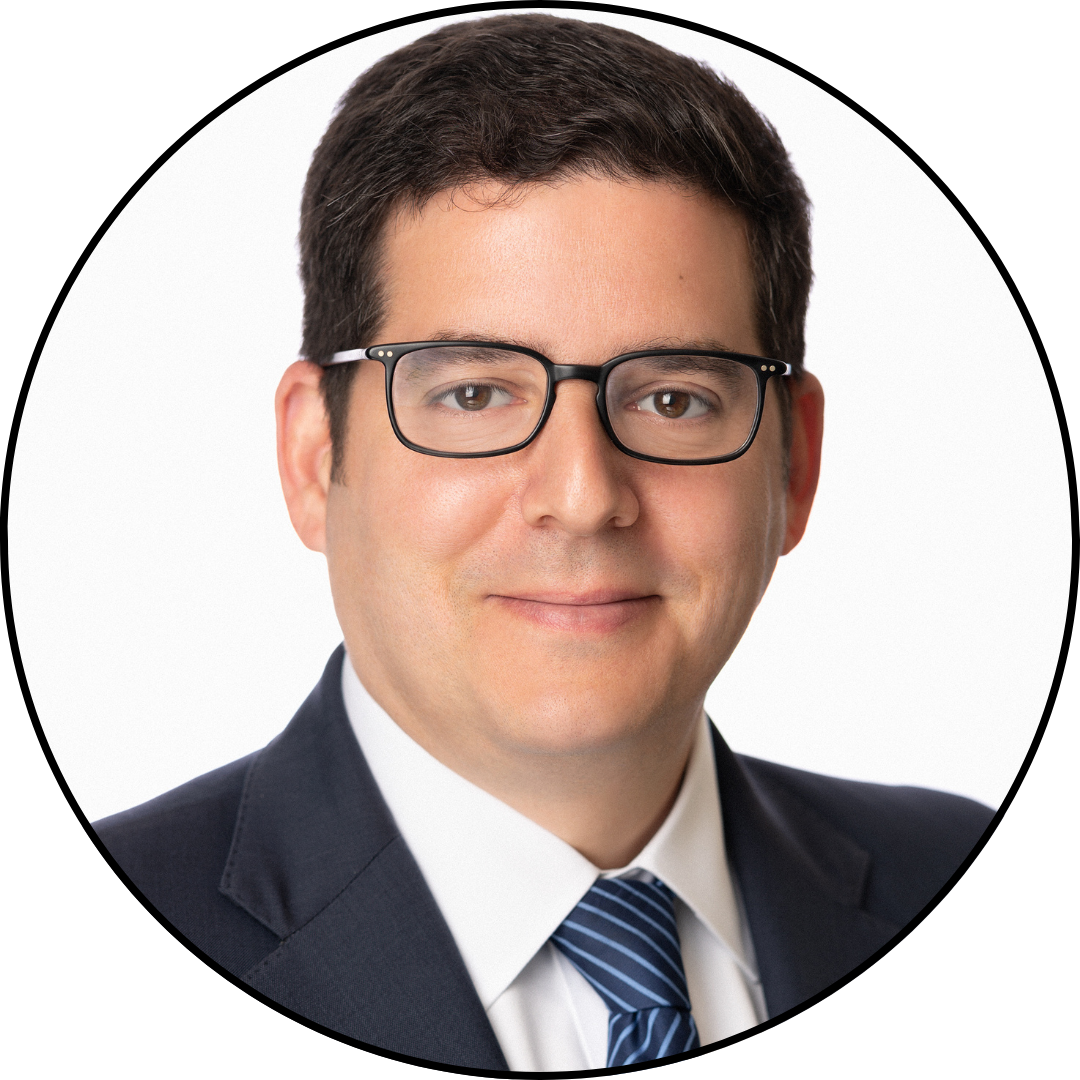 Darren Richman (MBA '00)
New York, NY
Darren Richman is a co-portfolio manager and a co-managing partner of Kennedy Lewis Investment Management. He also co-chairs the firm's Investment Committee and Executive Committee. He was formerly a senior managing director with Blackstone Credit. Previously, Darren held roles at DiMaio Ahmad Capital and Goldman Sachs and began his career with Deloitte & Touche. Darren is on the boards of F45, Eastman Kodak, and Outward Bound USA and is a member of the Economic Club of New York. Darren received a BS/BA in accounting from the University of Hartford and an MBA from NYU Stern.
---
Frank Yao (MBA '98)
Hong Kong, China
Frank Yao is managing partner and senior portfolio manager at Green Court Capital Management. Prior to founding the firm, he was vice chairman of Asia and managing director at Neuberger Berman and senior portfolio manager for the NB Greater China Investment Team. Frank earned his MBA from NYU Stern, where he was honored as a Stern Scholar. He conducted PhD studies in engineering at Columbia University. He earned an MS from Georgia Institute of Technology and a BS from Fudan University.