Books Worth Reading 2022
—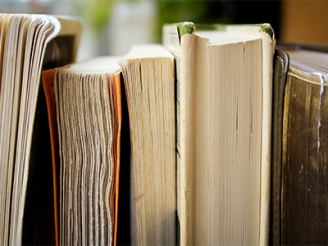 Faculty Releases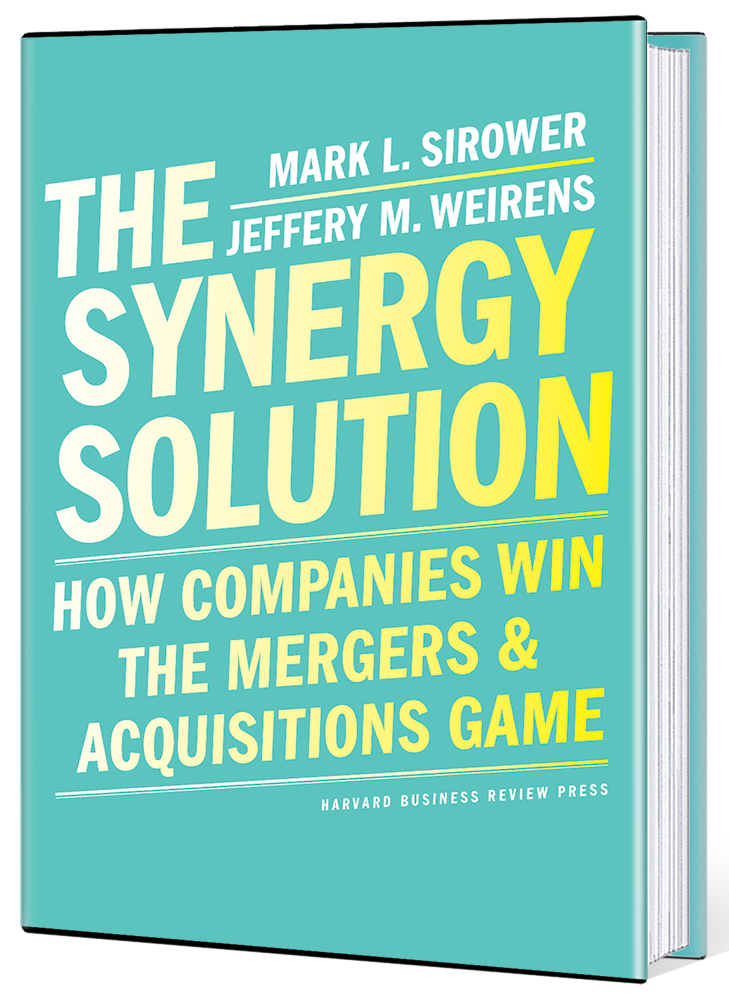 The Synergy Solution: How Companies Win the Mergers & Acquisitions Game
by Mark Sirower, adjunct professor, and Jeff Weirens
A comprehensive up-to-date resource for doing M&A right—providing end-to-end solutions for every step from strategy to valuation, all the way through post-close execution.
---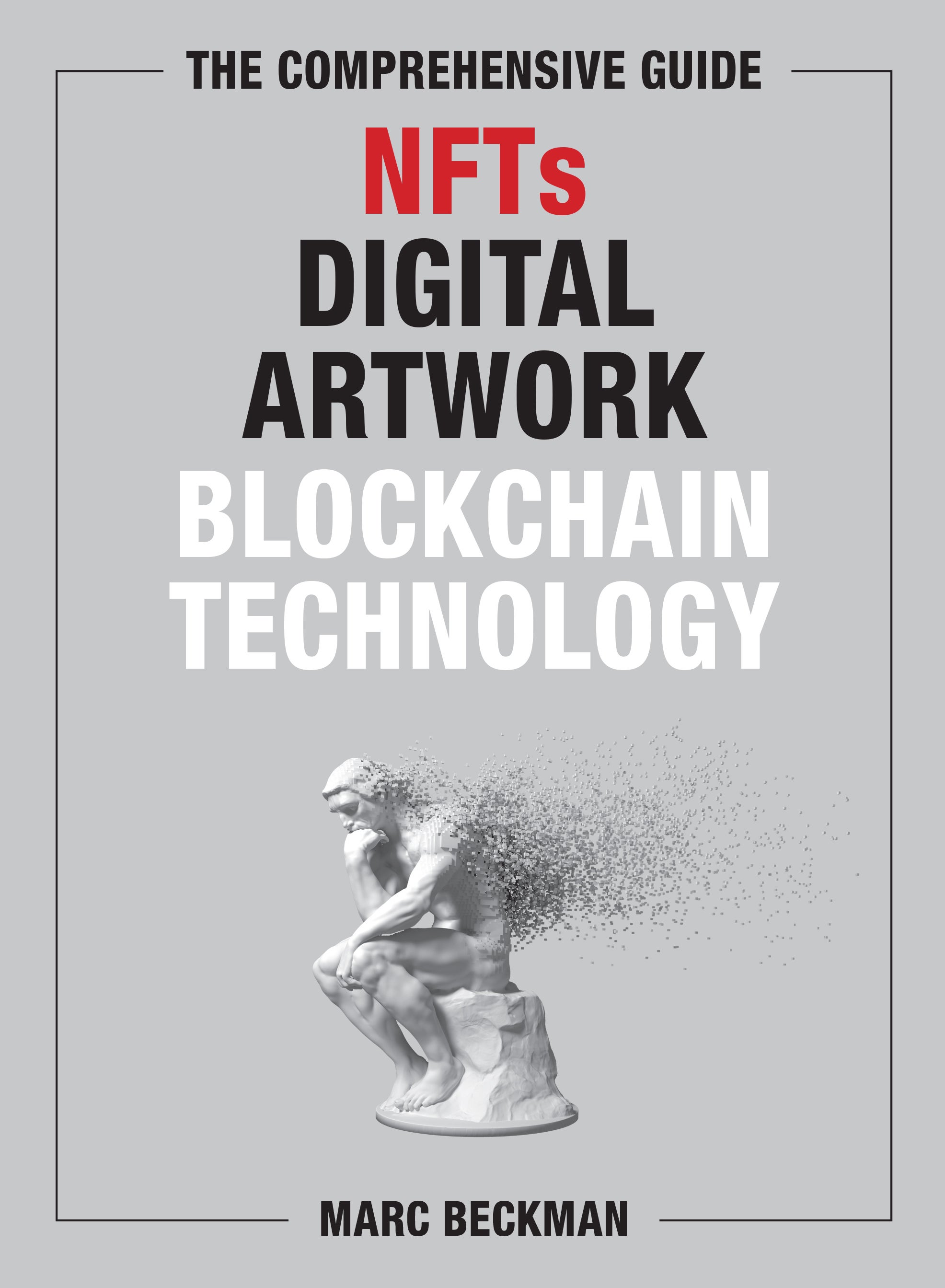 The Comprehensive Guide: NFTs, Digital Artwork, Blockchain Technology
by Marc Beckman, executive-in-residence, adjunct associate professor, and co-chair of NYU Stern's Fashion & Luxury Council
This guide delves into the underpinnings of NFT technology, making the subject clear and comprehensible to the layman, while drawing on the author's branding experience to explore how NFTs are poised to change fashion, sport, fine art, and even social justice.
---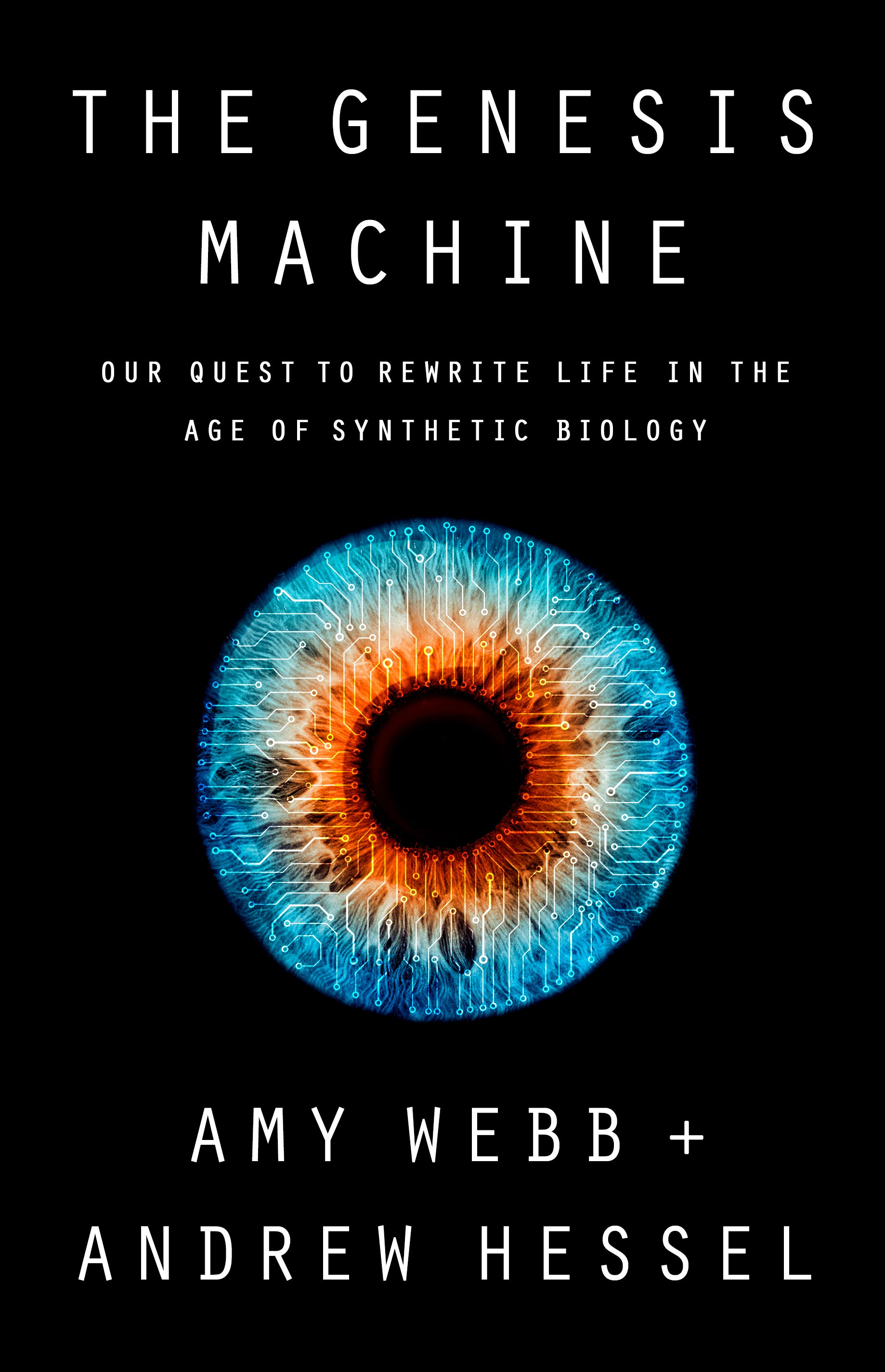 The Genesis Machine: Our Quest to Rewrite Life in the Age of Synthetic Biology
by Amy Webb, adjunct assistant professor, and Andrew Hessel
A riveting examination of synthetic biology and the bioeconomy provide the background for thinking through the upcoming risks and moral dilemmas posed by redesigning life, as well as the vast opportunities waiting for us on the horizon.