Over the years, NYU Stern has continued to expand entrepreneurship programs, with big support from alumni donors.
1982: Center for Entrepreneurial Studies founded at NYU Stern
1996: Center becomes the Berkley Center for Entrepreneurship (funded by William R. Berkley, BS '66)
1998: First ever $50K NYU Stern Business Plan Competition (receives funding in 2000 from Ira Rennert, MBA '56)
2002: A Social Track is added to the Business Plan Competition
2008: The Competition is renamed the Entrepreneurs' Challenge, becoming an umbrella for two parallel competitions: New Venture and Social Competition. The prize doubles to $100K (funded by Ira Rennert, MBA '56)
2010: A Tech Venture Track competition is added in partnership with the NYU Innovation Venture Fund
2016: The Stern Venture Fellows program is established (funded by David Ko, BS '93 and his wife Jennifer Ko)
2018: The Andre Koo Technology & Entrepreneurship MBA is launched (funded by Andre J.L. Koo, MBA '94)
2018: The Fubon Center for Technology, Business & Innovation is launched (funded by Richard Ming-Hsing Tsai, MBA '81)
2019: Endless Frontier Labs is launched under the leadership of Professor Deepak Hegde as a program for early stage science and technology based startups. (funded by Stewart Satter, MBA '82 and William R. Berkley, BS '66)
2020: Endless Frontier Labs created a fund to support women-led startups (funded by Elizabeth Elting, MBA '92)
2021: The Rennert Family established a permanent prize for three tracks in the Entrepreneurs Challenge (Tech; Healthcare and Biomedical; New Ventures)
2021: Stern welcomes the BS in Business, Technology and Entrepreneurship inaugural undergraduate class
2021: The Endless Frontier Labs launches a Digital Tech track after supporting 57 graduates of the program who have raised over half a billion in funding
---
A Snapshot of Stern Entrepreneurs at Every Stage
Recent years have seen a new burst of innovation from NYU Stern entrepreneurs. Here's a sampling of just a few of the companies with Stern origins and entrepreneurship programs at NYU. The following list is alphabetical and based on information available as of September 2021.

Better
A digital-first homeownership company whose services include mortgage, real estate, title, and homeowners insurance, makes home ownership faster, easier and more accessible.

Founder and CEO: Vishal Garg (BS '98)

— Better plans to go public this year with $500 million raised from SoftBank and a merger with Aurora Acquisition Corp., a special purpose acquisition company, whose Chairman is fellow alum and Stern Executive Board member Thor Björgólfsson (BS '91), in a SPAC deal valuing Better at $7.7 billion.
---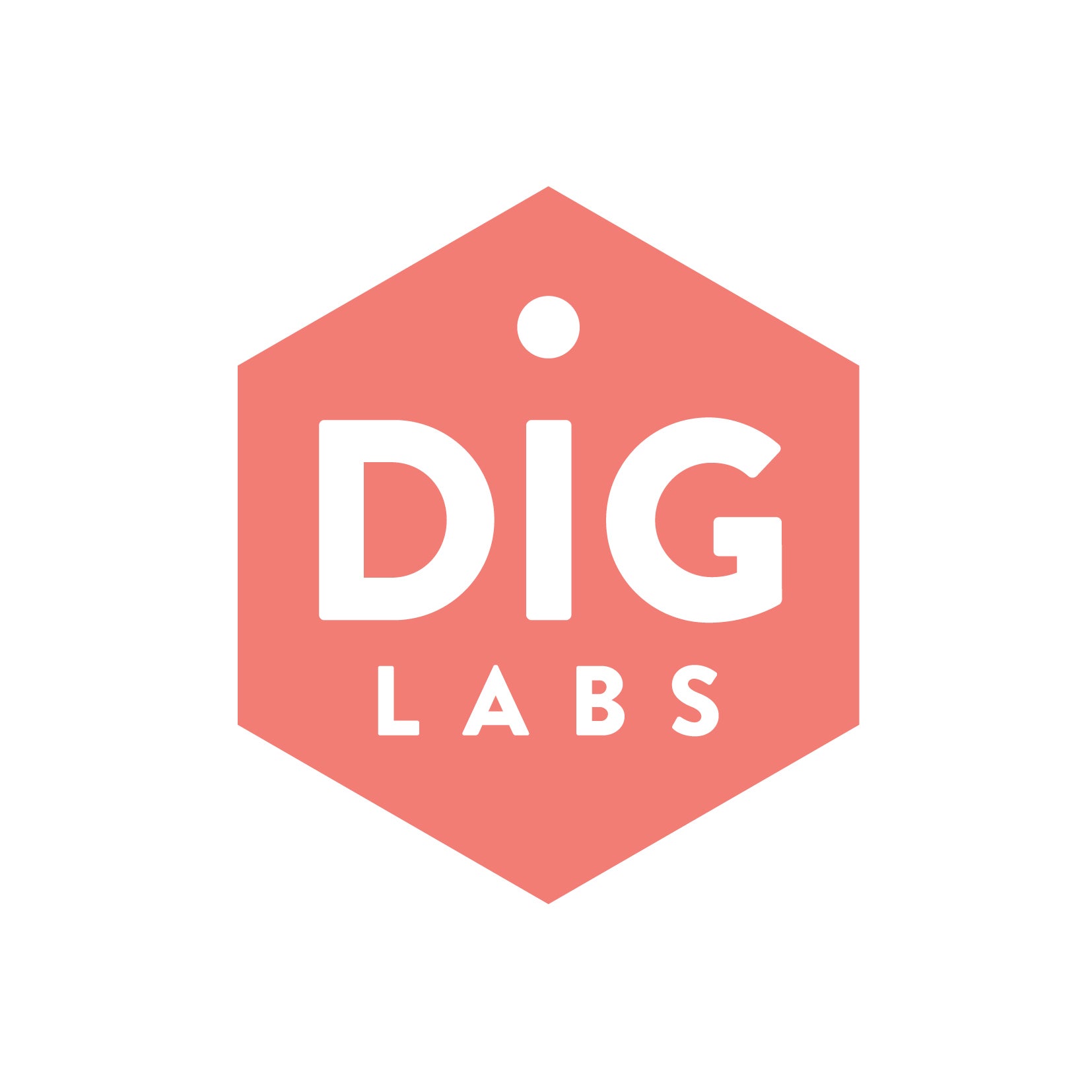 DIG Labs
A pet tech company that provides pet parents with the technology to listen to and communicate with their pets launched in 2019.

Co-founders: Tara Zedayko (MBA '14) and Jessica Chu (MBA '16)

— DIG Labs was invited to NYU Future Labs Catalyst and so far has raised $1 million.
---

Esusu
A fintech platform that leverages data solutions like rent reporting and zero-interest housing stability loans to build credit, improve financial health, and dismantle barriers to housing for working families.

Co-founders: Abbey Wemimo (Wagner '15) and Samir Goel (BS '16)

— Esusu was named to the Forbes Fintech 50 list in 2021, and closed a $10 million Series A fundraising round in 2021 bringing the total raised to over $14 million.
---

Keen Home
Develops and sells smart products that regulate room temperature and air quality while maximizing energy efficiency.

Co-founders: Nayeem Hussain (MBA '14) and Ryan Fant (MBA '14)

— Keen Home raised more than $9 million, was acquired in 2019, and appeared on Shark Tank in 2015 and in 2016.
---

Pepper
A boldly confident bra brand designed to celebrate the beauty of small-chested bodies.

Co-founder: Lia Winograd (MBA '19), former Stern Venture Fellow

— Winograd was named to the Forbes Retail and Ecommerce 30 Under 30.
---

Sprinklr
A leading enterprise software company that unifies all customer-facing functions—they call it Unified-CXM.

Founder: Ragy Thomas (MBA '03)

— Sprinklr completed their IPO in June 2021 and trades on NYSE: CXM. Sprinklr is now valued at approximately $5 billion.
---

Vengo
A platform that combines interactive digital media with point-of-purchase, driving consumer engagement and product trial.

Co-founder: Brian Shimmerlik (MBA '13)

— Vengo raised $7 million in new equity funding in 2019, roughly doubling the amount raised over the years; gained attention on Shark Tank.
---
Stern Venture Fellows 2021
Meet this year's Stern Venture Fellows, a talented group of entrepreneurs.
Derek Lee (BS '16), co-founder, Boo, an app for connecting with compatible and like-minded souls.
Daniel Nelson (BA '16), co-founder, Fulton, a modern brand of arch support, offering the world's most comfortable, supportive, and sustainable shoe insoles.
Charles Borland (MBA '18), co-founder, Voltaku, a radically new kind of transmedia company that's reimagining the entire filmmaking process in Hollywood.
Jordan Karstadt (BS '20), co-founder, StonkLeague, a platform for "finfluencers" to build their reputation and establish legitimacy through competitive daily fantasy crypto games. Won the Entrepreneurs Challenge New Ventures Competition.
Kidae Hong (MBA '21), co-founder & CEO, Circle, a web-based online networking platform designed for the MBA networking and recruiting experience.
Peter Zhi (MBA '22), Founder of Crypto startup, Stealth, a DeFi protocol that decentralizes fund management, providing high performance crypto funds to every investor.