NYU Stern's regional alumni groups keep Sternies connected to each other and the School for life
—
By Marilyn Harris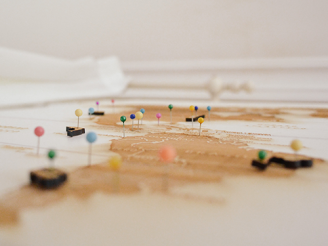 The prized sense of community that connects NYU Stern's cohorts continues to bond them to each other and other Stern classes after graduation. Stern boasts 110,000 alumni scattered around the world in over 130 countries. The Stern alumni network confers professional and social benefits to graduates for life. As Los Angeles-based Jackie Serame (BS '13) who works at Quibi, said, "The opportunity to connect and learn from each other is phenomenal!" Serame has attended faculty-focused events and especially values the academic events and discussions. As a member of the Stern Alumni Council recent graduate committee, she sees a lot of potential in bringing alumni together.
Credit for continuing to stoke those connections goes to the School's hardworking regional alumni group leaders, who give back to the School via their time and effort. Here are snapshots of six leaders and their alumni groups, across the US and around the world.
---
London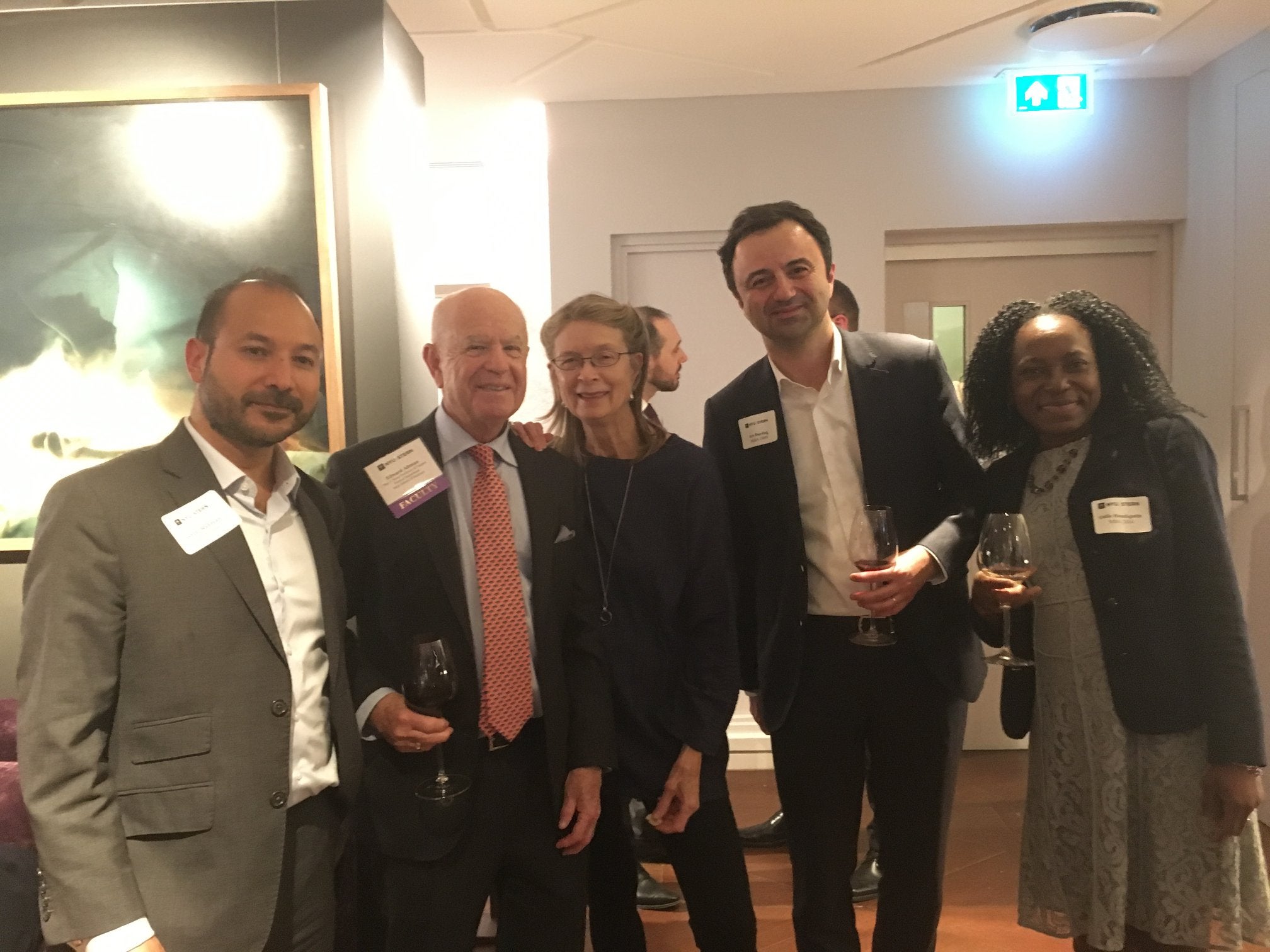 Regional Leader
Frank Dejonckheere (MBA '00), Millennium Capital Partners LLP, London office of New York-based hedge fund
After Stern, Frank worked for eight years in mergers and acquisitions with a focus on private equity, in both London and New York, then moved to the event-driven hedge fund space. "Living in London enables me to continue to regularly enjoy my mother's very fine Flanders style cooking, close to Bruges."
Why Involved
"I look with great admiration and burning envy at the very active NYU Stern alumni community in New York, where the very high network density offers invaluable opportunities to local alumni, not just socially but especially also educationally and professionally."
Size of Alumni Group
More than 500 Stern alumni in the London area. About two thirds graduated after 2000. Roughly 40 percent are in C-level or senior management positions.
Industry Affiliations
Investment banks, asset management, and diversified financial services.
Memorable Events/Activities
​​​​​​Professor Edward Altman spoke about Altman Z scores and the credit cycle; fireside chat about competition policy and the differences between the USA and Europe with Professor Larry White and UK Competition and Markets Authority Director of Litigation Jessica Radke (PhD, NYU Law).
Future Events
Panel on entrepreneurship at the NYU Alumni Conference in Europe in November; a breakfast on ESG (Environmental, Social, and Corporate Governance), plus various social activities through the NYU London alumni club.
---
Los Angeles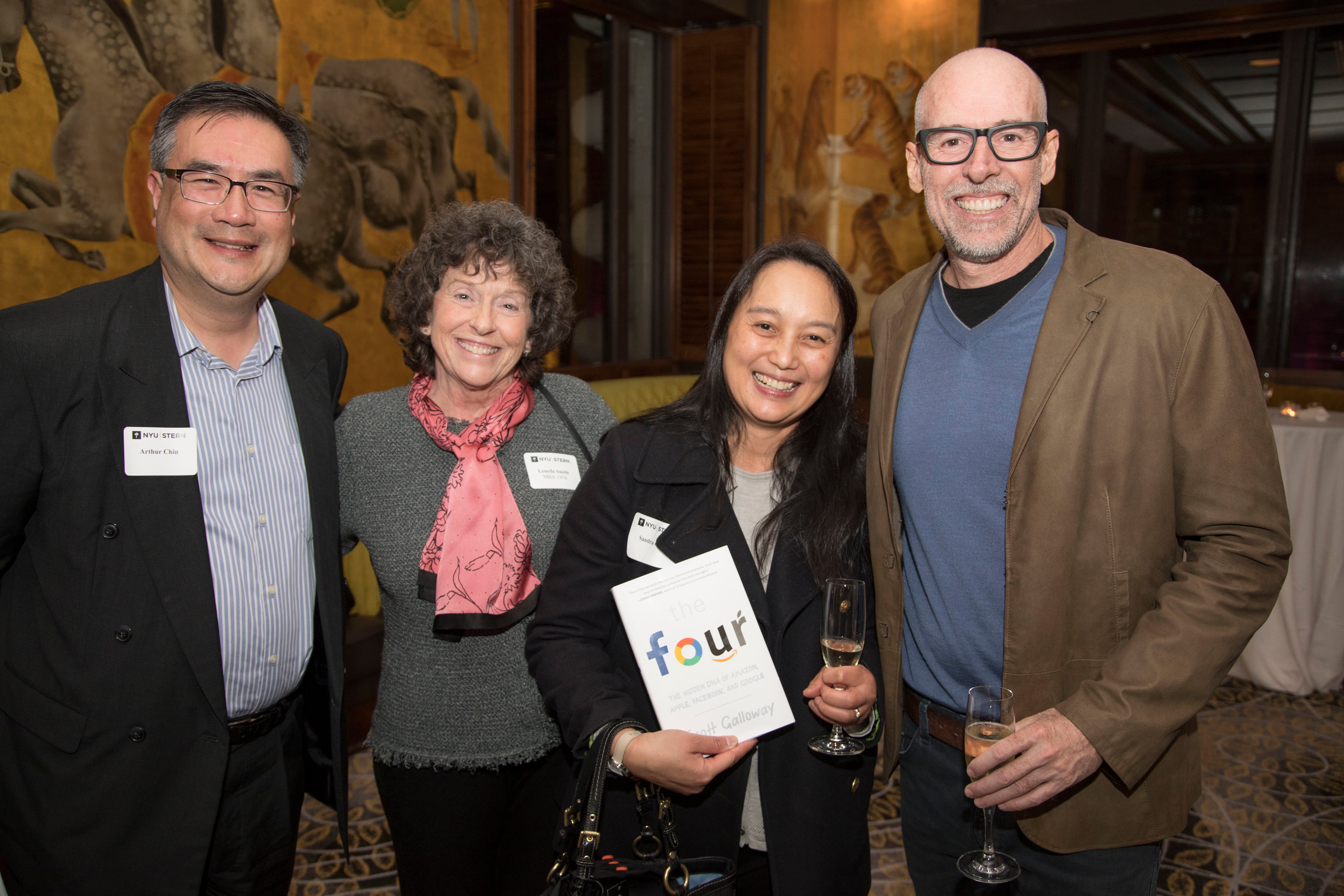 Regional Leader
Steven Levine (MBA '12), Co-founder, Meteorite Social Impact Advisors
Steve's background is in communications, with production roles at NBC, and in civil service, having served in the White House Communications Office. He created a social impact brand at Univision Communications. He now works with brands, organizations, and philanthropists to inspire movements and build campaigns that have a social purpose.
Why Involved
"I knew that getting involved in the Stern alumni group would be a fantastic way to meet great people in my new town.
"One thing all Stern alumni share is fond memories of our time at the School, and coming together with people who have that shared history is really special."
Size of Alumni Group
There are around 1,500 alumni, evenly split between undergrad and MBAs, representing the third largest population of Stern alumni after NYC and the Bay Area. "New Yorkers have discovered how amazing life in LA is—which means to say, Stern in LA seems to be growing pretty significantly."
Industry Affiliations
Entertainment, Media, and Technology.
Memorable Events/Activities
​​​​​​Thought leaders like Professors Scott Galloway and Tensie Whelan, Beer Blasts LA-style, annual NYU in LA holiday party; for alumna member Jackie Serame, the "academic-forward" events can be "amazing."
Future Events
"We're seeing this city blossom from the entertainment capital to so much more such as tech and startups across many industries. I think the Stern community in LA is starting to reflect that diversity of industry, which is really exciting. Everyone is psyched that NYU is launching a new interdisciplinary program here across many of its schools, including Stern. We have a great opportunity to rally our Stern in LA community as we approach the program's inaugural year!"
---
Mumbai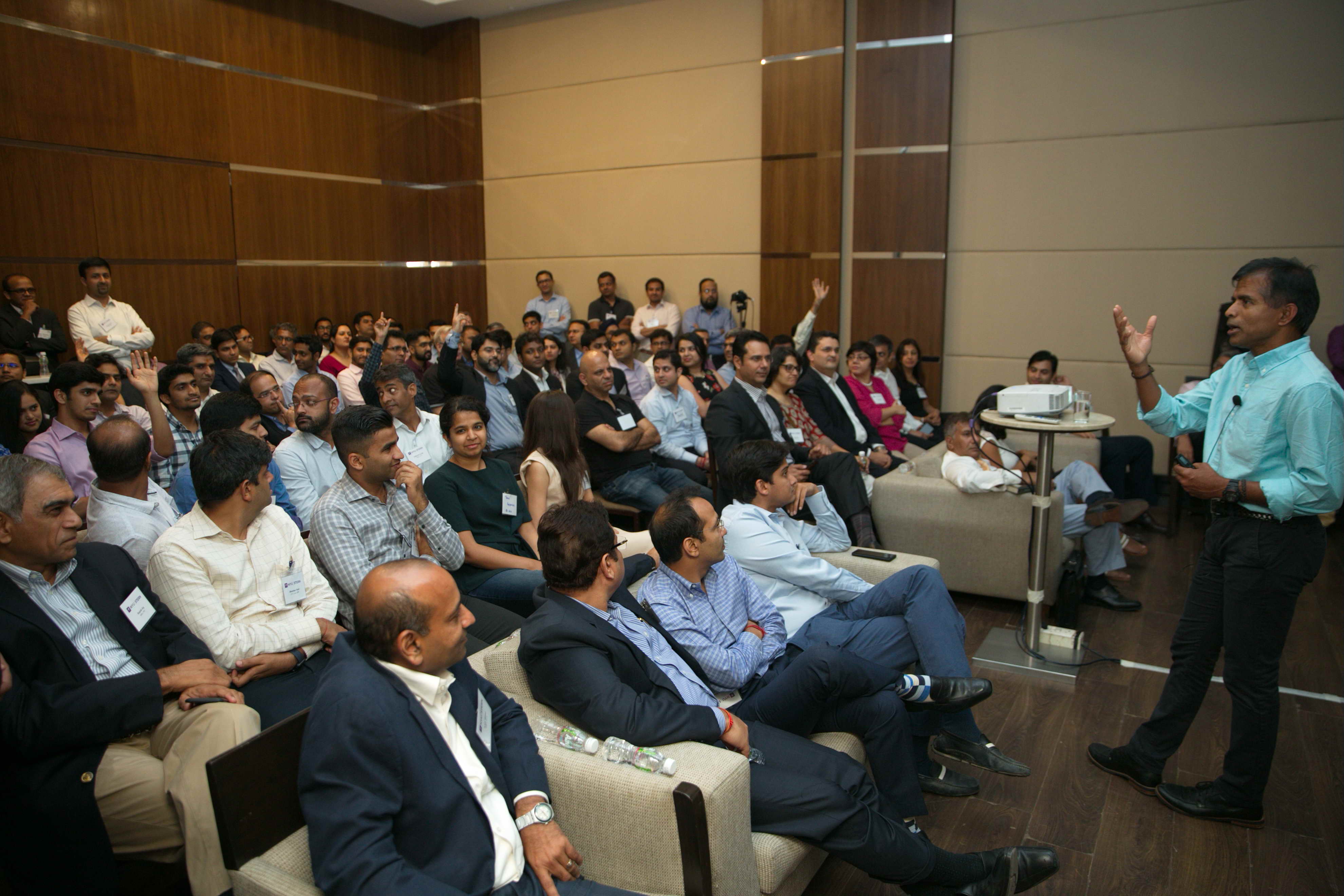 Regional Leader
Sanjiv Anand (MBA '85), Chairman, Cedar Management Consulting International; Chairman, IBS Intelligence, UK, global fintech research firm
After Stern, Sanjiv worked for Cedar in Chicago, then moved to Asia and started its Asia and Middle East practice; he bought the firm from private equity shareholders in London in 2005.
Why Involved
"As a son of a professor, I have deep respect for educational institutions. I also believe that my personal and professional success over the years, my financial well-being, and that of my family results from my education at NYU Stern. In a way, I believe I owe Stern for the nice path my life has taken.
"Networking amongst alumni, sharing knowledge and life experiences, helping each other in need, and keeping the School's flag flying high thousands of miles from New York is what I enjoy, and that is our primary agenda."
Size of Alumni Group
A few hundred Stern alumni in India; 70 to 100 active.
Industry Affiliations
Mostly financial services.
Memorable Events/Activities
​​​​​​Speaker series with industry CEOs and leaders; Professor Aswath Damodaran, Sanjay Nayar (CEO, KKR. India), Anita Dongre (leading Indian fashion designer), Pramit Jhaveri (former CEO, Citibank India), welcome event for the new Dean, Raghu Sundaram, Avni Biyani (founder, FoodHall, CAS alumna). All NYU alumni are invited.
Future Events
The group is planning to invite Rohan Mirchandani, (BS '04) founder of Drum Foods, whose Greek yogurt Epigamia is an amazing success story; plus up to eight other events throughout 2019.
---
San Francisco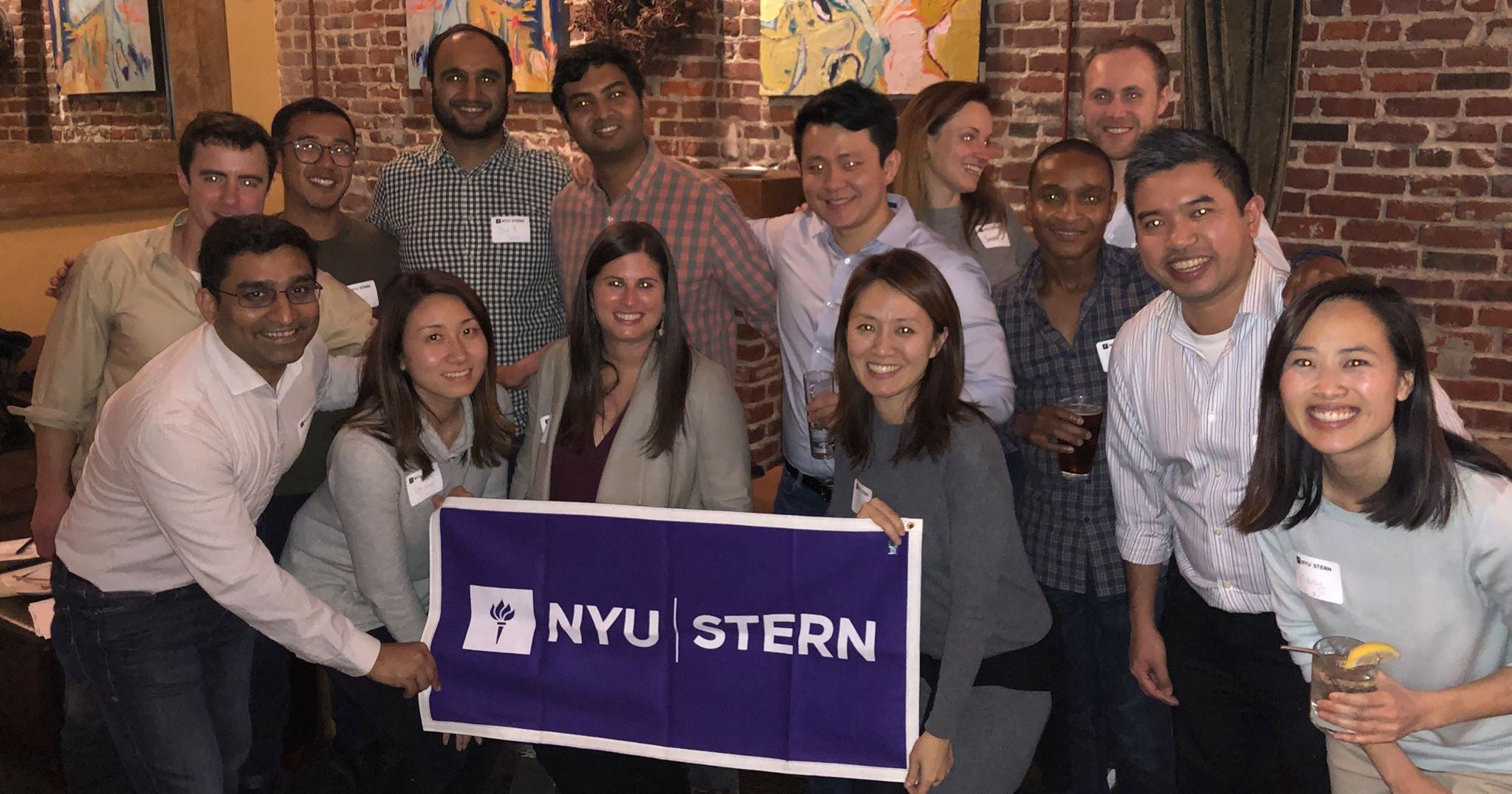 Regional Leader
Judy Shen (MBA '14), Process Improvement Manager, Facebook
After her undergraduate degree from NYU, Judy started in financial sales at Bloomberg LP and earned her MBA while working full-time, later moving into consulting for Cognizant, with a focus in digital strategy and innovation. To be closer to family, she moved to the Bay Area and joined Facebook.
Why Involved
"I attended NYU for both my undergrad and grad studies, so I feel extremely close to the School.
"I am also a firm believer in giving back. After moving back to the Bay Area, I wanted to create a community here to continue our connection with the School. I also love to organize events and connect people."
Size of Alumni Group
The San Francisco group numbers 2200, 35 percent of whom have a BS and the rest a graduate degree.
Industry Affiliations
Tech companies, startups, venture capital, finance.
Memorable Events/Activities
​​​​​​Events with professors: Scott Galloway on his book,
The Four
; Melissa Schilling on her book,
Quirky
; J.P. Eggers on his research; Larry White on financial regulation; plus happy hour mixers and the annual tech trek alumni-student mixer.
Future Events
Book club to discuss Professor Galloway's new book,
The Algebra of Happiness
; tours of companies such as Facebook, Google, and Salesforce; plus a wine tour when harvesting season begins.
---
Mexico City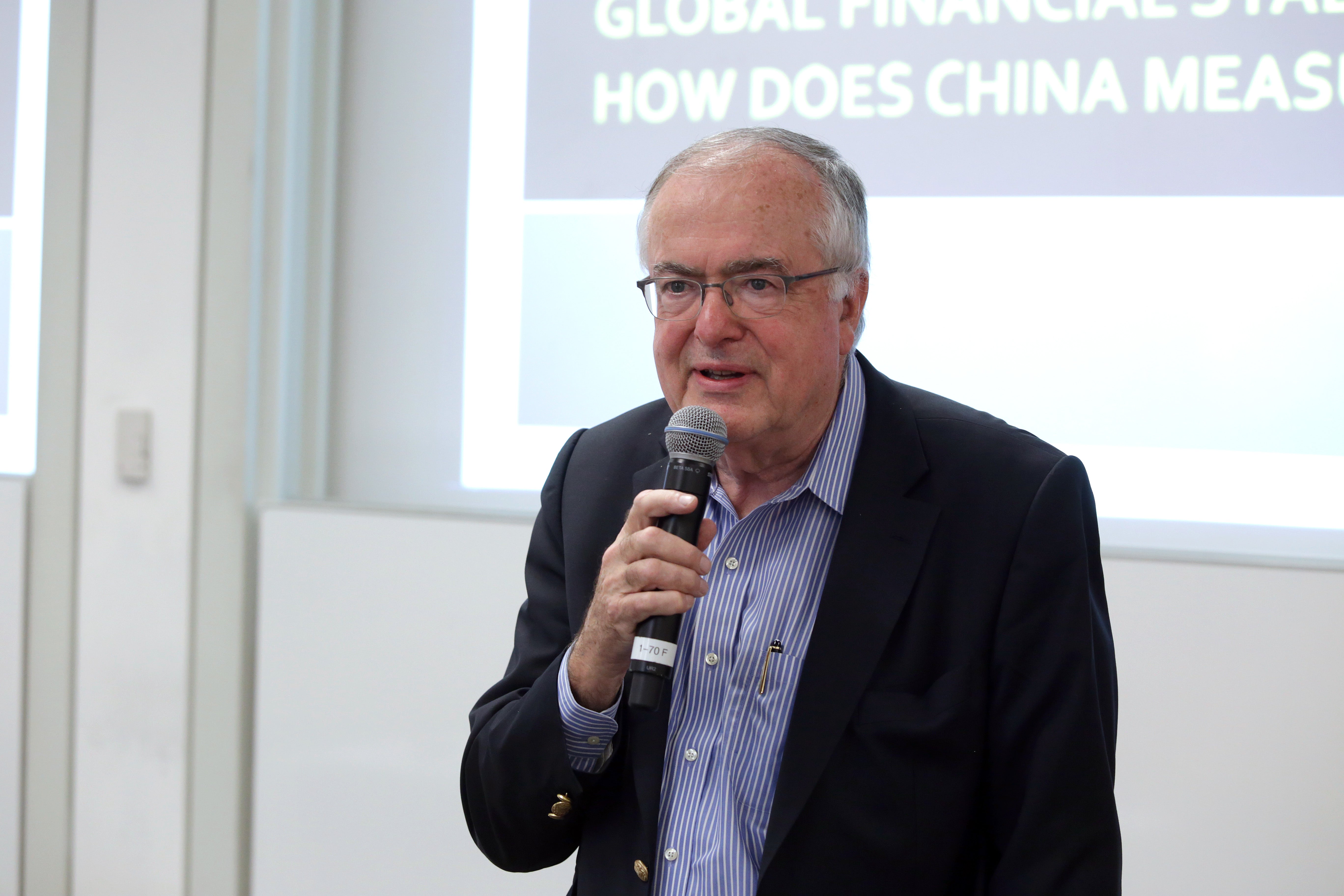 Regional Leader
Ricardo Kumar Dadoo (MBA '84), Operating partner, Clarendon Group, private equity firm investing in the North American transportation and logistics industry
After Stern, Ricardo started at Bank of America in corporate finance in the transportation and manufacturing division, where he had worked as a summer intern. In 1986, he returned to Mexico and worked in transportation and logistics for Operadora de Bolsa, then Mexico's leading retail brokerage and investment bank; Mexicana; and UPS, where he started the company's Mexican operations, as well as Mercosur.
Why Involved
"I promised the admissions director when I was interviewed that I would start an alumni group in Mexico, because the School did not have a presence here at the time. I strongly believe it helped my application to commit to that. It's an honor to be associated with such a fine institution. Since 1990, we have helped put Stern on the map in Mexico and in the forefront of top business schools." In 2013, Dadoo also founded NYU Alumni Mexico.
Size of Alumni Group
Of the 160 alumni about a third work in Europe and the US, and most graduated after 1989; nearly 60 alumni are active in the community.
Industry Affiliations
Mainly finance, with some alumni in consulting, accounting, consumer products, along with a few entrepreneurs.
Memorable Events/Activities
​​​​​​Talks with NYU professors Ingo Walter, Roy Smith, Paul Romer, and alumni.
Future Events
An event with Mexico's newly appointed Minister of Finance this fall, and a major VC/private equity conference with a Mexico/Latin America focus is planned for 2020.
---
Hong Kong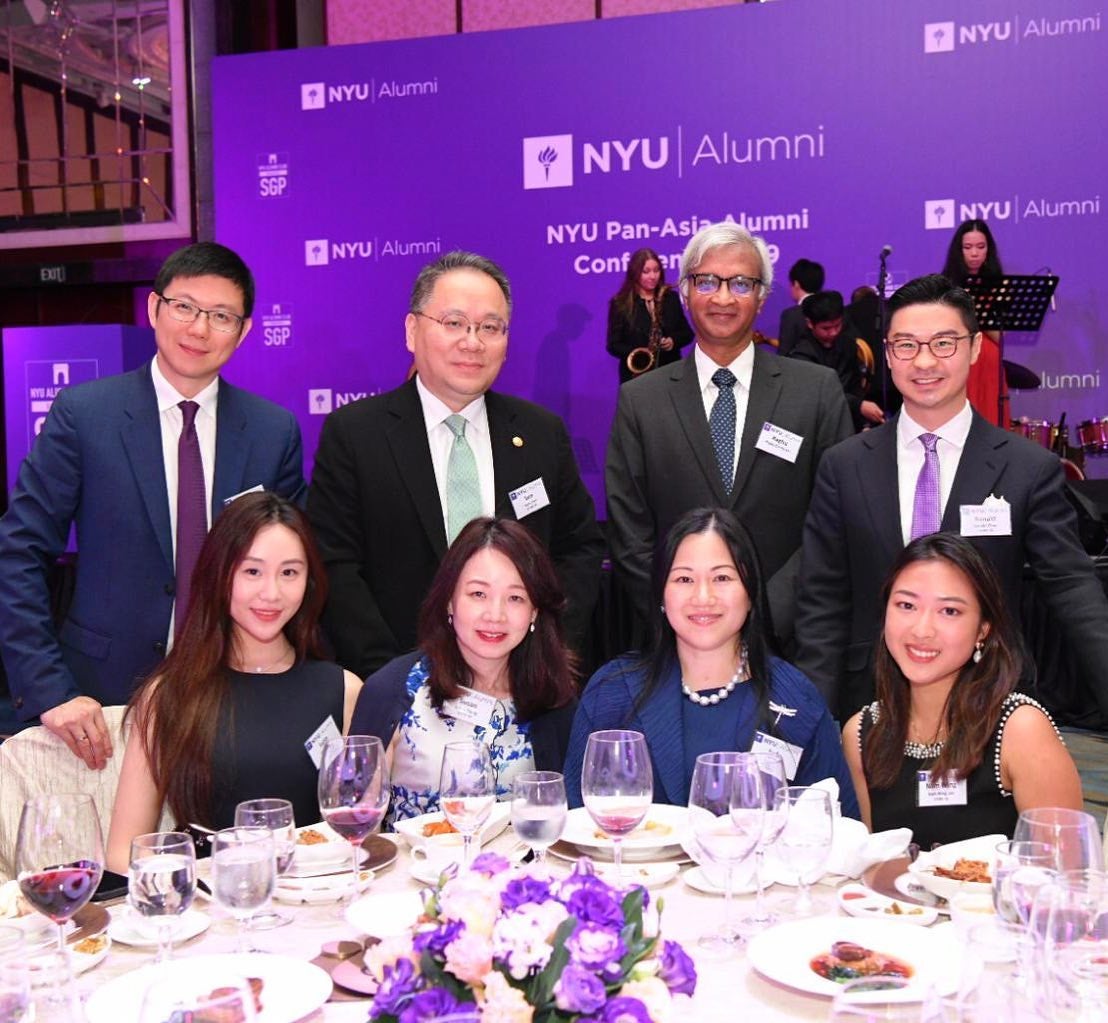 Regional Leader
Ronald Chan (BS '02), Founder and Chief Investment Officer, Chartwell Capital, an asset management company
After Stern, Ronald moved back to Hong Kong, his hometown, and started his own investment partnership.
Why Involved
"I wanted to give back to NYU for the education it had given me and became more involved, first through donating royalties from a book I wrote, then with the alumni group. That led to my current association and work with the Hong Kong chapter."
Size of Alumni Group
There are 465 alumni, and 42 percent have a BS and 58 percent have an MBA.
Industry Affiliations
Finance, family businesses in areas such as manufacturing, logistics, and trading.
Memorable Events/Activities
Quarterly cocktail events; speaker luncheons featuring fellow alumni or industry experts; the Pan-Asia Alumni Conference.
Future Events
"We are organizing a community service event at Food Angel, which rescues edible surplus food from different sectors of the food industry and turns it into hot meals that are distributed to communities in need. In September our alumni group, including family members, prepared hot meals at Food Angel's central kitchen."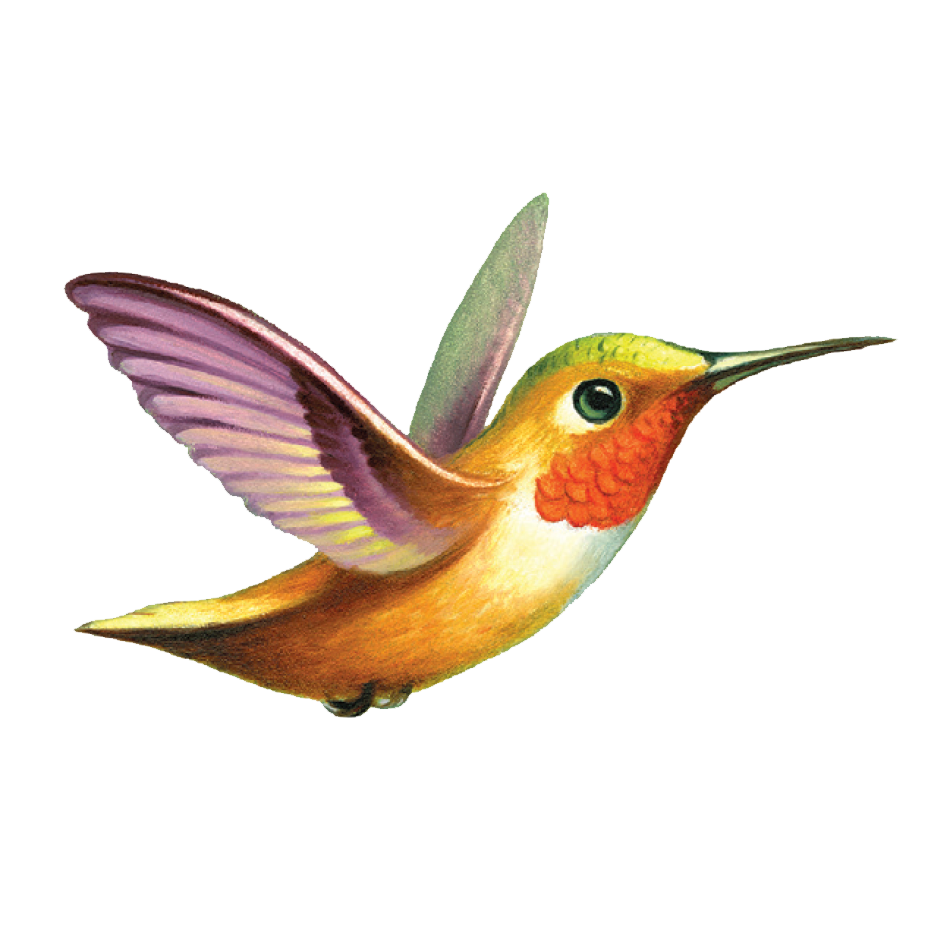 ---
Learn about how to get involved in your region >