Why Alumni Love Volunteering to Host 'Coffee Chats' as Part of the Alumni Insights Series
—
An informal way of connecting to learn about a company or industry from an alum.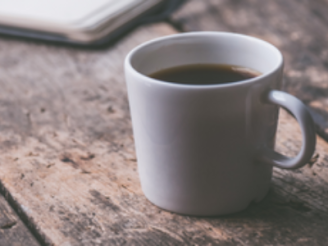 When students graduate from NYU Stern, they leave knowing that
NYU Stern's Career Center for Working Professionals (CCWP)
is a group they can tap into for career support at any time. From guidance on making a career pivot to strategies for getting back into the job market and sprucing up a resume, the CCWP offers programs, resources, and one-on-one career coaching. 
Recently, to help promote community and networking among students and alumni, the CCWP started offering 'coffee chats' as part of their Alumni Insights Series where an alumni host shares their career expertise in a casual virtual setting on Zoom. Participation is capped at 20, and can include alumni, Part-Time and Executive MBA students. A career coach is present to help facilitate conversation, but the discussion usually takes off on its own. 
"This format is a great opportunity for alumni to ask questions about an industry or job function in an environment that is very casual," said Julia Macleod, an associate director and career coach with CCWP. 
Macleod shared that participants enjoyed hearing how one alum pivoted from consulting to banking, especially since many students in the Part-Time MBA program are wondering how to switch industries. Other participants noted that they enjoy when alumni hosts talk about their Stern experience, what they enjoyed, what they wished they would have spent more or less time doing, their favorite classes, etc. 
Last year, CCWP hosted 10 coffee chats, four of them specifically for alumni, and plans to offer more this fall. Here are just a few of the alumni who have volunteered to be a host.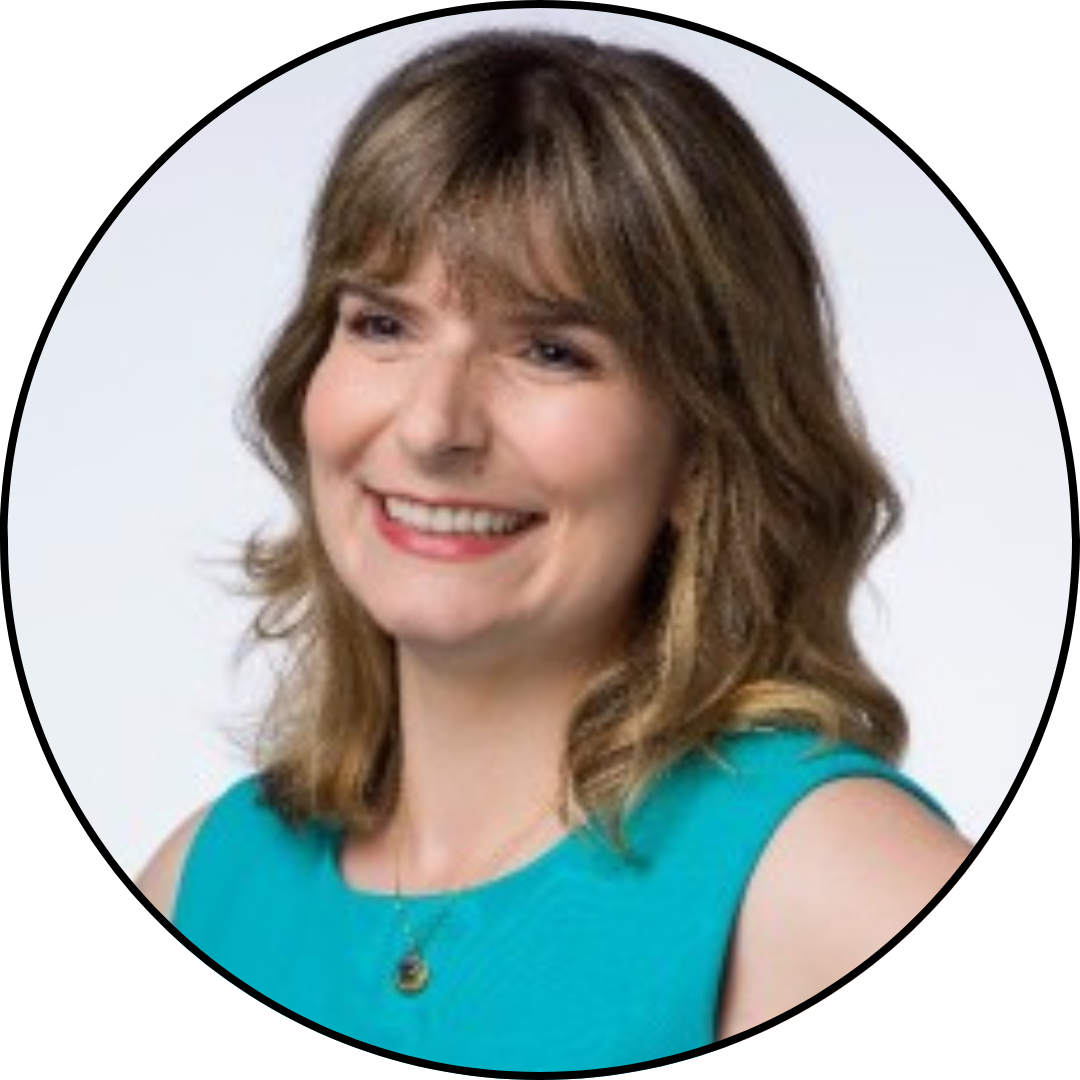 Dana Fortini (BS '08), digital marketing and product management lead at Citi, shared industry insights in digital marketing.
"I volunteered for an alumni coffee chat because it is a great way to give back to Stern," shared Fortini. "Coffee chats can be extremely helpful because they're a safe space to exchange information about what it is like to work in an industry or at a company. When volunteering with Stern, it was easy to fit a coffee chat into my schedule, and the group was the perfect size as everyone had a chance to ask questions."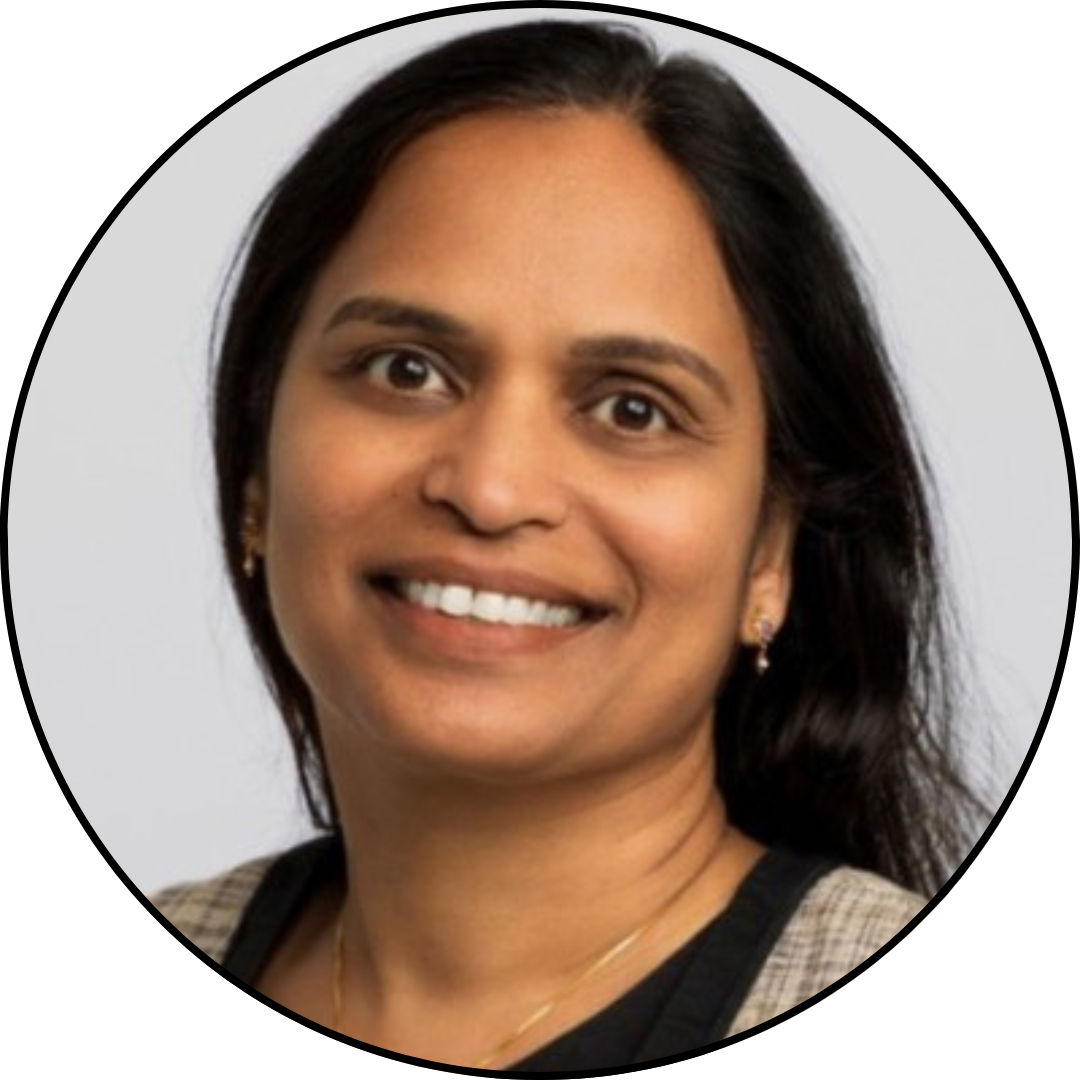 Kavita Kurella (MBA '17), senior vice president of product strategy and merchant services at Citizens Commercial Banking, shared her transition from consulting to finance.
"One of my passions is to help folks in their professional journeys to achieve their goals," said Kurella. "It is humbling if I'm able to make a positive impact by sharing my story and experiences. I believe we all have different journeys that are influenced by several factors including our roots and upbringing, decisions we made, opportunities that we're presented, help from our mentors/sponsors, and many others. It is rewarding to be part of helping others."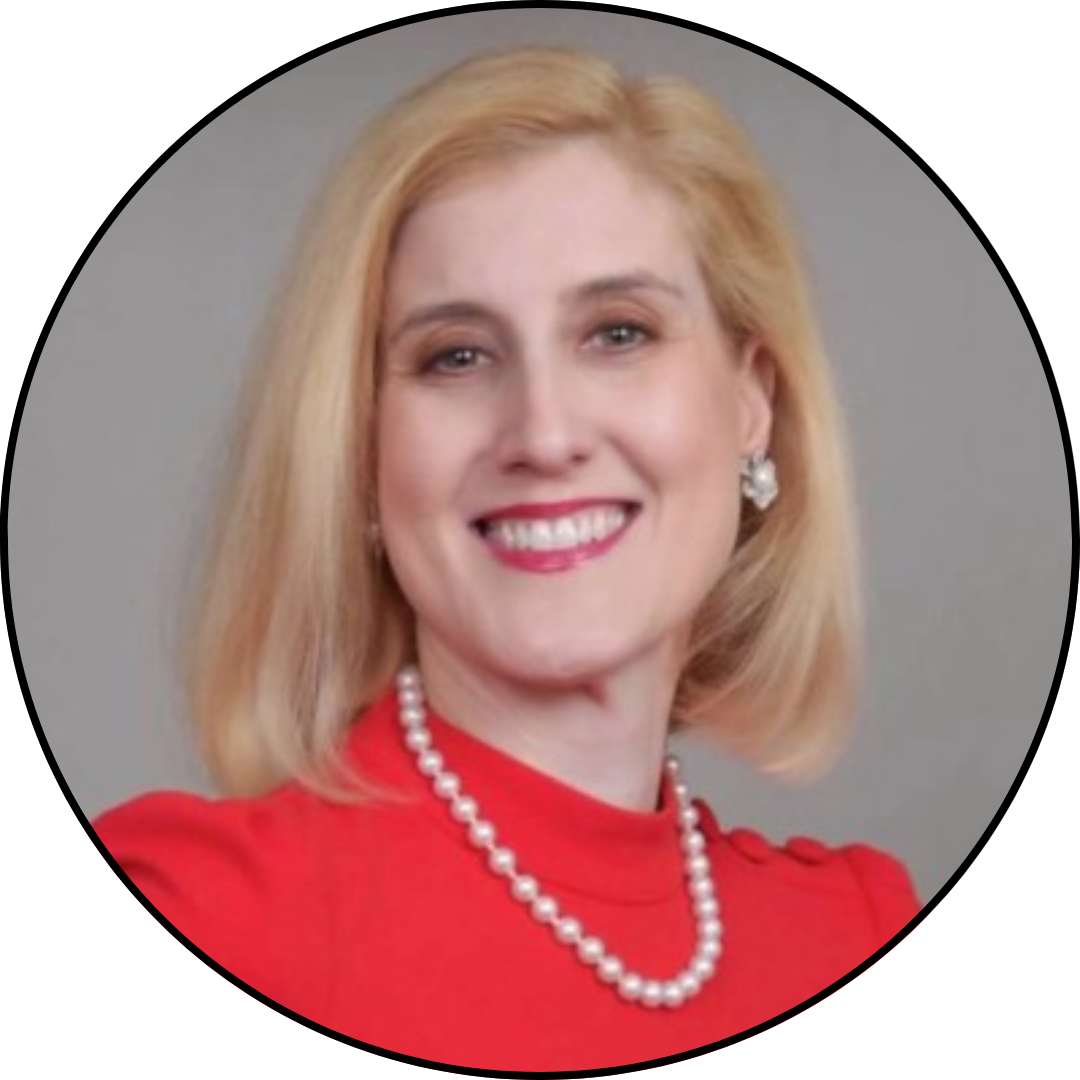 Lisa Routel (MBA '08), marketing strategy lead at Verizon Up, shared how she transitioned from pharma to retail and then to tech.
"I got involved with the coffee chats series because the program aligned with why I maintained engagement with the Stern alumni community," Routel shared. "The community is beyond a network. It is where we can build trusting relationships. Your career is only as strong as your network and I have learned not to wait until you need a network to build one. By hosting a "Coffee with an Alum" session, I hoped to share helpful insights on career development topics."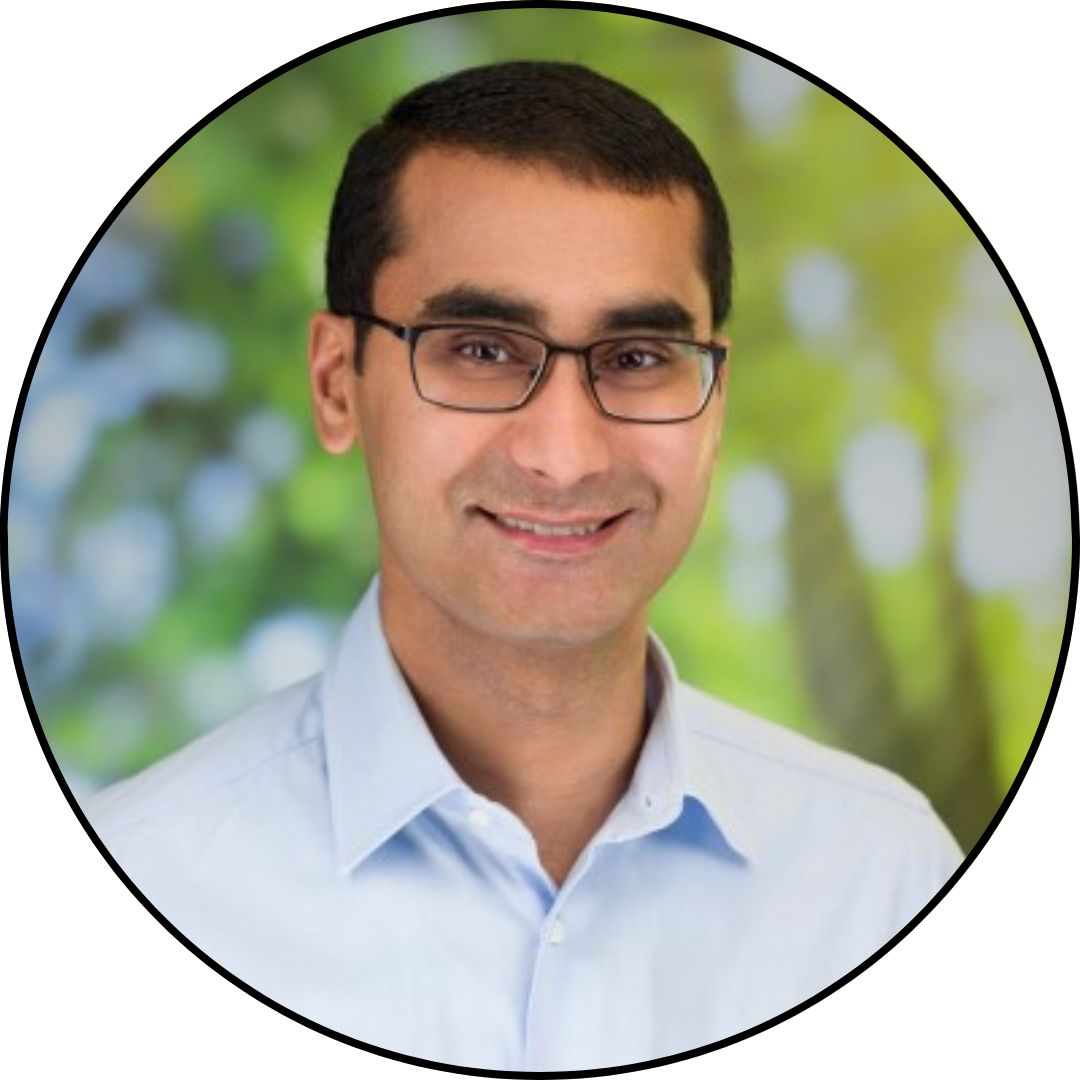 Omar Muneeruddin (MBA '16), commercial manager and chief of staff at NGV US Northeast, National Grid, who focuses on strategic development and partnerships, shared insights into the clean energy and renewables industry.
"I volunteered to participate for two reasons. One was to give back by recounting my path and sharing lessons I have learned in my career to-date in the hopes that it may help even just one individual," said Muneeruddin. "The other was to promote interest amongst students and fellow alumni in careers aimed at combating the climate crisis because we could really use the help! I had a great experience speaking with others during the event, and in particular the question and answer portion of it. I also connected with a few others after the event as well."
Interested in volunteering to host a session?
The Career Center for Working Professionals plans to continue the Alumni Insight Series in the fall. If you would like to volunteer to host a coffee chat session to share your career insights, please contact career coach Julia Macleod at
jkm10@stern.nyu.edu
. 
Watch for email invitations to upcoming coffee chats in the fall or visit the Career Center for Working Professional
website
.