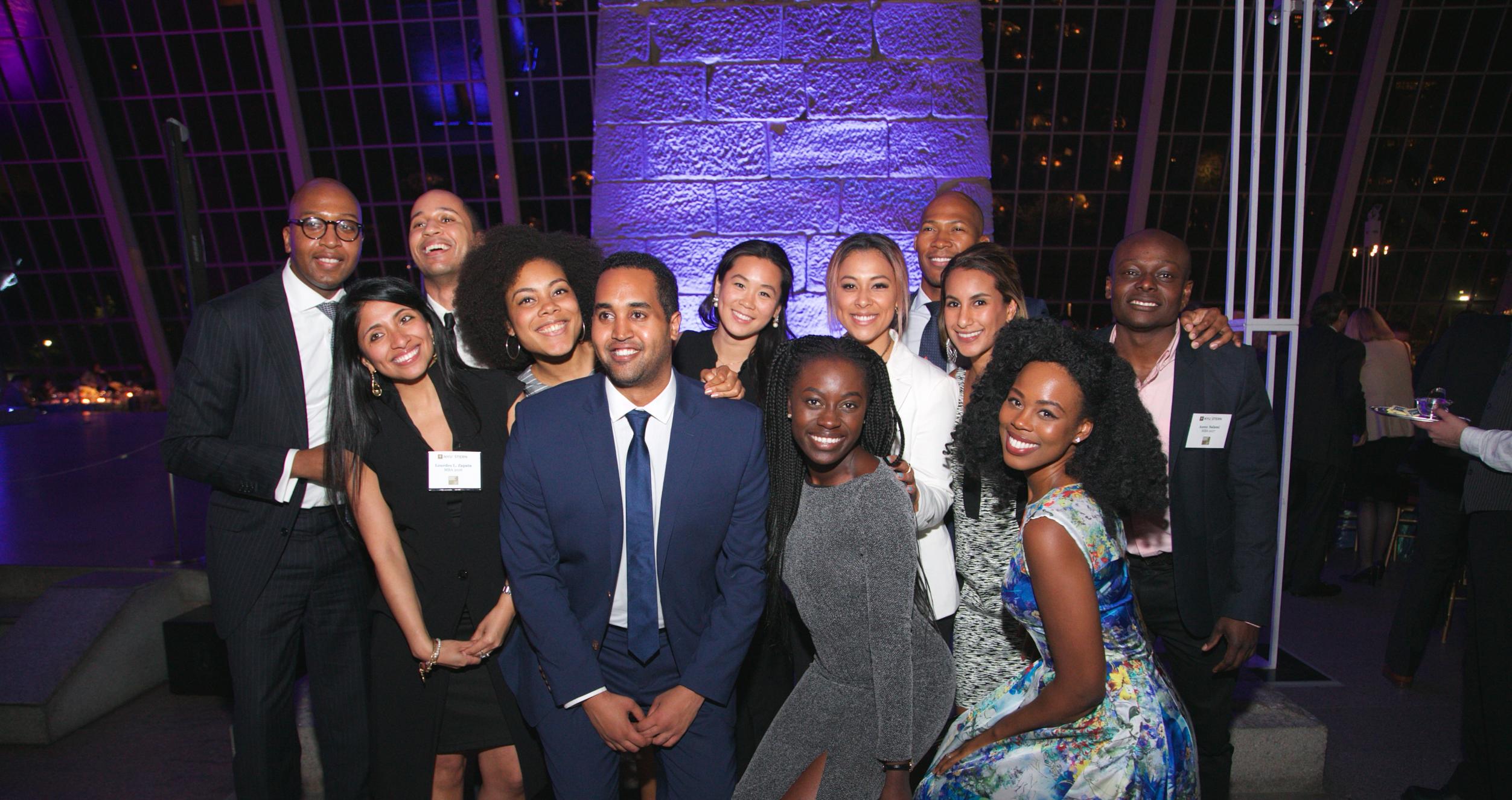 Giving to Stern
Haskins Giving Society
The Haskins Giving Society is comprised of Stern's most generous and loyal donors.
---
A Thank You to the Members of the Haskins Giving Society
A message of gratitude to the School's most loyal and generous annual supporters.
---
Why Join Haskins?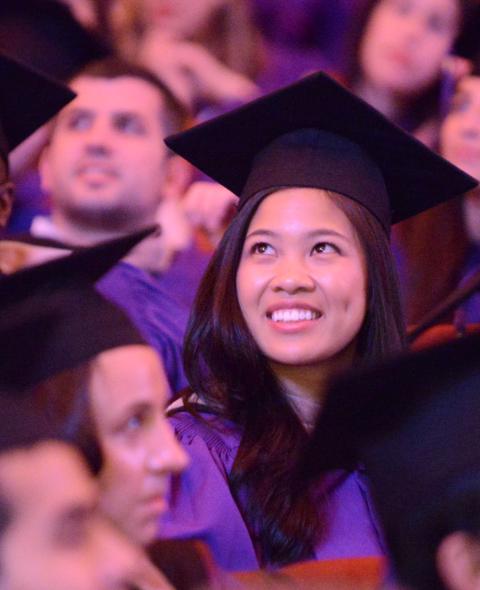 Make an Impact
Transform Student Lives
---
Haskins level donors provide significant philanthropic support. Funding from leadership donors supports scholarships, helps Stern recruit top-tier faculty, and launch innovative programs.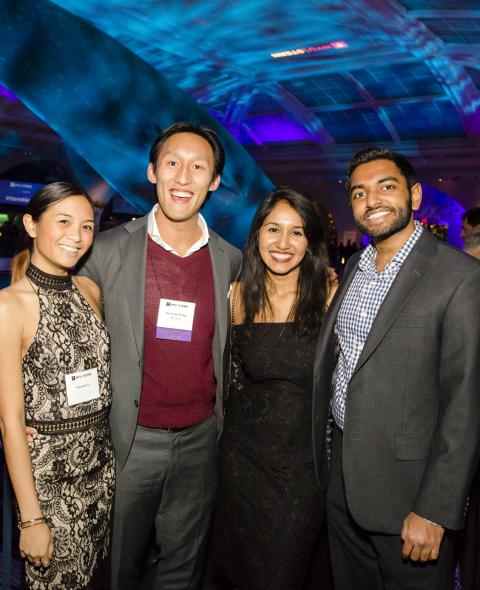 Be Part of an Elite Society
Connect with the Network
---
The Haskins Giving Society is an esteemed group of alumni with a commitment to the School's continued excellence. Stern is pleased to host events where Haskins members can connect.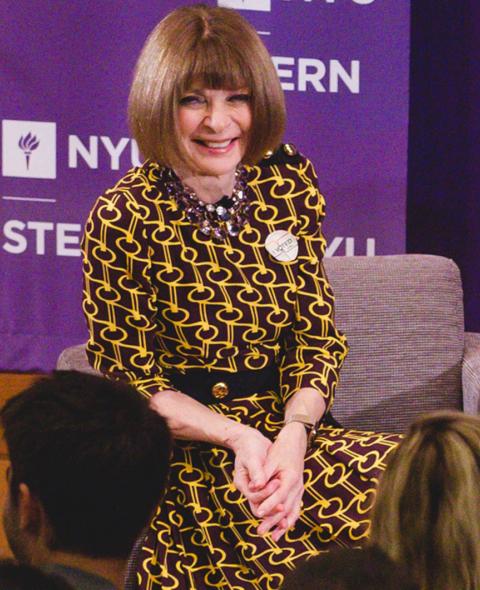 Enjoy VIP Benefits
Access Exclusive Events & VIP Invitations
---
Stern hosts a number of celebrations at iconic New York City venues, including the Haskins Award Dinner. Haskins members receive VIP invitations and early access to premier events.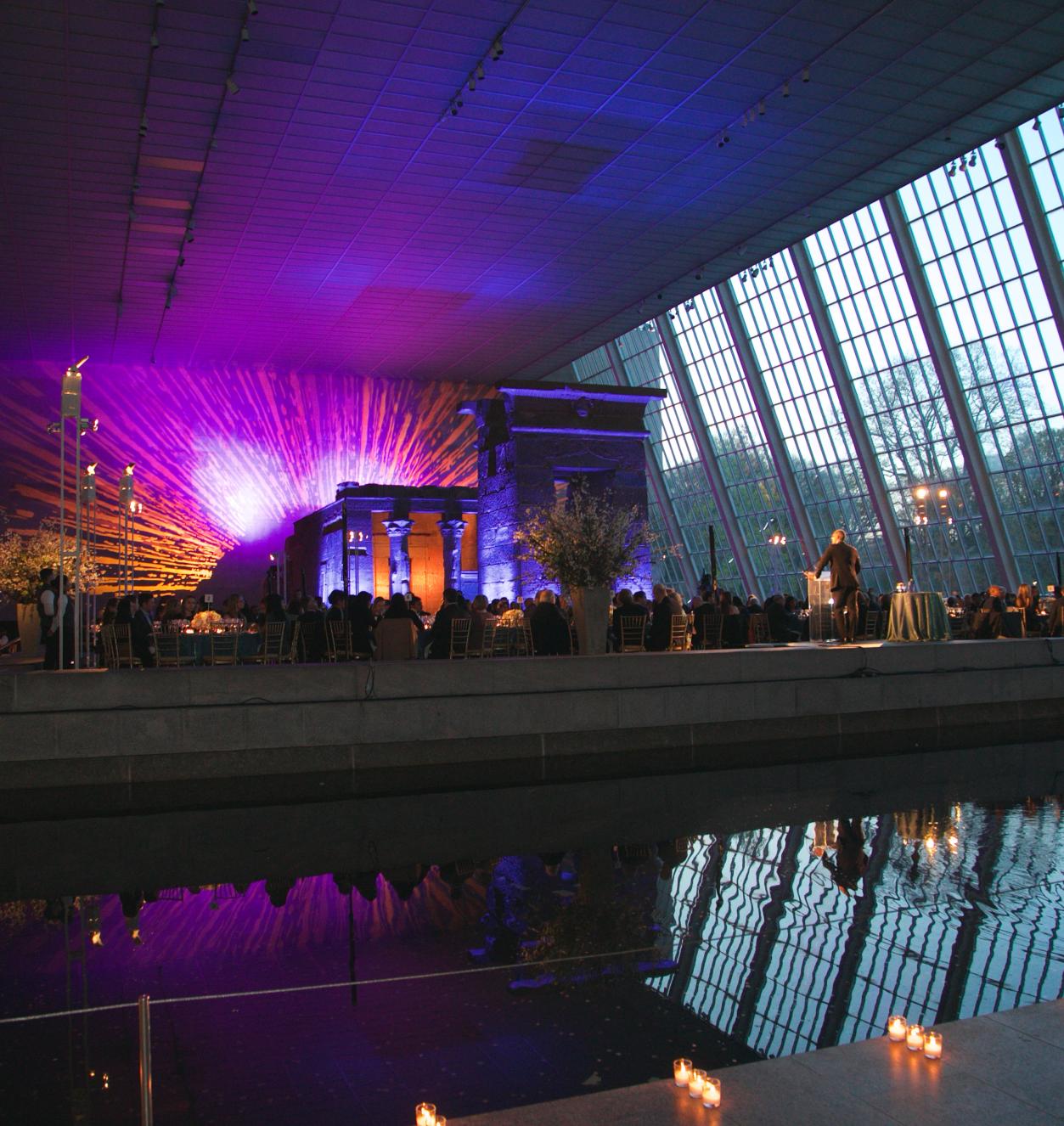 Haskins Award Dinner
The annual Haskins Award Dinner is one of NYU Stern's most esteemed and longest-standing events. Since the inaugural dinner in 1980, this event has honored Haskins donors and the recipient of the Haskins Award, recognized for outstanding achievement in business and public service.