Thank you for your support for NYU Stern.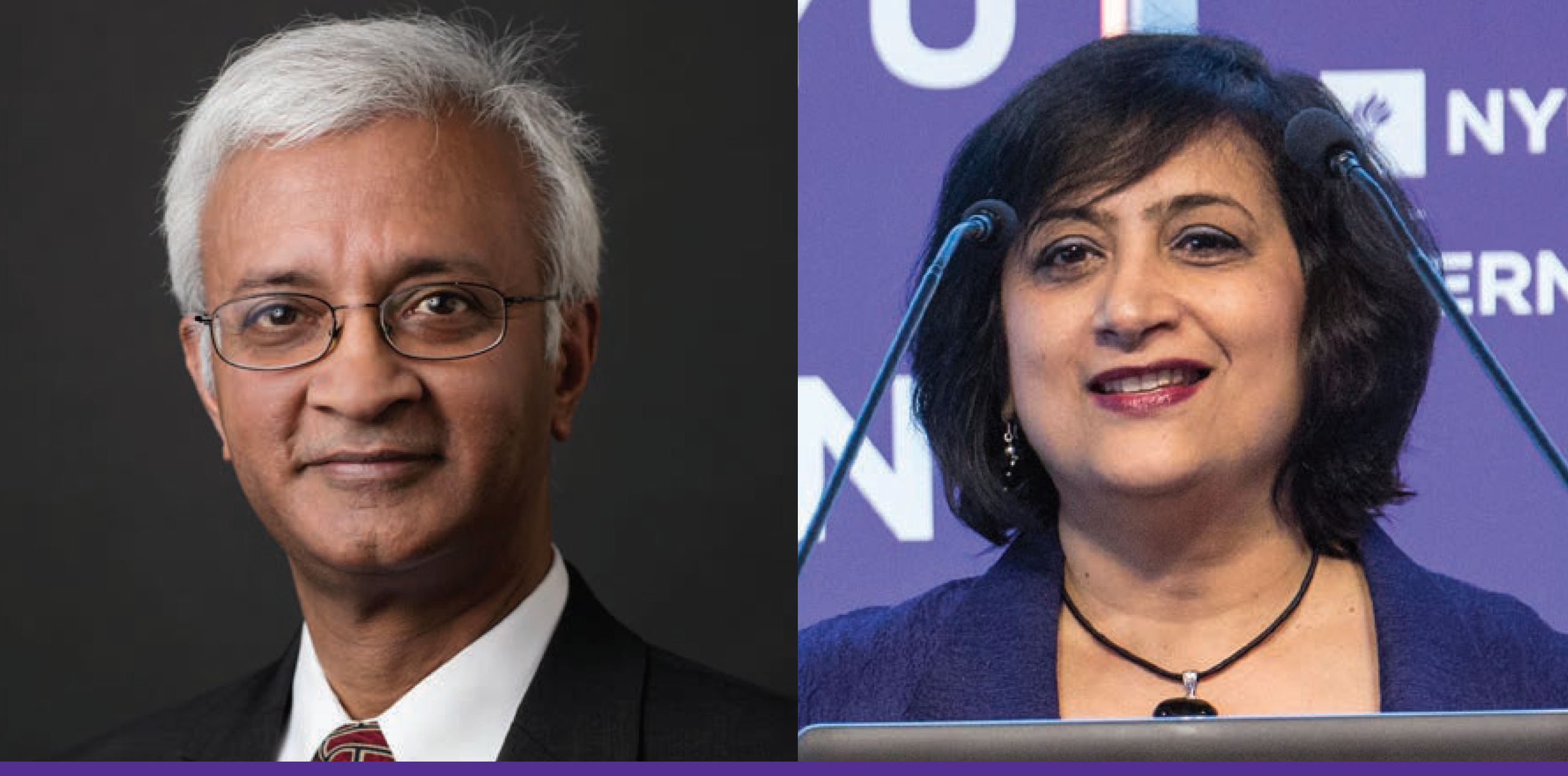 This year, our extraordinary Stern community came together to contribute $47.8 million to our School. We are grateful for each gift and every donor, and we are humbled by the generosity of our supporters.
As we continue to celebrate our remarkable legacy in finance, we are also introducing a number of exciting, innovative programs that keep Stern at the forefront of business education in our rapidly-changing world. As technology has become the new language of business, Stern has led the way by establishing the Fubon Center for Technology, Business, and Innovation to enhance cross-disciplinary collaboration, and by launching the first Creative Destruction Lab in the US to support the commercialization of early-stage science and deep technology startups. We also proudly welcomed the inaugural classes for the Andre Koo Technology and Entrepreneurship MBA and Fashion and Luxury MBA programs, which established a new category of focused MBAs at the school.
A big 'Thank You' to each of our alumni, donors, parents, and friends. We are deeply grateful for your partnership and commitment to our School.
Raghu Sundaram
Dean, NYU Stern

Geeta Menon
Dean, NYU Stern Undergraduate College