Scholarships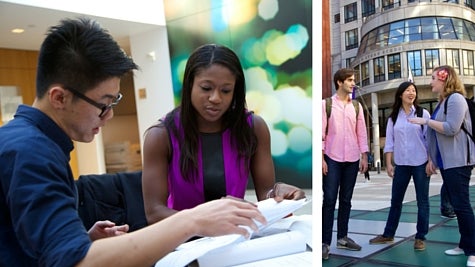 Support Scholarships and Make A Difference
Historically, NYU has been a "school of opportunity," welcoming generations of first-in-the-family college graduates and providing immigrant and underprivileged families with a springboard for advancement.
We have a greater opportunity than ever before to educate the world's most promising students, many of whom have overcome remarkable challenges to arrive at NYU with their desire to excel—if we can offer them the financial means to do so. And we must. With your help, we will have the resources to enable our students to reach even greater heights.
Make your gift today
.
Learn about scholarship initiatives and the generous support of scholarship donors: