Books Worth Reading 2020
—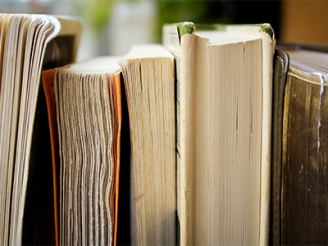 Faculty Releases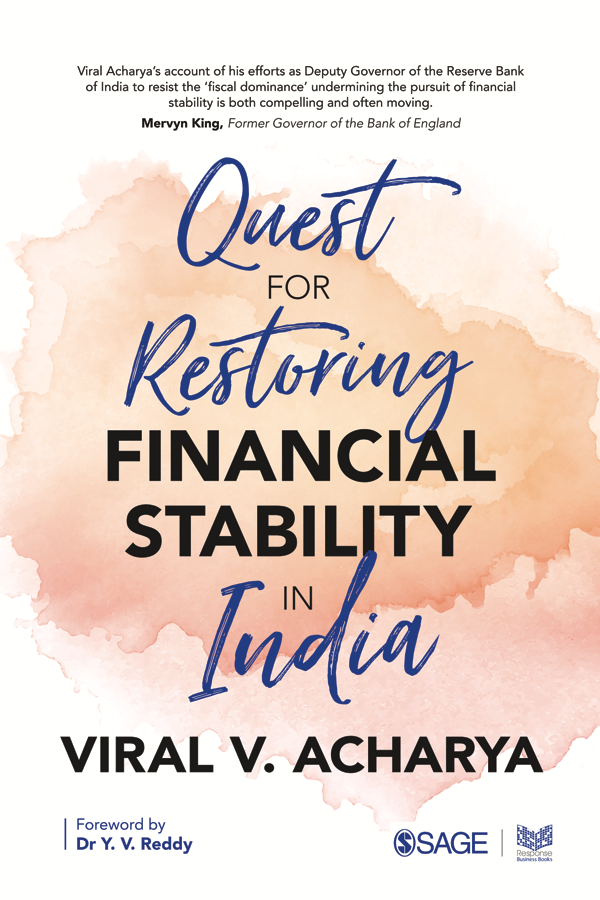 Quest for Restoring Financial Stability in India
by Viral V. Acharya, C.V. Starr Professor of Economics
A former deputy governor  of the Reserve Bank of India, the author explains the link between fiscal and financial stability and shares a feasible plan for restoring both to improve growth prospects. Watch a discussion with Professor Viral Acharya about the book.
---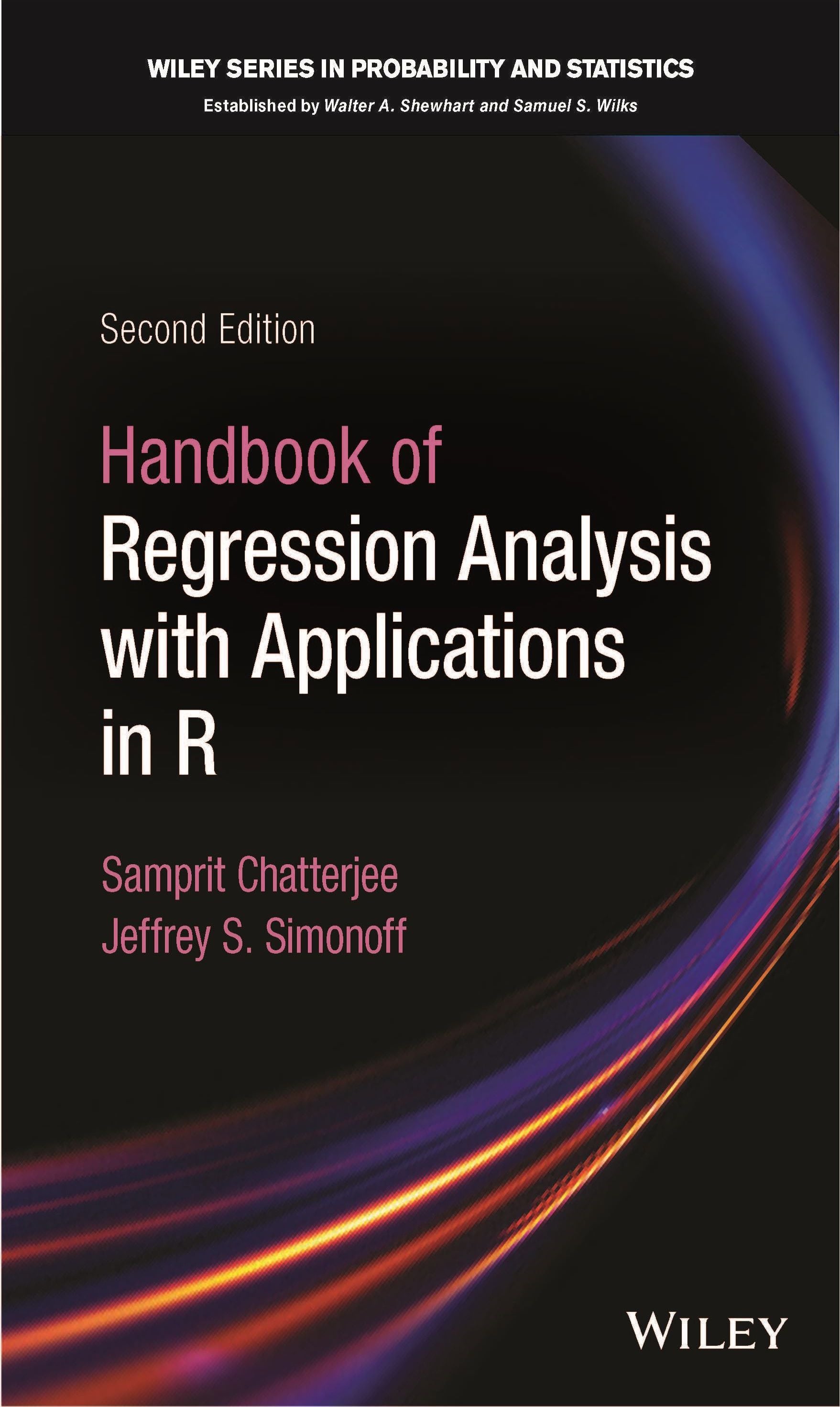 Handbook of Regression Analysis With Applications in R, 2nd Edition
by Jeffrey Simonoff, professor of statistics and Robert A. Miller Faculty Fellow, and Samprit Chatterjee, emeritus professor of statistics
This new edition explores and expands the data analyst's toolkit, with examples from a variety of real-life applications and data sets. Particular attention is paid to methods that have become prominent as increasingly large data sets have made new techniques and applications possible.
---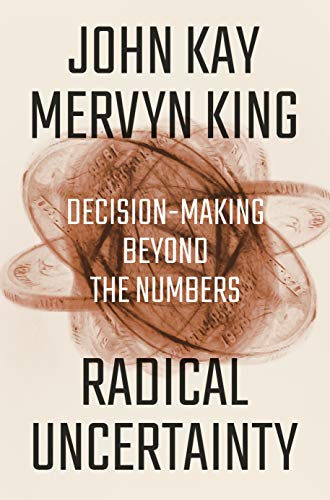 Radical Uncertainty: Decision-Making Beyond the Numbers
by Mervyn King, Alan Greenspan Professor of Economics and professor of economics and law, a joint appointment with NYU School of Law, and John Kay, Fellow, St. John's College, University of Oxford
The authors argue that rather than invent numbers to deal with life's uncertainties, we should adopt business, political, and personal strategies that will be resilient to unpredictable events. This book is longlisted for the FT-McKinsey Business Book of the Year Award 2020.
---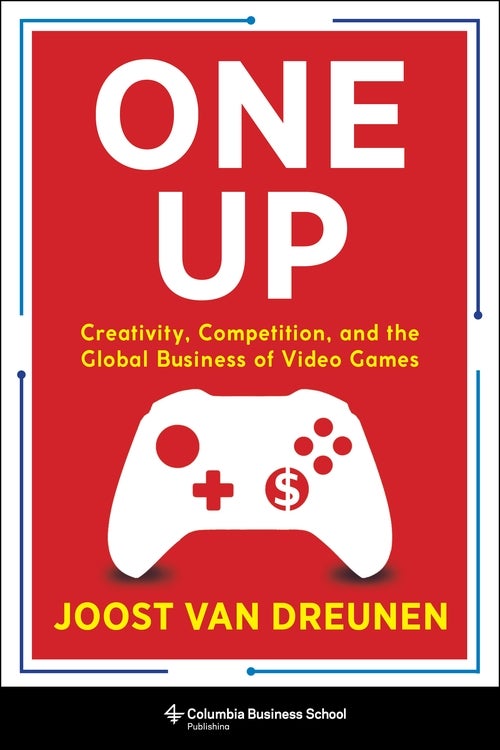 One Up: Creativity, Competition, and the Global Business of Video Games
by Joost van Dreunen, adjunct assistant professor 
This empirical analysis of the video game industry traces its three-decade evolution from fringe activity to multibillion-dollar mainstream entertainment, with case studies of the major players and their innovative approach to business strategy.
---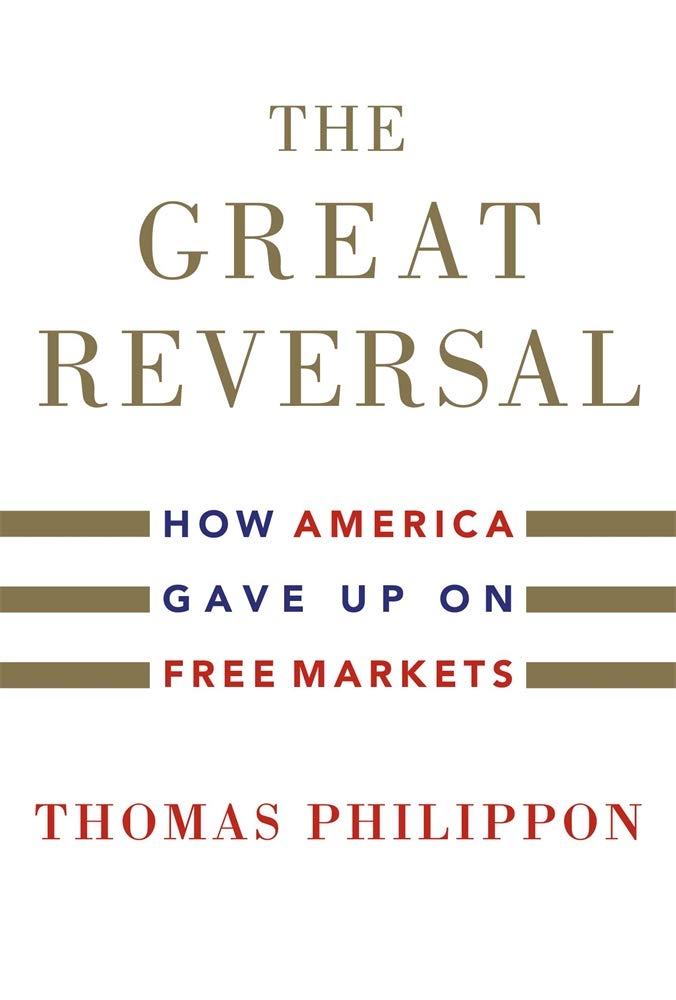 The Great Reversal: How America Gave Up on Free Markets
by  Thomas Philippon, Max L. Heine Professor of Finance
Through economic detective work, this book concludes that lobbying and campaign contributions have led to industry concentration, driving down investment, productivity, growth, and wages. 
---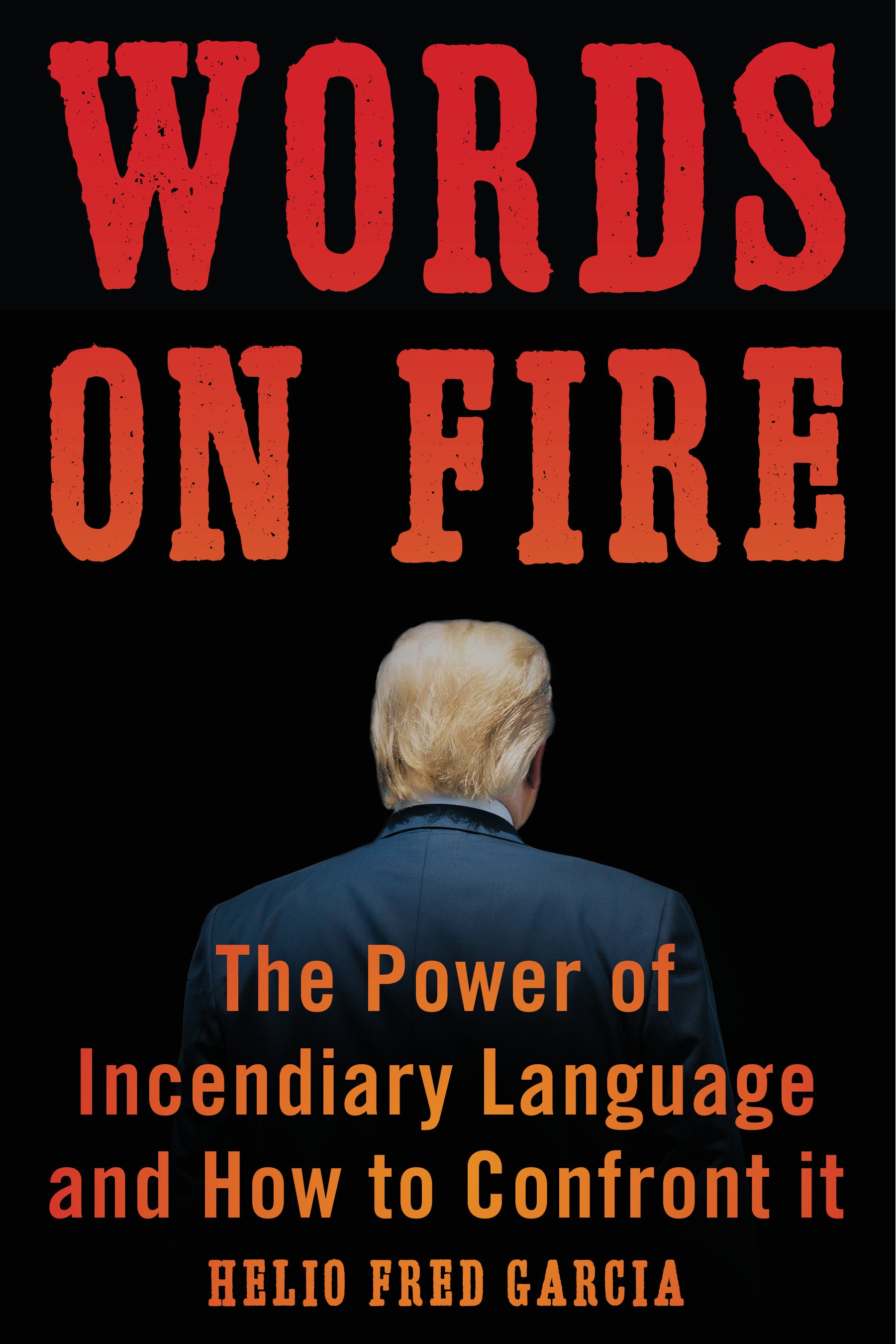 Words on Fire: The Power of Incendiary Language and How to Confront It
by Helio Fred Garcia, adjunct professor
In this look at the power of dangerous rhetoric, the author identifies a playbook of twelve forms of communication that have typically preceded or triggered acts of mass violence and documents President Trump's use of similar language.
---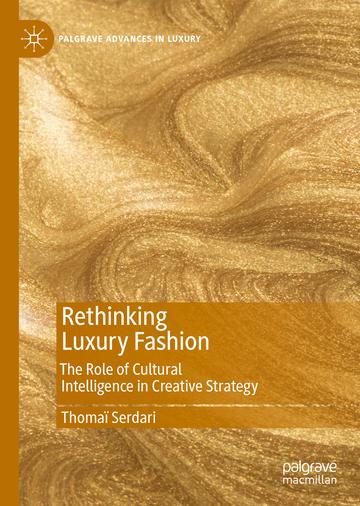 Rethinking Luxury Fashion: The Role of Cultural Intelligence in Creative Strategy
by Thomaï Serdari, (MBA '09), adjunct professor
Using case studies and contemporary context, the author studies luxury brands, their products and signature experiences, as well as their relationships with the consumer, to define the dynamics that have pushed fashion labels in and out of fashion.