Advisory Board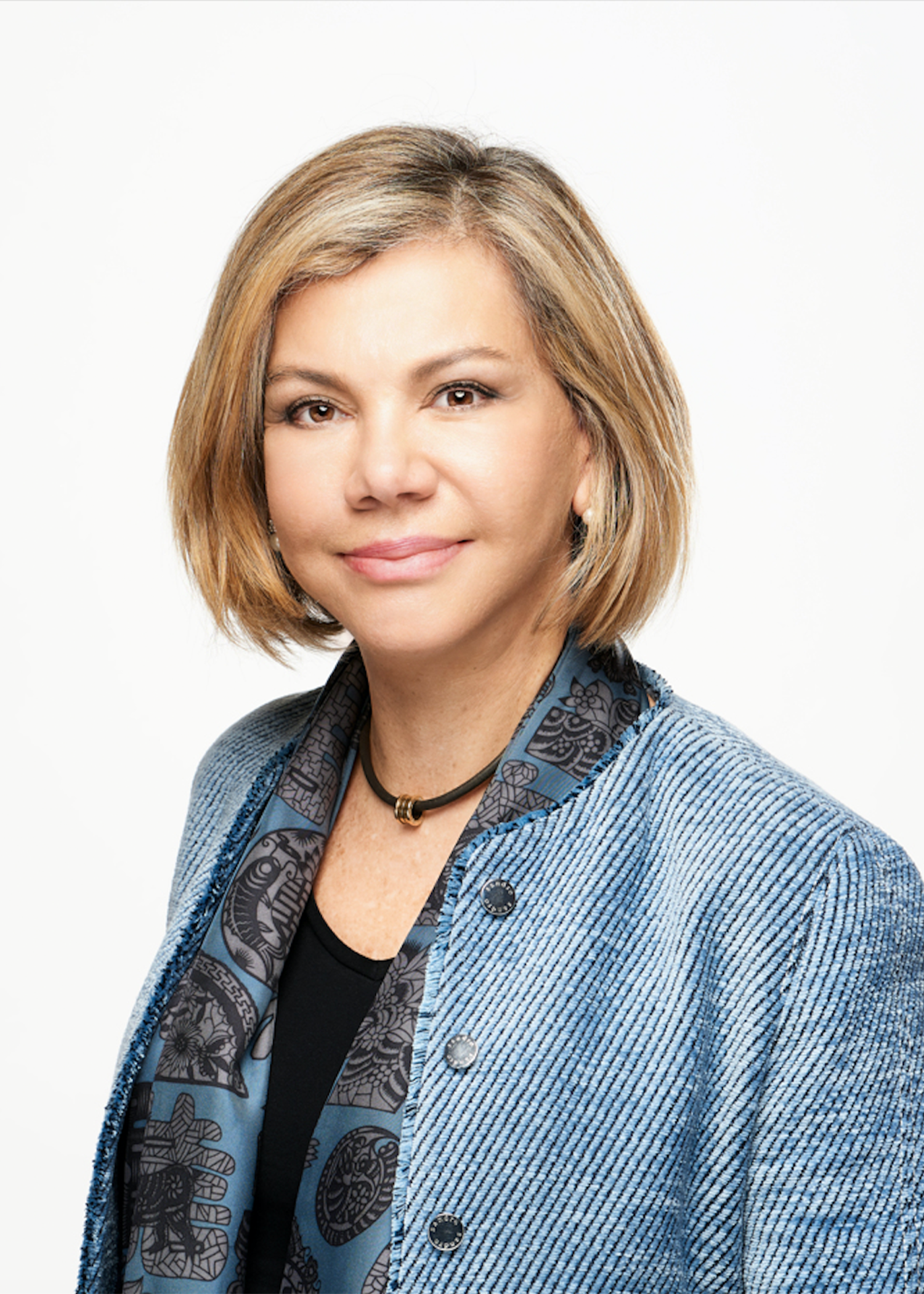 Giannella Alvarez is a Global executive with P&L experience across a wide range of consumer categories in the US and globally. Led multi-billion-dollar brands for Fortune 50 and Fortune 100 companies such as Procter & Gamble and The Coca-Cola Company in senior executive positions, and have driven growth in private companies like Barilla and start-ups like Harmless Harvest Inc, as President and CEO. A highly creative and decisive leader, a catalyst of change and a talent builder capable of energizing organizations across countries, customers and channels. Significant on-the-ground international experience.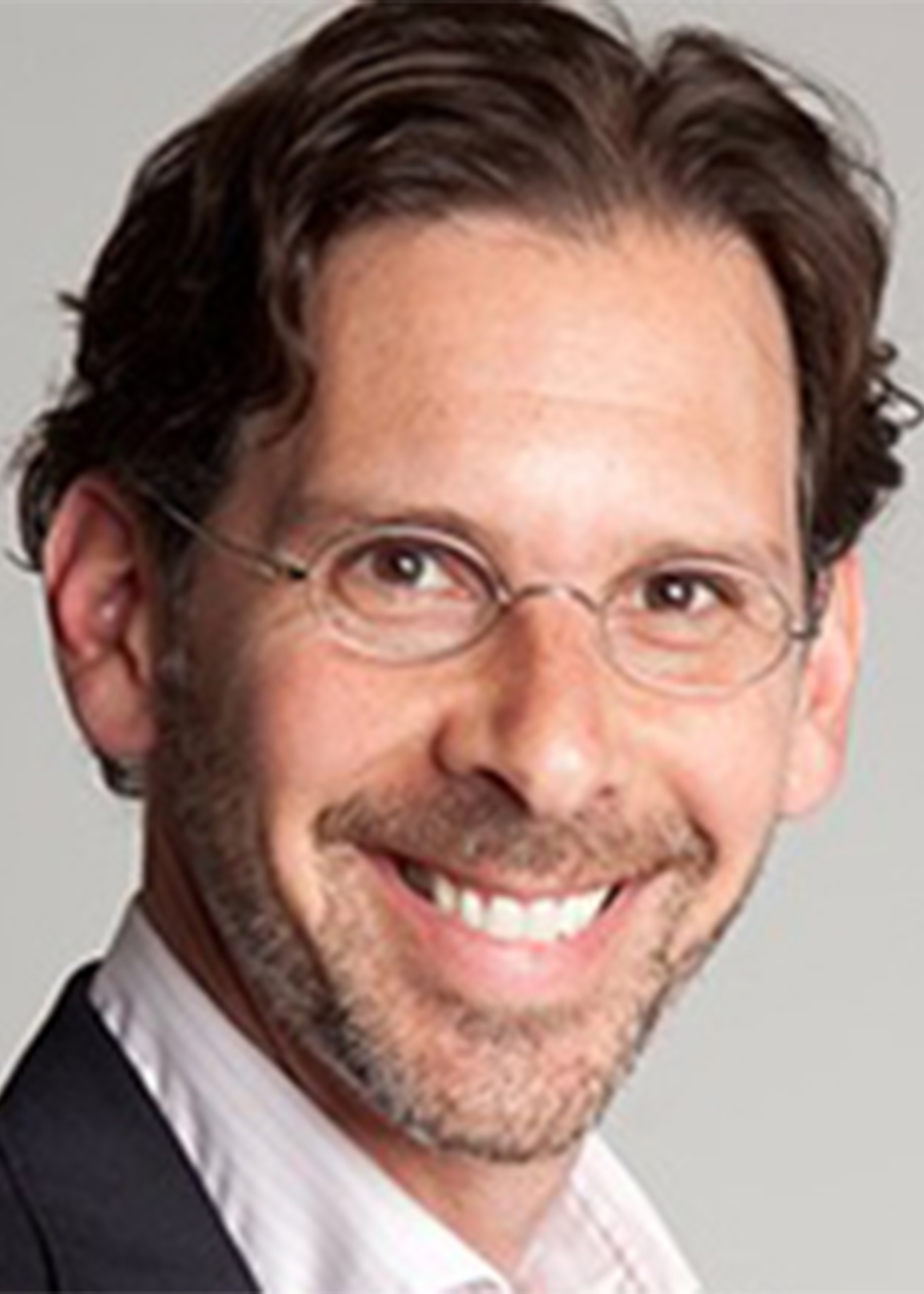 Raphael Bemporad is the founding partner of BBMG. He is a passionate champion for a new approach to brand innovation that uses sustainability to create shared value. An expert in brand strategy, innovation strategy, CSR/cause marketing and public affairs, Raphael has created national campaigns, drafted public policy, designed consumer and nonprofit brands, managed cause-related partnerships and managed communications for local, state and federal elected officials. He received his BA in Philosophy with honors from the University of Texas at Austin.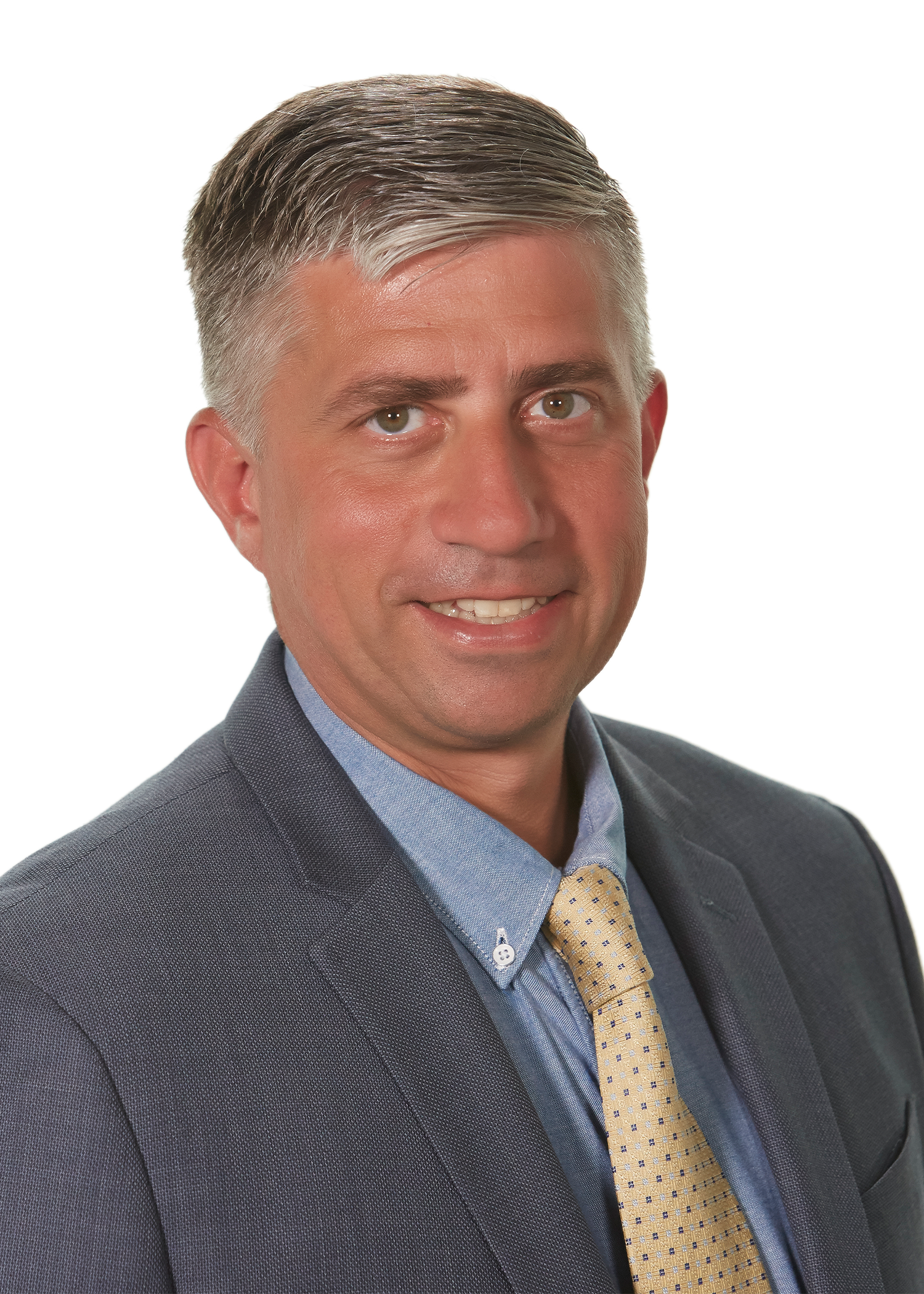 John F. Ghingo (Advisory Board Chair) (MBA '00) was named president of Applegate, the nation's leading natural and organic meat brand in 2018. He is responsible for driving forward the company's mission: Changing The Meat We Eat. He leads a senior team that touches all aspects of the Applegate business from farm to fork. Prior to Applegate, Ghingo led the Silk and So Delicious Dairy Free brands for The Whitewave Company as president of plant-based food and beverages. He was charged with developing and implementing a broader, innovative strategic growth plan for the highly competitive plant-based foods market. Before WhiteWave, Ghingo spent 17 years at Mondelēz International where he held several marketing leadership positions. He managed several billion-dollar brands including Oreo, Cadbury and Trident. He graduated from the University of Notre Dame and earned his MBA from the Stern School of Business at NYU. Ghingo is on the national board of After-School All-Stars.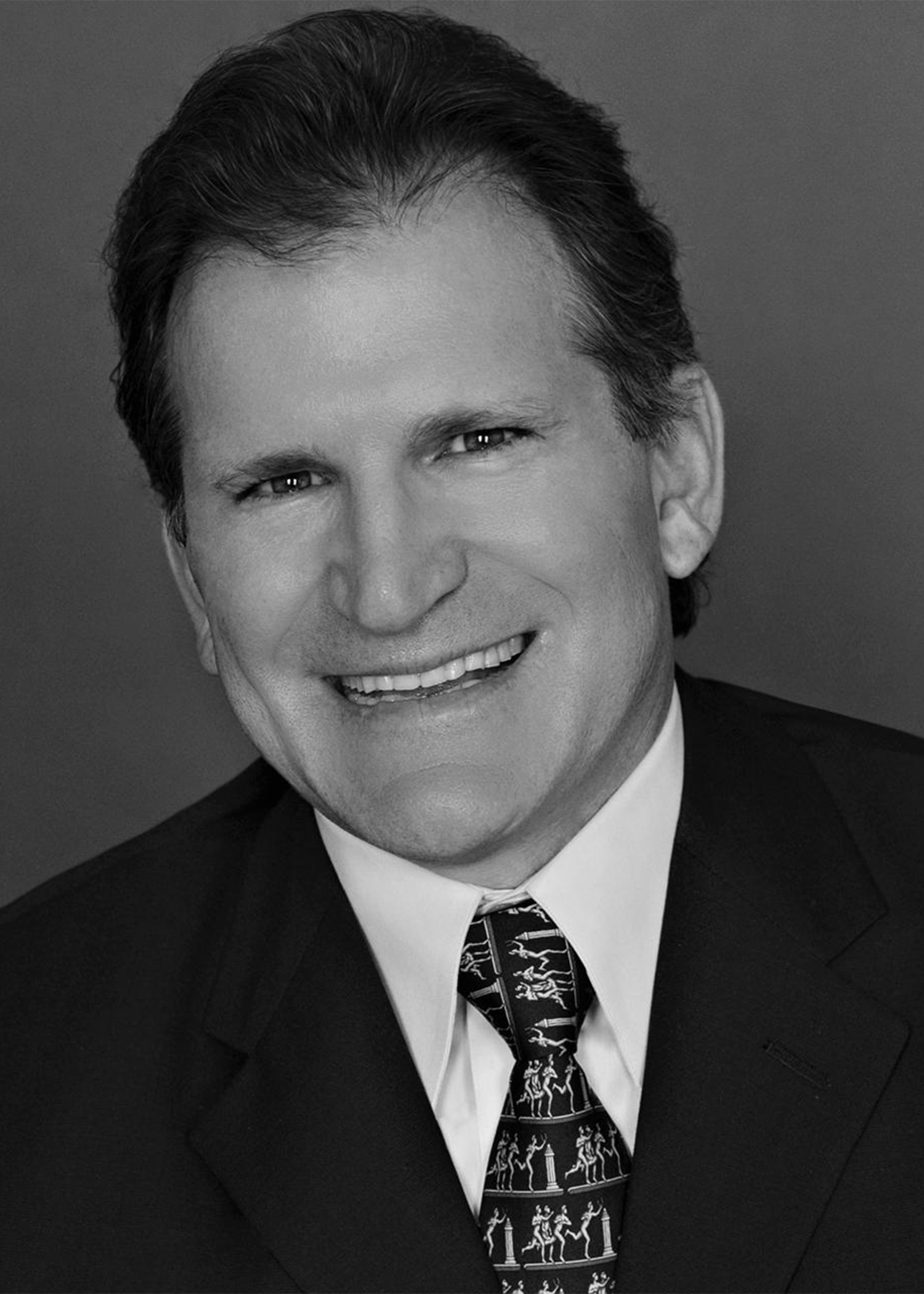 Jeffrey S. Gould (CAS '79) graduated from the NYU College of Arts & Sciences in 1979 at age 19. After obtaining his Juris Doctorate, he joined his family business, Gould Publications/GouldLaw, founded by his parents, Norman (1927-2018) and Jeanette. That business was sold to Lexis/Nexis in 2004. As President of Gould Training Center, he continues to serve the law enforcement community. Gould also serves as the Founder and President of Portable, Inc; a company that up cycles shipping containers into affordable housing. Gould serves on several philanthropic boards and with his family, has established many College Academic Scholarships. Gould is a member of the NYUAA Board, the NYU CAS Dean's Advisory Board, the NYU College of Global Public Health Board and is a Trustee on the NYU Board of Trustees. In 2010, Jeffrey and his wife, Lenore, established the The 3E Fund to support Education, Expression, & the Environment.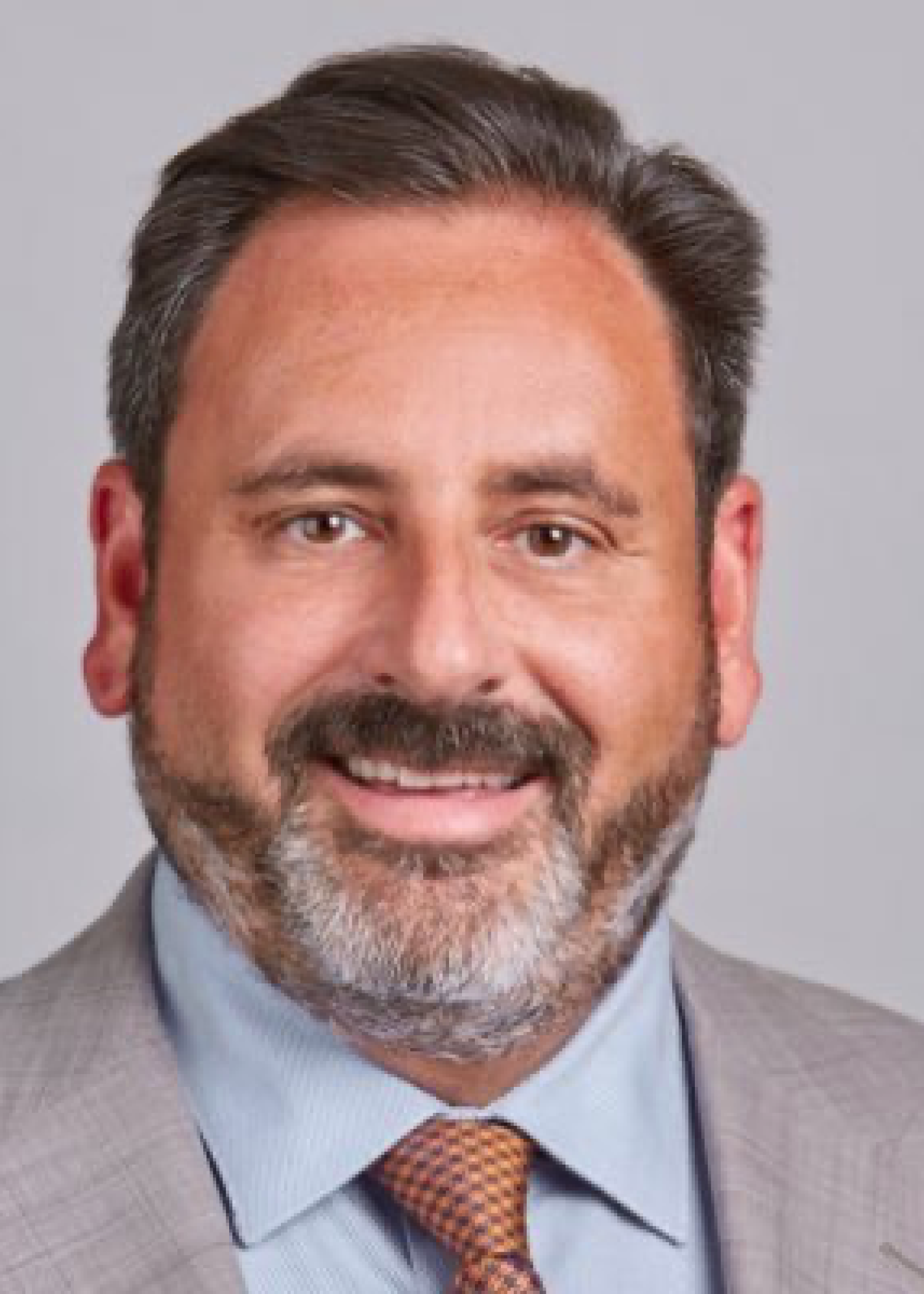 Casey Herman is the ESG Lead for PwC. Casey has nearly 35 years of experience serving energy and utility companies. He has led the external audits of numerious F500 clients and has extensive experience providing testimony in various regulatory jurisdictions. He is a member of Edison Electric Institute's (EEI) Wall Street Advisory Group andElectric Power Research Institute's (EPRI) Advisory Council. Casey is a frequent speaker at industry events for organizations such as EEI, American Gas Association, National Association of Regulatory Utility Commissioners as well as the Staffs of the Financial Accounting Standards Board, International Accounting Standards Board and the Securities and Exchange Commission. As the former Leader for the Energy, Utilities and Mining Sector, Casey was responsible for all three of the Firm's lines of service: Assurance, Tax and Advisory. He has responsibility for managing various practice functions including partner succession and rotation matters as well as the development of people.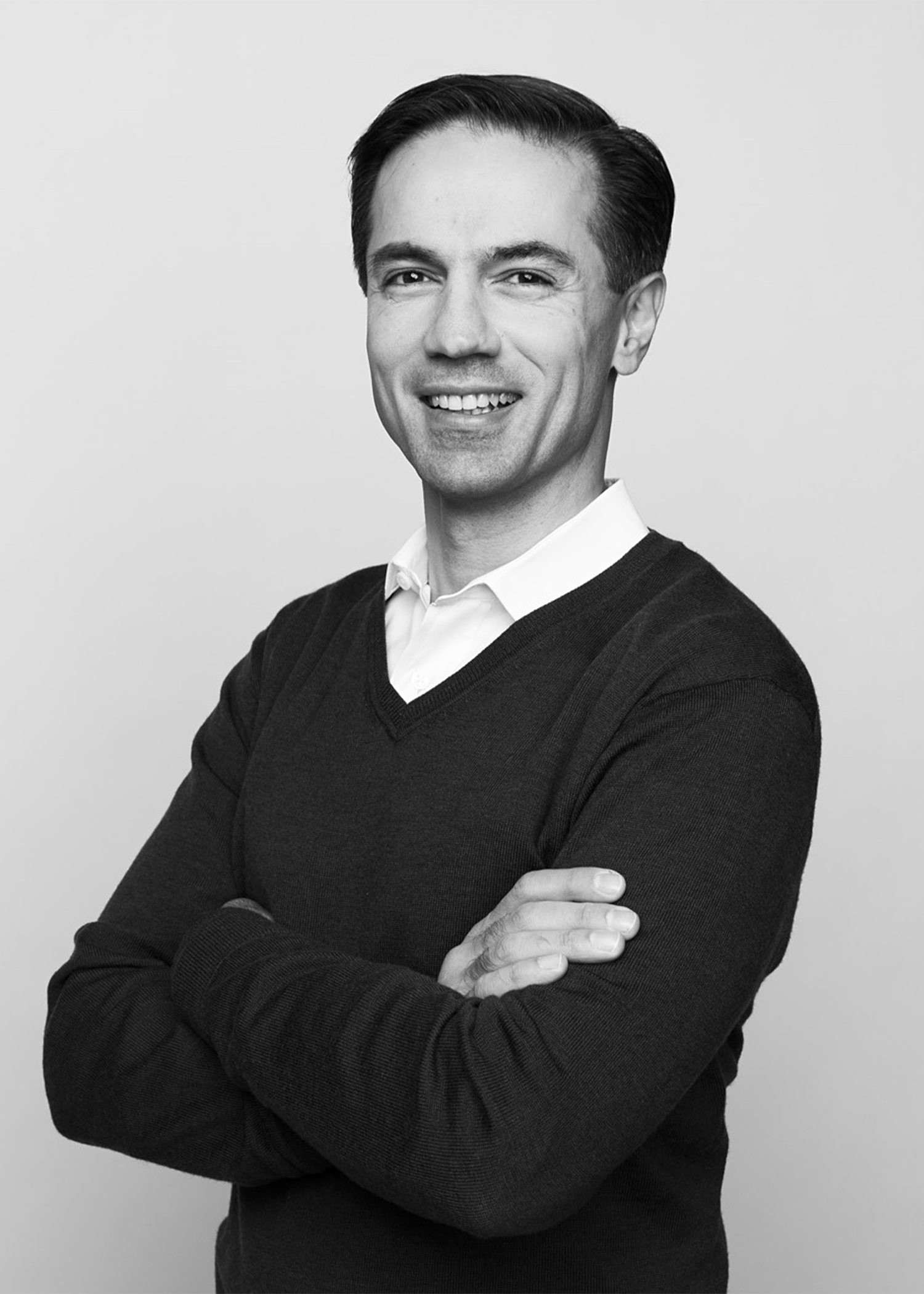 Oktay Kurbanov (MBA '01) worked at AQR Capital Management for more than 20 years through 2019, most recently as a Co-Head of Portfolio Implementation. He joined AQR in 1998 when the firm was just founded with 15 people, becoming a Principal in 2005. Oktay's responsibilities included building and enhancing AQR's portfolio optimization and trade generation infrastructure, establishing and managing portfolio implementation of asset allocation strategies, helping oversee portfolio implementation of stock selection strategies. In 2020, he retired from active involvement at AQR, becoming a Senior Advisor. Oktay's non-profit experience includes 12 years as a Trustee of Whitby School, 8 years of which he was a Treasurer. He has a B.S. in Physics and Mathematics from the University of Michigan and an M.B.A. in Finance and Statistics from NYU Stern School of Business. His future interests include environment, sustainability, and investments in the impact and energy transition space.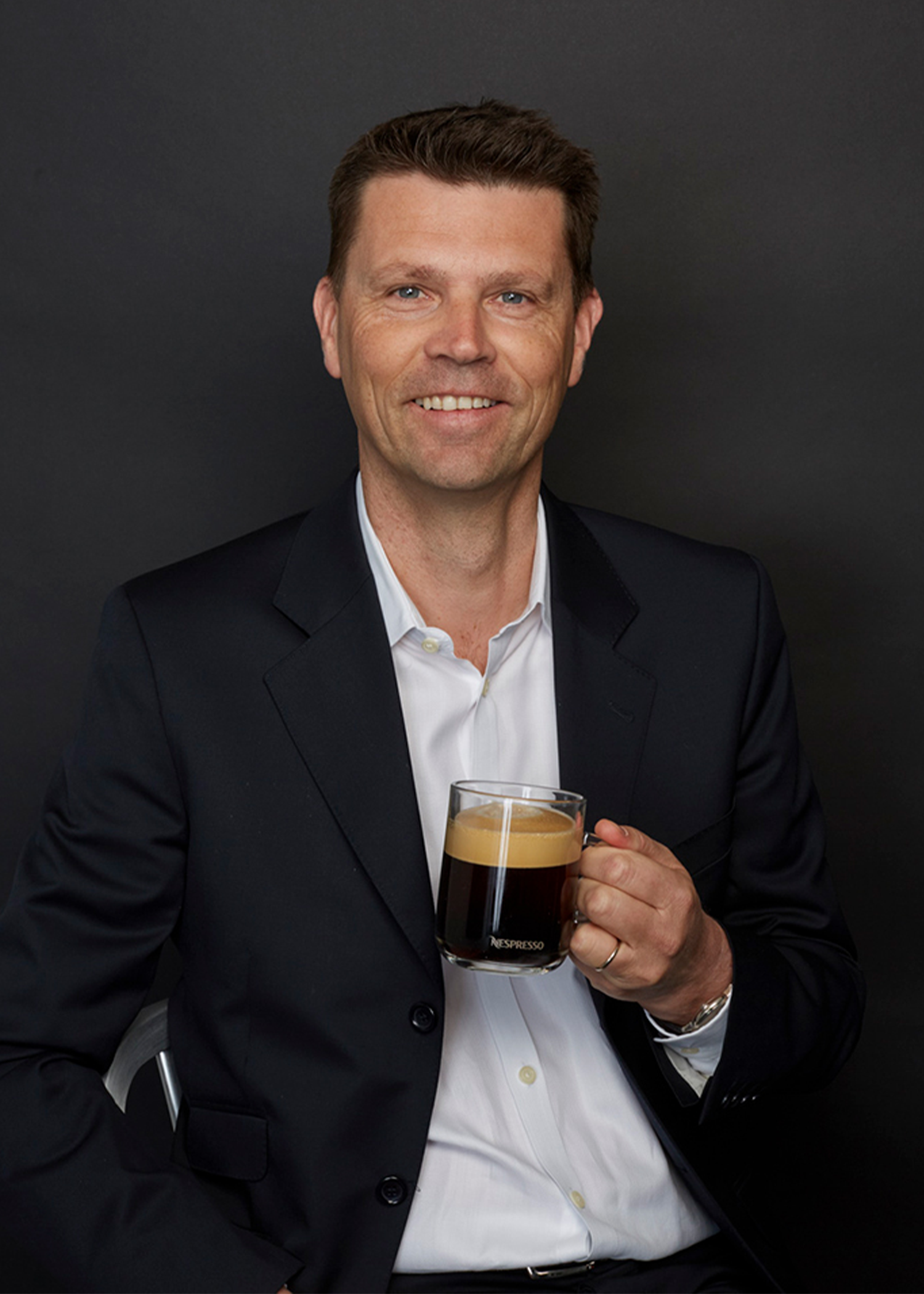 Guillaume Le Cunff is the Chief Executive Officer for Nestle Nespresso S.A. In addition to his Presidential duties, Guillaume has been appointed Chairman of the Nespresso Sustainable Development Fund announced in August 2014. Guillaume has been instrumental in creating shared value for society through Nespresso's Ecolaboration™ mission. Guillaume began his career in audit and finance for various companies before joining the Finance and Control department of Nestlé Waters in 1998. Guillaume, a French native, holds an MBA in Business and Management.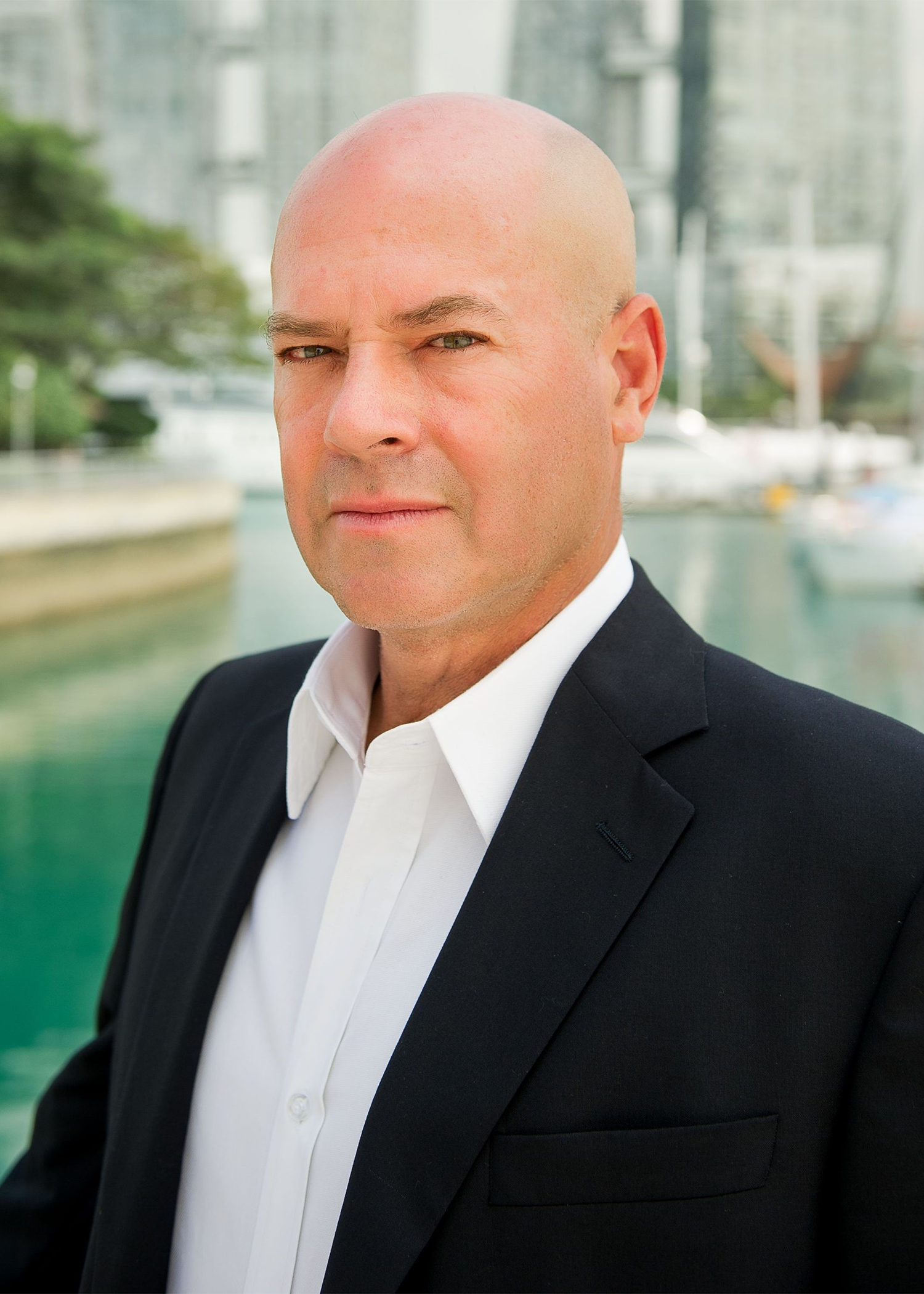 Richmond (Rick) Mayo-Smith (MBA '86) invests in private equity and start-ups with a sustainable focus in Asia and the USA. Examples include Trella, a company that plants trees in Chinese cities, Smart Sorting, a US company that recycles hazardous waste, KGRN an ETF focused on Chinese green companies. Prior to becoming an impact investor, Mr. Mayo-Smith was an entrepreneur, fund manager and real estate developer for 30 years in Asia, including 10 years in Hong Kong, 20 years in Vietnam and 5 years in Singapore. He is the co-founder of Indochina Capital, a fund management firm that invests in real estate, private equity and public markets. Prior to starting Indochina, he served as an advisor to Citicorp Capital and Morgan Stanley, sourcing investments in the Indochina region. From 1981 to 1991 he was an entrepreneur in the hospitality business, operating throughout Asia. He has an M.B.A. from New York University Stern and a B.A. in Urban Planning/ Environmental Design from Hampshire College. He is a member of the NYU Stern Board of Overseers.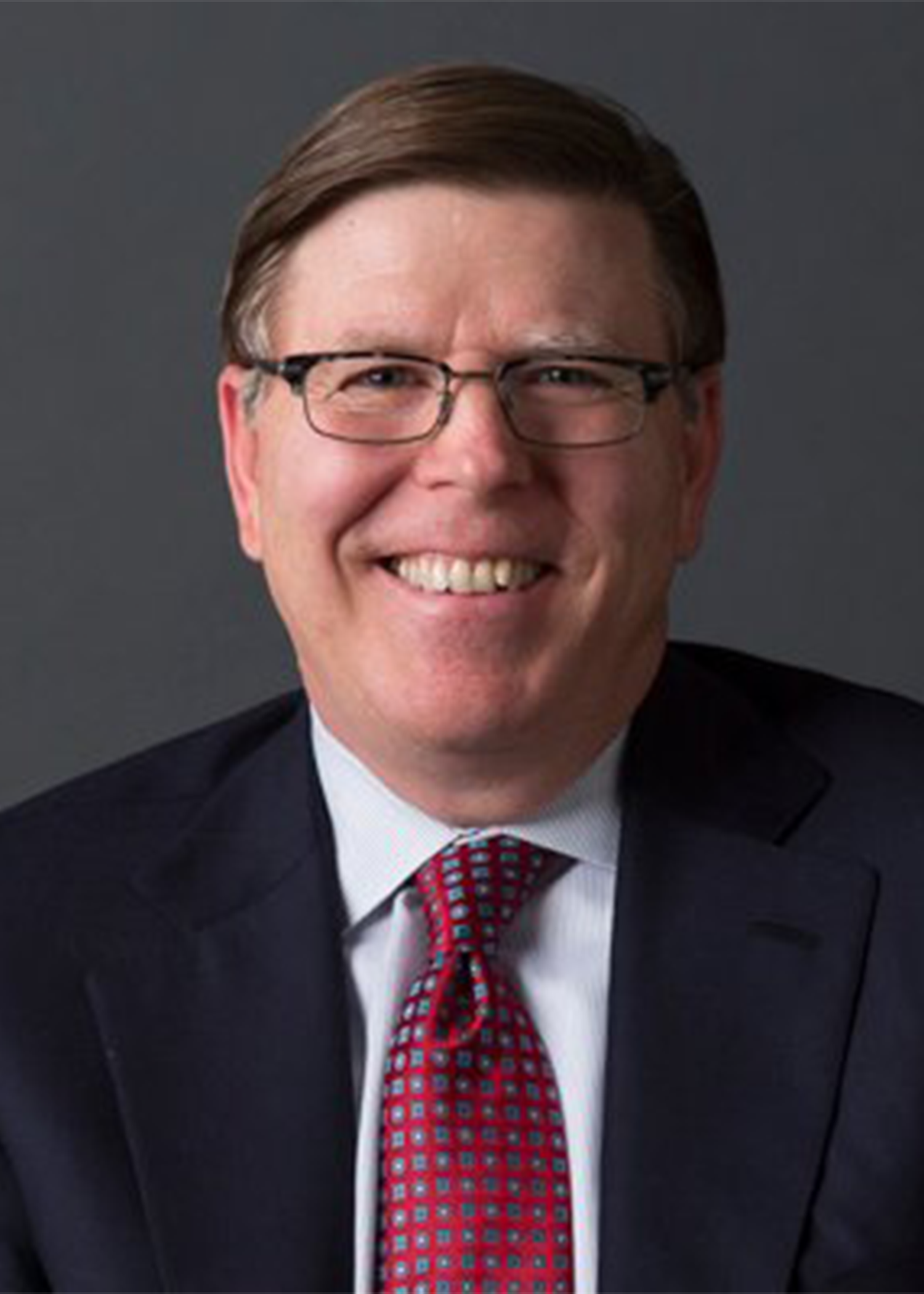 Chris Policinski (MBA '85) is the retired CEO of Land O'Lakes, Inc, a $15 Billion, Fortune 200 Food and Agricultural company. Currently, he is the Lead Independent Director at Hormel Foods, the Lead Independent Director at Xcel Energy, is a board member at several non-profit organizations, and provides consulting services on growth strategy to start-up companies. Chris' nearly 40 year career in the food industry included leadership positions at General Foods, Kraft, Bristol Myers and Pillsbury and functional assignments in Finance, Marketing, Strategy and M&A. While CEO at Land O'Lakes, Chris led tremendous growth of the organization, seeing sales more than double and the company expand its businesses into China and Africa. Chris holds an undergraduate degree in finance from the University of Notre Dame and an MBA from The Stern School at NYU.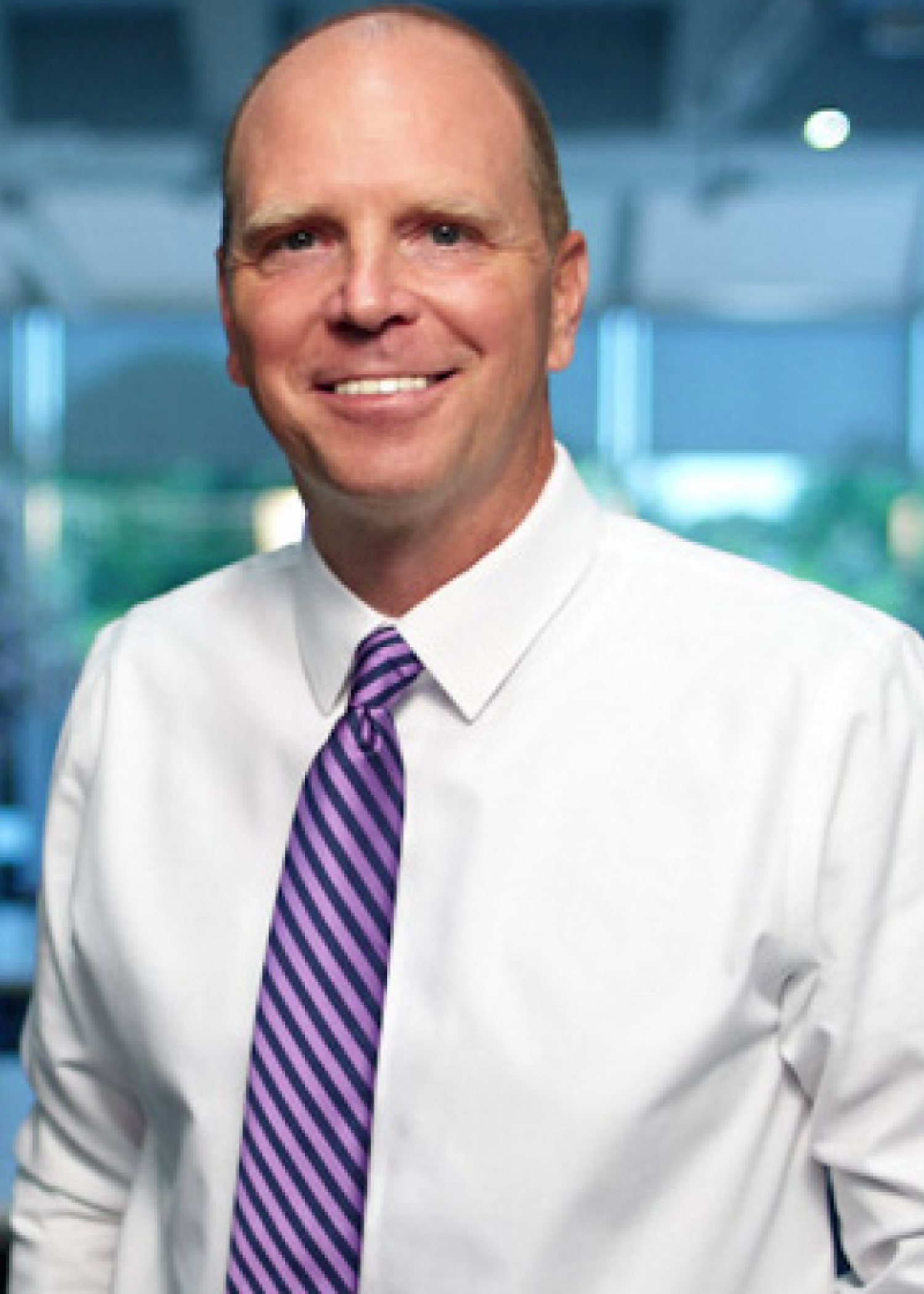 Andy Taylor is the Chief Executive Officer at Gore Mutual Insurance, Canada's oldest mutual property and casualty insurance company. He currently leads the company's 'Next Horizon' strategy, which supports the company's ambitious transformation to become a digitally led, purpose-driven, national scale insurer. Having worked with the Board of Directors and the executive team to develop the strategy over the past two years, in his role as CEO he oversees the complete transformation of the company's operating model and technology platforms to create best-in-class solutions for brokers and customers. Andy joined Gore Mutual in 2005 and has held progressive senior roles within the organization, most recently holding the position of Chief Financial Officer and Chief Risk Officer at Gore, where he was responsible for strategic finance, investments, reinsurance, and risk management. Andy holds a Bachelor of Arts degree in Economics from Western University and is a Chartered Professional Accountant (CPA).