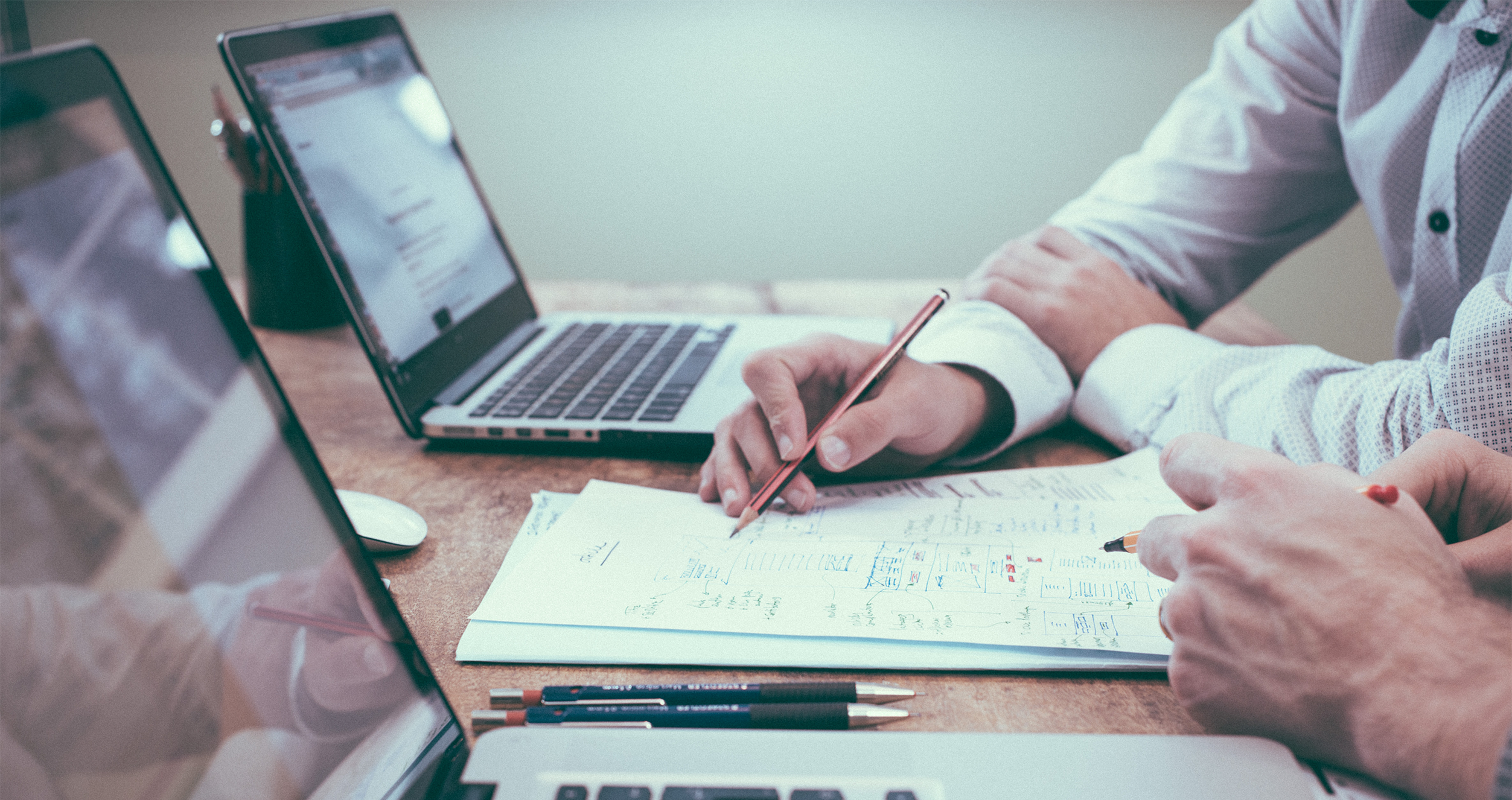 ROSI™ Methodology
ROSI™ Resources and Tools
CSB offers in-depth resources on ROSI, including a step-by-step overview, research publications, industry case studies, and Excel tools for download.
---
Understanding the Return on Sustainability Investment (ROSI™) Methodology
How ROSI Works
CSB ROSI is designed to be a simple yet comprehensive process that identifies material sustainability strategies and the changed practices resulting from those strategies, then quantifies and monetizes the benefits through the lens of the ROSI mediating factors. To learn more about ROSI and each of the steps, click here.
 

Research Papers and Articles

ROSI in the News
Excel Tools for Testing ROSI
Below you'll find five Excel tools that CSB has developed to apply ROSI to the specified mediating factors or through collaboration with industry partners.

ROSI at the CSB Practice Forum
The Annual Practice Forum focuses on how to identify, track, and monetize sustainability returns driven by innovation, operational efficiency, employee engagement, brand enhancement, and risk mitigation, for better decision-making by the C-suite and investors. Learn more about ROSI through the following materials from recent Practice Forums, including presentations, panel discussions and workshops.

2021 Practice Forum 
2020 Practice Forum
Kate Chisholm, SVP, Chief Legal & Sustainability Officer, Capital Power, and Paula DiPerna, Special Advisor, CDP North America
Andrea Bonomi, CEO, Investindustrial, and Emily Chasan, Sustainable Finance Editor, Bloomberg LP
ROSI Breakout Sessions: Testing the Methodology   

2019 Practice Forum
Rick Ridgeway, Vice President, Public Engagement, Patagonia, James Stephens, Director, Global Government and External Affairs, Aston Martin, Andrew Winston, Author, The Big Pivot, and Daniel Aronson, Founder, Vaultus

2018 Practice Forum

Other Resources
Use the full name of the methodology and credit our organization:

"Return on Sustainability Investment (ROSI™) Methodology, developed by the NYU Stern Center for Sustainable Business (CSB)"

Following the first mention, you may use the following abbreviations: "NYU Stern CSB"; "ROSI™"

Link to the NYU Stern CSB website or tag our account page whenever possible.