Quartzy Cites CSB Research in Article on H&M Sustainability Marketing
—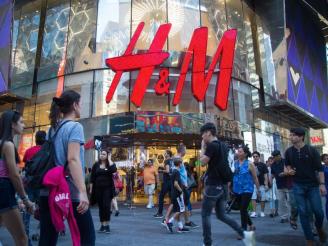 The Quartzy references NYU Stern CSB's 
Sustainable Market Share Index
 research in response to H&M's sustainability focused marketing push.
Excerpt: "The Consumer Authority says it believes businesses are becoming more conscious of their environmental impact, and more aware that consumers care. An 
extensive review
 of five years of consumer-product sales by researchers at New York University's Stern Center for Sustainable Business found that products marketed as sustainable saw sales grow much faster than products not marketed that way."
To read the article,
click here
.