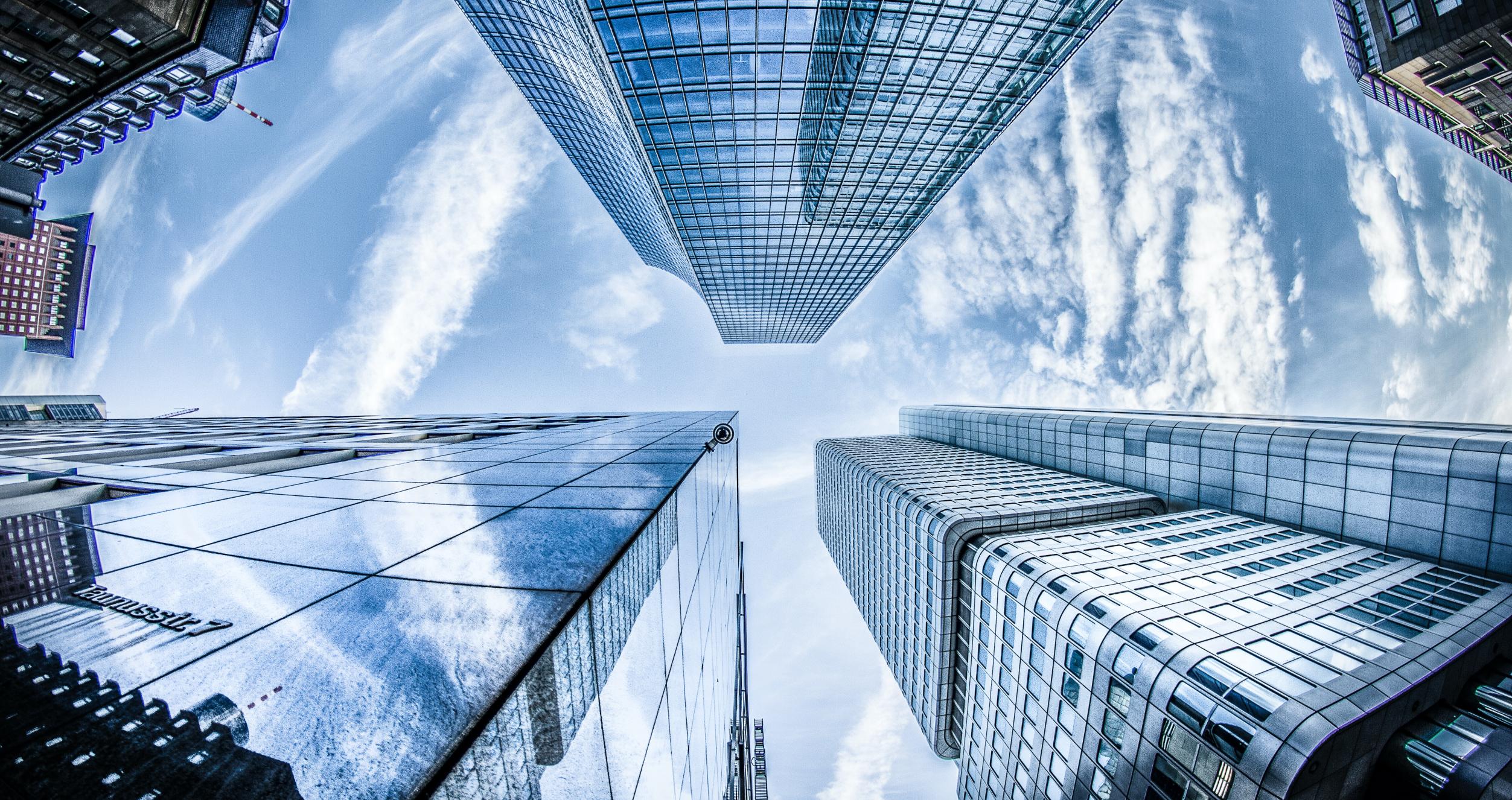 CSB Research
Return on Sustainability Investment (ROSI™) Methodology
ROSI is used by corporate leaders and investors to bridge the gap between sustainability strategies and financial performance.
---
Resources for Understanding and Implementing ROSI
CSB offers extensive resources on ROSI for current and future business leaders to better understand how sustainability drives financial performance, including:
> An in-depth step-by-step overview of the ROSI process
> Original research publications in top tier academic and corporate journals
> Case studies on implementing ROSI in industries such as automotive, utilities, and agriculture
> Excel tools for testing ROSI focused on risk, talent, and operational efficiency
> A free online course module on building the case for sustainability
 
Collaborate with CSB on a ROSI Research Project
CSB partners with companies to deploy ROSI and unlock financial value within organizations. During the ROSI collaboration process, we will:
> Identify strategies and key practices to explore
> Conduct research and interviews to determine benefits and construct monetization frameworks
> Analyze company data and perform monetization analyses and investigations
> Deliver key project findings that can be leveraged in core business strategy moving forward
> Educate and train senior leadership on applying ROSI internally throughout the firm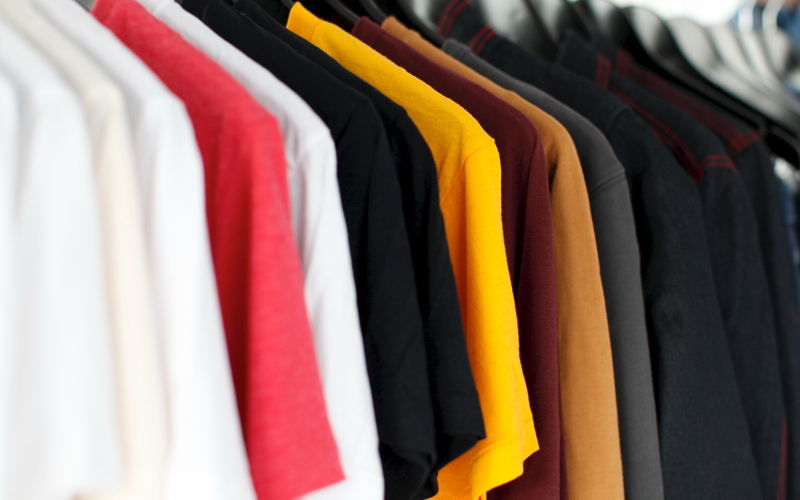 Apparel Industry Sustainable Strategies Framework
With support from HSBC Bank USA, NYU Stern Center for Sustainable Business partnered with a set of apparel companies on the ROSI methodology to estimate the value of tangible and intangible benefits that apparel companies can accrue by making strategic investments in more sustainable business practices. We engaged companies including EILEEN FISHER, Reformation, and REI in the project, and conducted both primary and secondary research leveraging industry experts, company contacts, and academic literature to inform our framework.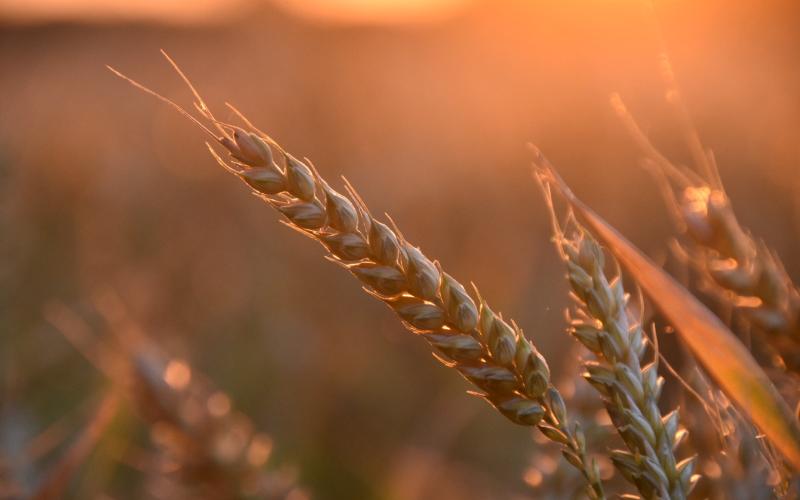 Food & Agriculture Sustainable Strategies Framework
The Food and Agriculture Sustainable Strategies Framework was designed applying the ROSI methodology in three HSBC-funded projects with Anheuser-Busch, Hero Group, and Ingredion as well as various independently-funded corporate engagements. The framework identifies 12 strategies across the value chain, as well as practices and monetization models to address critical environmental and social challenges, build more resilient organizations, and drive financial value.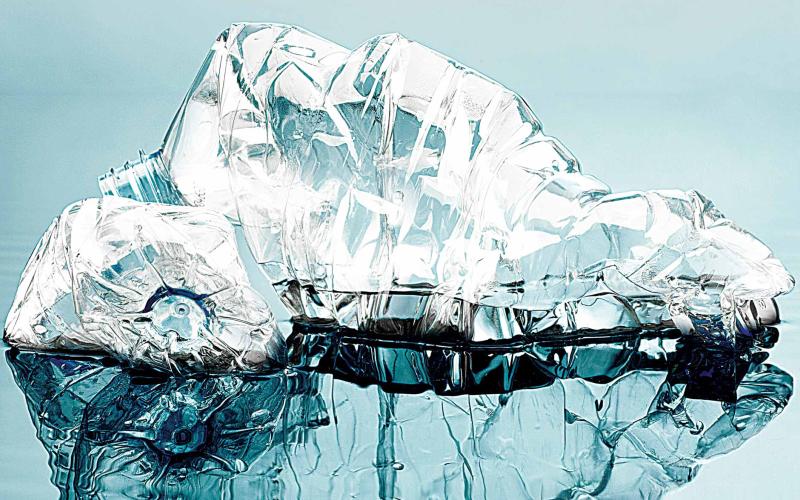 How to Talk to Your CFO About Sustainability – January 2021
By now most companies have committed to sustainability efforts—and yet many CFOs still see those efforts as a cost rather than a source of value. That makes it hard to unlock the internal financing needed to scale them up. In this article, the director and a senior scholar at the NYU Stern Center for Sustainable Business demonstrate how the Return on Sustainability Investment (ROSI) analytic tool can help CFOs measure the financial returns on their sustainability activities.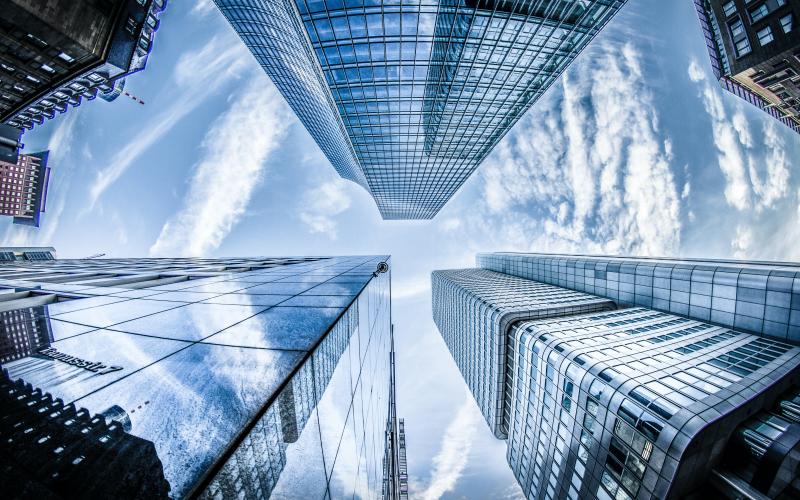 Complementary Solutions for Holistic Impact Valuation: Return on Sustainable Investment (ROSI™) and Impact-Weighted Accounting (IWA) – October 2021
This article describes how CSB's Return on Sustainability Investment (ROSI) framework and  Harvard Business School's Impact-Weighted Accounting (IWA) can be used together to provide managers with a comprehensive assessment of financial, social, and environmental impact using the common language of currency.
 
Building the Financial Case for ROSI™
At the 2020 CSB Practice Forum, Director Tensie Whelan presents how companies are using ROSI™ to identify, track, and monetize sustainability returns driven by innovation, operational efficiency, employee engagement, brand enhancement, and risk mitigation.
---
PARTNERING WITH BUSINESS LEADERS TO DRIVE CHANGE
CSB has collaborated with over 20 corporate and research partners to date on building and implementing ROSI. To learn more about bringing ROSI to your organization, reach out to sustainablebusiness@stern.nyu.edu.