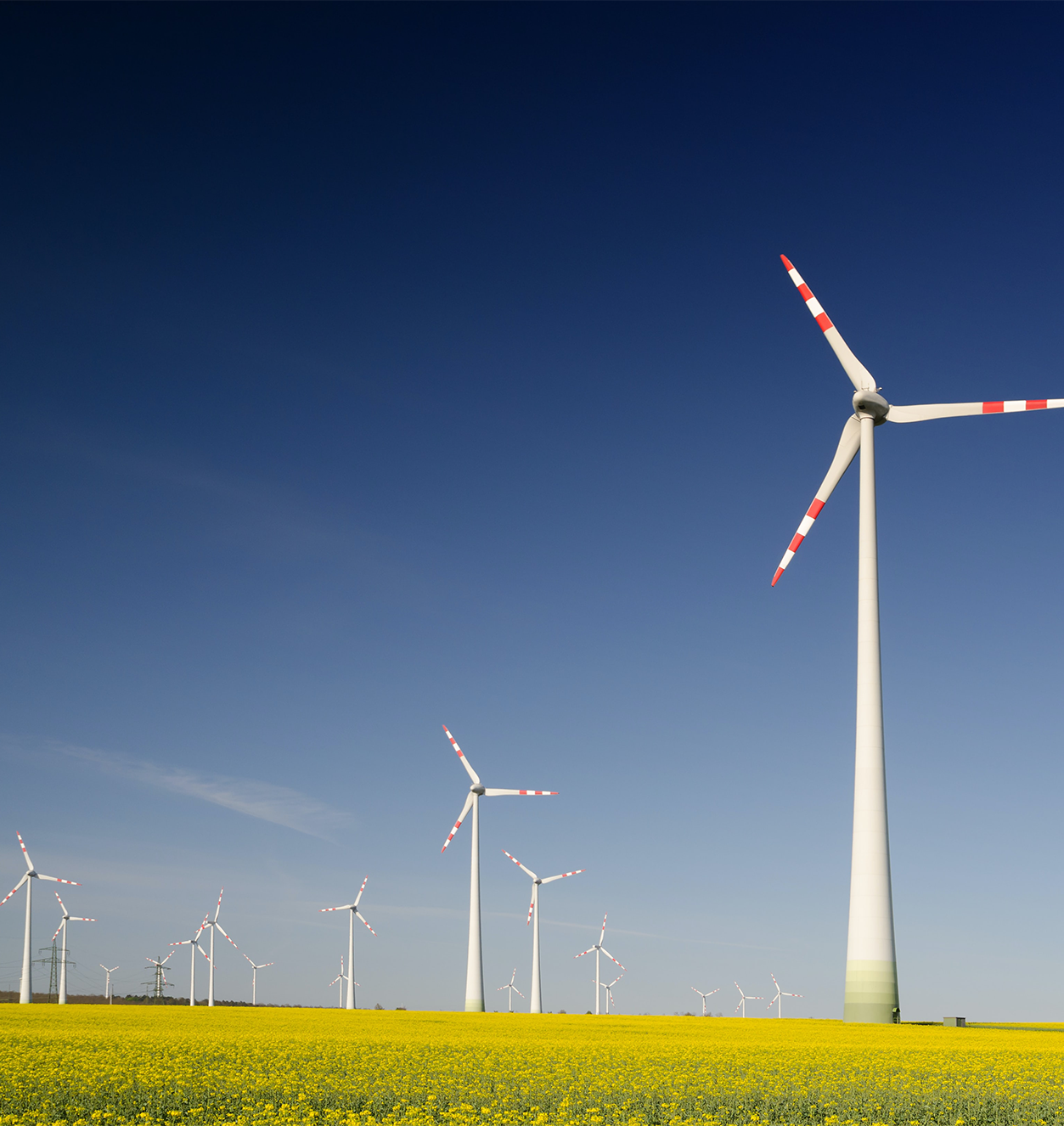 Non-Profit Sustainability Internship Program
The NYU Stern Center for Sustainable Business provides financial support and assistance to Stern students interested in pursuing non-profit internships focused on using market-based solutions to address sustainability challenges.
Organizations will include leading environmental NGOS, leading social-issue focused NGOS, and non-profit organizations working on market-based mechanisms to address sustainability challenges. The non-profit internship program is open to both undergraduates and MBA students.  
---
Frequently Asked Questions
What if I find a related internship on my own? Can I apply for funding?
Students are eligible for funding for positions they find on their own. If you find a position and would like to apply for funding, please email Abigail Talcott-Schlaifer at
atalcott@stern.nyu.edu
. CSB will require that any organization participating in the program provides funding to the student as well. CSB can discuss those arrangements with the organization directly.
What do I need to do to apply for funding?
Please email Abigail Talcott-Schlaifer at
atalcott@stern.nyu.edu
.
What are the responsibilities to Stern as part of participation in this program?
During and/or after the completion of your internship you will be responsible for posting two blog posts about your internship for the CSB blog.   
Who is eligible to apply to the CSB Internship Program?
All MBA students are eligible to apply, including dual-degree students. All Stern undergrads are eligible to apply.
Is the stipend taxed?
Domestic Students
: Although the check you receive has not been taxed, the stipend is taxable.  You will be responsible for deducting the appropriate amount and paying your taxes.
International Students
:  NYU will withhold taxes at the 'gift rate' before sending your check. Information on tax withholding can be found 
here
.
I work for a nonprofit organization and am interested in posting a position through your program. How do I do this?
Great! Please email 
sustainablebusiness@stern.nyu.edu
 so that we can discuss further.
Identified a relevant non-profit internship and want to discuss funding?
Contact Abigail Talcott-Schlaifer