**Recordings now available!

The NYU Stern Center for Sustainable Business Annual Practice Forum is a unique convening of the corporate sustainability and investor communities to discuss how companies can better measure and monetize their sustainability performance. Participants are empowered to make better investment decisions with an enhanced understanding of how sustainability returns are driven by innovation, operational efficiency, employee engagement, brand enhancement and risk mitigation.
The 2022 Practice Forum, The Financial Case for Return on Sustainability Investment: Measure, Market and Monetize Sustainability, took place virtually on March 24th and 25th, 2022 and attracted more than 1,300 finance, corporate, academic and non-profit professionals working in sustainable business around the world.

See below for recordings of this year's programming and more information about previous Practice Forums.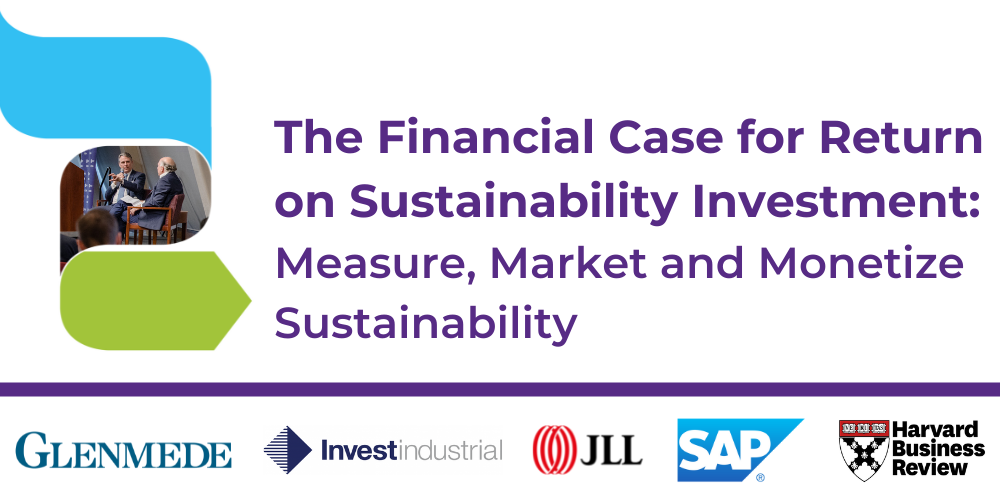 Paul Polman, Co-Chair and Co-Founder, IMAGINE
Tensie Whelan, Director, NYU Stern CSB
Sustainable Market Share Index
™
Report
Groundbreaking new data on consumer purchasing of sustainability marketed products and perspectives from two global leaders on the business value of sustainability
Chris Coulter, CEO, GlobeScan
Craig Dubitsky, Chief Innovation Strategist, Colgate-Palmolive
Randi Kronthan-Sacco, Senior Scholar of Marketing, NYU Stern CSB
Fireside Chats
Intimate conversations with industry leaders on seizing the opportunity to incorporate sustainability beyond internal business practices and into new business offerings
Brandon Brahm, Partner, KKR
Christopher Rowe, Managing Director, investments, Church Pension Group
Tazia Smith, COO and Head of Capital Partnerships, Closed Loop Partners
Serge Younes, Head of Sustainability, Investindustrial
Jessica Bailey, President and CEO, Nuveen Capital Green
John Mandyck, CEO, Urban Green Council
Tyng Patka, Partner, Duval & Stachenfeld LLP
Curtis Probst, CEO, NYCEEC
Gina Asoudegan, Vice President, Mission and Innovation, Applegate
Guillermo Garza, Public Affairs, Communications & Sustainability Officer, Arca Continental
Donald Pratt, Managing Director, McCormick Global Ingredients Limited
Ryan Sirolli, Global Row Crop Sustainability Director, Cargill
To learn more or to express interest in sponsorship for next year's Practice Forum, please reach out to us at
sustainablebusiness@stern.nyu.edu
.