Randi Kronthal-Sacco, Senior Scholar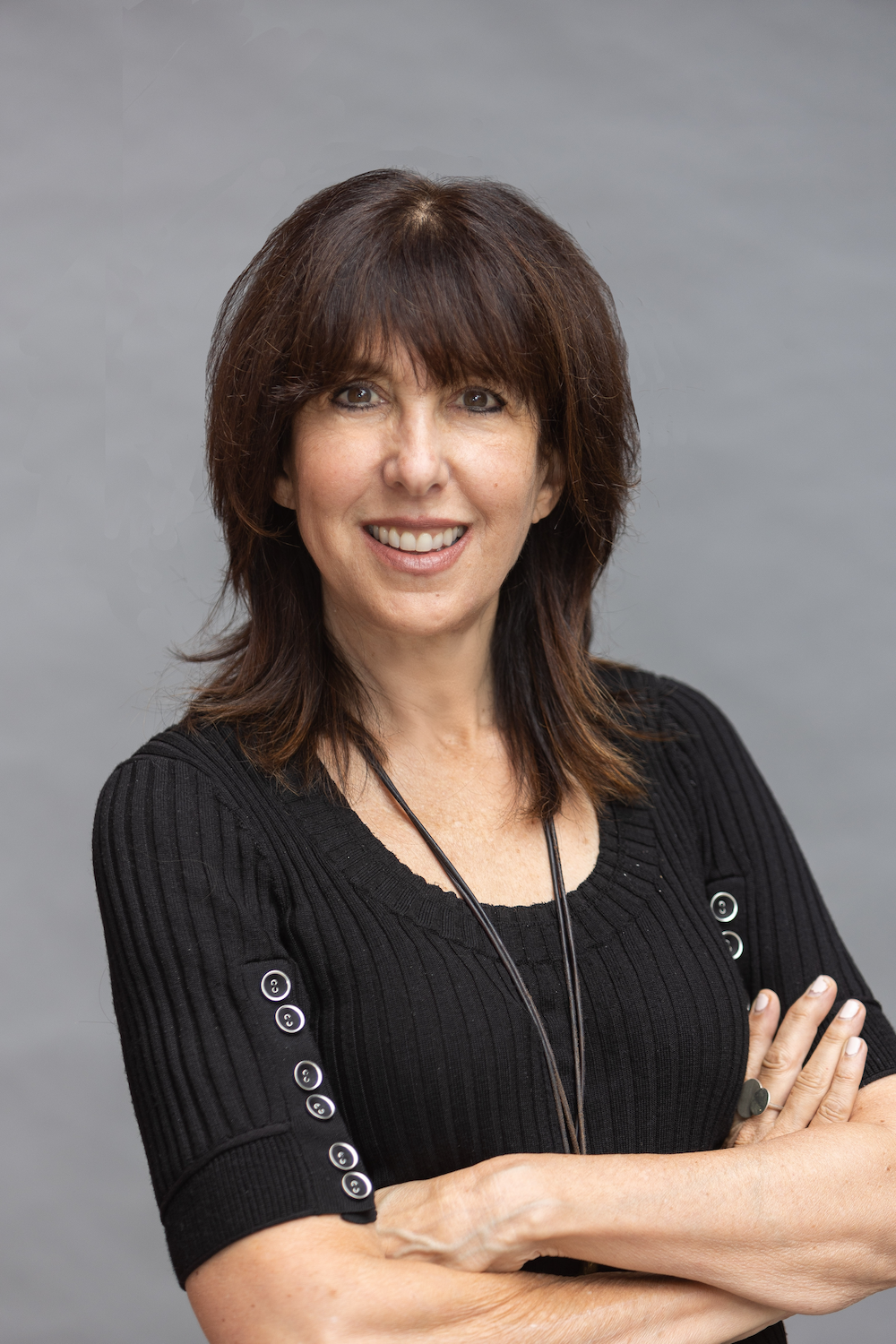 Randi Kronthal-Sacco (Stern '83) is a Senior Scholar at the NYU Stern Center for Sustainable Business. Ms. Kronthal-Sacco leads CSB's research in the areas of marketing and brands including the Sustainable Market Share Index™ and is responsible for corporate outreach.

With over 25 years of packaged goods and pharmaceutical experience, Ms. Kronthal-Sacco most recently was the Chief Marketing Officer at Rodan + Fields®. Ms. Kronthal-Sacco spent over 18 years as a Senior Executive at Johnson & Johnson®, where she served as Worldwide Vice President on two of the company's most important franchises, Johnson's Baby and Women's Health. Prior to her role at Johnson & Johnson, Ms. Kronthal-Sacco served in various product management capacities for 8 years at Kraft Foods including Director, Desserts Division.

Ms. Kronthal-Sacco currently serves as a member of the Board of Directors at GlobeScan. Ms. Kronthal-Sacco holds a Bachelor of Business Administration in Marketing from Emory University and a Master in Business Administration in Finance from New York University Stern School of Business. Her research has been cited in Harvard Business Review, Fortune, GreenBiz, among others.

Ms. Kronthal-Sacco can be reached at rkrontha@stern.nyu.edu.
---

Notable Publications:
Notable Features: