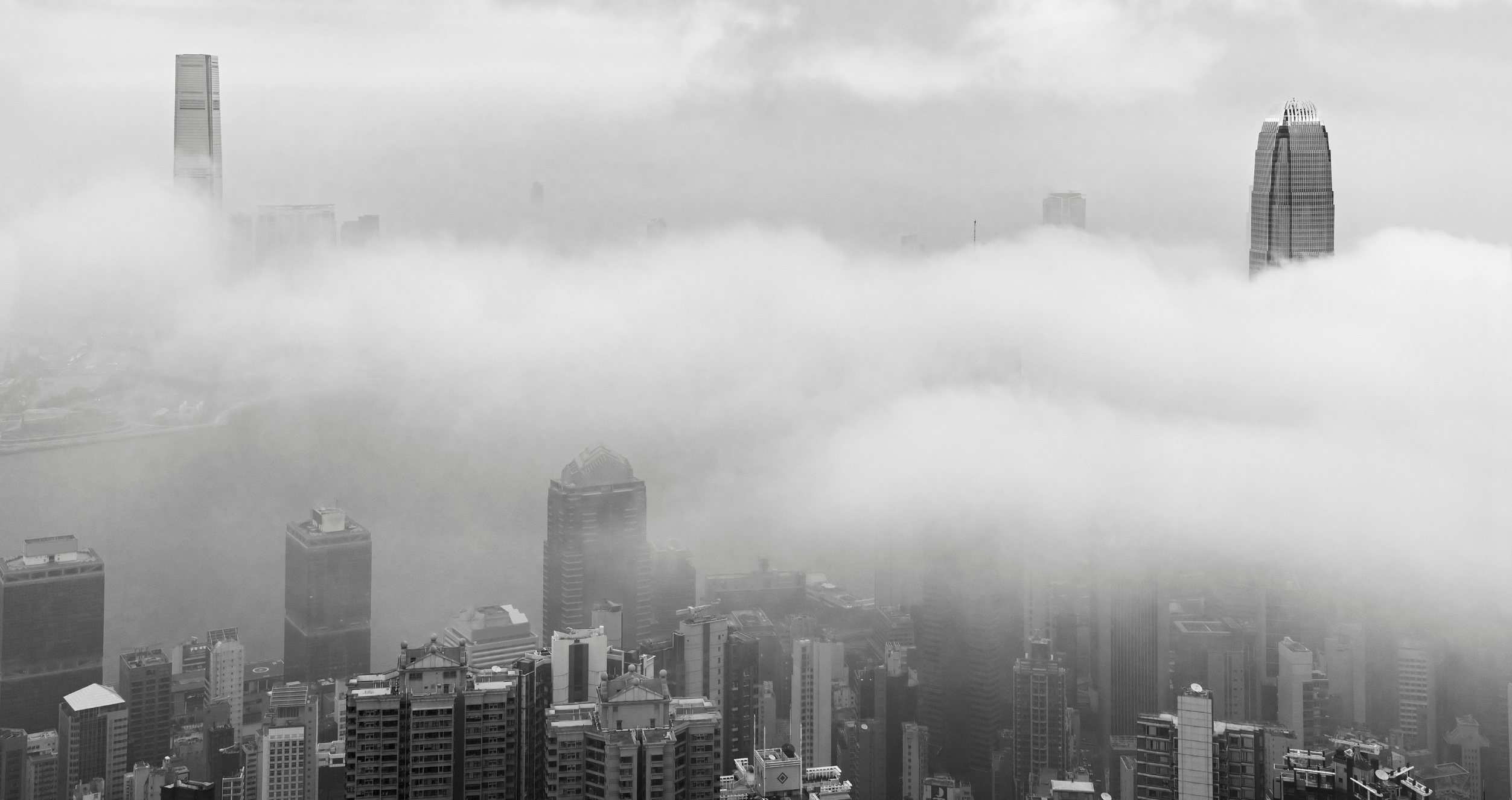 CSB Research
Responsible Investing Framework for Private Equity
Reimagining the role of private equity to scale stakeholder value creation
---
This initiative aims to provide tools and insights to maximize private equity's potential and provide regenerative capital
The NYU Stern Center for Sustainable Business (CSB) is using its platform as a well-respected finance school, its credentials in ESG and sustainability, and its extensive network, to collaboratively develop an accountability framework and associated tools and convenings for making private equity (PE) more sustainable, based on extensive research and stakeholder engagement.  The initiative aims to provide investors, PE leaders, rural communities and civil society with the tools and insights to maximize PE's potential to provide regenerative versus extractive capital. CSB has embarked upon a two-phase research and outreach initiative to improve accountability and societal performance of the private equity sector.   

The call for a move to stakeholder capitalism and place-based investments comes at a time when private equity, whose goals are generally focused on shareholder return, has become an owner of many companies nationally. PE owns hospitals, newspapers, schools, real estate, manufacturers, consumer brands, and retail, among other sectors. 

If the U.S. is to rebuild its economy, take care of key stakeholders such as workers and communities, and transform to stakeholder capitalism, private equity needs to be a positive player.  

Phase One: Research, Responsible Investing Framework, and Outreach
CSB has initiated a robust academic review of the state of private equity in terms of its contribution to creating or extracting value and developed a Responsible Investing Framework that provides insights into the various categories of private equity impact, positive and negative. The framework  lays out the main categories of impact for the PE firms and their portfolio companies, including:
management & human capital management
financial engineering
fund management
strategy & innovation
reporting transparency
societal impact
The framework is explored further with examples and case studies in a whitepaper by NYU Stern CSB titled The Road to Responsible Private Equity.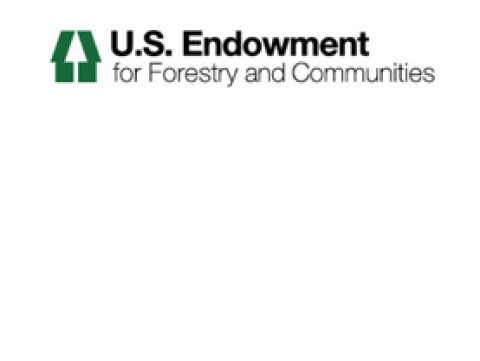 Thank you for the support
A special thank you to the US Endowment for Forestry and Communities for their generous support of our research in Phase 1.
Phase Two: Tools and Resources for Responsible Investing
While completing the PE Responsible Investment Framework and a comprehensive whitepaper on the current landscape in Phase 1, we identified a need for practical tools to help general partners, limited partners, and portfolio companies apply the recommended practices. Informed by our learnings, CSB's second phase of research will create resources to support the implementation of a responsible investing approach across the ownership lifecycle. With a focus on climate action, the tools will inform and empower practitioners to embed sustainability and reduce emissions across private equity.
If you are interested in learning more, please email us at sustainablebusiness@stern.nyu.edu.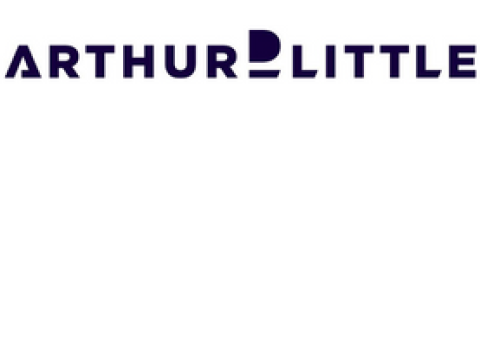 Thank you for the support
We would like to thank ADL for their involvement, seconding a PE research analyst on this research as well as senior partner advice and support.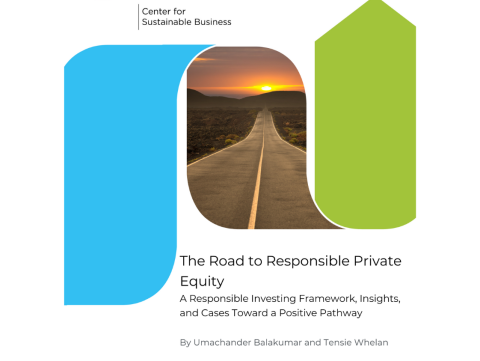 A Responsible Investing Framework, Insights, and Cases Toward a Positive Pathway
An analysis of the Responsible Investing Framework's key findings and real-world applications. The whitepaper walks through each category with examples of problematic and positive PE practice, providing insights into pathways that provide positive results for shareholders, portfolio companies, and society.
Interested in learning more?
Contact Us