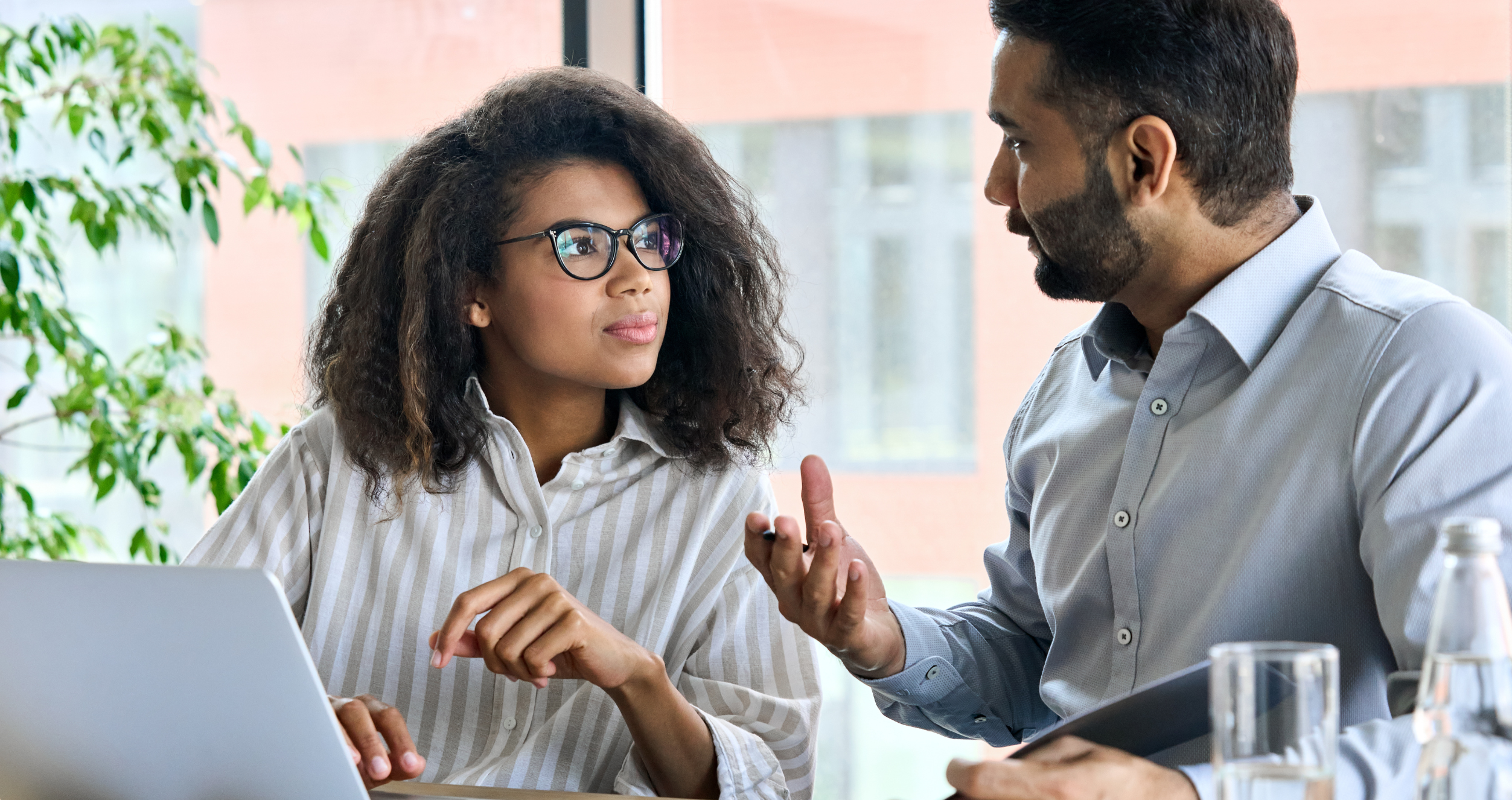 Executive in Residence Program
CSB is proud to offer our very own Executive in Residence Program, offering invaluable time and guidance from leading professionals in sustainable business for Stern students.
---
NYU Stern CSB Executive In Residence
Mentorship can be a key differentiator for students as they explore career paths and new business ventures. This EIR program will offer current Stern undergraduate, MBA and EMBA students individual access to one-on-one advising and mentorship from a C-suite level executive, helping bridge theory and practice. The Center for Sustainable Business is thrilled to welcome Jeffrey Hollender as the Center's inaugural Executive in Residence.
Professor Hollender is a leading authority on corporate responsibility, sustainability, and social impact. After co-founding Seventh Generation and leading the company as CEO, transforming the brand into a behemoth of natural household and personal care products, Hollender has founded new sustainable brands, served as an author, speaker and consultant and as a professor of sustainability and entrepreneurship here at NYU Stern. 
Current Stern students can sign up for 30-60 minute meetings with Professor Hollender to discuss: 
Career development

New business ventures and business plans

Raising capital

Professional and personal challenges

Students can also use this time to bring Professor Hollender in to speak to student clubs or in classes as a guest lecturer. 
Interested students should complete this Google Form. Upon confirmation of their enrollment as a current Stern student, they will be emailed a link to a Calendly to schedule an appointment. Contact CSB with any questions at sustianablebusiness@stern.nyu.edu. 
Learn more about Professor Hollender below.
Student Reflections
As Adjunct Associate Professor of Business and Society at NYU Stern, Professor Hollender has already made a significant impression on his students. The Executive in Residence program will expand his reach and impact to students across Stern. Below please find student reflections:
Professor Hollender embodies what it means to lead the change towards a sustainable world. His leadership and mentorship empowered each student in our classroom to work towards a better future.
---
I cannot begin the thank you for the wisdom, insight, and inspiration you have imparted to me and my many colleagues. Your experiences in the field of sustainable business, education, and living the "deliberate" lifestyle has lit a fire under me as I start my career in entrepreneurship and sustainable community building.
---
I came into this class knowing not a lot of knowledge and information on sustainability, and this class truly opened my eyes to all the actions I can take as an individual. My intentions are fully fulfilled as I walk out of this class, knowing that I, too, can make a difference in the world.
---
Truth be told he's the best professor I've ever had. I've never before left a class feeling truly inspired, where I find myself contemplating the class and topics at home, but I do here. I can feel myself thinking about sustainability in a new light and seeing it in my day-to-day. I can honestly say it's shifted my perspective regarding meaning and what I want to do with my life post-graduation to make a positive impact.
Thought Leadership & Media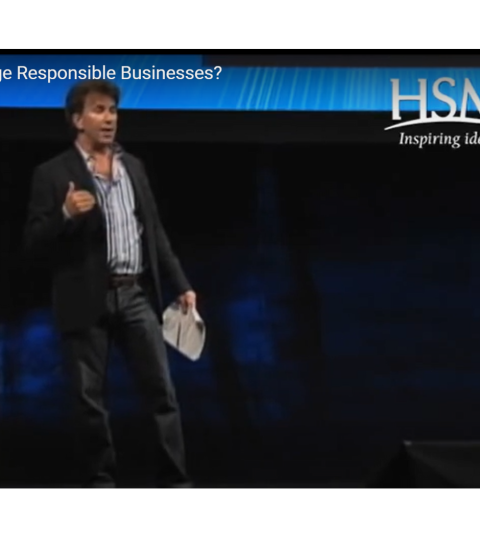 Radical Transparency
Jeffrey Hollender discussing his philosophy of radical transparency at the HSM World Innovation Forum.
Watch Now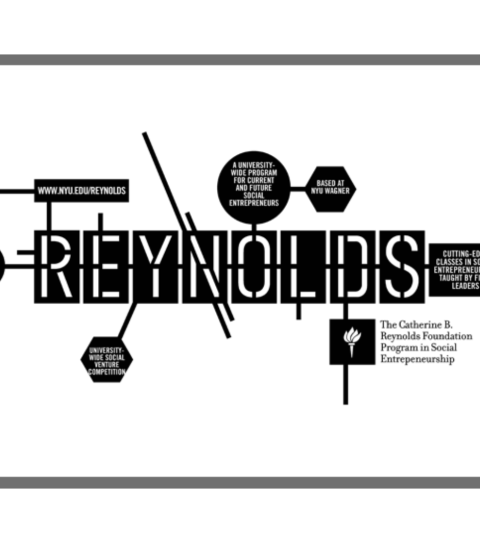 The Future of American Business
Hollender leads a session titled "The Future of American Business: Will it Revive of Destroy Our Economy" at the NYU Reynolds Program Social Entrepreneurship in the 21st Century Speaker Series.
Watch Now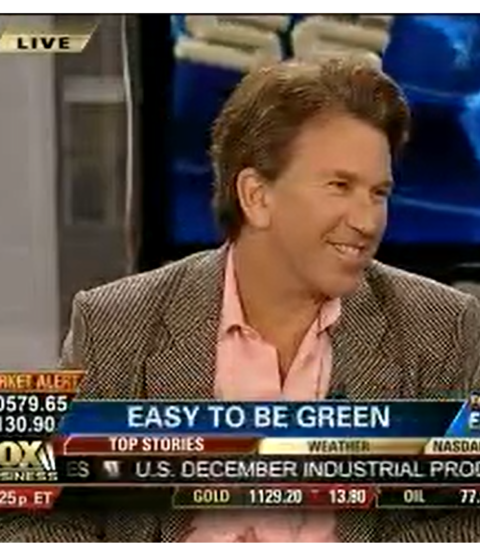 Green Business Paying Off
Hollender is a guest on Fox Business discussing how he created a green company, not a company that sells a few green products.
Watch Now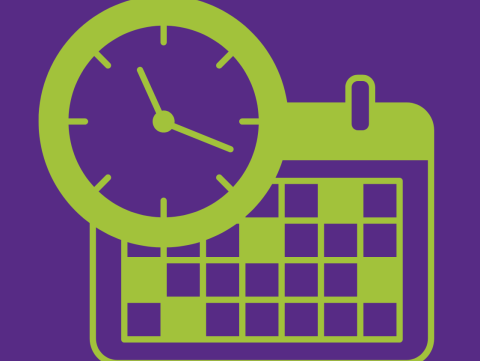 Schedule a one-on-one session
Fill out this form to schedule time for a one-on-one mentor or coaching session with CSB's inaugural Executive-in-Residence, Jeffrey Hollender.