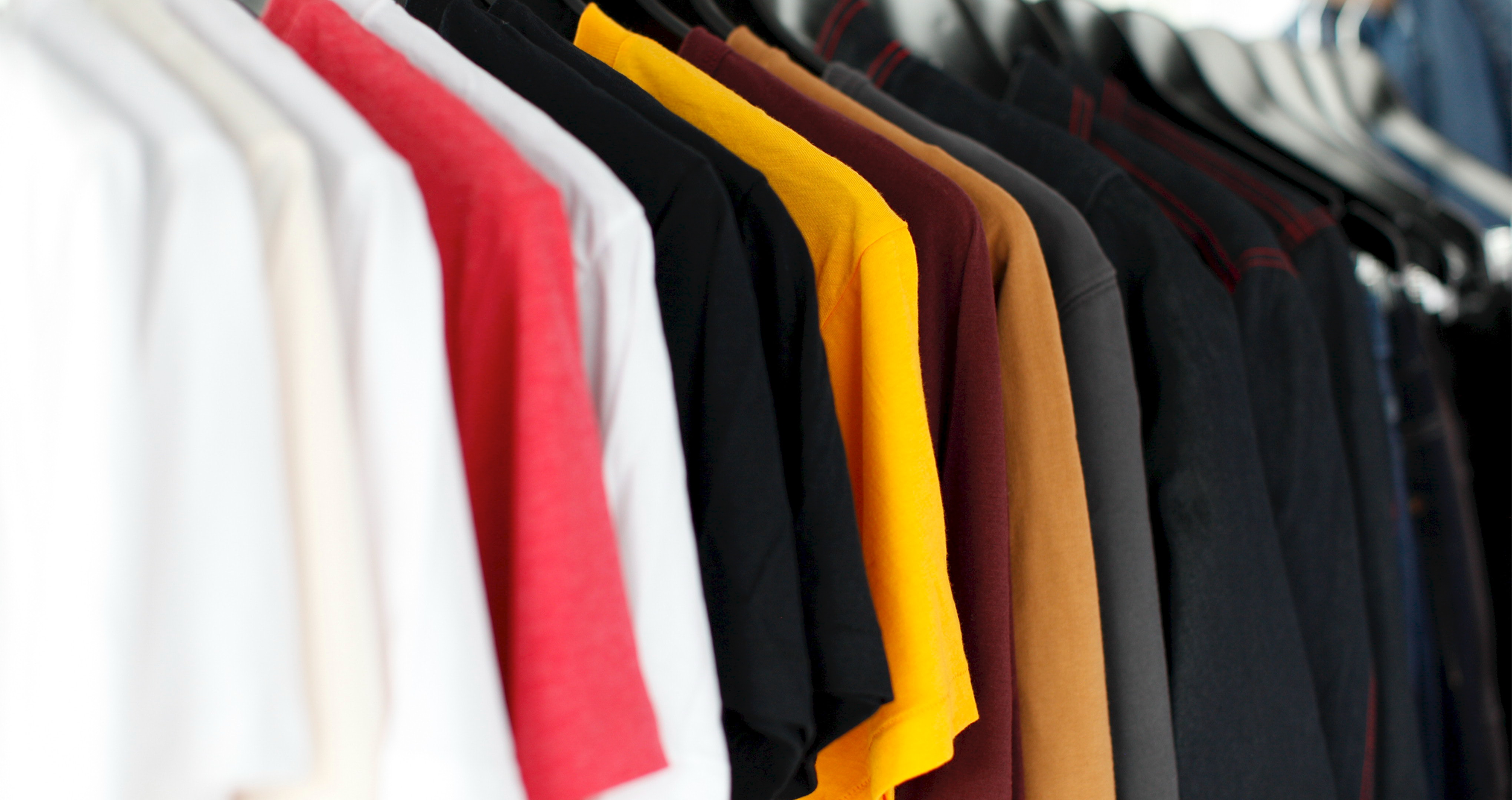 Return on Sustainability Investment
Apparel Industry Sustainable Strategies Framework
Novel research assesses sustainability efforts across the value chain, identifying eight strategies for apparel companies to drive impact.
---
Apparel Industry Sustainable Strategies Framework
To dive deeper into each of our eight strategies, please click on the corresponding sector that you are interested in learning more about.
Case Studies with Apparel Partners
CSB engaged with three leading sustainable apparel companies to estimate the value of more sustainable business practices.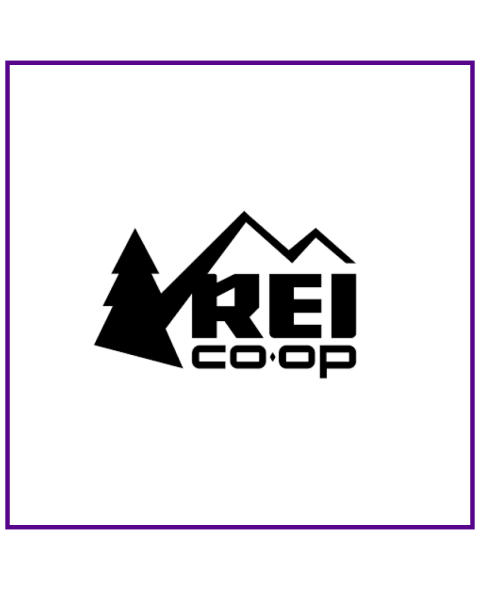 Employee Wellbeing
As a company with a strong commitment to culture and values, REI sought to better understand whether or not its investments in an embedded sustainability strategy and a strong culture focused on sustainability leads to higher employee engagement, and by extension, higher employee retention and overall higher employee satisfaction.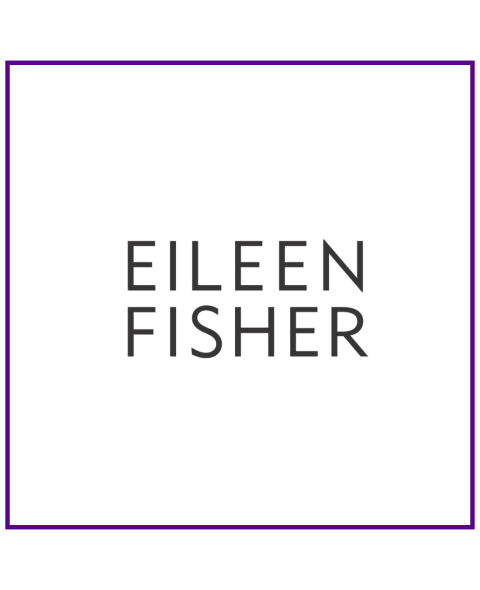 Circularity and Energy Management
As a leading sustainable apparel company, EILEEN FISHER sought to identify and monetize its current financial and societal benefits of prioritizing lower carbon modes of transportation and investing in circular take-back programs.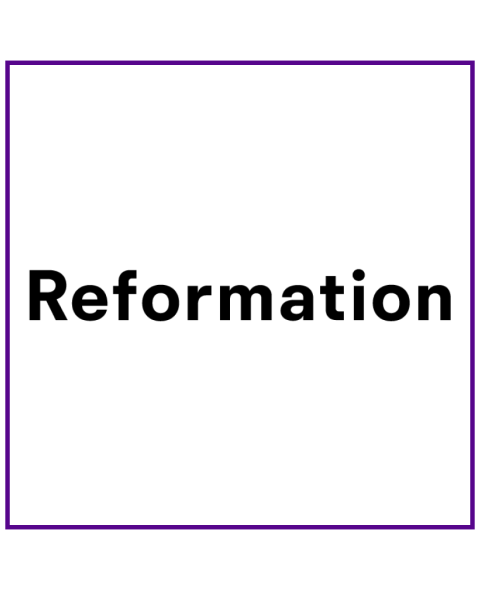 Circularity Partnership
As a prominent sustainable apparel company, Reformation was interested to identify and monetize the financial and brand-related benefits of partnering with thredUP on a circular take-back program.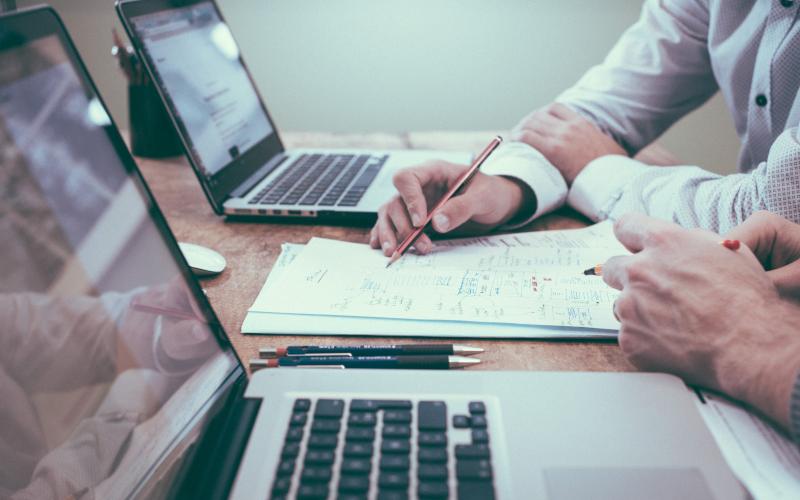 Monetization Toolkit
Drawing on our cases with REI, EILEEN FISHER, and Reformation, CSB built monetization toolkits, which include topics such as Employee Wellbeing, Energy Management, and Circularity & Innovation.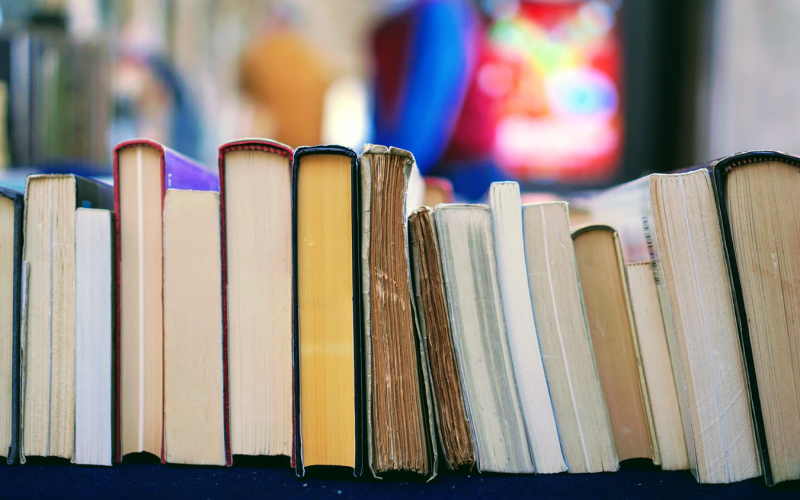 Sustainable Apparel Resources
We have compiled additional resources including a list of organizations that are working on issues relevant to the apparel industry, such as product design & innovation and sustainable sourcing. Examples of organizations included are the Sustainable Apparel Coalition, Apparel Impact Institute, and Textile Exchange. 
HSBC, EILEEN FISHER, REI on Driving Profits Through Sustainability
At the Bloomberg Sustainable Business Summit, CSB Director Tensie Whelan moderates a panel of participating project partners as they discuss Return on Sustainability Investment (ROSI) across the apparel industry and in their companies.
---
Thank You to our Sponsor, Company Partners, and Research Team
CSB contributors to the project include Tensie Whelan, Sophie Rifkin, Rithu Raman, Kevin Eckerle, Elyse Douglas, and Randi Kronthal-Sacco. We would like to thank our funder, HSBC Bank USA, our company partners, including Amy Hall, Cynthia Power, Dinc Urkun, Matt Thurston, Carrie Freiman, and Jessica Ozella. Lastly, we thank our student assistants who made fantastic contributions to this endeavor. Our thanks go to Dylan Berry (MBA '19), Hannah Gotfredson (MBA '20), Ben Gottesdiener (MBA '20), Chana Rosenthal (EMBA '22), and Christine Tan (MBA '21).

We would also like to thank the funder Formas, The Swedish Research Council for Sustainable Development, and The Center for Sustainability Research, Stockholm School of Economics, who supported components of this research.