CSB Director Tensie Whelan Shares Tips on ESG Investing
—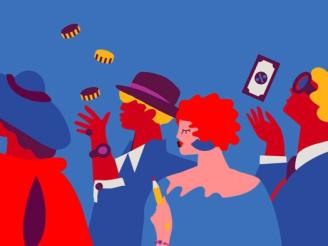 NYU Stern CSB Director,
Tensie Whelan
, was featured in the
Money.com
article
"The New Investor's Survival Guide: How to Make Money (and Stay Sane!) in Today's Wild Markets" advocating for ESG investing.
Environmental, social, and corporate governance (ESG) investing allows for investment in corporations with long-term sustainability and social impact goals. ESG funds have been yielding large returns and are among the top-performing funds.
Whelan advises screening for disclosures and details on companies' commitments to ensure successful values-based investing because often company data isn't audited by a third party.
Excerpt: "While corporations may tout that they meet sustainable and socially conscious goals, how those goals are actually measured can be varied and unclear."
Read the full article here.