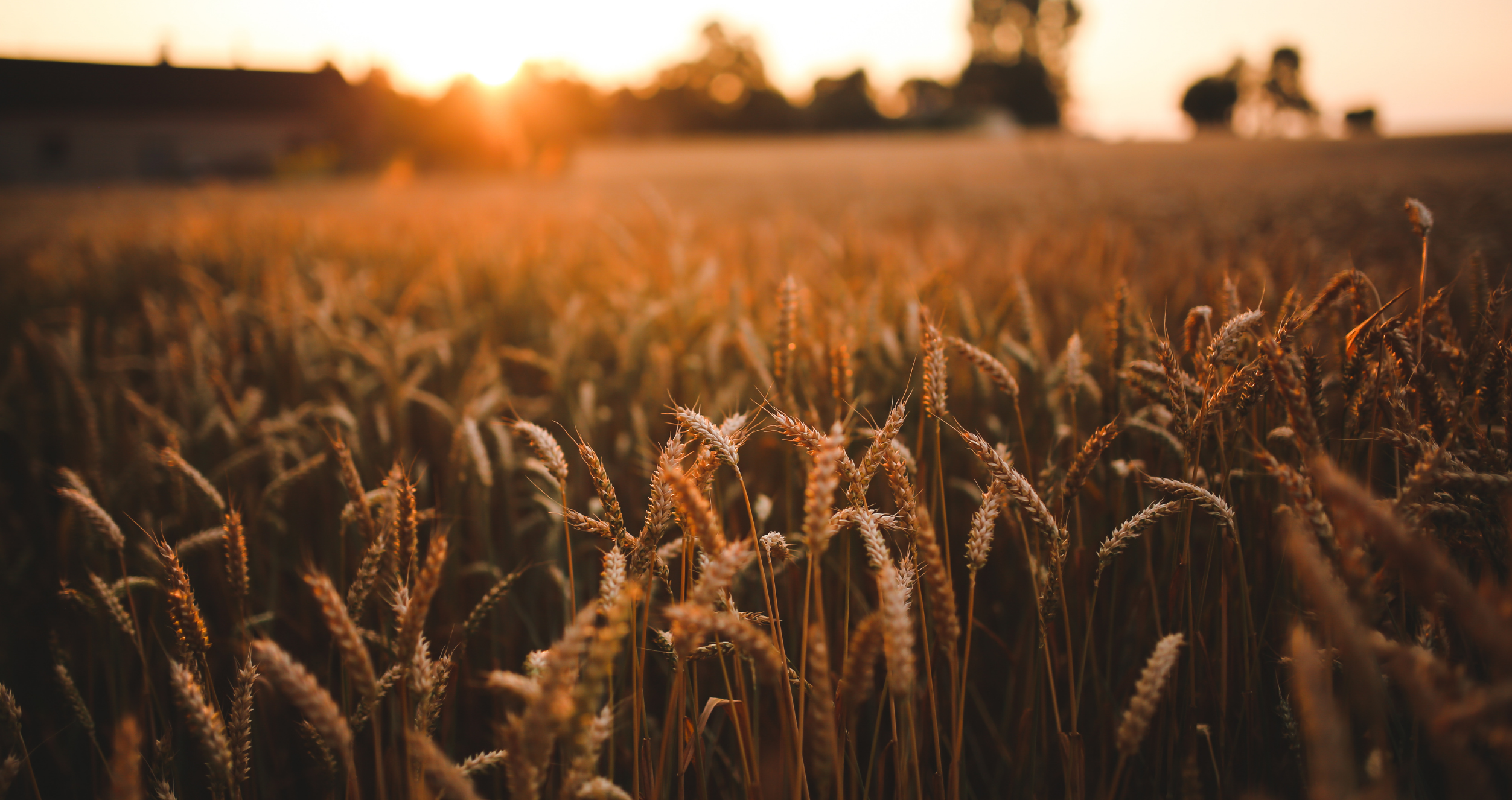 Return on Sustainability Investment
Food and Agriculture Sustainability Strategies Framework
Using the ROSI methodology to drive the transition to sustainable agriculture across supply chains
---
Food & Agriculture Sustainable Strategies Framework
Based on research, experience, and engagement with industry leaders, we have identified the following sustainability strategies used by the industry to include in the framework: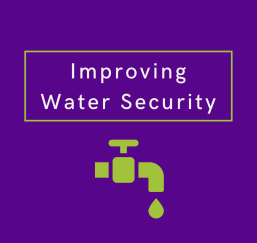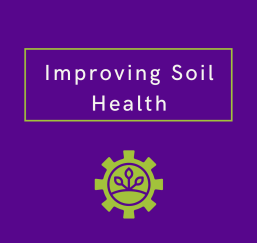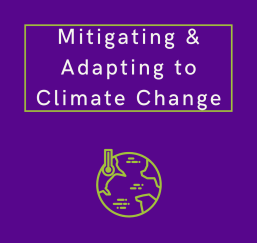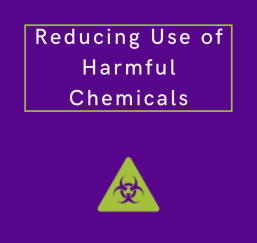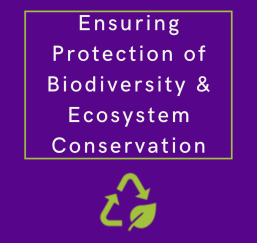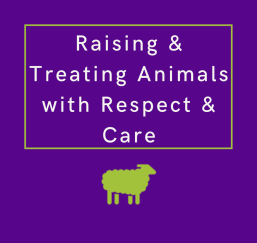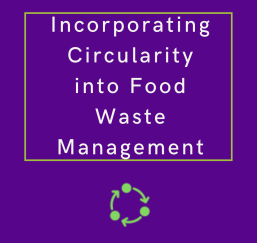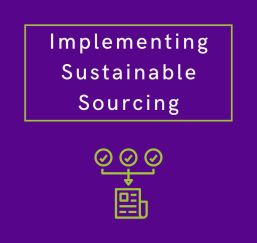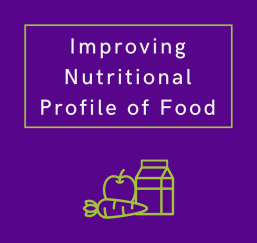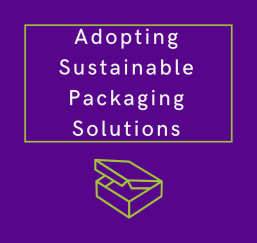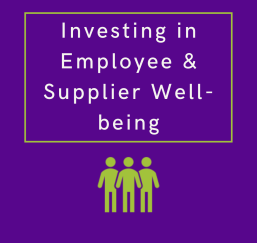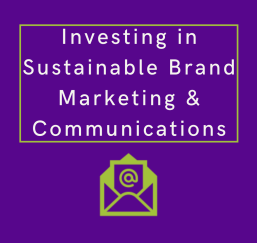 Thank You to our Sponsor, Company Partners, and Research Team

CSB contributors to the project include Tensie Whelan, Chisara Ehiemere, Elyse Douglas, Divya Chandra, Rithu Raman, and Maggie Paruta. We would like to thank our funder, HSBC Bank USA, and our company partners, including ABinBev, Hero Group, and Ingredion. Findings from other individually-funded ROSI projects with Cargill, InvestIndustrial, Mars, and McCormick are also contributing greatly to the development of our Food & Agriculture framework. Lastly, we thank our student assistants Chana Rosenthal (EMBA '22), and Stella Yao (MPA '21).