Randy Cohen, four-time Emmy Award-winner and former writer of the New York Times Magazine column "The Ethicist," interviewed CSB Director Tensie Whelan in September for his podcast, "Person Place Thing." They discussed the push for a corporate transition to sustainable business practices, touching on examples from Whelan's past work at the Rainforest Alliance.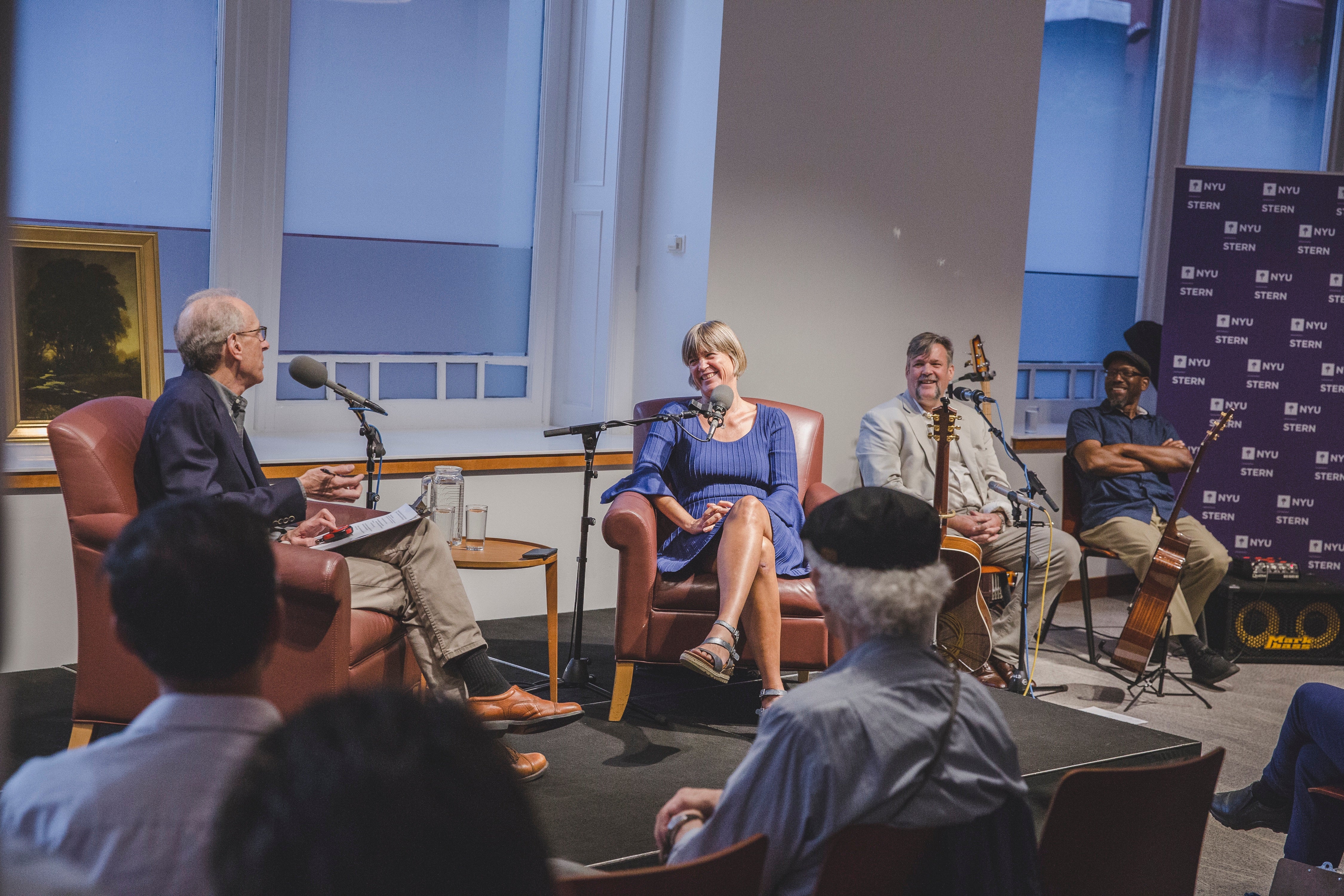 Excerpt: "What we do at the Stern Center for Sustainable Business, in terms of teaching students and working with businesses, is to say that there is synergy between what is good for people and the environment and what is good for business. In the 21st century, there is a radical kind of transparency for businesses, so they have to work with stakeholders in a new way and forge common partnerships."
To listen to the full episode, click
here
.