CSB Grant Winners
—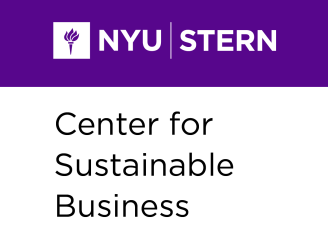 GRANT WINNERS: NYU Stern Center for Sustainable Business (CSB) announces four winners in CSB's Research Grant Program's Inaugural Year.
NYU Stern's Center for Sustainable Business (CSB) launched a research grant program to complement CSB research and support Stern faculty and PHD student research on sustainability-related topics late last year. CSB offers faculty and Ph.D. research grants related to our mission: to ensure current and future business leaders develop the knowledge and skills to embed sustainability in core business strategy so they can reduce risk; create competitive advantage; develop innovative services, products, and processes; while building value for society and protecting the planet. Click 
CSB Research Grants
for more information.
Next year's deadline is January 31, 2019. 
We are pleased to announce the following winners:
Consumer Price Elasticity of Morality.
 Alixandra Barasch and Raluca Ursu, Assistant Professors, Marketing.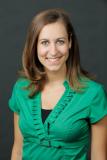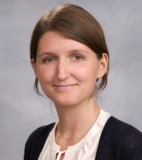 Emission Abatement vs. Lobbying in EU Firms
. Sinziana Dorobantu, Assistant Professor, Management.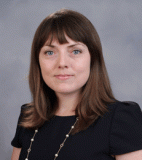 Sustainability Practices and Employee Outcomes.
 Frances Milliken, Professor, Management and Kelly E. See School of Business University of Colorado Denver.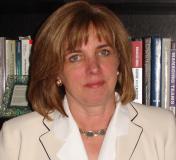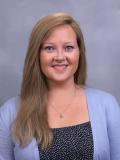 Does Investor Demand for Sustainability Drive Mutual Fund Preference for ESG Stocks?
 Heebum Lee, Ph.D. Student, Finance.