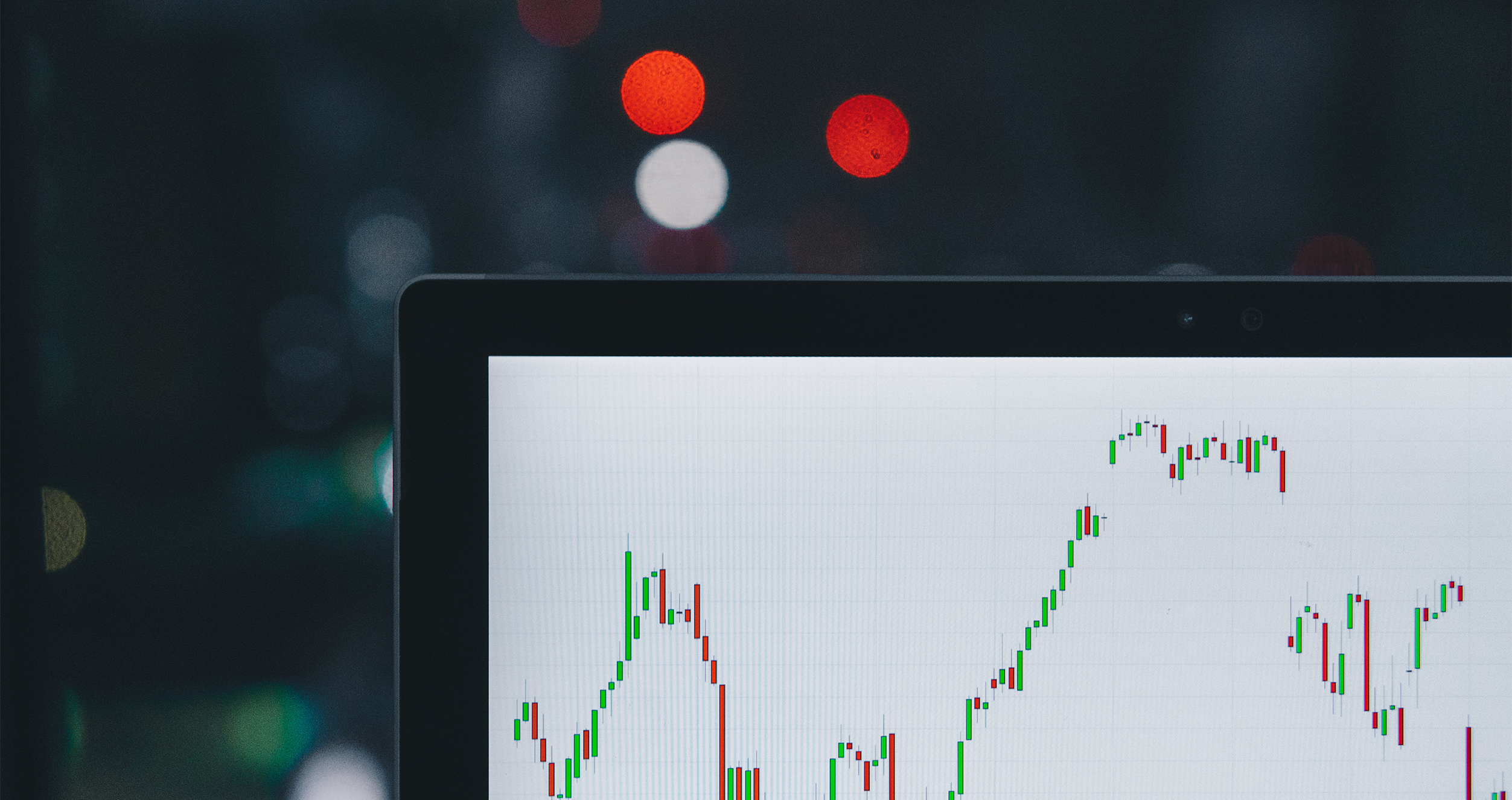 CSB Research
Integrating ESG in the Quarterly Earnings Call
This research addresses the urgent need for companies to place greater emphasis on ESG, resiliency, and long-term value creation.
---
NYU Stern Center for Sustainable Business & CEO Investor Forum Show How to Reorient the Capital Markets to Focus on Long-Term Impact
The CEO Investor Forum and NYU Stern Center for Sustainable Business (CSB) are calling for leading companies to adapt and identify new ways to demonstrate value to investors. A new research paper written in partnership between the two organizations found that for companies to move the markets away from "short-termism," and focus on long-term value creation and stakeholder engagement, they must increase the volume, quality, and prominence of ESG-related information and disclosures shared on the quarterly earnings call. The report's three authors – Kevin Eckerle, Director of Corporate Research, NYU Stern CSB; Brian Tomlinson, Director of Research, CEO Investor Forum; and Professor Tensie Whelan, Director, NYU Stern CSB – summarize the results of research and engagement with more than a dozen companies and analysts and the creation of a framework for incorporating the financial impact of ESG and long-terms plans into quarterly guidance.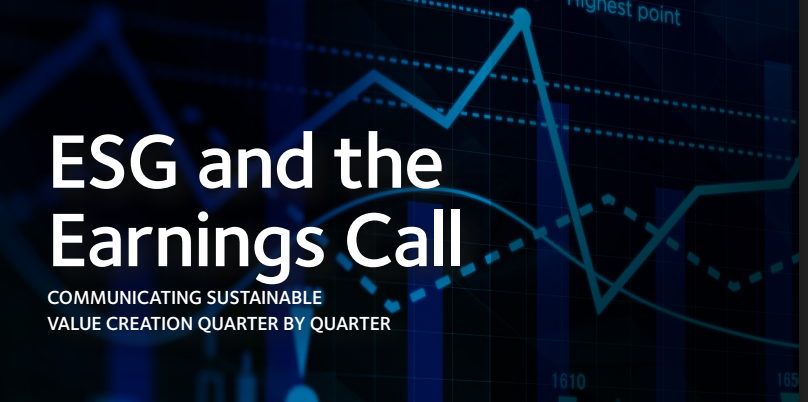 Learn More

Research Background
The report, "ESG and the Earnings Call," is a result of a multi-year partnership between the CEO Investor Forum and NYU Stern Center for Sustainable Business. It arrives at a pivotal moment for the capital markets, as they are facing unseen levels of volatility and general uncertainty in the near, mid, and long-term. The global public health crisis brought on by Covid-19 continues to impact nearly every economy in the world. In response, companies are adjusting earnings call scripts to address the critical ESG issues highlighted by this crisis – worker safety, supply chain resilience, and stakeholder management. The paper looks at the intersection between the high value investors place on transparency and frequent reporting, and the potential earnings calls have to move markets. While exploring this topic, it looked deeper into the substance and impact of calls. It showed how the lack of focus on ESG and other long-term themes plays a direct role in driving short-term thinking, myopic decision-making, and incomplete assessments of the sources of value creation. Based on these findings, the authors offer a set of practical recommendations to enable corporations to highlight the impact of their ESG strategy and demonstrate the role it plays in overall performance during the time-period covered during the earnings call.
"As investors are looking to understand a corporation's long-term story, companies have an opportunity to integrate a long-term outlook and key ESG issues into their earnings call," said Brian Tomlinson, Research Director, CEO Investor Forum. "ESG and the Earnings Call lays out a clear framework for integrating financially material ESG issues and long-term strategy into earnings calls, while also offering practical recommendations that corporations can readily adopt."

About the CEO Investor Forum
The 
CEO Investor Forum
 is a global organization preparing corporate leaders for the next generation of stakeholders. The Forum provides support and guidance to CEOs on how to develop and communicate their long-term strategy to institutional investors and other key constituencies. Through a proprietary content framework, advisory services, and events, the Forum empowers CEOs to proactively set the context, own their narrative, and lead toward a sustainable future. CEO Investor Forum is chaired by Bill McNabb, former Chairman of Vanguard.