JUST Capital Report Builds on CSB ROSI™ Methodology
—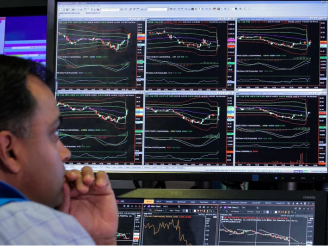 Over the past three years, JUST Capital has been building the case that companies generate higher returns when they invest in their workers, protect the environment, treat their customers well, and engage with local communities.
In June 2019, JUST Capital published a new report called "JUST Business, Better Margins" by Hernando Cortina, Director of Indexes & Analytics, supporting "what we have long suspected, and what our empirical analysis corroborates: that just business is simply better business."
The report builds on the
NYU Stern CSB ROSI™ Methodology
that demonstrates how companies that embed sustainability in their strategy and practice drive greater profitability, higher valuation, and a lower cost of capital.
Visit the following links to learn more: