Tensie Whelan on Fintech and Sustainable Investing in The Economist
—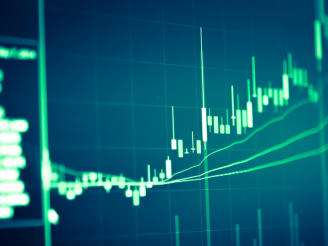 In
a piece for The Economist
, CSB Director Tensie Whelan and Senior Research Scholar, Elie Chachoua discuss the challenges that fintech companies will face in response to the influx of users seeking accessible and sustainable personal investment tools. Among those issues are equipping users with financial literacy skills, maintaining financial inclusion, and providing users more direct exposure to impact investments. Financial tools are evolving significantly to accommodate shifting consumer and investing perspectives. 
Excerpt: "Investment professionals are gearing up: unlike most baby boomers, millennials and Gen Z want their investments to be aligned with their sustainability preferences and they expect to see the impact. What is more, they expect to make investment decisions conveniently and digitally.
Fintech companies are responding. Companies like Earthfolio, Motif, Ellevest or Betterment are already well-established players in the personal investment space, with each offering their own approach to sustainable investing. Change is also happening at the pension level, with companies such as Matter providing sustainable pension plans to retail investors through a combination of exclusion, thematic and ESG integration strategies. Last but not least are crowdlending platforms such as Trine, which enable retail investors to finance impact investing projects."
To read the full feature,
click here.