Alison Berg, Associate Director of Communications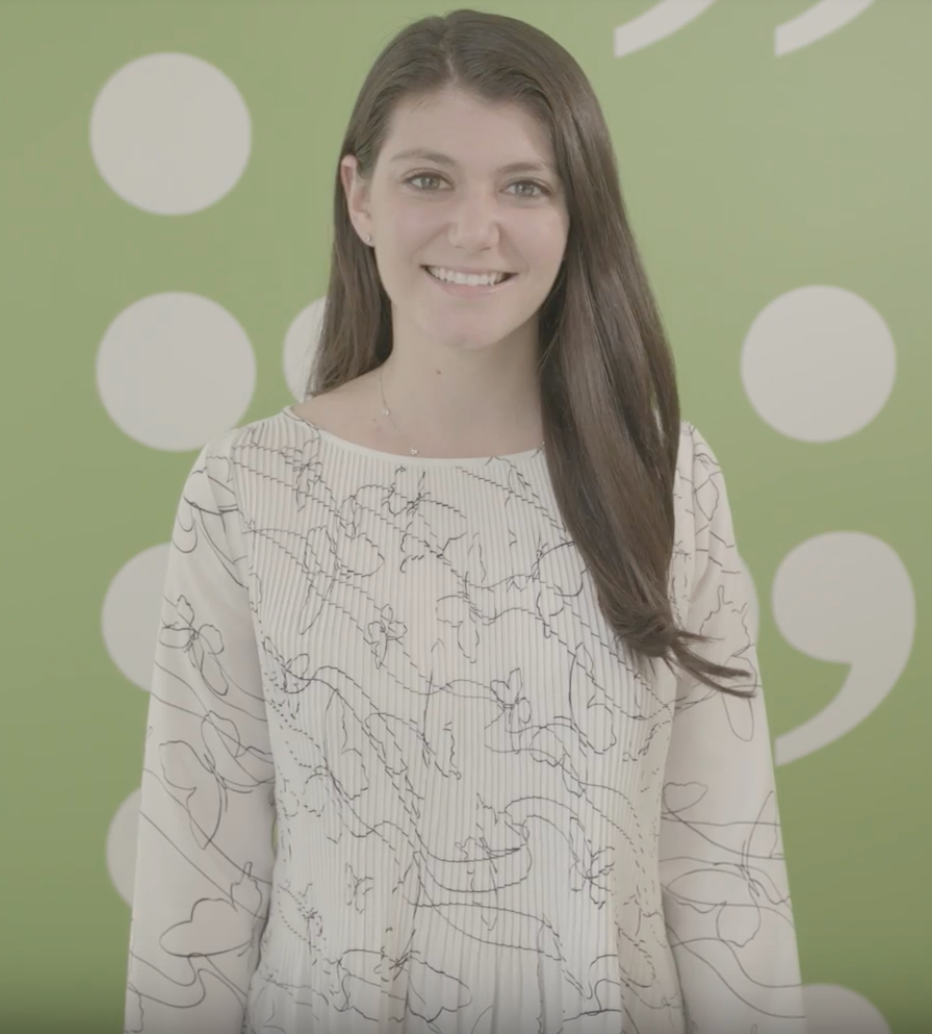 Alison Berg is the Associate Director of Communications for the NYU Stern Center for Sustainable Business, where she leads communications strategy, manages stakeholder outreach, and supports public event programming. 

Previously, Alison served as Vice President at communications agency Group Gordon, specializing in strategic thought leadership and media relations for a portfolio of mission-driven and nonprofit clients. She brings a background of crafting organizational narratives that create awareness, action, and impact with extensive experience in the areas of community development, equity, and advocacy.

She currently serves on the board of 3GNY, and as a Big Sister with Big Brothers Big Sisters of New York City.

Alison graduated from the University of Michigan with a double B.A. in communications and political science. Alison can be reached at alison.berg@stern.nyu.edu.