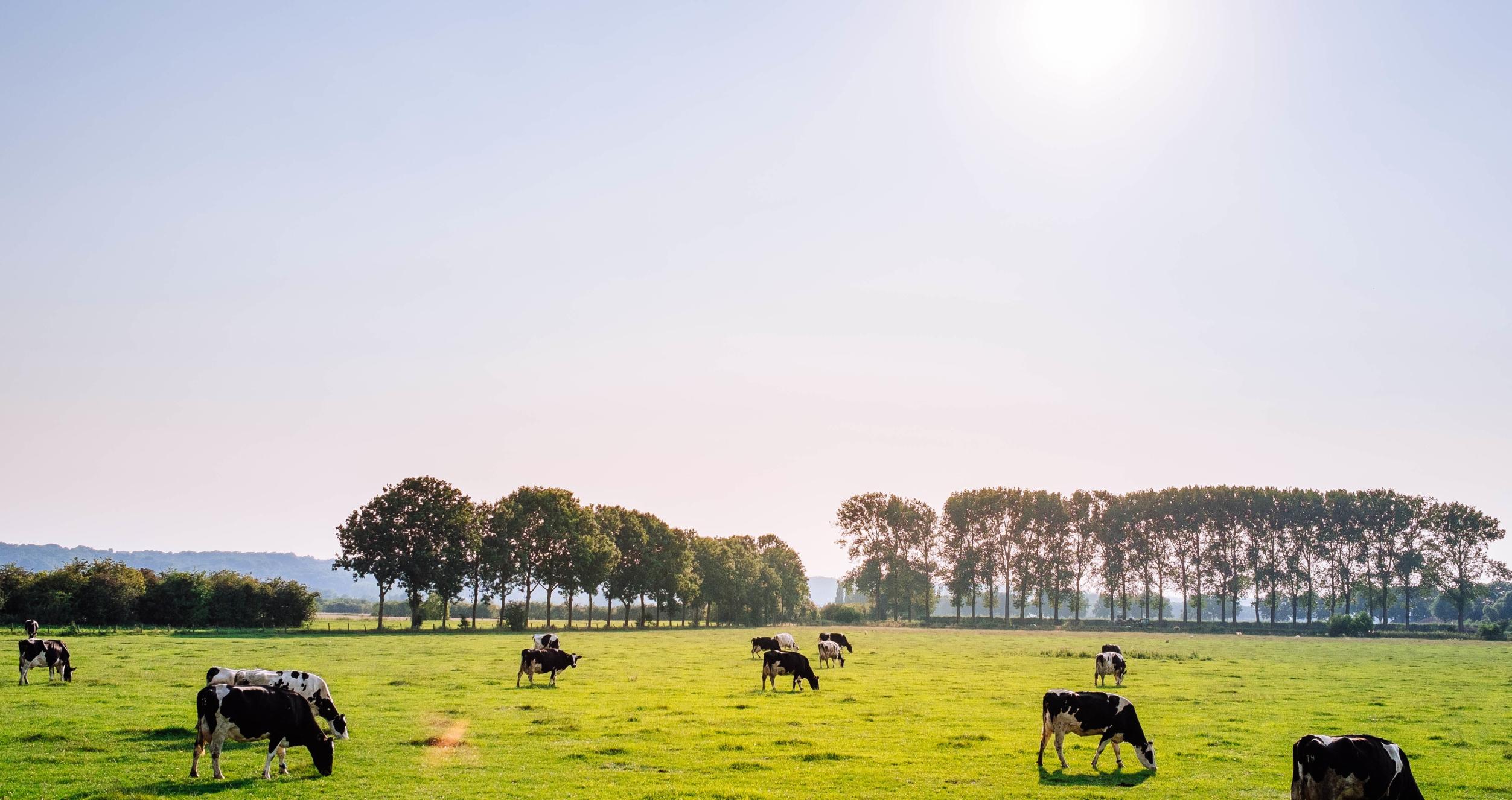 Research
Through our research, CSB demonstrates how sustainability strategies can improve business management and performance while addressing societal challenges.
---
Research and Publications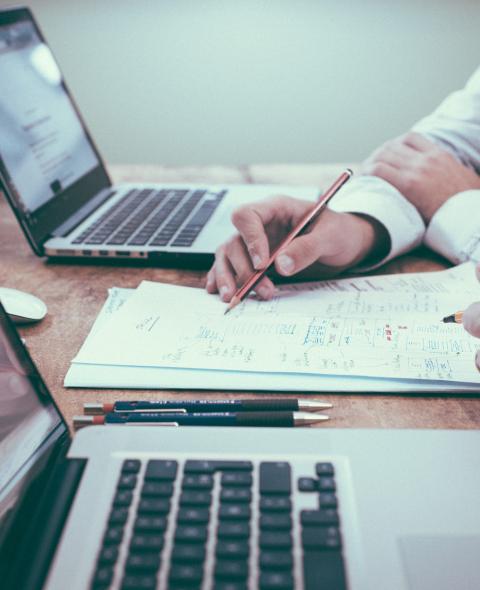 Faculty and PhD Research Grants
Through our Research Grant Program launched in 2018, CSB has supported projects by Stern faculty and PhD students on a broad variety of topics related to sustainability and business.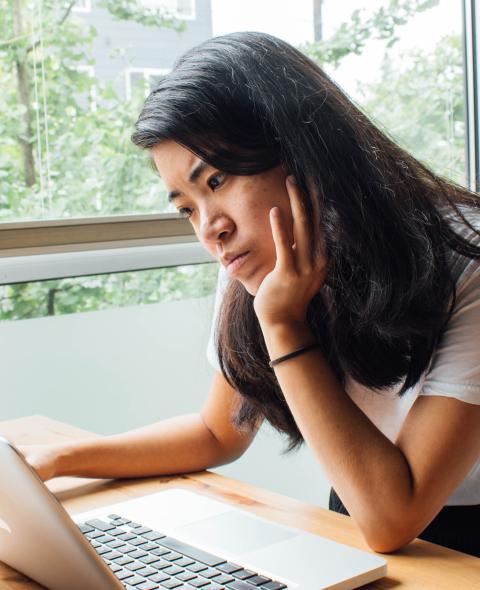 Research Opportunities for Students
Each year, CSB hosts dozens of undergraduate and graduate students who contribute to research projects on topics including sustainable apparel, responsible forestry management, consumer goods marketing, and more.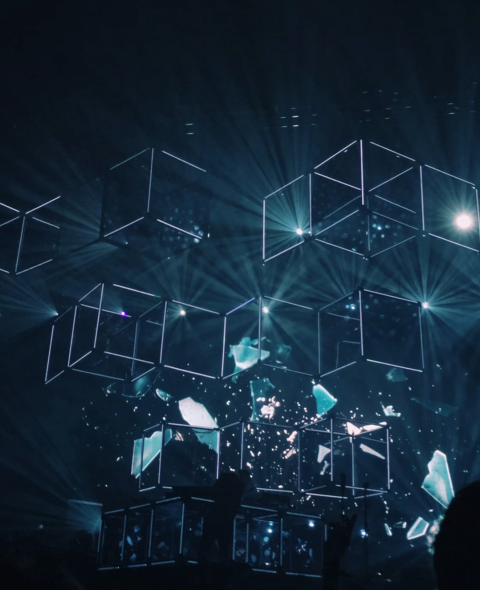 ROSI™ Research Database
CSB presents a large selection of corporate and academic research on the direct relationship between sustainability initiatives and financial performance, which provides further support for our
ROSI™
 methodology.