Elyse Douglas, Senior Scholar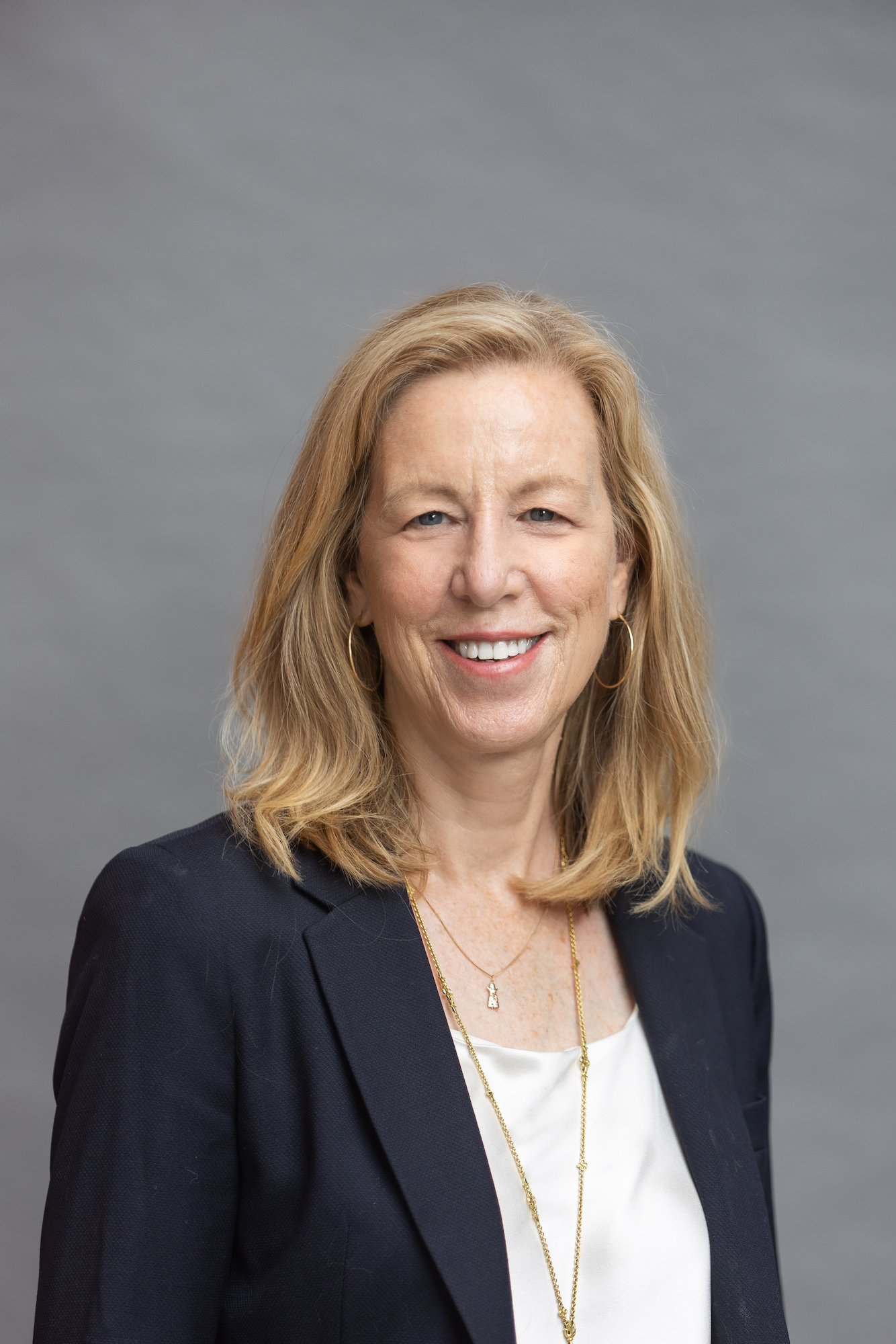 Elyse Douglas (Stern '83) is a Senior Scholar at the NYU Stern Center for Sustainable Business and has responsibility for monetization methods used in the application of the ROSI methodology.

With over 30 years of experience as a financial executive, Ms. Douglas served for 8 years as a member of the Board of Directors of Assurant, Inc. from July 2011 to May 2019 where she was a member of the Audit Committee and chair of the Finance and Risk Committee. She also served as Executive Vice President and Chief Financial Officer of Hertz Global Holdings, Inc. and The Hertz Corporation until October 1, 2013. Ms. Douglas joined Hertz in July 2006. Prior to her role at Hertz, Ms. Douglas served as Treasurer of Coty Inc. from December 1999 until July 2006 and as an Assistant Treasurer of Nabisco, Inc. from June 1995 until December 1999. She also served in various financial services capacities for 12 years at Chase Manhattan Bank (now JPMorgan Chase).

Ms. Douglas received her undergraduate degree from Villanova University (BS Accounting) and a graduate degree from NYU Stern School (MBA). She is a certified public accountant (inactive) and a chartered financial analyst and resides in Brooklyn, NY with her husband and son.

Elyse can be reached at edouglas@stern.nyu.edu .
---

Notable Publications: