Advisors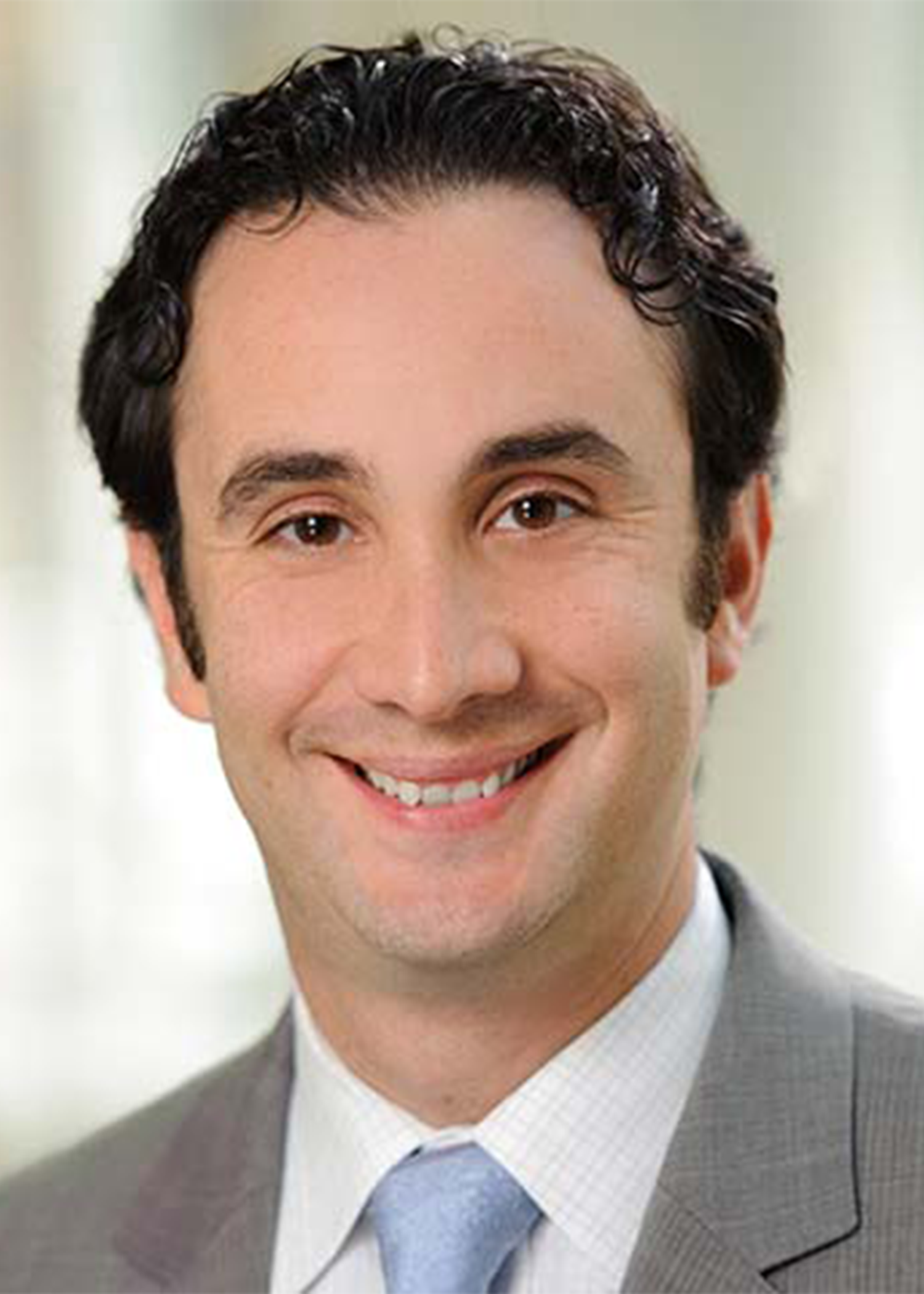 Lee Ballin (MBA '09) is the Head of Business Development for Sustainability at Bloomberg. The program integrates sustainability considerations into all firm operations and leverages the Bloomberg Professional service to evaluate sustainability-related investment risks and opportunities for its 300,000 customers. Lee graduated from Penn State University and received his MBA from New York University Stern School of Business. Lee is an alumnus of CORO Leadership New York and a Fellow in the Aspen Institute Business and Society Program.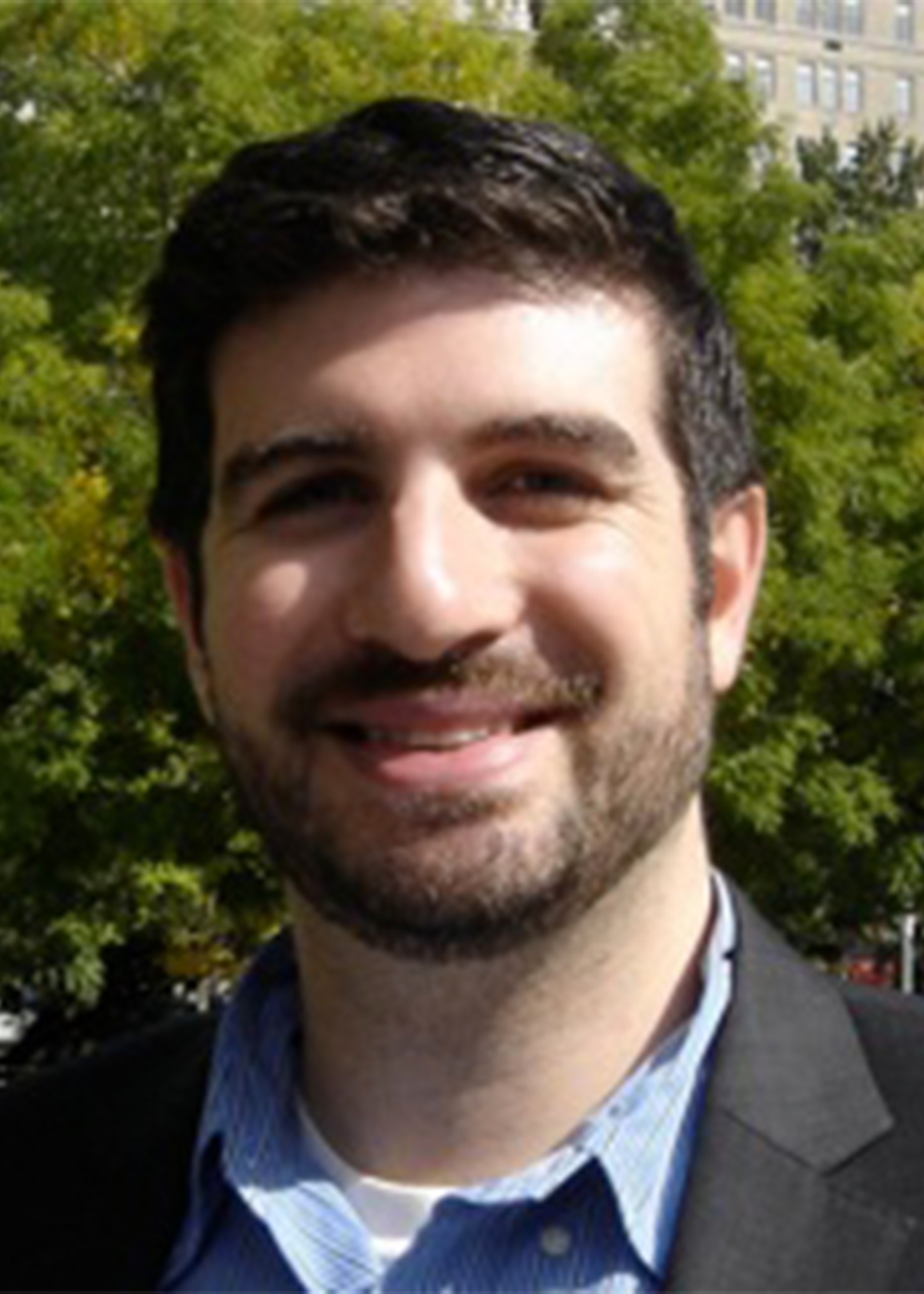 Jake Berlin (MBA '09) is a Principal of Distributed Energy Resources at ICF, where he works with clients, including utilities, regulators, and government agencies, to help plan and prepare for a changing electric grid and the emergence and adoption of new energy technologies. Prior to this role, he was the Managing Partner of the Rethink Energy venture fund, held a variety of positions with the New York Power Authority, helped establish energy efficiency program management firm Willdan Energy Solutions on the East Coast, and worked to launch the distributed generation start-up Rentricity. He has also served on a number of non-profit boards, including, currently, the Center for Humans and Nature. Jake has an MBA from the NYU Stern School of Business and a BA from Brown University.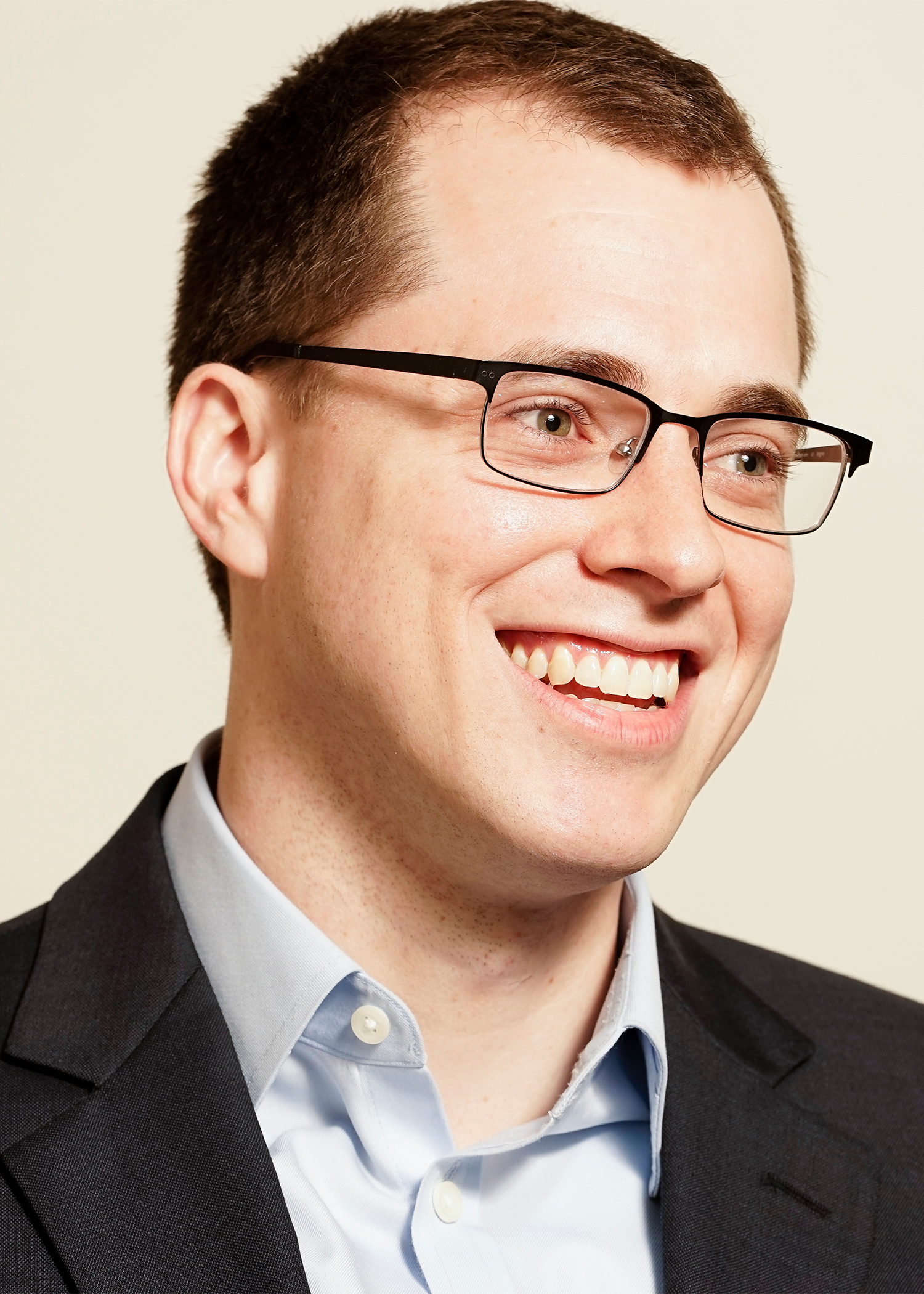 Casey C. Clark, CFA is a Managing Director, Global Head of Environmental, Social and Governance (ESG) Investments, Portfolio Manager, and member of Rockefeller Capital Management's Management Committee. Mr. Clark leads ESG research & engagement efforts across investment strategies within Rockefeller Asset Management and serves as a Portfolio Manager on thematic equity offerings, including Rockefeller's Climate Solutions Strategy. In this role, he is responsible for helping to generate alpha and positive outcomes while overseeing a team that specializes across three core ESG-integrated functions: (1) Fundamental research, (2) Quantitative research and (3) Shareholder engagement. Prior to joining Rockefeller in 2019, Mr. Clark worked as Managing Director and Director of Sustainable and Impact Investing at Glenmede, where he helped launch and build Glenmede's sustainable and impact investing business. He joined Glenmede in 2008 in fixed income portfolio management and transitioned to a macroeconomic research analyst position on the investment strategy team before assuming the Director role in February 2017.
Mr. Clark has authored numerous investment and sustainability-related publications and has been featured in several print and broadcast media segments. He is a graduate of Pennsylvania State University, earned his MBA from the Stern School of Business at New York University and retains the Charter Financial Analyst® charterholder designation.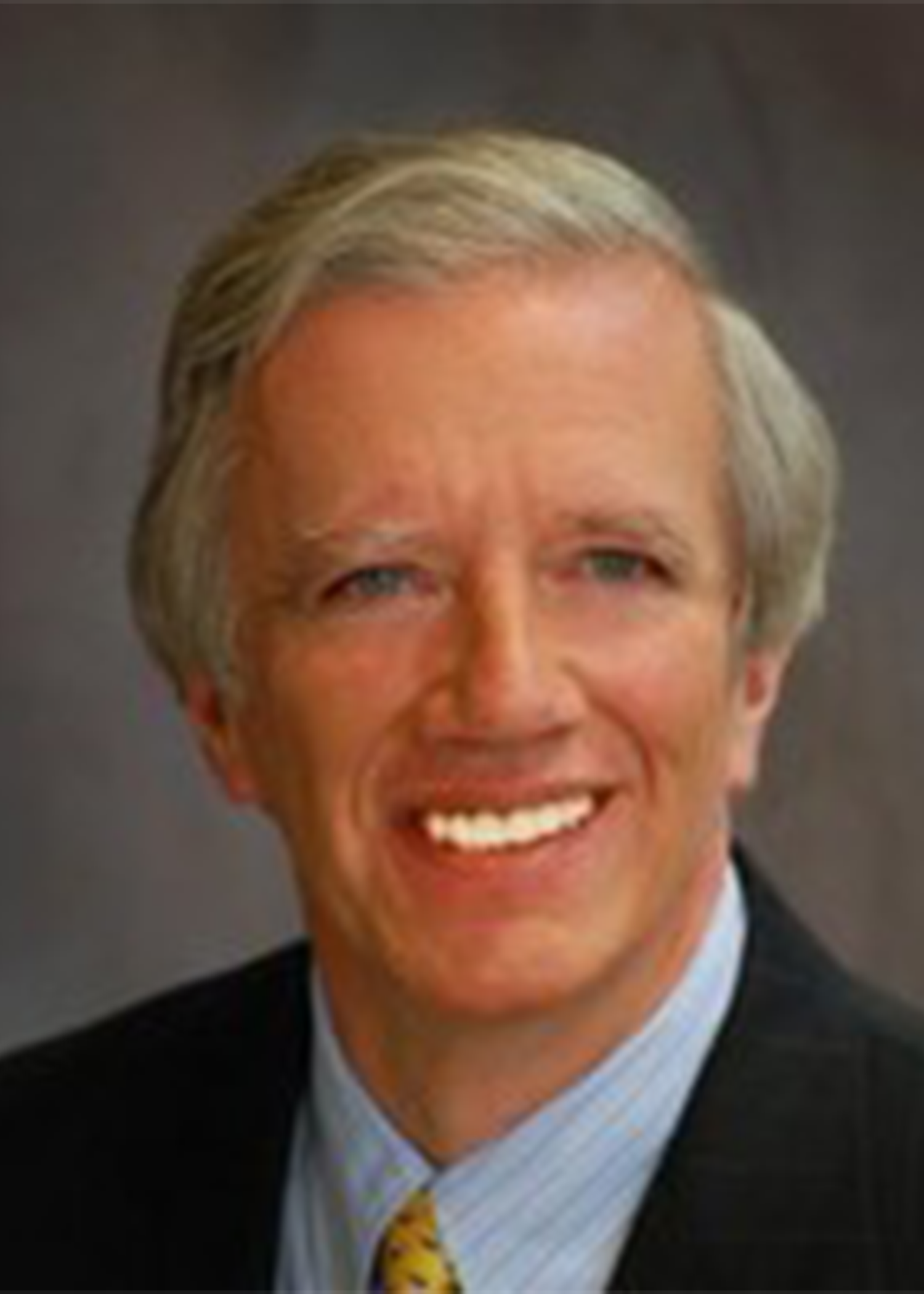 John Cusack (MBA '84) is the Founder/President of Gifford Park Associates (GPA), advising firms on integrating sustainability into business around the globe. Previously, he was startup CEO of Innovest Strategic Value Advisors; served as Chief Sustainability Officer of Light Green Advisors; and was a senior P&L leadership executive of new clean tech subsidiaries of Asea Brown Boveri, where he managed green R&D funding and commercialization projects. He has an MBA from NYU Stern School of Business and an MCE in Environmental Engineering & Science and BCE in Civil Engineering, both from Manhattan College.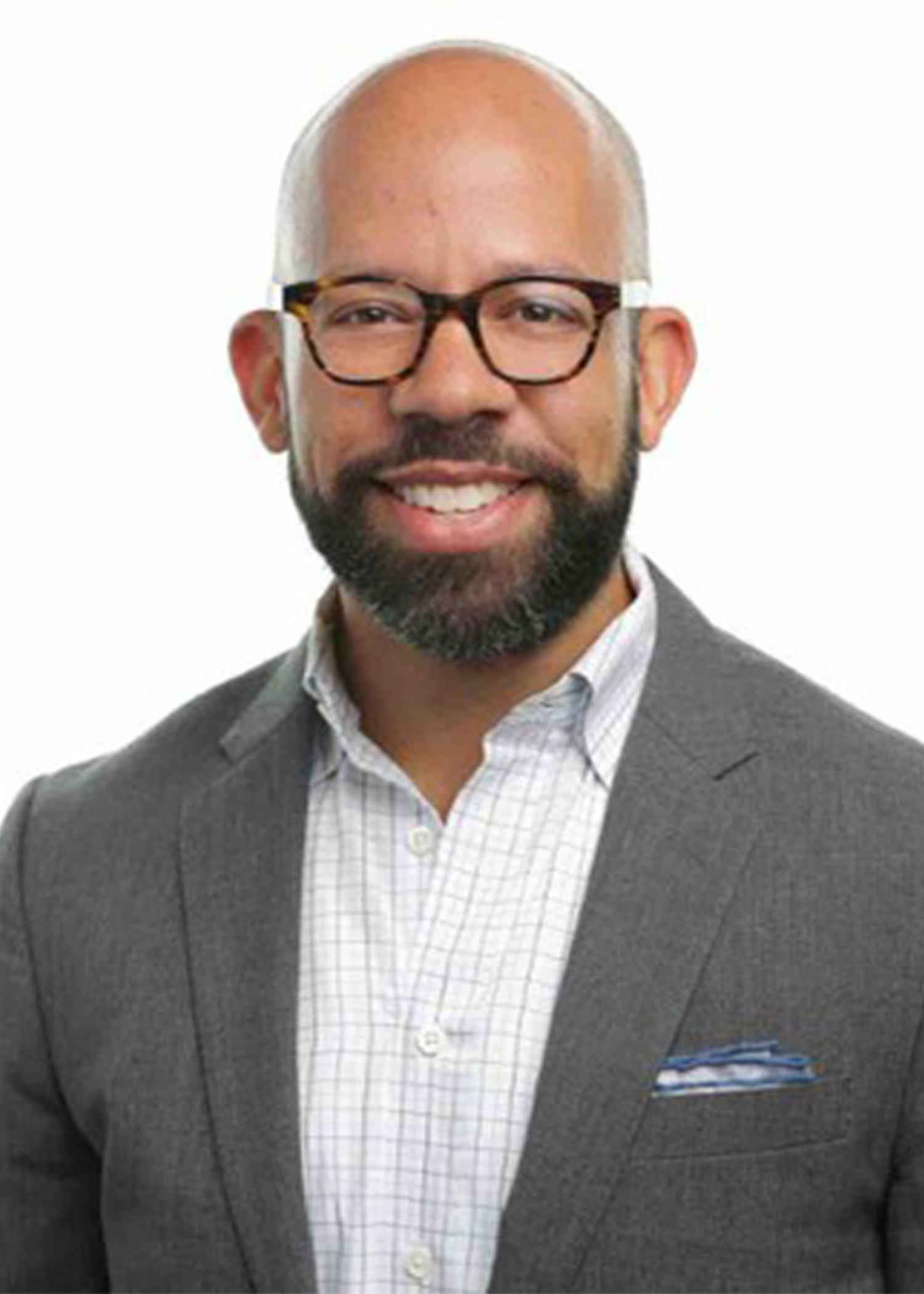 Jorge Fontanez (MBA '07) is the Chief Executive Officer at B Lab U.S. & Canada. He also founded Marca Studio in 2015, a brand and marketing strategy consultancy, serving for-profit social enterprises and nonprofits. He is a First Mover Fellow of The Business & Society Program at The Aspen Institute. Jorge brings the mindset of an intrapreneur to his work, having dedicated his private sector career focused on stakeholder engagement at the intersection of marketing, technology and sustainability. His perspective on business as a driver for social change was formed by his experiences in leadership roles at Alcoa, Colgate-Palmolive, and JPMorgan Chase & Co. Jorge received his MBA from Stern in 2007.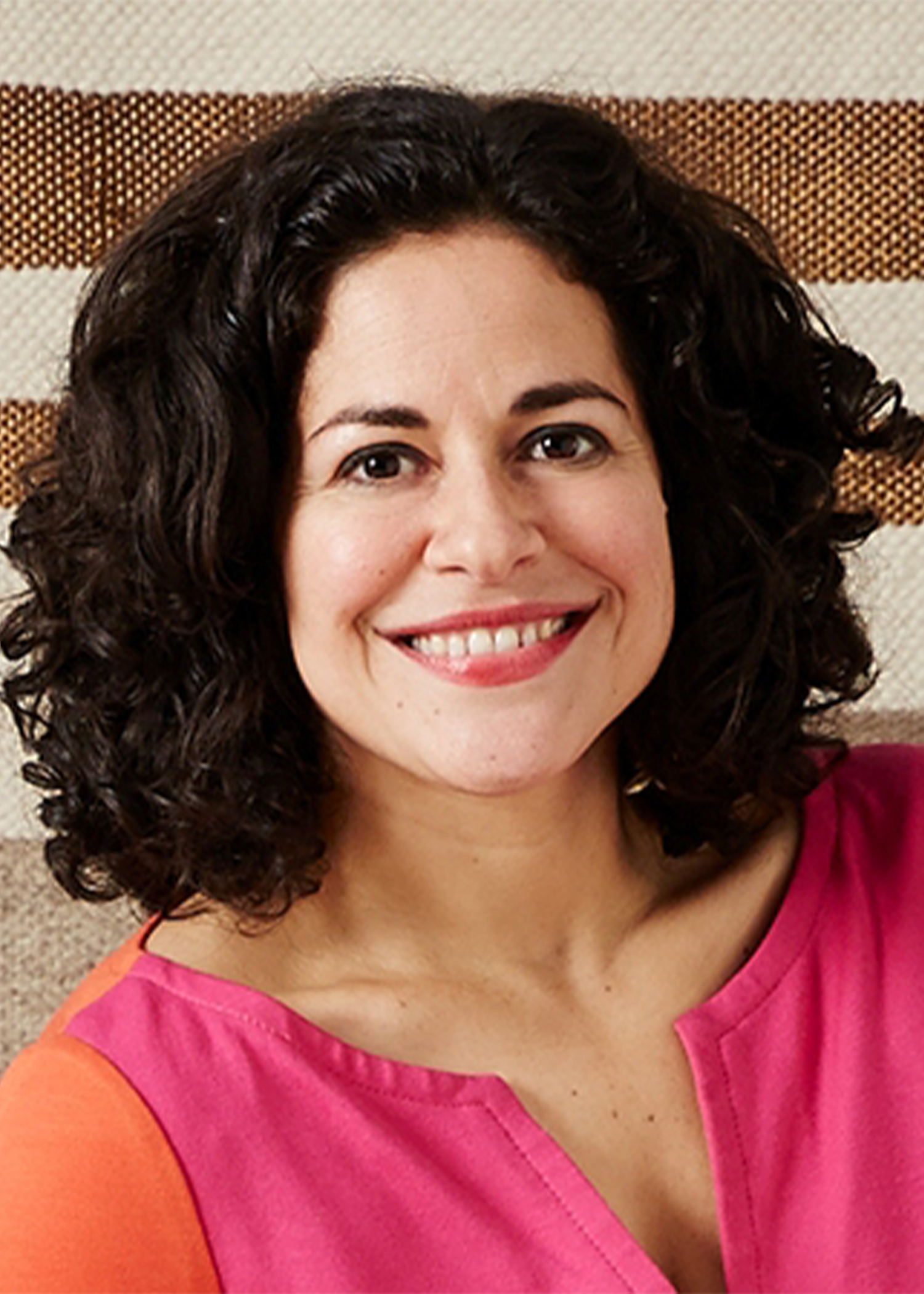 Jennifer Gootman (MBA '10) is the Vice President of Social Consciousness and Innovation at West Elm, where she oversees the brand's commitments around supply chain transparency, artisan sourcing and sustainability. Jennifer also serves as the Vice President of Corporate Social Responsibility for West Elm's parent company, Williams Sonoma, Inc., leading social labor compliance and programming across the company's eight brands. Prior to West Elm, Jennifer spent more than a decade working with non-profits and social enterprises in New York, Nicaragua and India, connecting artisan businesses with larger markets and identifying innovative ways to link economic development and the arts. Jennifer holds a BA from Harvard College and an MBA from the NYU Stern School of Business, and is a recent fellow in the Aspen Institute's First Movers program. She has been invited to present her work at the Aspen Institute, United Nations, Fast Company Innovation Festival, Columbia Business School Social Enterprise Conference and Fair Trade Federation Conference and sits on the board of Chicago-based ethical fashion company Mata Traders.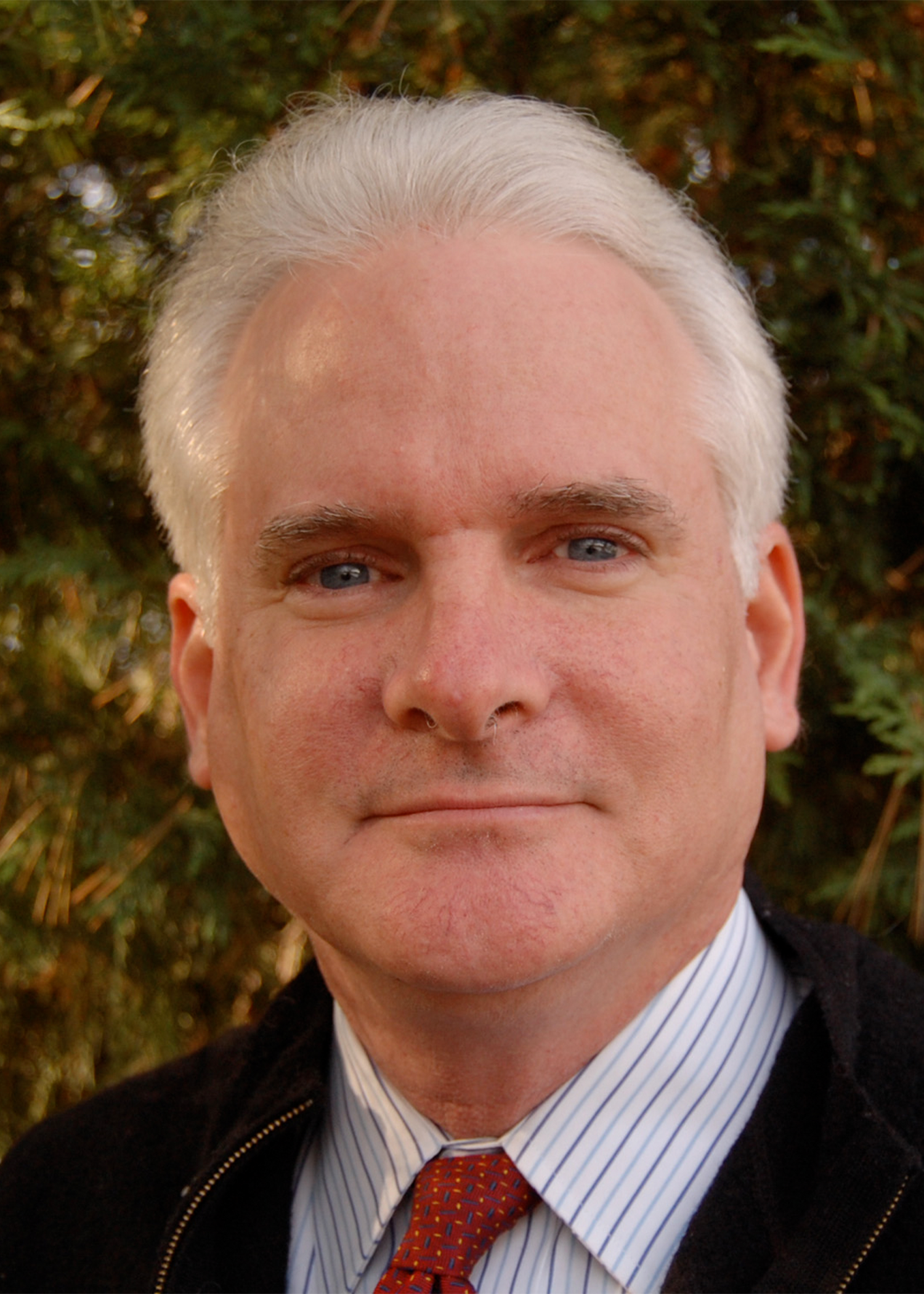 Jonathan Halperin is founder and President of Designing Sustainability. He creates and executes initiatives with nonprofit and commercial organizations that lead to systemic change. Passionate about the power of hybrid organizations and effective story-telling to drive social innovation, he has more than 30 years of experience in international affairs, food security, and climate change. He is also the Head of External Affairs at Greyston; designer of TeachFood! at Mundo Verde; a trustee of The Marcus Foundation; and on the President's Council at Ceres.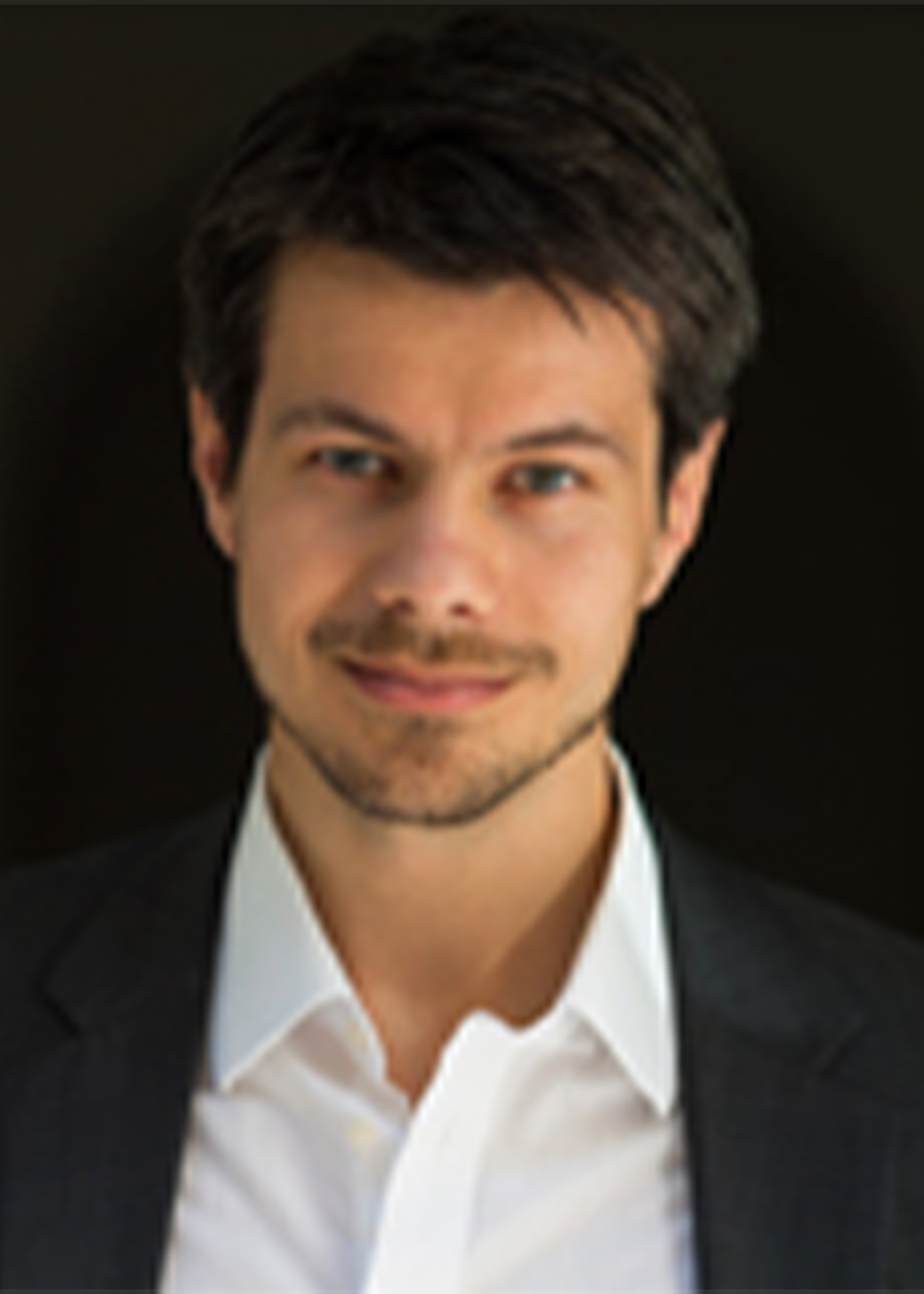 Markus Kalina is the Managing Director of Atalo Capital, a boutique asset manager focused on value investing. Prior to starting Atalo Capital, he worked at Deutsche Bank in New York focusing on institutional consulting and equity sales. He is a CFA Charterholder who received his BA from Occidental College and his MS in Financial Engineering from Claremont Graduate University. He is an alumnus of the Harvard Business School.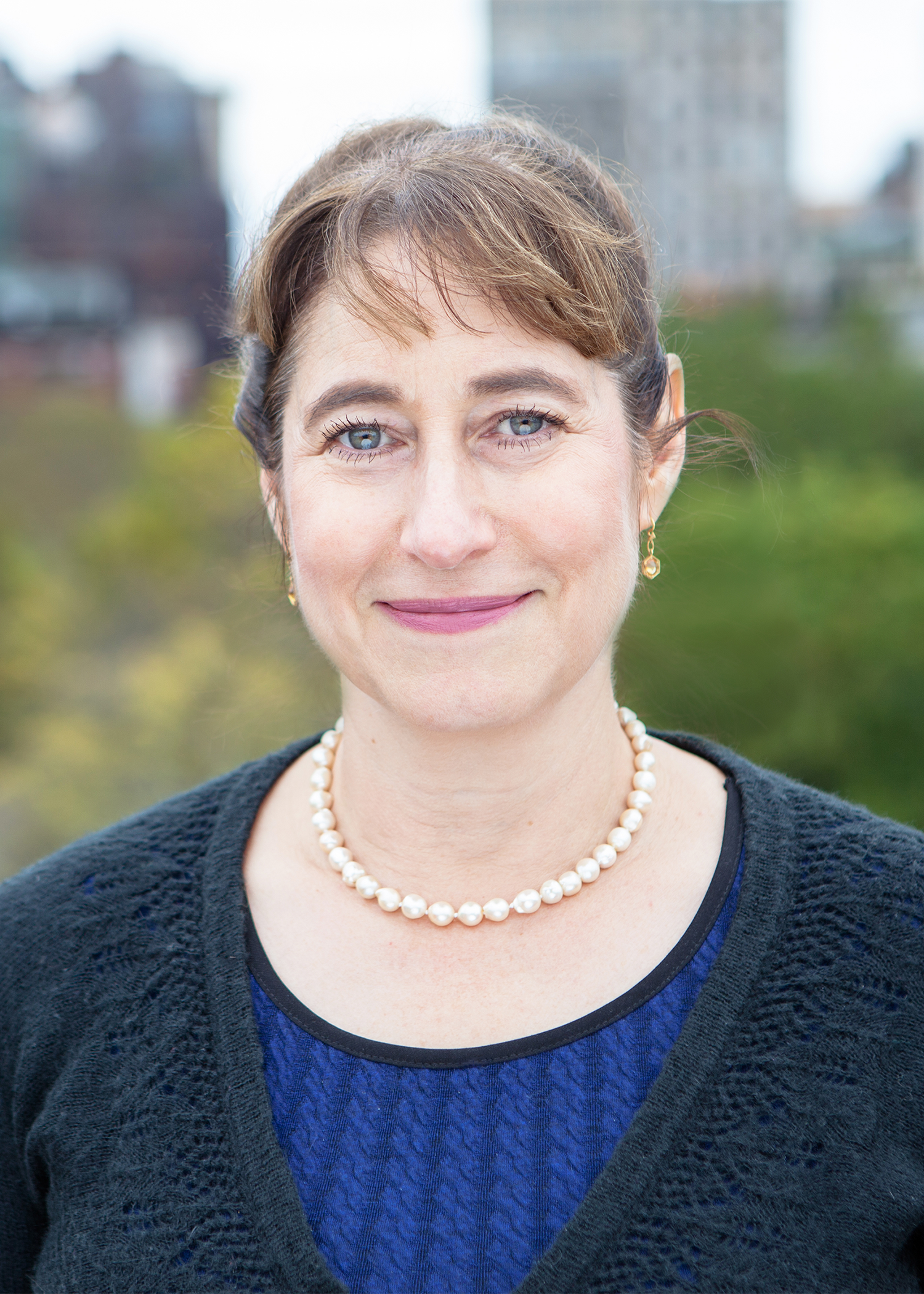 Paula Luff is the Director of ESG Research & Engagement at DSC Meridian Capital. She also founded VISO Strategies. She was the Director of Sustainability and Impact, working across the investment team to integrate ESG into the firm's investment process and engaging with companies on financially-material ESG issues. From 2007 through 2015, Paula was vice president of Corporate Social Responsibility for Hess Corporation where she established and led the global social responsibility function for the company and integrated key ESG issues into operations. She also led engagement efforts on a range of sustainability efforts with host governments, NGOs, investors and other external stakeholders. Prior to joining Hess, Paula was senior director of strategic health partnerships for Pfizer Inc where she set global access strategy and led the design and implementation of global health programs and policies for the company and its foundation. Paula holds a bachelor's degree from the University of Wisconsin and master's degrees from New York University and the New School University. Paula is a member of the Aspen Institute's Long-term Strategy Group and is a former member of the Business Leaders Forum.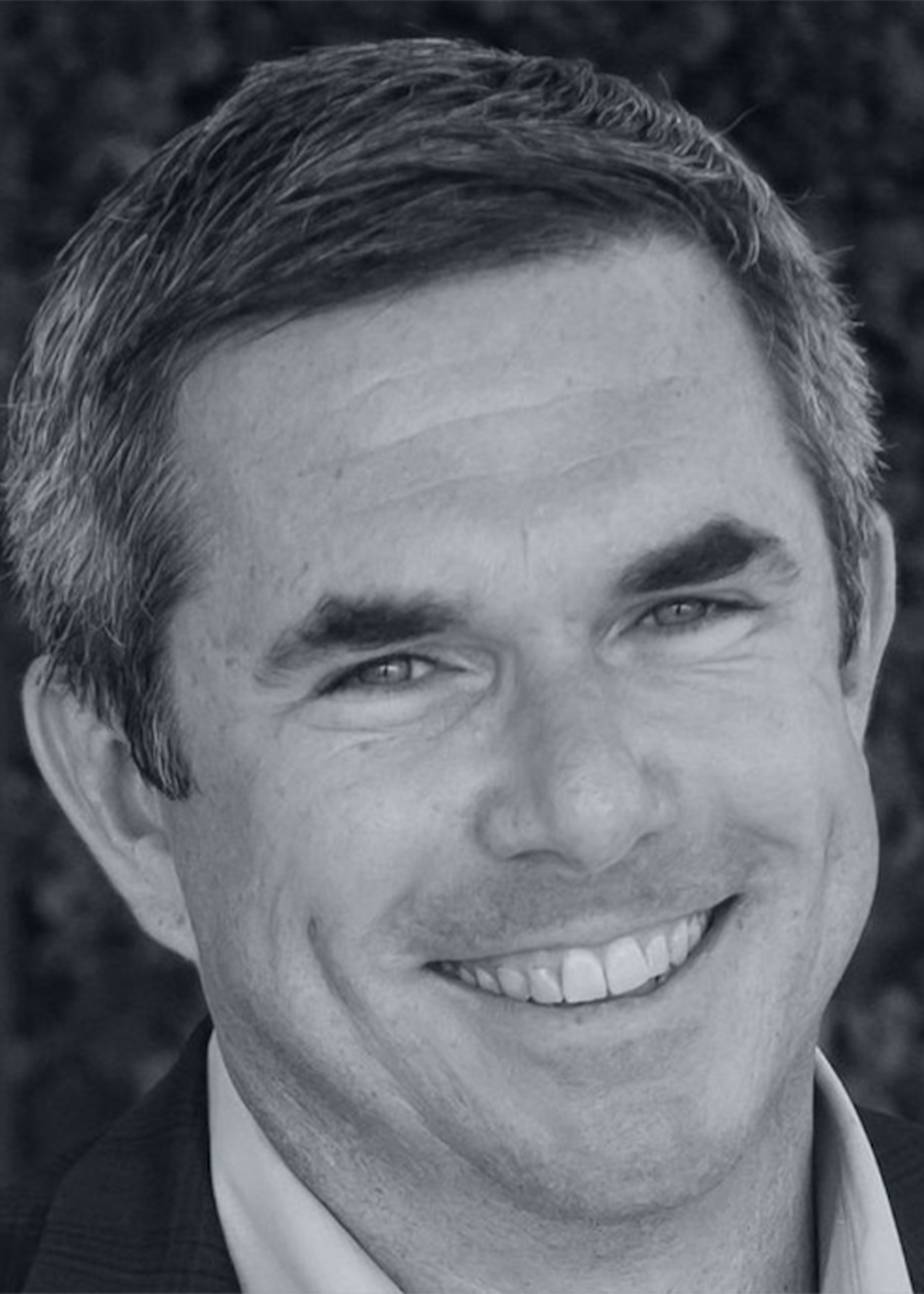 Graham MacMillan (MS/MBA '09) is the President of the Visa Foundation where he is responsible for developing and executing the Foundation's grantmaking and impact investing strategy in support of its mission to help low-income and financially-underserved small businesses around the world. Previously, Graham was Senior Program Officer for Mission Investments at the Ford Foundation. His primary work focuses on strengthening institutions and applying technologies to change how capital markets' allocate investment to be more long-term and sustainable. Previously, Graham was Director of Corporate Social Responsibility and Business Partnerships at Citi where we worked with Citi businesses to drive economic and social impact with clients and other key stakeholders while contributing to Citi's broader Citizenship reporting requirements. Graham joined Citi as the Senior Program Officer for Financial Inclusion where he managed the Foundation's international grantmaking program in nearly 90 countries while also leading investments in innovation, thought-leadership and research. Graham received his BA from Colby College, MSc from NYU Wagner, and MBA through a joint program at NYU Stern, London School of Economics and HEC Paris School of Management.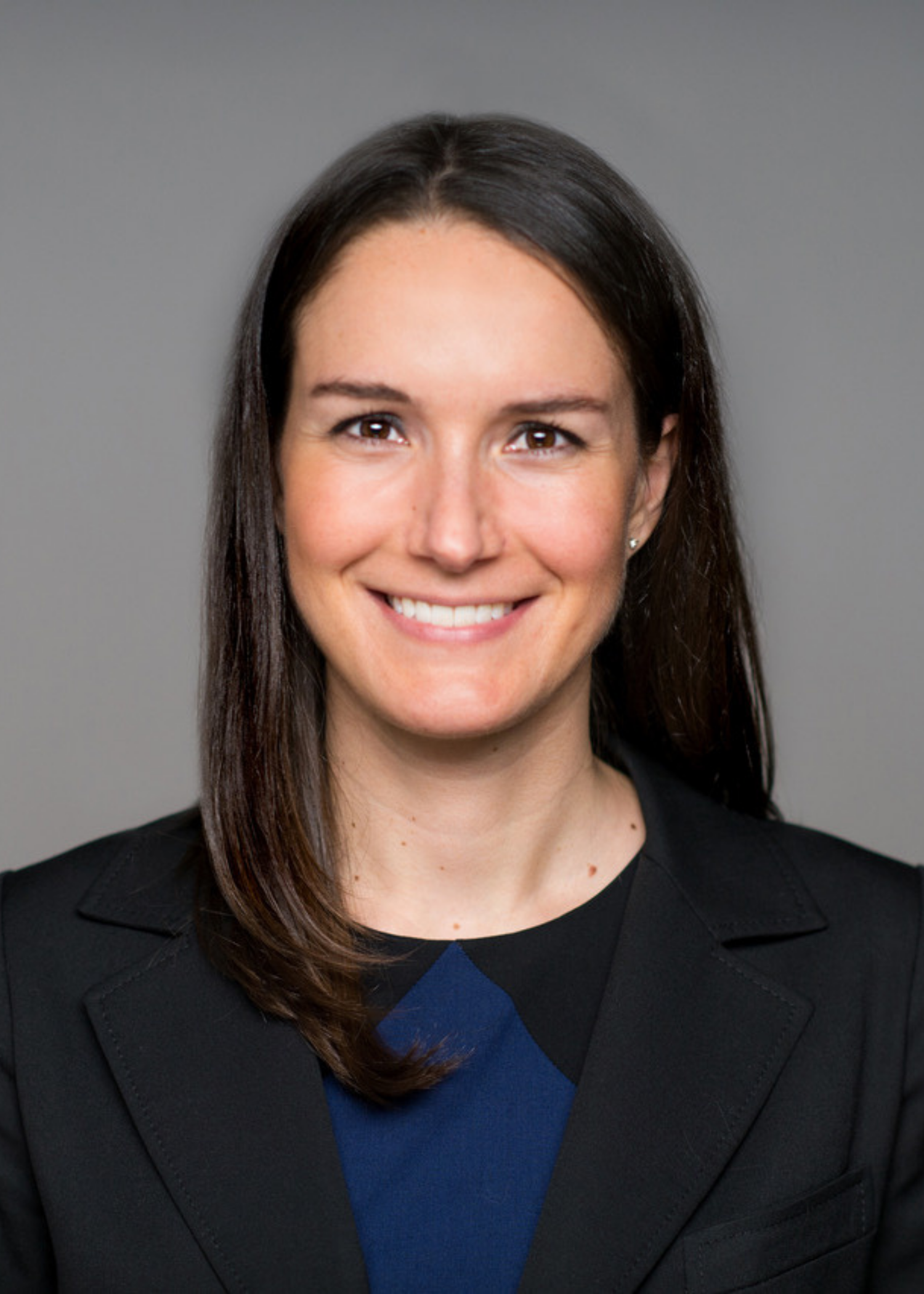 Kate Marshall is a Sustainable Investing Specialist on Morgan Stanley Investment Management's (MSIM) Sustainability team. In her role, Kate leads and facilitates strategic projects that enhance MSIM's sustainable investing capabilities including ESG portfolio analytics and client reporting, and partners with clients to deliver bespoke sustainable investing research and advisory services. Prior to MSIM, Kate worked at BSR (Business for Social Responsibility) where she primarily advised private equity firms on ESG integration, including impact investing and ESG due diligence. Before working at BSR, Kate was the lead ESG analyst for the Materials sector at Sustainalytics where she conducted company and sector-level research, advised clients on ESG integration, and contributed to the firm's methodology innovation. Kate holds a Master of Public Policy from the University of Toronto and a Bachelor of Arts in International Relations from the University of British Columbia.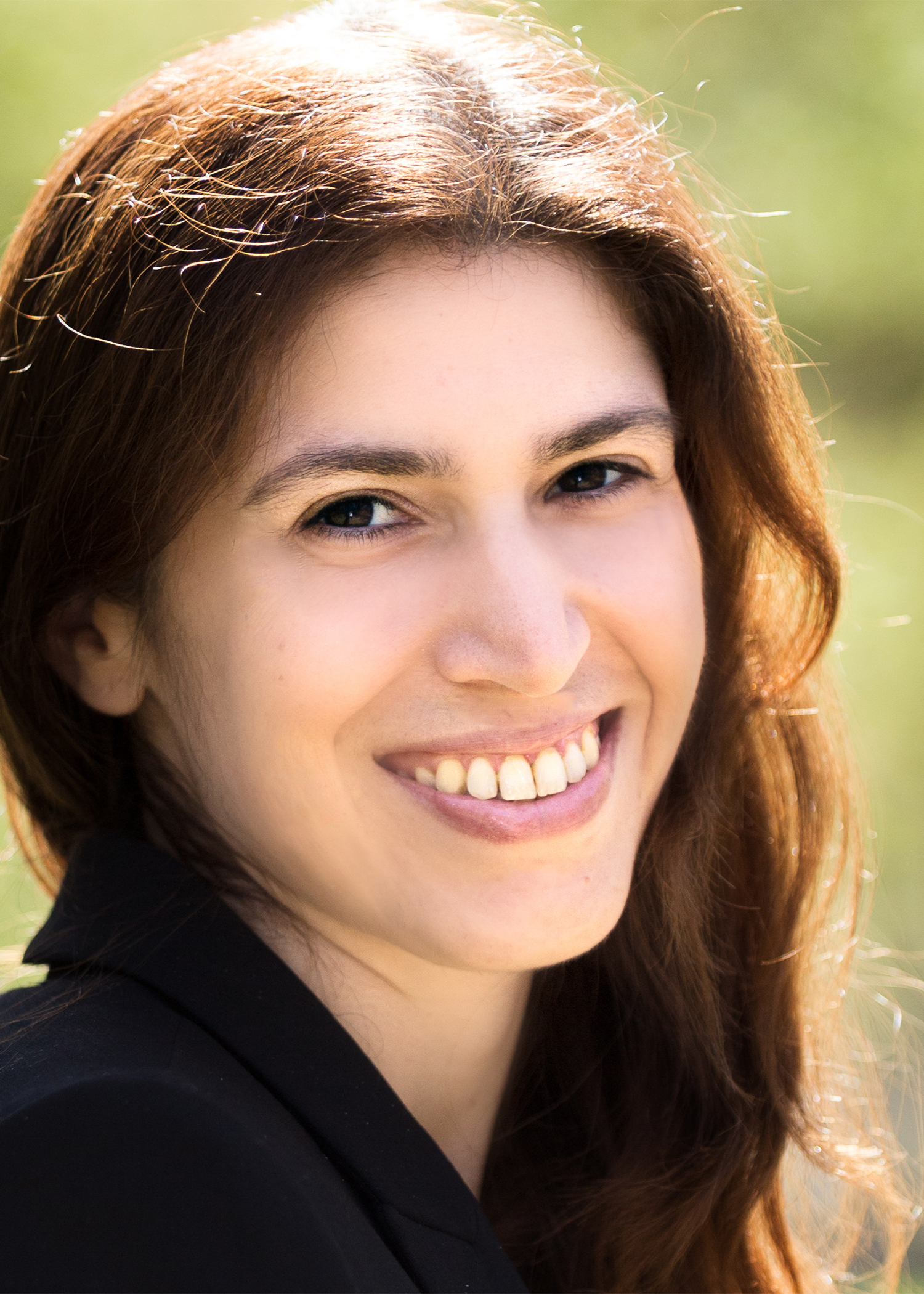 Ozgem Ornektekin is founder and president of KO2 Consulting providing strategic sustainability and energy planning, implementation and management services for large public and private organizations. Prior to founding KO2 Consulting, she served as Chief Energy Management Officer (Deputy Commissioner) of the City of New York, Director of Office of Sustainability at New York University and first Director of Sustainability at NYC Department of Education. Before her leadership roles at the City and NYU, Ozgem was mechanical/energy engineer and project manager at Parsons Brinckerhoff and AECOM. Ozgem is adjunct faculty at New York School of Interior Design teaching building system courses. She holds an MBA from Columbia Business School and Bachelors of Science Degree in Mechanical Engineering from University of Denver.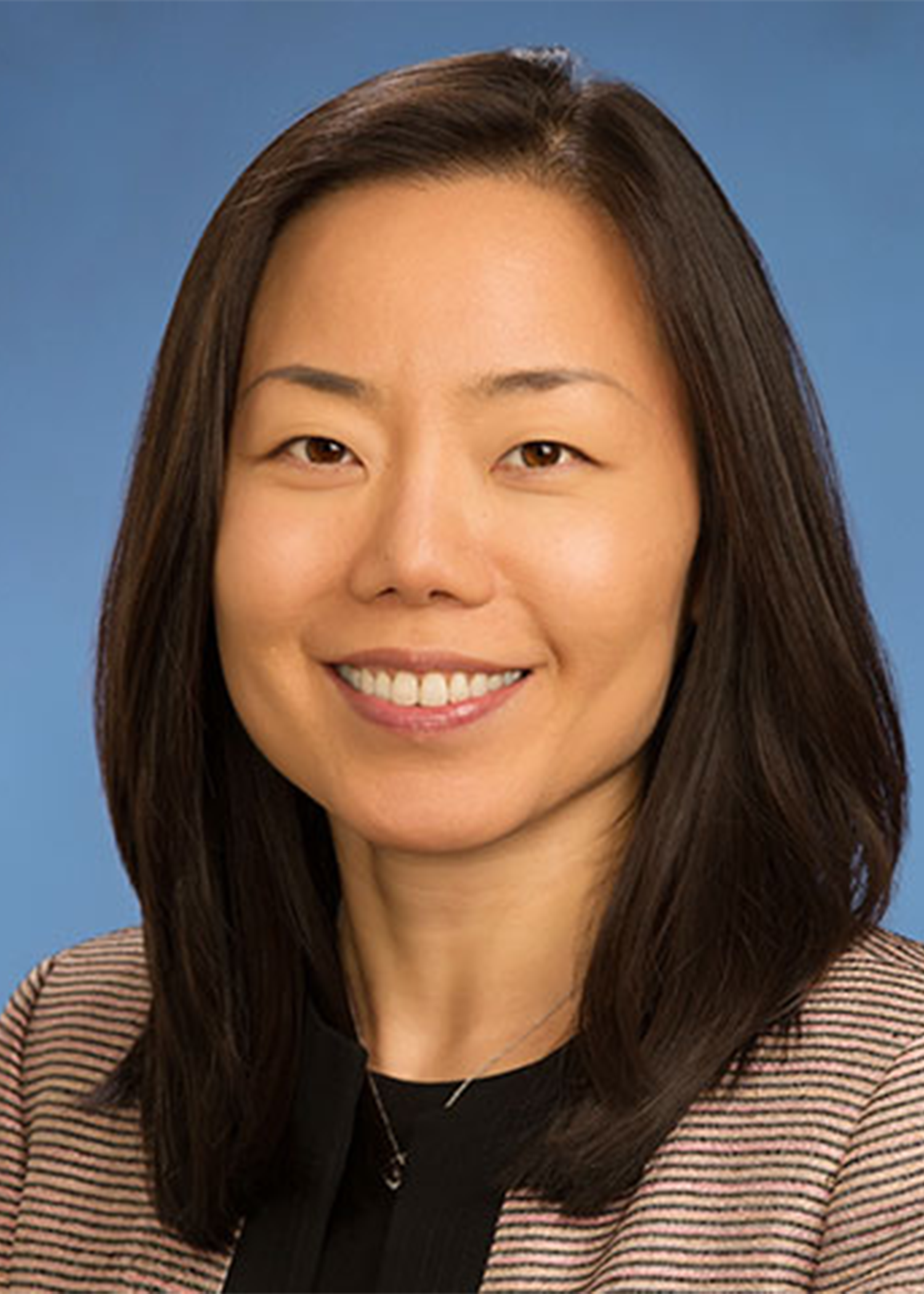 Kyung-Ah Park is the Managing Director of ESG Investment Management at Temasek. In that capacity, she leads Temasek's global ESG initiatives, partnering with the investment teams to advance ESG integration and expand sustainable investments. She has over two decades of experience in the investment banking industry, 14 years of which has been dedicated to building and leading the global environmental market initiatives at Goldman Sachs and driving finance and policy solutions to address climate change. Most recently, she was a Managing Director at Goldman Sachs and the head of Environmental Markets and Innovation in the Sustainable Finance Group. She also served as a member of the firm's Sustainable Finance Steering Group and led the Center for Environmental Markets. Prior to Goldman Sachs, she was a management consultant at McKinsey in Seoul, Korea and Johannesburg, South Africa. She earned an MBA from Harvard Business School and a BA from Yonsei University in Seoul, Korea. Kyung-Ah currently serves on the Board of Directors of the ClimateWorks Foundation and Resources for the Future.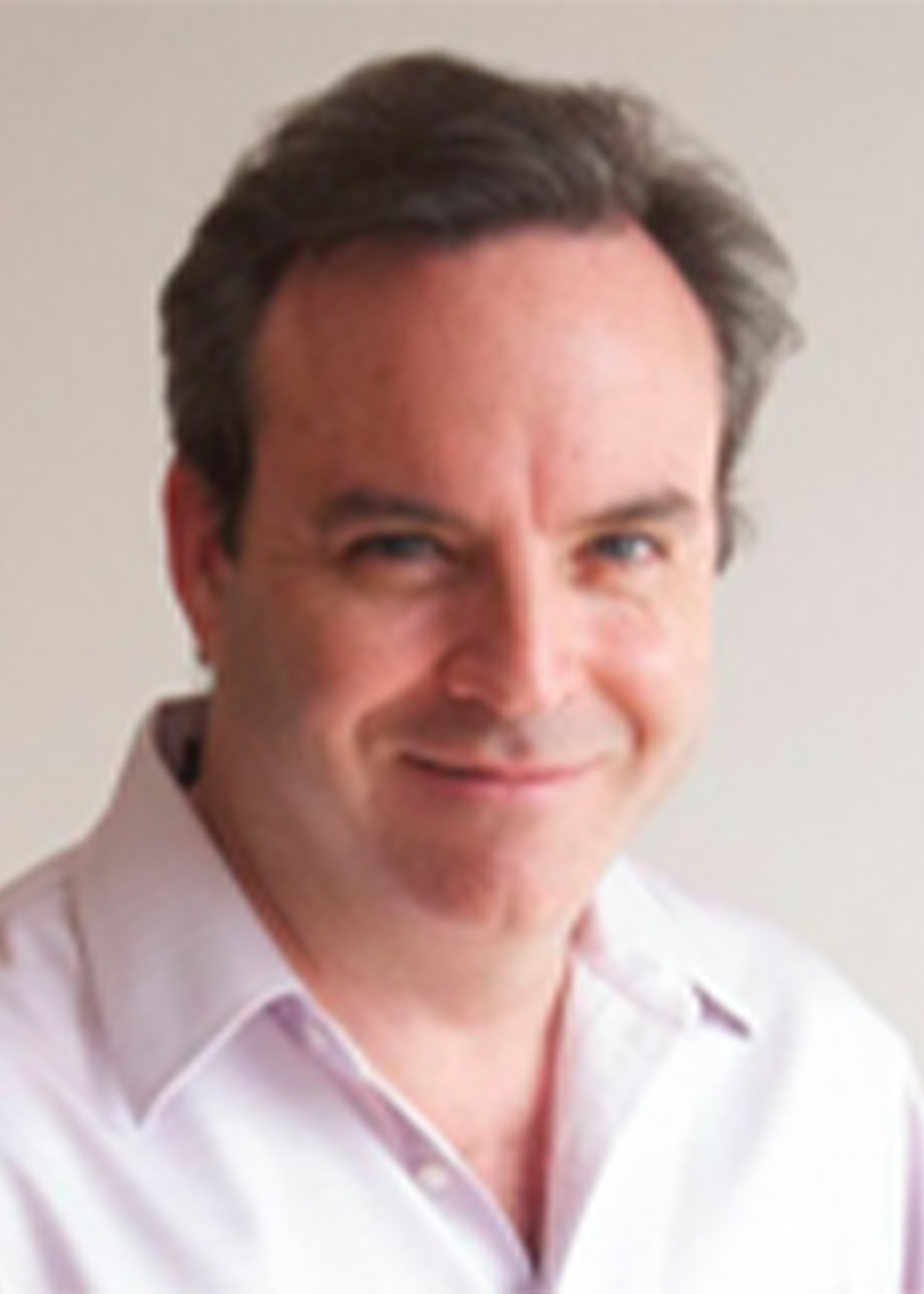 Lawrence Pratt is Senior Lecturer at INCAE Business School in Alajuela, Costa Rica where from 2010 to 2015 he was Director of the Latin American Center for Competitiveness and Sustainable Development (CLACDS). He is founder and director of the Ecobanking Project and the Sustainable Markets Intelligence Center. Lawrence is a graduate of the College of William and Mary and holds a Master's degree from the Yale School of Management.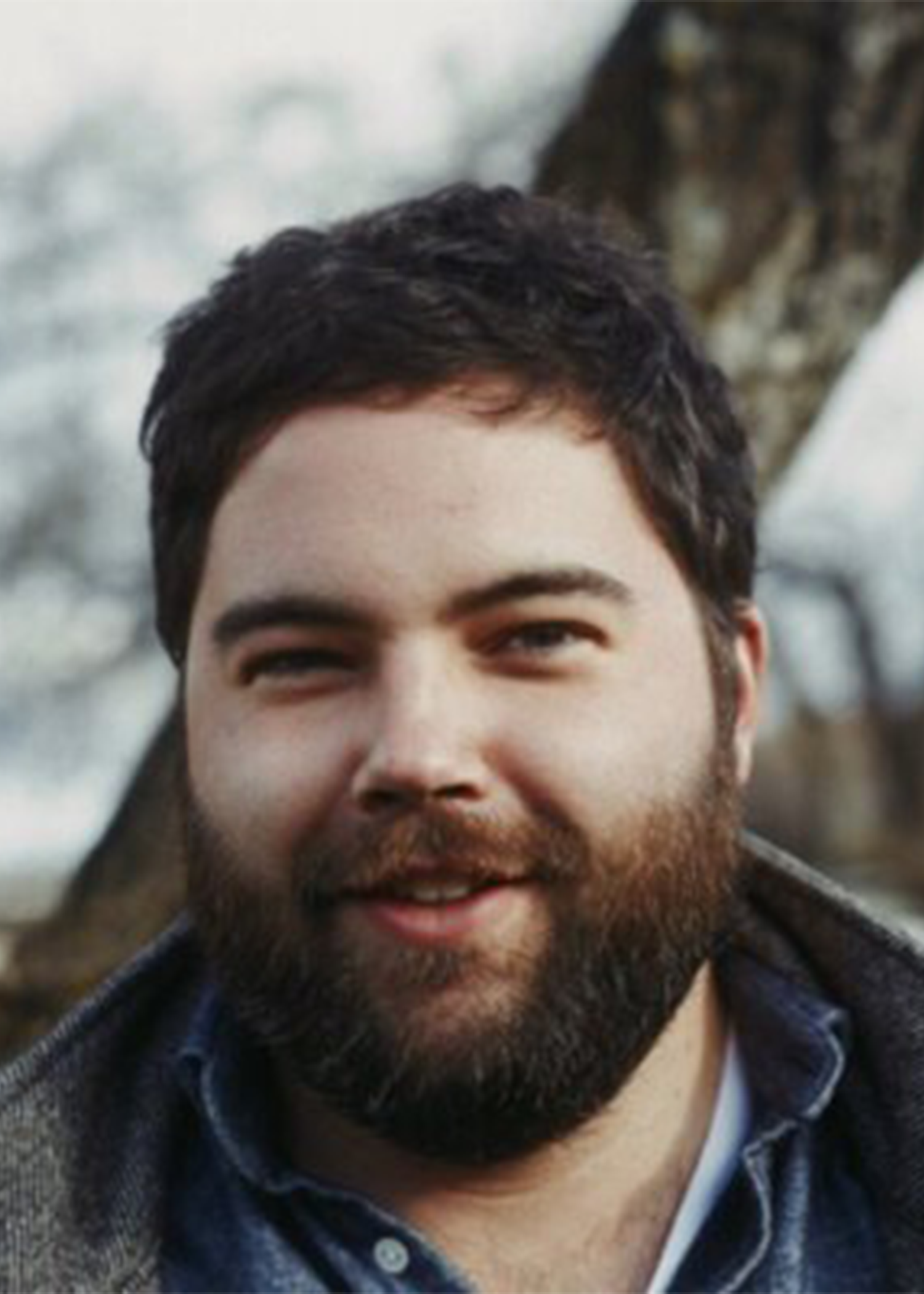 Zac Russell founded Russallo in 2013, a consulting practice focused on turning story into strategy for business development and communication plans. Zac is passionate about his community and serves as a community mediator with the New York Peace Institute. He also is an outspoken advocate for the next generation of leadership in foundations and new models for changing the world. He serves on the board of the foundation started by his grandparents.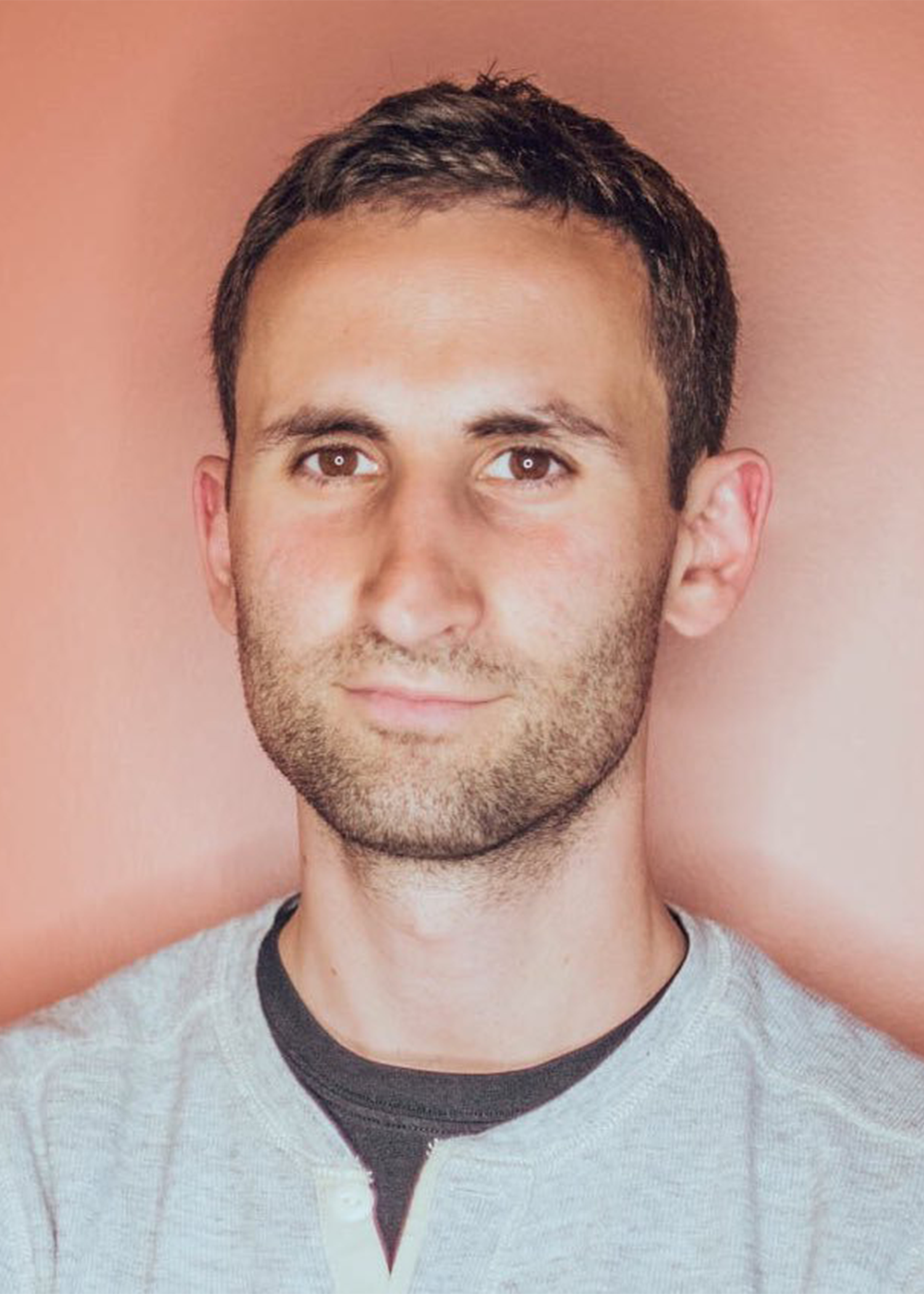 Tommy Stadlen is a technology entrepreneur. He is a co-founder at Giant Ventures, which backs purpose-driven technology founders solving the world's biggest challenges. Giant is a multi-stage, thesis driven firm based in London, LA and Copenhagen. He is also the bestselling author of Connect: How Companies Succeed by Engaging Radically with Society. He is a former McKinsey consultant and previously worked for President Obama.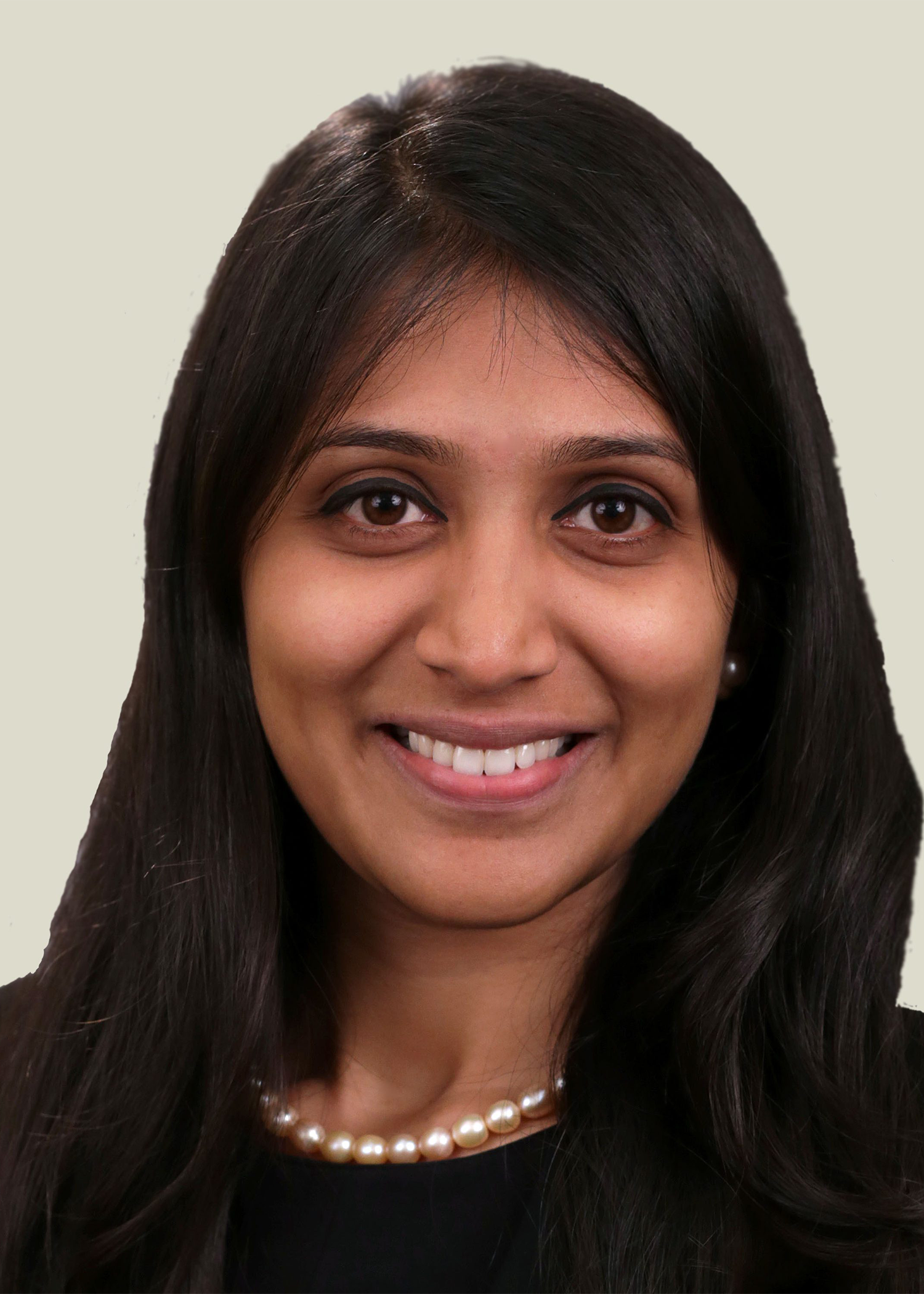 Suma Swaminathan (MBA '15) is Vice President, Private Equity at Developing World Markets, a U.S. based impact investment manager that has disbursed over $1.7 billion in over 60 emerging and frontier market countries. Prior to DWM, Suma worked in business valuation and technology. She also has experience working with partner weaver cooperative societies in the handloom industry in India to promote strategies for financial self-sufficiency. Currently, Suma is a Steering Committee member of the Refugee Investment Network, a collaborative designed to create long-term solutions for global forced migration. Suma received her MBA from NYU's Stern School of Business, where she was designated a Faculty Scholar for Social Enterprise, and holds a Bachelor's degree in Electrical Engineering from Osmania University in Hyderabad, India.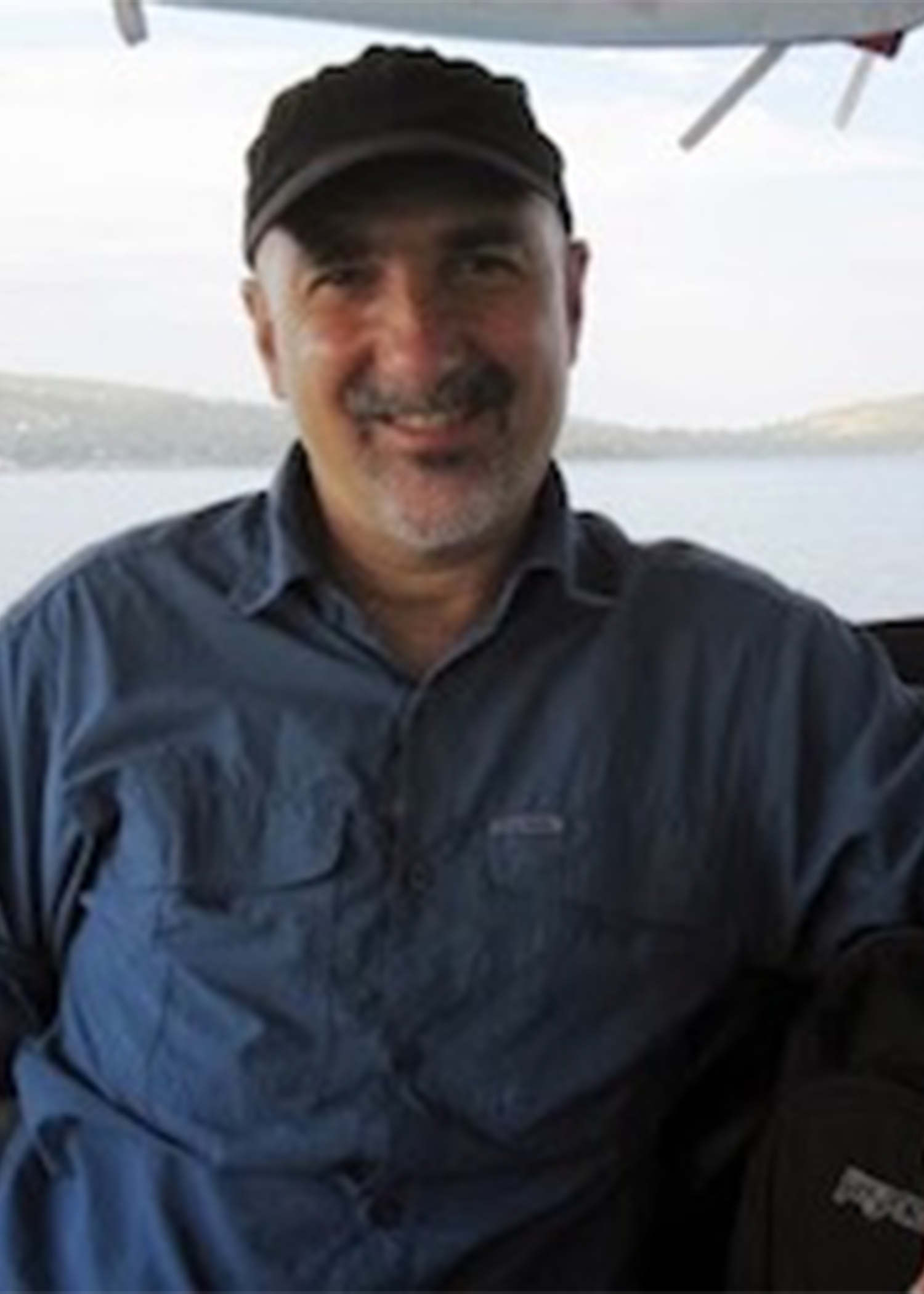 Jim Tolisano has designed and implemented natural resource and biodiversity conservation projects in more than 40 countries and integrated applied work in sustainable finance, conservation planning, conservation biology, and environmental education. He is also Adjunct Professor of Environmental and Interdisciplinary Studies at New York University.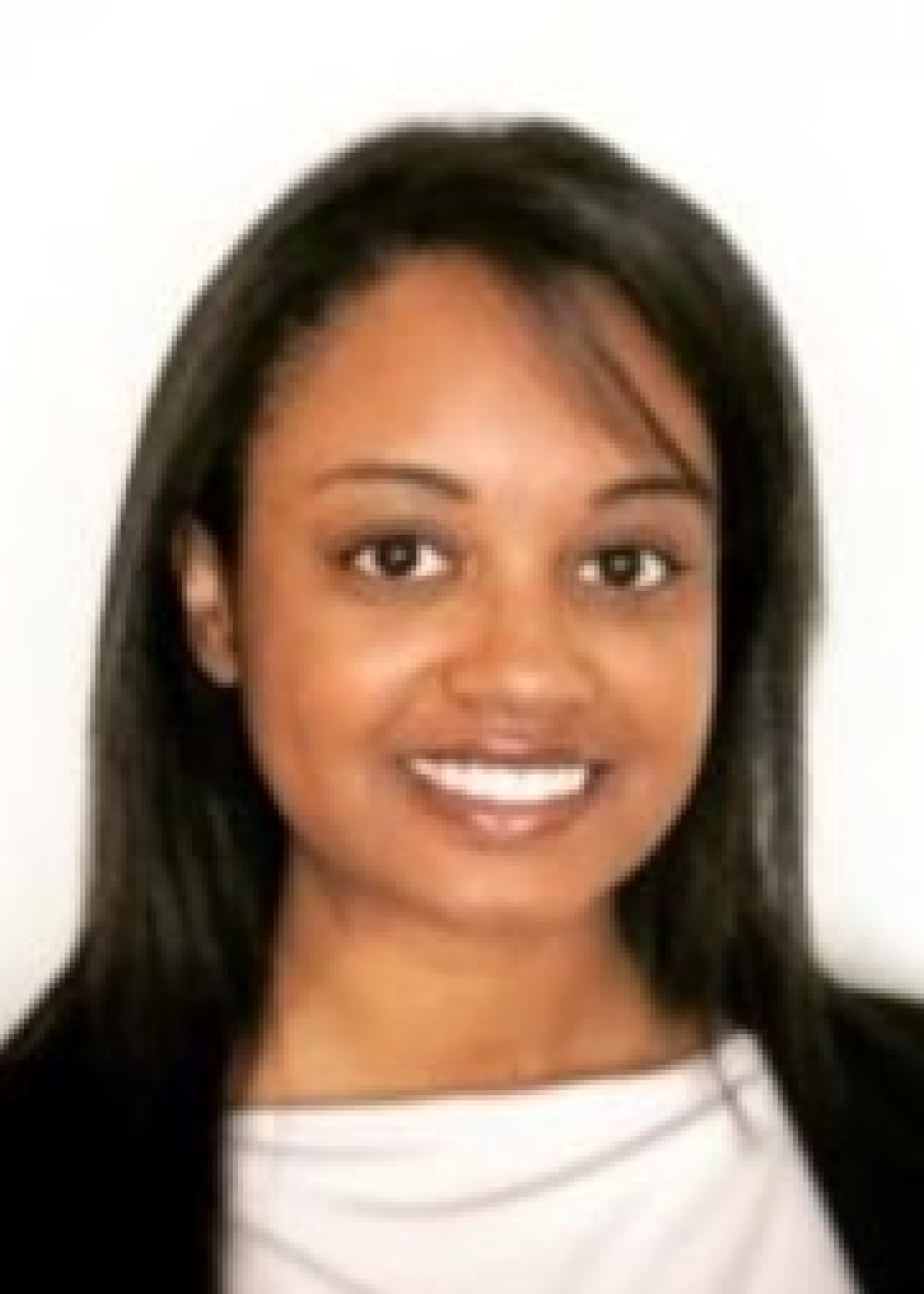 Lorraine Spradley Wilson (MBA '12) is the Chief Impact Officer at Novata, an ESG platform built to empower private companies and investors to collect, analyze, benchmark, and report relevant data. Prior to Novata, Lorraine was a Managing Director and Head of Investor Solutions JUST Capital, a non-profit research organization focused on advancing stakeholder capitalism. Earlier in her career, Lorraine held roles at Bank of America Merrill, Third Avenue Management, and Goldman Sachs Asset Management in New York. Lorraine earned an M.B.A. in finance and economics from New York University, Leonard N. Stern School of Business and a B.A. in government from Georgetown University.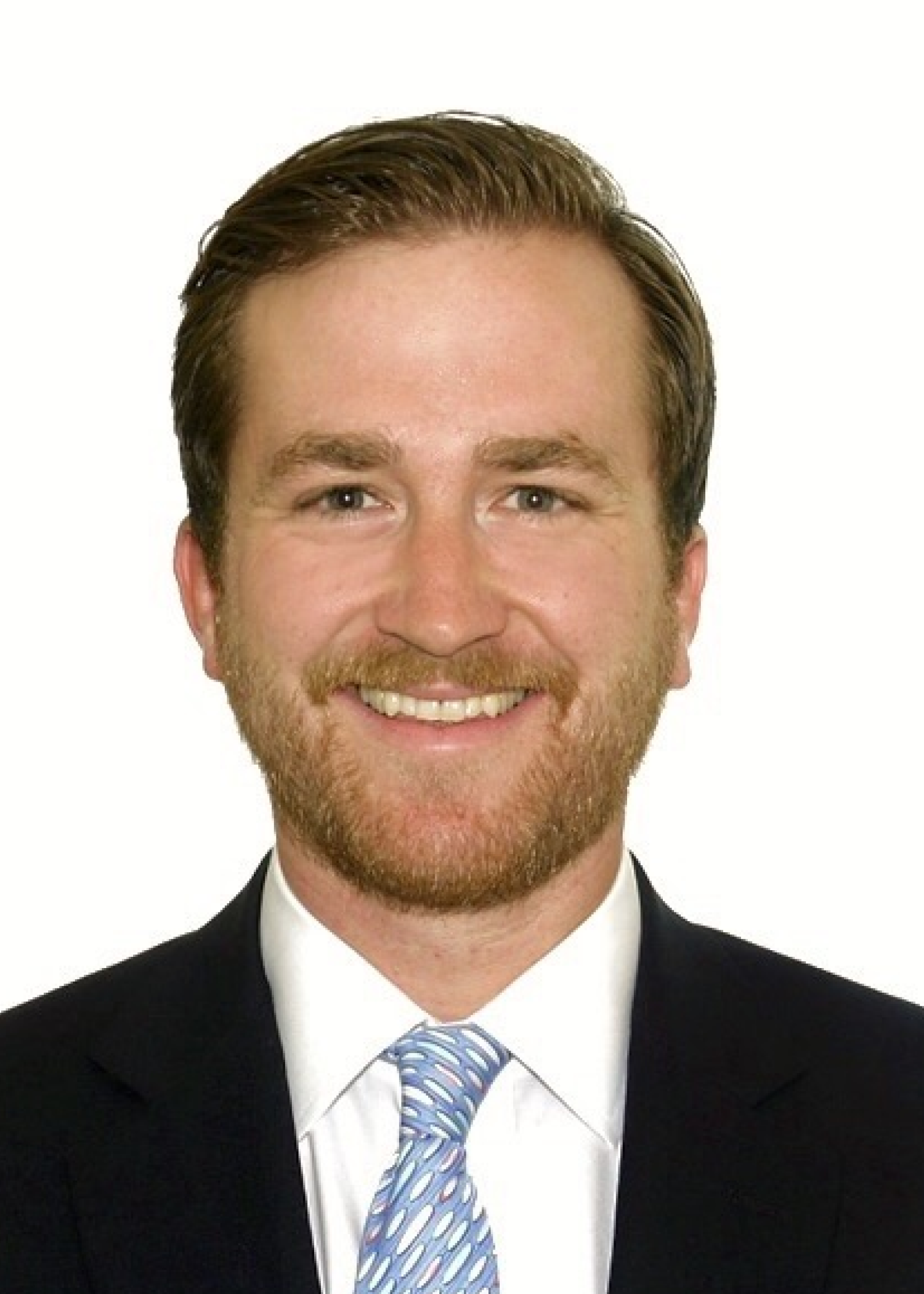 Ward Wolff (MBA '17) is Associate Director of Upstart Co-Lab, a project of Rockefeller Philanthropy Advisors connecting impact investors with the creative economy. Ward oversees Upstart's strategic partnerships, field building efforts, research, and investment pipeline of directs, funds and real estate. In this role Ward has worked with the Local Initiatives Support Corporation (LISC) on the development and launch of the NYC Inclusive Creative Economy Fund and co-authored "The Community Reinvestment Act and the Creative Economy" published by the Federal Reserve Bank of San Francisco. He is a member of the California Advisory Board of the Trust for Public Land, serves on the Middlebury Performing Arts Council, and is a mentor for MIINT, the national impact investing training program. Ward graduated from Middlebury College and received his MBA from NYU Stern.