Tenise Whelan Authors Article on UN Sustainable Development Goals
—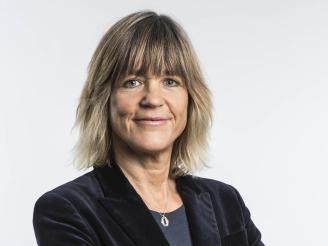 Tensie Whelan, Director of the Center for Sustainable Business, has written an article for Worth detailing the positive impact UN Sustainable Development Goals can have for investors. 
A quote from the article: "The UNSDGs are the yellow brick road for smart investors. The series of targets associated with each SDG can illuminate investment opportunities and investors such as Alliance Bernstein and HSBC have done just that."
To read the full article, click here.