Abigail Talcott-Schlaifer, Senior Associate Director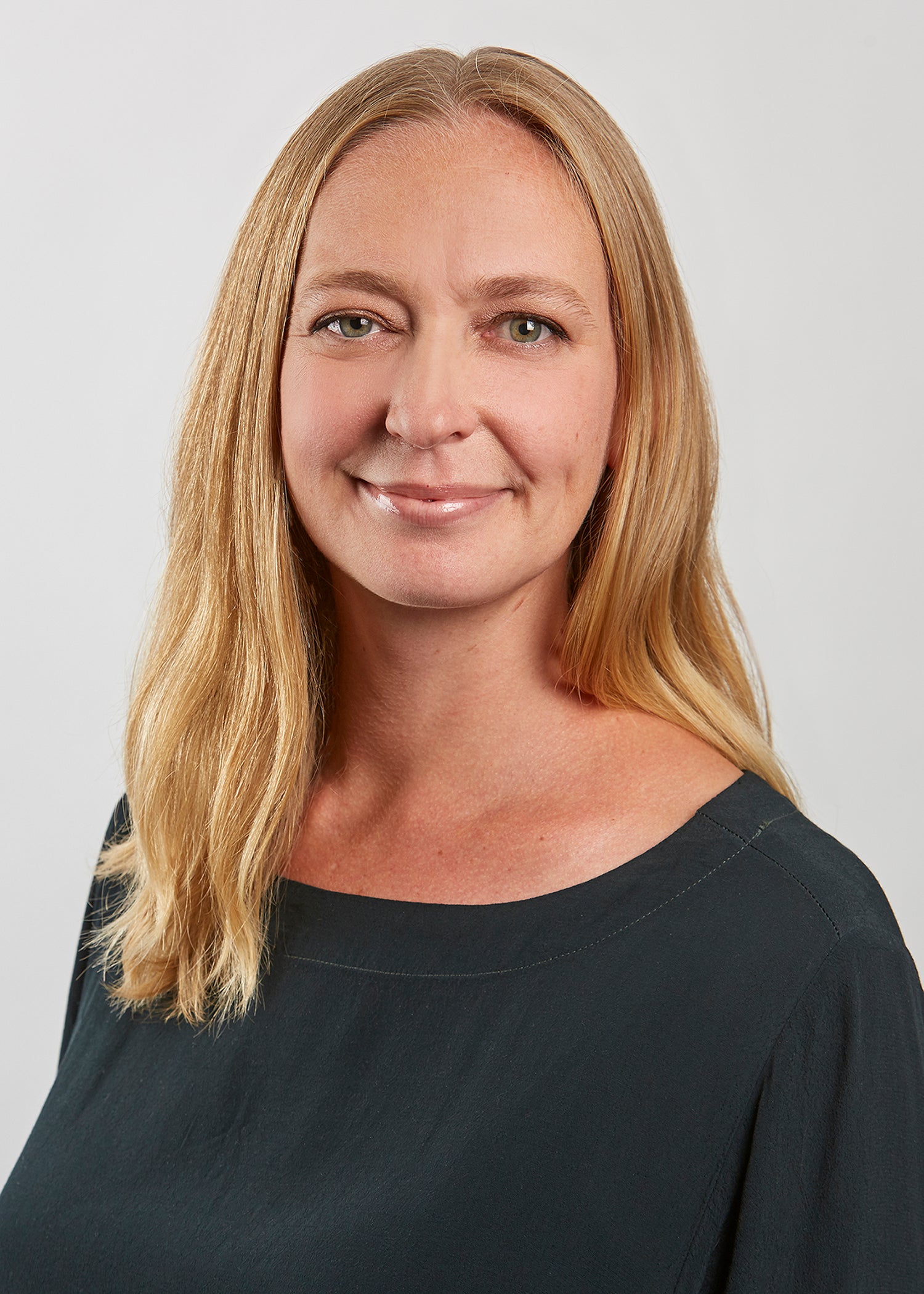 Abigail Talcott-Schlaifer
is the Senior Associate Director for the NYU Stern Center for Sustainable Business, where she has responsibilities across the management of CSB, oversees curriculum development and student programming, cultivates and maintains relationships across internal and external constituencies, and provides high level strategic and logistical support to the Executive Director. 
Previously, Abigail worked as the Associate Director at Columbia Business School in the W. Edwards Deming Center for Quality, Productivity and Competitiveness where she focused on faculty and industry collaborations, researched and authored case studies used across the MBA curriculum, led the Supply Chain Innovation Network, and created professional development programming for both industry executives and entrepreneurs in the US and abroad. 
Prior, Abigail served as the Chief Operating Officer at Different Roads to Learning, a small business dedicated to providing evidence-based educational materials for children with autism. In this role, she managed sales, marketing, merchandising, HR, and Operations. During her 15-year tenure at Different Roads, she held various positions across the company. 
Abigail holds a BA in Anthropology from Brown University and a Certificate in Business Excellence from Columbia Business School. Abigail can be reached at
at5680@stern.nyu.edu
.