Tensie Whelan on Sustainability-Marketed Products
—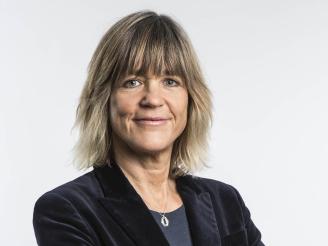 In a contributed article with CEF, Professor Tensie Whelan highlights the Center for Sustainable Business' research, in partnership with IRI, on sustainability-marketed products.
A quote from the article: "We assessed sustainability claims in each category, looking for third-party certifications or clear claims such as GMO-free. We looked at more than 73,000 SKUs to determine which made claims and which qualified. In most categories, we did not include "natural" as a sustainability claim as it was not clear that consumers would see it as sustainable." 
To read the full article, click here.