Embedding Sustainability Drives Brand Value for Online Fashion Retail Industry
—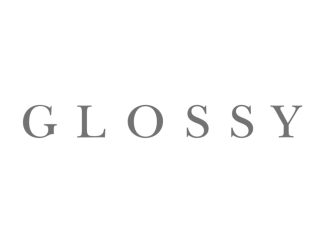 In Glossy's
fashion briefing
,
Sophie Rifkin
, Director of Corporate Research and Engagement at NYU Stern CSB, speaks to
CSB's Return on Sustainability Investment (ROSI)
methodology as a means for embedding sustainability practices to monetize the brand value. Tools like this will play an increasingly important role as the fashion industry continues to invest in on-demand production in response to consumers' environmental and social concerns. 
Excerpt: "People are voting with their dollars more, in terms of the brands they support," she (Sophie Rifkin) said, adding that brands are increasingly sharing their ROSI value with investors, who are increasingly interested." 
Read the article
here
.