NYC 2025: Road to Recovery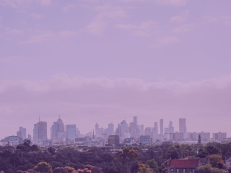 RSVP Here
Join us for an interactive panel featuring contributors to
NYC 2025
.
Panelists will discuss their vision for a stronger, fairer and more equitable New York City.
This past summer, NYU Wagner announced 
NYC 2025
, a project that convenes non-partisan experts to hold an ongoing conversation on issues that must be addressed for New York City to become a stronger and more equitable city than it was before COVID-19. Following the release of proposals, NYC 2025 will host a series of public discussions.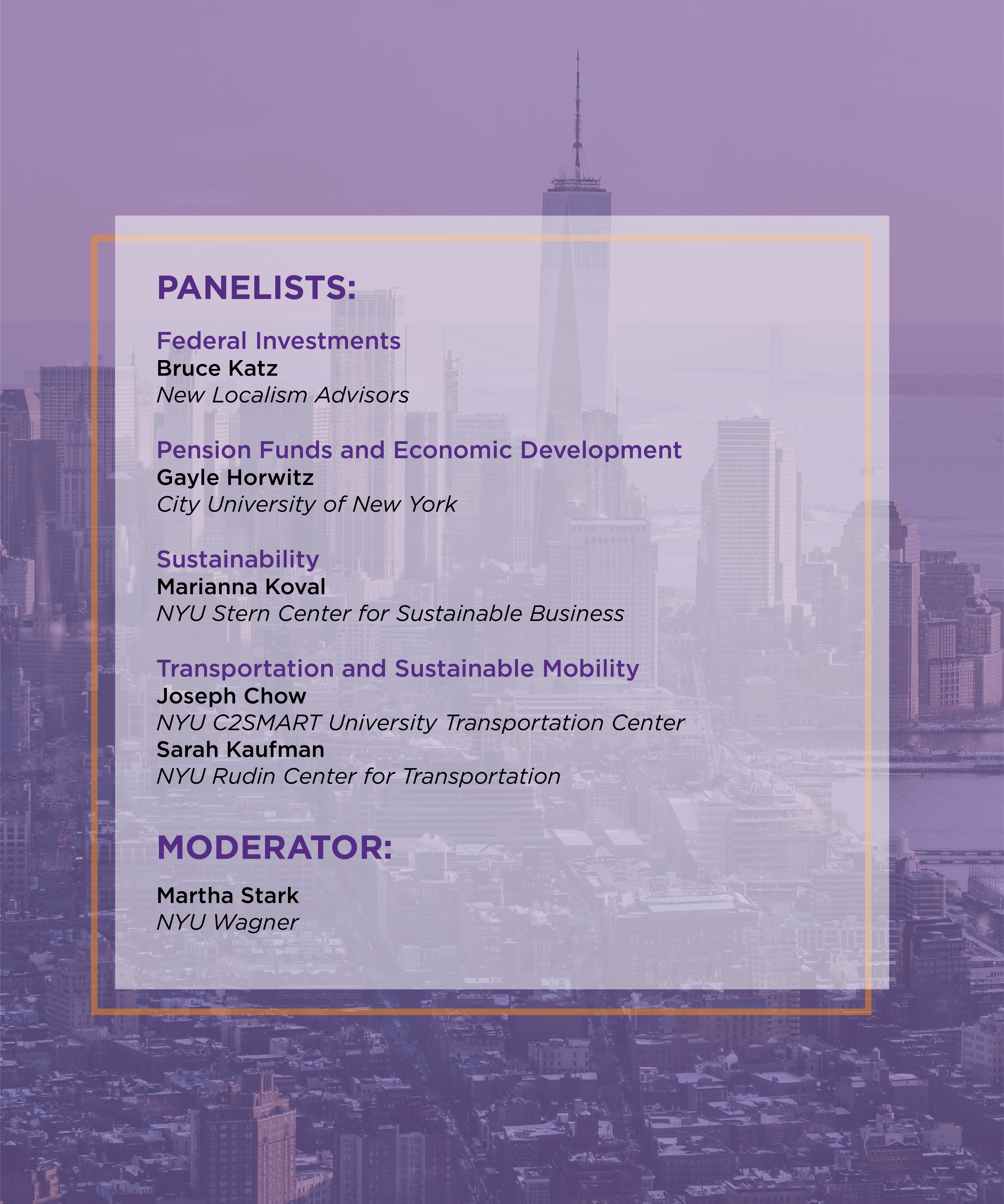 RSVP Here