Sustainable Brand Marketing and Communications Walkthrough
Interested in learning how your company can invest in sustainability strategies like marketing and communications? NYU Stern CSB offers a deeper dive into the practices, sub-practices, mediating factors surrounding this sustainability strategy.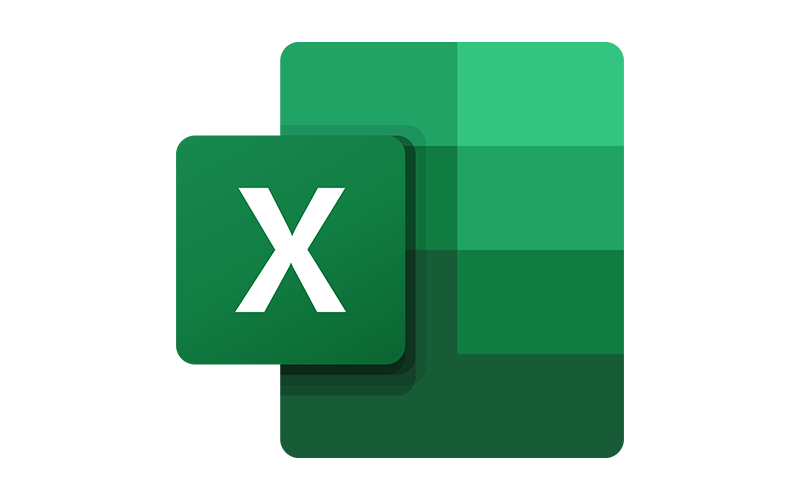 Monetization Toolkit
Interested in how we quantify apparel sustainability strategies? Explore NYU Stern CSB's Excel Toolkit that we use to help organizations understand how investing in sustainability initiatives can benefit their bottom line.